2022-23 academic year
In September 2022, we welcome David Cannon as Executive-in-Residence for the 2022-23 academic year.
David is also serving as an external industry advisor in COMM 4321: Human Resource Management for the second year in a row as part of an experiential, work-integrated learning project on student employment — funded through CEWIL (Cooperative Work-Integrated Learning) Canada.
David is available to meet with student or faculty most weeks, with office hours on Monday afternoons. For an appointment, email dcannon@mta.ca.
Contact information:
Avard-Dixon Building, Rm 233
dcannon@mta.ca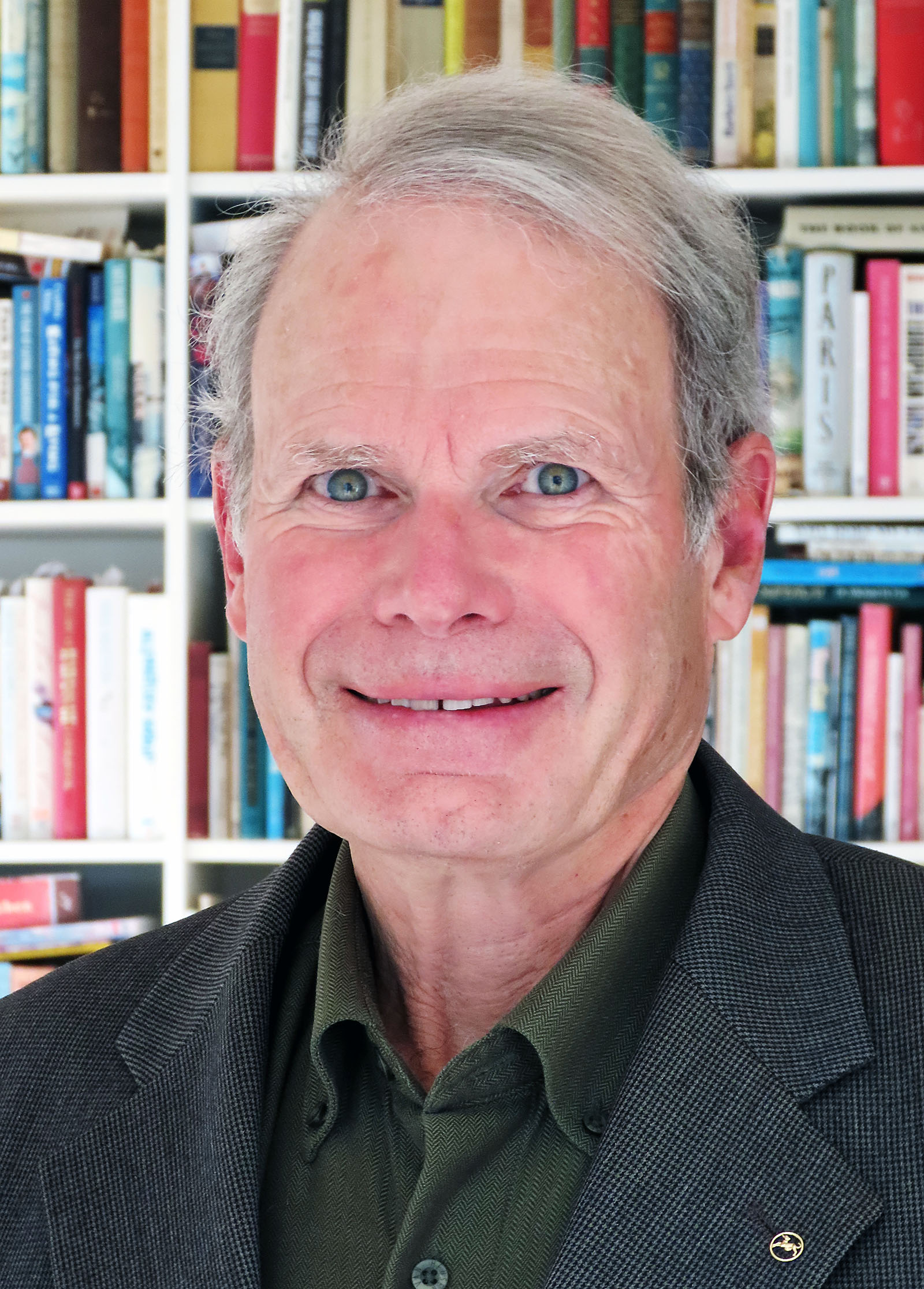 About David Cannon
Cannon is one of Canada's initial chartered professionals in human resources, attaining his professional accreditation in 1990.
David has been the head of human resources and/or administration for several large Canadian organizations — including Canada's largest non-unionized food manufacturer, one of Canada's largest office equipment distributors, and he retired as Vice-President, HR, Canada, for a multi-national customer service organization.
David has been responsible for over 50,000 employees during his career. He has served the past fifteen years as a business consultant for a diverse portfolio of clients.
As Dr. Rachelle Pascoe-Deslauriers notes "We have been incredibly fortunate to work with and learn from David over the past two years in COMM3321: Human Resource Management. David's insights have been invaluable to the success of our projects. His experience and expertise augment the student experience and their applied learning. I am delighted by David's appointment as Executive-in-Residence. David is acknowledged by his profession as the senior human resources professional in Atlantic Canada. His significant experience as an executive in the private sector is already being shared with the Mount Allison community and I look forward to more of his insights throughout the year".
David responds "I'm honoured to have been asked to share certain of my experiences with the Mount Allison community as this year's Executive-in-Residence. While much of my efforts are being directed within the Commerce program, I do intend to offer guidance to any interested students and faculty, and have been asked to consider how to help the small businesses and non-profit organizations close to the University."
David has decades of experience serving on numerous industry and professional associations both in Ontario and New Brunswick, as well as his volunteer work at all levels of government. David was a founding member of both the Ontario and New Brunswick HR Associations, serving many years on their boards. David was the recipient of the 2007 Atlantic Canada Human Resources Award of Excellence.
At the time of his appointment, David's spouse, Anita Cannon, was completing her 27th year as a Librarian with Mount Allison.
About the Executive-in-Residence in Commerce
The Executive-in-Residence is supported by the Bruce McCubbin Endowment Fund and works with the Ron Joyce Centre for Business Studies/Department of Commerce to build bridges with business, industries and other communities, foster innovative academic program offerings that are relevant to trends and issues, and provide students with guidance and mentorship; all to ensure students are prepared to enter the business world.