---
SAVE THE DATE: NEXT UNIVERSITY CONVOCATION, MAY 13, 2024
---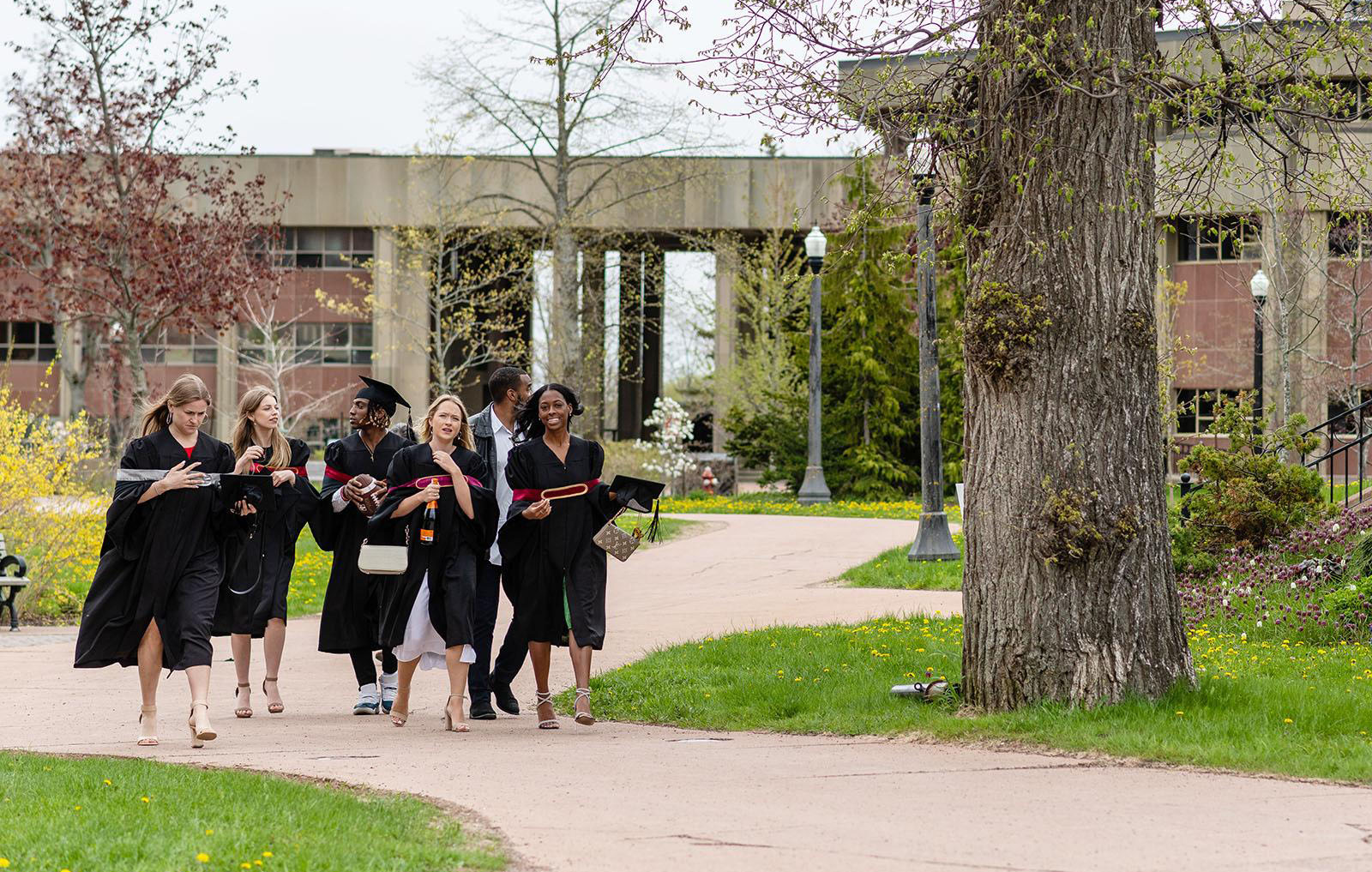 May 15, 2023
Convocation checklist for grads
1 — Order your cap, gown, and hood

Renting your academic regalia

Rental fees are $50, includes $10 deposit return when regalia is returned
Please book your regalia rental on the Bookstore website
Each rental includes one gown, one hood, one hat, and one stole (optional)
All items must be returned after your Convocation ceremony
If you wish to purchase regalia, please contact the Bookstore at bookstore@mta.ca.

Academic regalia pick up

Booked academic regalia will be available to pick up at the Bookstore:

Friday, May 12 — 8:30 a.m.-6 p.m.
Saturday, May 13 — 10 a.m.-5 p.m.
Sunday, May 14 — 10 a.m.-6 p.m.
Monday, May 15 — 8:30 a.m.-4:30 p.m.

 

ABOUT GOWNS AND HOODS

The Mount Allison academic hoods vary by colour according to degree. Gown rentals will be available at the Wallace McCain Student Centre during Convocation Weekend.

Arts — edged with garnet silk with gold silk ornamentation
Science — edged with old gold
Commerce — edged with light grey
Music — edged with royal blue
Fine Arts — edged with green with orange ornamentation

Learn more about the history of Convocation and our academic regalia.
2 — Request extra Convocation tickets (if needed)

Each member of the Class of 2023 will have four reserved guest tickets (free!) for their Convocation ceremony. Graduating students do not require tickets to attend their own graduation ceremony. 

Tickets can be picked up during Convocation Weekend when you collect your gown rental at the Bookstore.

FAQ

What if I can't pick up my tickets in time? If special circumstances prevent you from picking up your reserved tickets, please e-mail graduation@mta.ca or call (506) 364-2269. Otherwise any tickets not picked up by 4 p.m. on Sunday will be distributed on a first-come first-served basis at Convocation Hall on Convocation Day.

Can I have more than four tickets? The application to request extra tickets is now closed.

Questions? E-mail graduation@mta.ca.
3 — Book your on-campus accommodations online

Accommodations in our residences are available throughout Convocation Weekend from May 12-15, 2023.

All rooms must be paid in advance by registering and paying online. Rooms include a twin bed, mini fridge, linens, towels, as well as complimentary parking and wireless internet.

Keys can be picked up at the Accommodations Office (located in Windsor Hall) between 9 a.m.-7 p.m. If you're unable to check-on at the designated times, please make an alternative arrangement with the Accommodations Office by calling (506) 364-2247 or emailing reservations@mta.ca.

Accommodation and cancellation policy

Cancellations for accommodations made 72-hours prior to arrival will incur no cancellation charge. Cancellations for accommodations made less than 72 hours prior to arrival will incur the equivalent of one night's accommodations as a cancellation charge. No shows will not be refunded. To cancel, email reservations@mta.ca

Questions? Please e-mail reservations@mta.ca.
4 — Purchase your Convocation Weekend Bracelet by April 30

Grad Bracelets are $40 and are available for sale at the MASU Office (WMSC) until April 30 (cash only).

No bracelets will be sold after April 30 .

If you're not in Sackville, please e-transfer $40 to a friend, who can go buy the bracelet for you.

Only October 2022 and May 2023 graduates are allowed to purchase Grad Bracelets.

For pick up: grads can pick up their grad bracelets at Windsor Hall on May 12. This is where you can also pick up your keys for on-campus accommodations.

Grad Bracelets include entry into:

East Coast Kitchen Party Warmup — Pizza Party
East Coast Kitchen Party with Signal Hill
Grad Lawn Party
Dessert Reception
Garnet & Gold Gala
Sunday Brunch
Night of Appreciation

See full Convocation Weekend schedule.
5 — Prepare for your Convocation ceremony
6 — Information for your family and guests

Share the details with your family and friends who will be joining you at your graduation so they can plan their day: from how and when to arrive to what to do after the ceremony to continue the celebrations.
7 — If you (or your guests) have accessibility needs

Any student or guest who requires accessibility accommodations at Convocation Hall should e-mail conferences@mta.ca before Convocation Day.
8 — After the ceremony

1) Return your academic regalia rental at the Bookstore

2) Diploma framing at the Wallace McCain Student Centre atrium — You've worked hard to earn your university degree. Show the world your accomplishment in a frame especially designed for Mount Allison graduates. Have your diploma professionally framed through the on-site program available at the Wallace McCain Student Centre atrium following your Convocation. Each matting option is emblazoned with the University crest and frames are made to fit and complement the Mount Allison diploma. Diplomas can be framed at the atrium for no additional cost, and this service will be available for 2 hours following each Convocation ceremony.

3) Bookstore — get your garnet and gold merchandise through the Mount Allison Bookstore, open all through Convocation Weekend!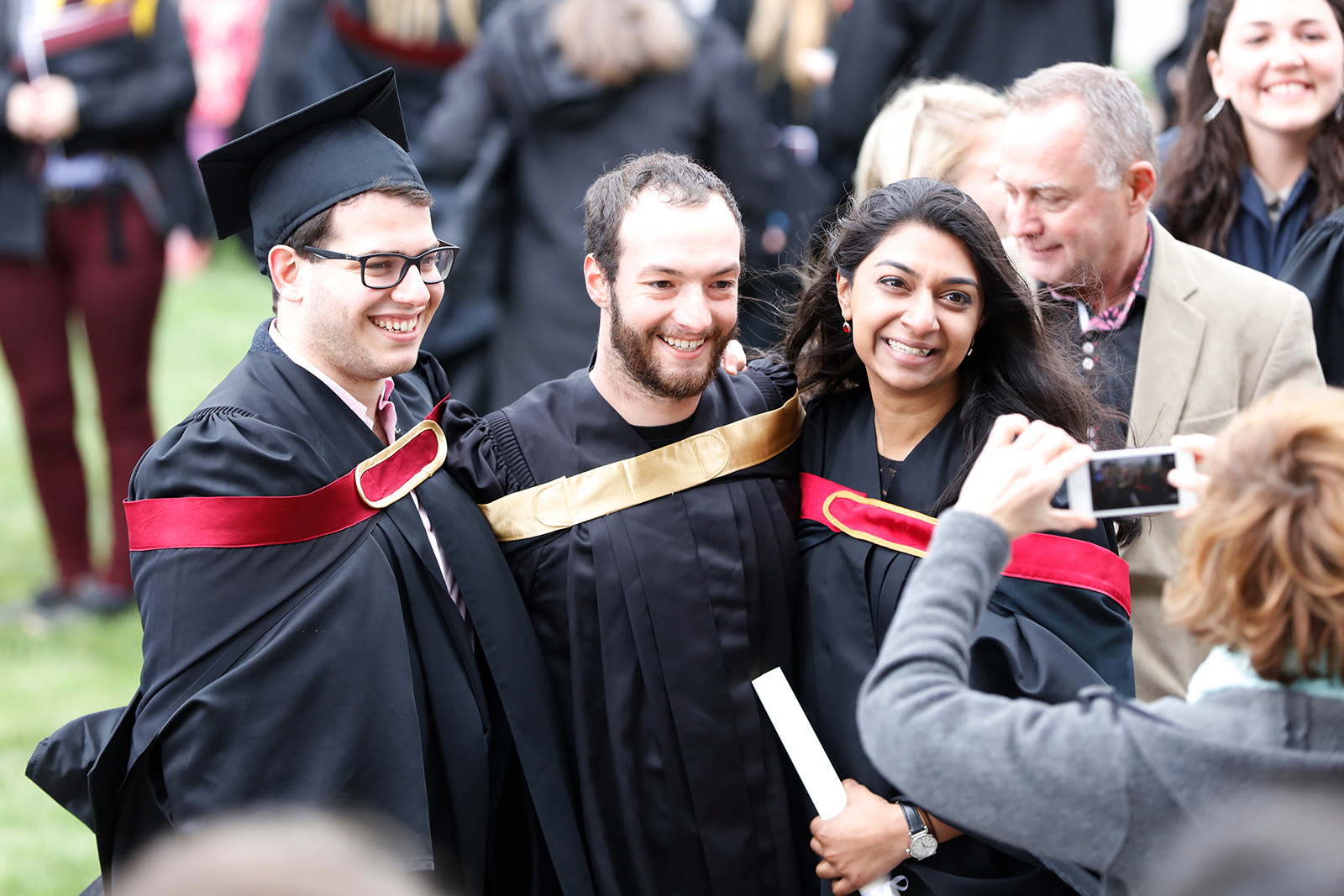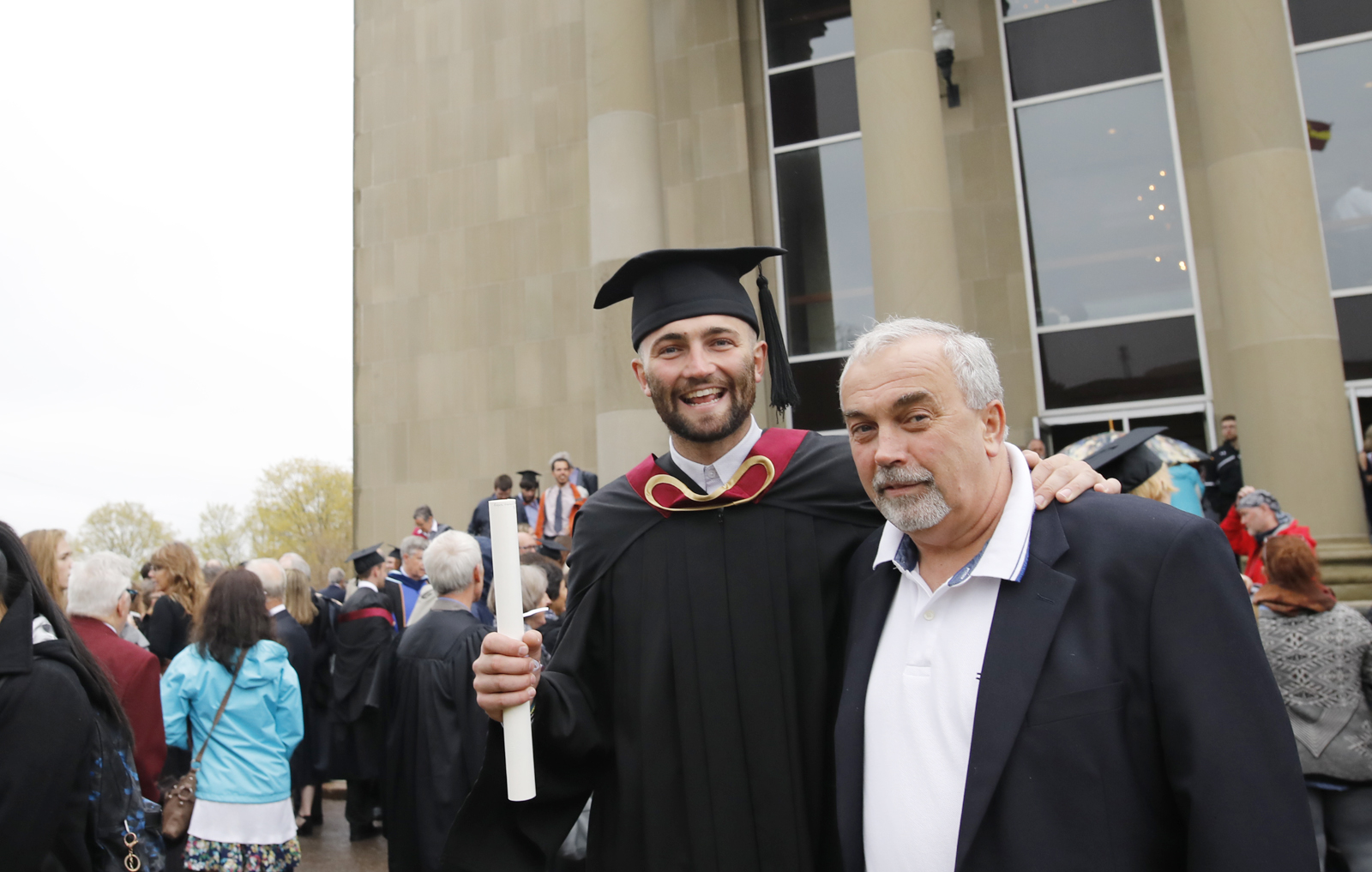 Earning a degree is something each graduate should be proud of and Convocation is an opportunity for families to celebrate their student's achievements with them!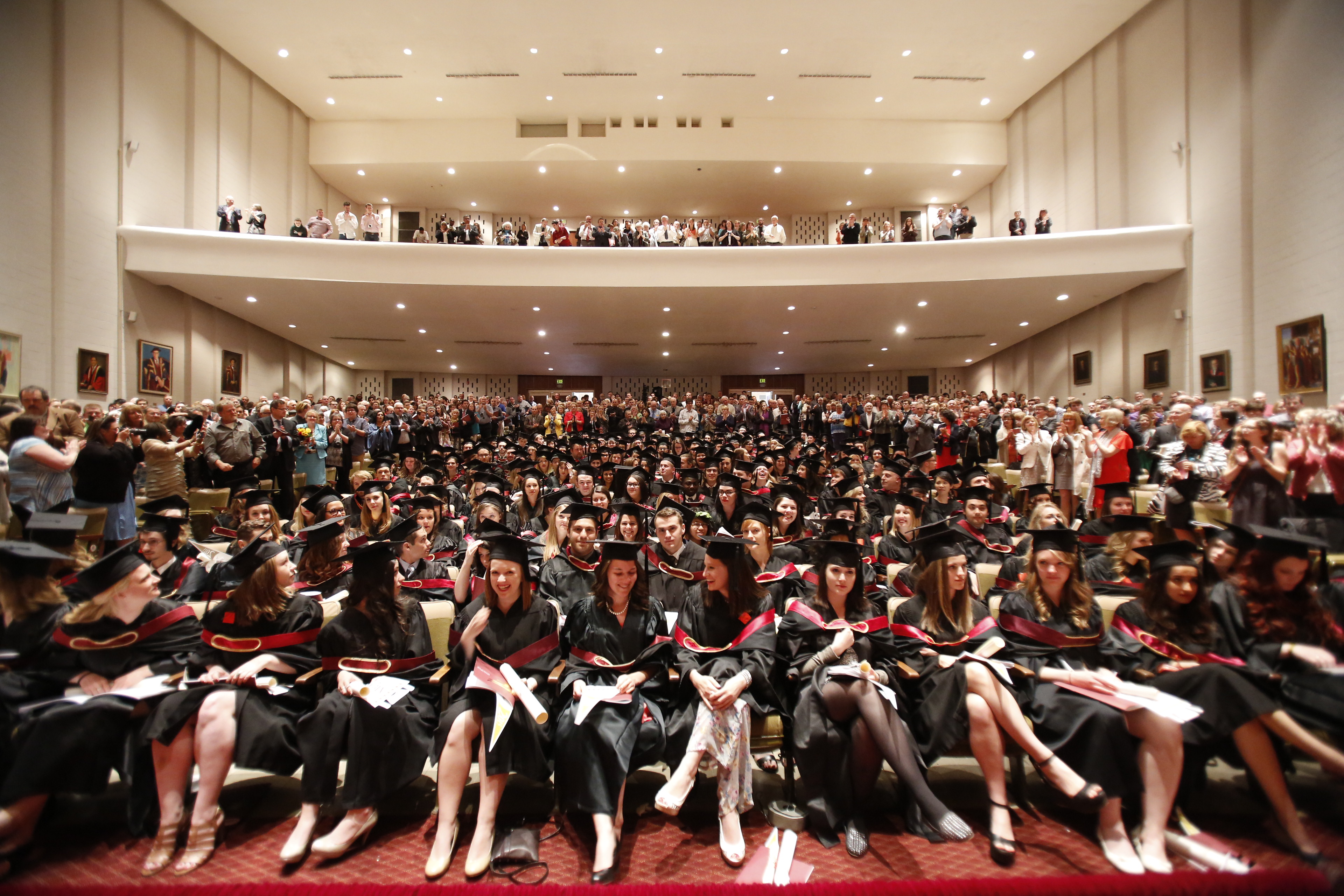 Family and friends who cannot attend your graduation can still be part of the big day. The University live streams Convocation ceremonies on the Mount Allison YouTube channel.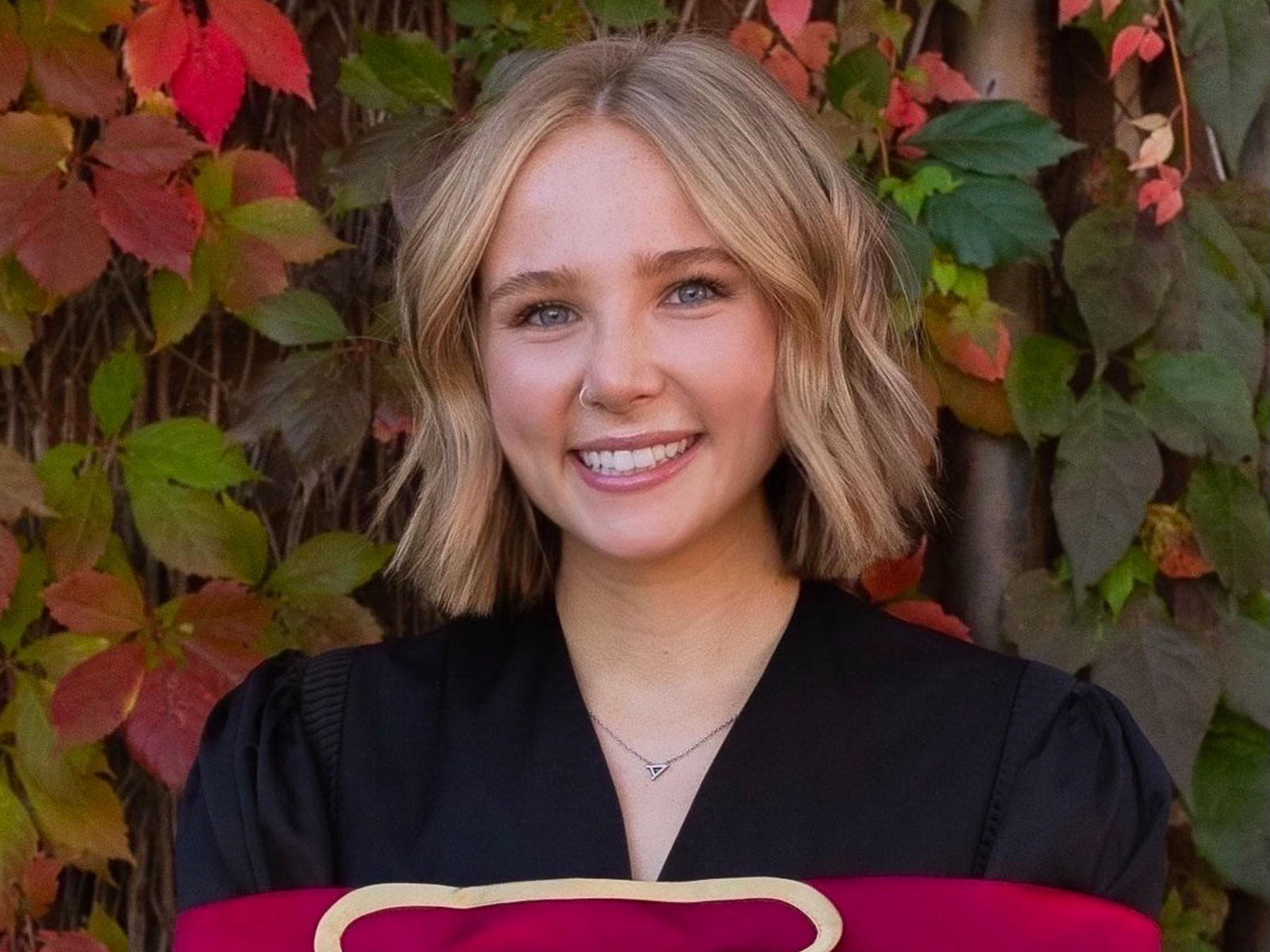 We asked members of the Class of 2023 to share what their next step will be and we wish each of them well as they move on to their next great adventure.