We're here to help provide support and advice throughout your degree.
Whether you want to make sure you are meeting the requirements of your degree or are considering changing your program, there's important information and support you can access to help you with your decisions.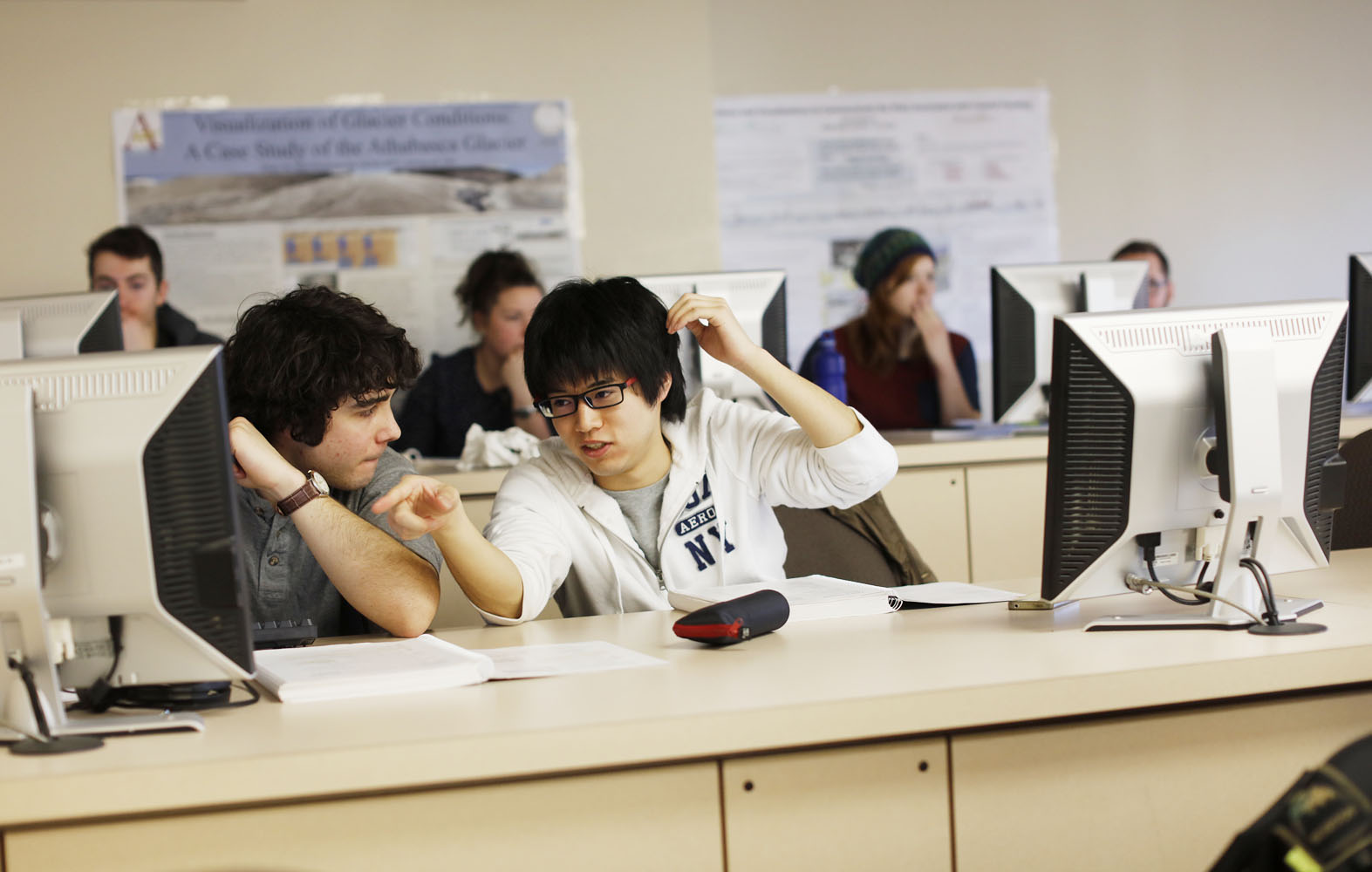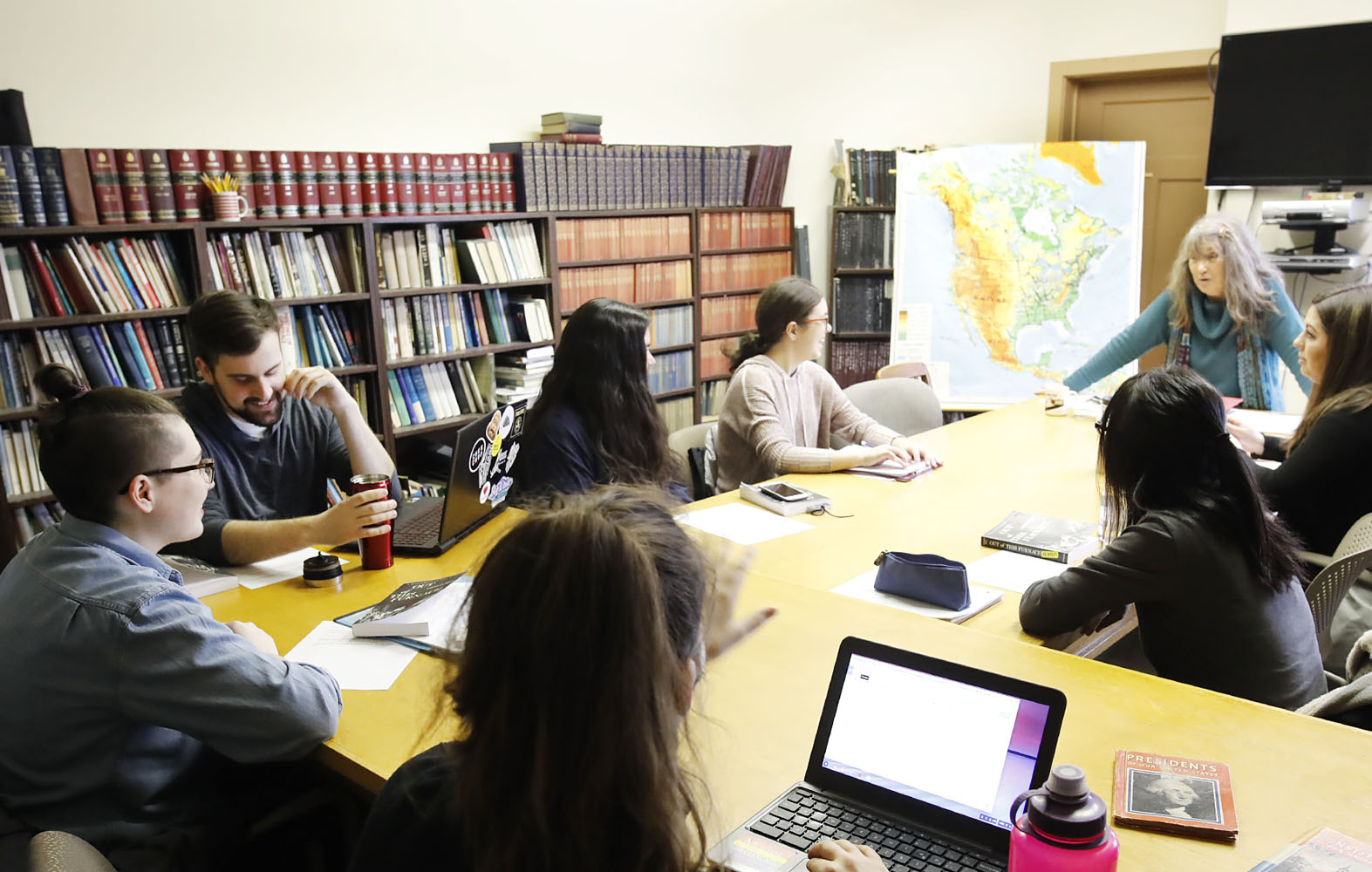 ---
Ready to declare your major, minor, or honours?
BA and BSc students must declare a major and minor by the end of second year. BComm students must declare a minor by the end of second year. 
Want to make changes? Major and/or minor programs can be added or changed at any time during the course of your studies. Find out more about changing your degree, major, or minor.
Contact us
---
Hours
Monday-Friday
8:30 a.m.-4:30 p.m.
Counter service
9:30 a.m.-11:30 a.m. and 1:30 p.m.-3:30 p.m.
Phone service
9 a.m.-12 p.m. and 1 p.m.-4 p.m.
Summer hours: (Victoria Day-Labour Day)
8:30 a.m.-3:30 p.m.
Location
Wallace McCain Student Centre (2nd floor)
62 York Street
Sackville NB E4L 1E2