Everything you'll need to take classes at Mount Allison.
From exploring what courses are being offered for the upcoming academic year to registering for your classes, the process of choosing and enrolling in courses is done before each academic year.
Not sure what courses you need to take? Visit advising and degree planning.
| | |
| --- | --- |
| | It's important to keep track of academic dates and deadlines, including deadlines for course registration and degree-related deadlines such as applications to graduate. |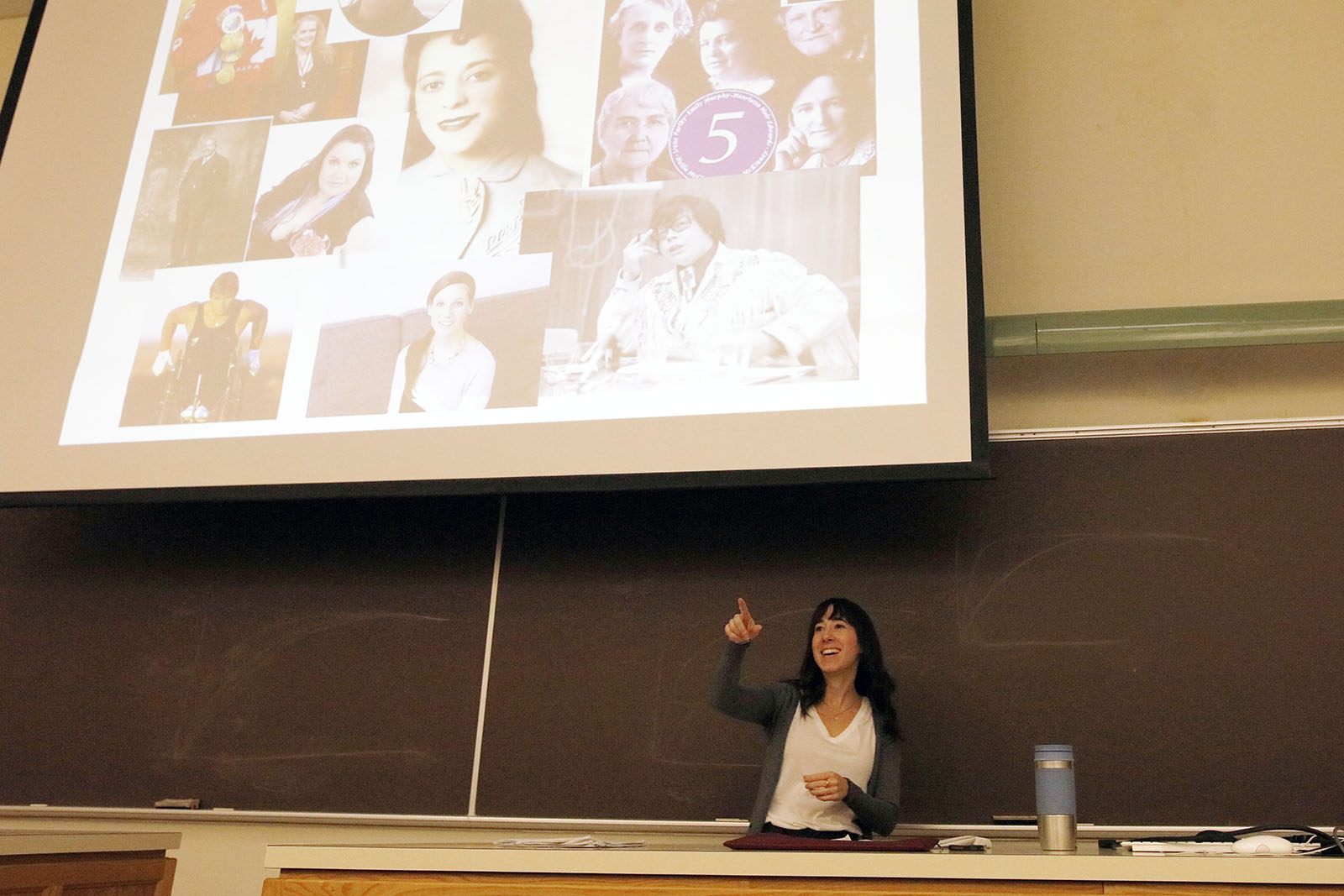 Plan your schedule for the upcoming academic year. You can also find out more about special courses.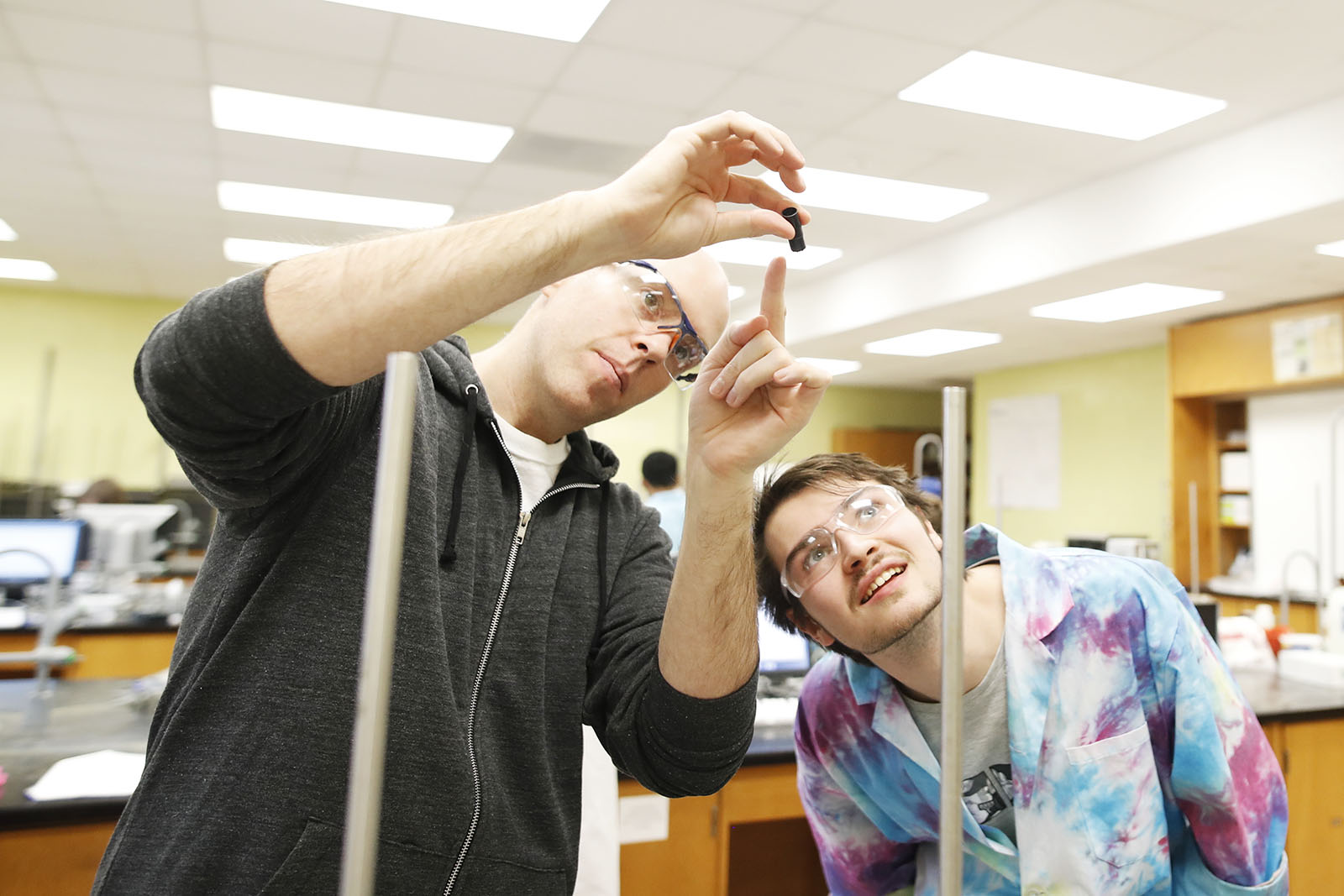 Register for classes, and find out more about waitlists, special permissions, and changing or withdrawing from courses.
Books, course materials, and supplies

The Bookstore carries everything you need for classes!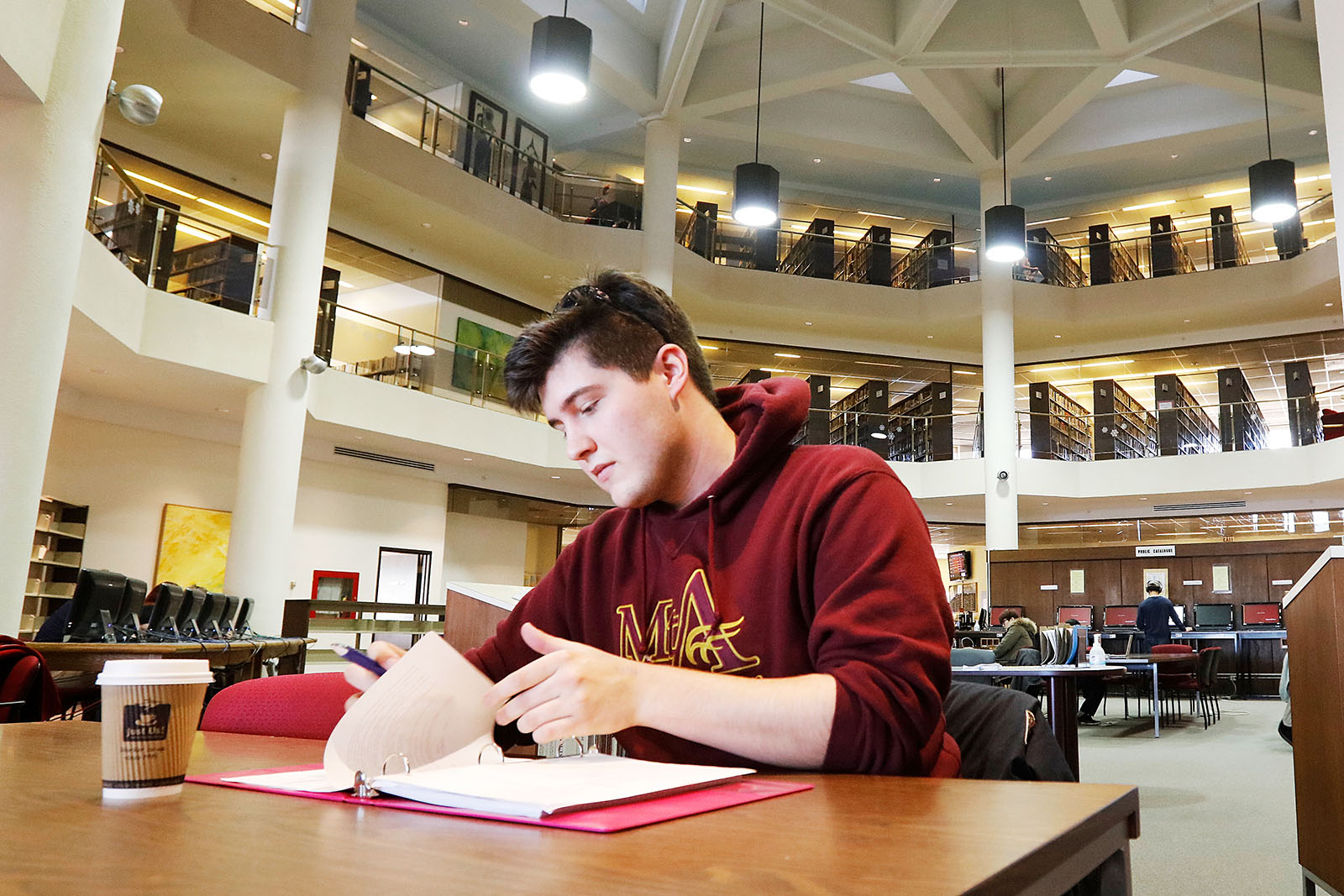 Review exam schedules, how to receive results, exam overviews and regulations, and exam accommodations.
---
Taking courses at another institution?
Mount Allison students planning to take courses at another accredited university for transfer credit must first obtain approval from the registrar's office, by completing the letter of permission request form.
To apply for a letter of permission

Approval is subject to individual departmental assessments and regulations. The application process will determine transfer credit equivalency for you. When you are searching for courses at another institution use your best sense to choose courses that seem relevant to your Mount Allison degree, or are similar to courses that are offered by Mount Allison.

To obtain a letter of permission, please submit the letter of permission request form as early as possible and at least one month prior to the commencement of classes at the other institution.

Note, some institutions require advanced registration and students should be aware of deadlines. Fall/winter letter of permission forms will not be processed before May 15 unless there are mitigating circumstances. Please allow at least five to 10 working days (from date of payment receipt) to process your complete application.
 
 To complete a letter of permission:

The application must be submitted to the registrar's office with a link to the course descriptions from the online academic calendar of the host institution.
There is a $50 application fee which must be received prior to processing. Please note: The application fee is waived for Maple League host institutions (Acadia University, Bishop's University, St. Francis Xavier University).
A separate form and fee must be submitted for each university you are applying for. Separate forms and fees are also required for different terms of study.
Students on Academic Probation are not eligible to take courses on Letter of Permission; exceptions must be approved by the Registrar (or direct delegate).
Courses must be completed within the approved term of study according to Mount Allison's schedule, and by the end date specified on the letter.
Once you have completed your courses

When you have completed your letter of permission courses:

It is your responsibility to have an official transcript sent directly from the host institution to the registrar's office at Mount Allison. A student's grade report is not acceptable.
Students completing their last credits for their degree on a letter of permission must have their official transcript from the host institution sent to the registrar's office prior to Apr. 30 for May Convocation and prior to Sept. 30 for October Convocation.
Transfer credits are recorded on the transcript with credit value only, no grade is recorded and they are excluded from the Grade Point Average.
Students should familiarize themselves with section 10.10.2 of the academic calendar Academic Residency Requirements which defines limits on the application of transfer credits and specifies credits which must be completed through Mount Allison courses. 
Contact us
---
Hours
Monday-Friday
8:30 a.m.-4:30 p.m.
Counter service
9:30 a.m.-11:30 a.m. and 1:30 p.m.-3:30 p.m.
Phone service
9 a.m.-12 p.m. and 1 p.m.-4 p.m.
Summer hours: (Victoria Day-Labour Day)
8:30 a.m.-3:30 p.m.
Location
Wallace McCain Student Centre (2nd floor)
62 York Street
Sackville NB E4L 1E2