The largest infrastructure project in Mount Allison's modern history.
---
Thank you for your interest in building next generation learning spaces and facilities. The Hub for Innovation and Learning is an historic project for our University. Located in a re-imagined R.P. Bell Library building, the Hub will deliver learning spaces and resources that spark interdisciplinary collaboration, entrepreneurship, and new forms of engagement.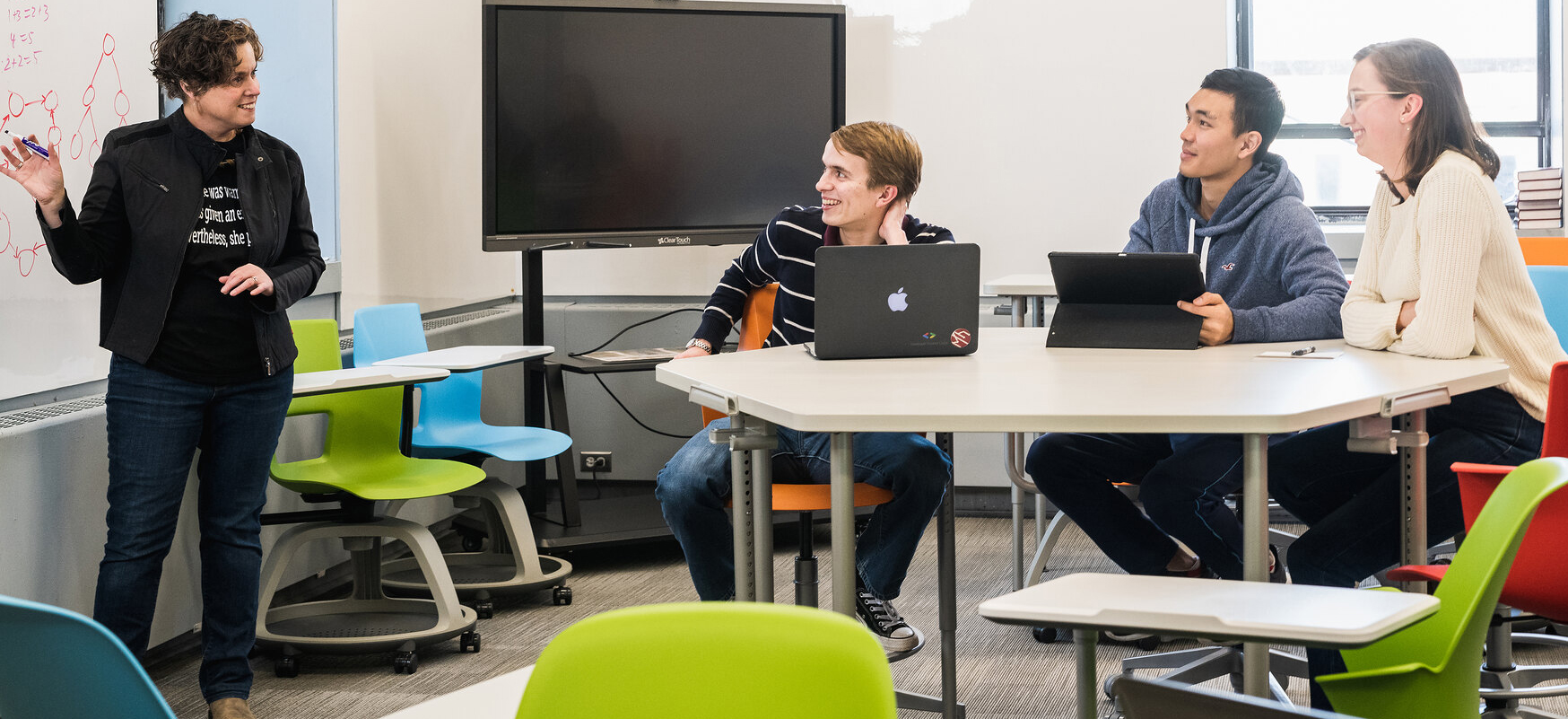 The Hub will be home to contemporary library services and library holdings and special collections. The Hub will include new classrooms built for collaboration, media labs and broadcasting studios, quiet and group study spaces, an entrepreneurship centre, space for University-Community collaboration,  and new resources for peer-to-peer and alumni-to-student mentoring, among many other features. 

The Hub includes transformational built spaces, but above all the Hub is about PEOPLE — supporting students and bringing together diverse groups of thinkers, innovators, and the always curious.  

Join the transformational Hub for Innovation and Learning project!
There are many opportunities for donors to get involved in the Hub. Our Development Team will work closely with you to discover a giving opportunity that aligns with your philanthropic goals. 
Innovation for Mount Allison is about building opportunities and skills for a new generation of problem-solvers. If innovation is defined as introducing new ideas, or introducing new methods or ideas to something established, then we need to design a culture and a space that fuels the collisions of opportunity that generate these ideas in the first place. 

Ready to make a donation? Give online today!
---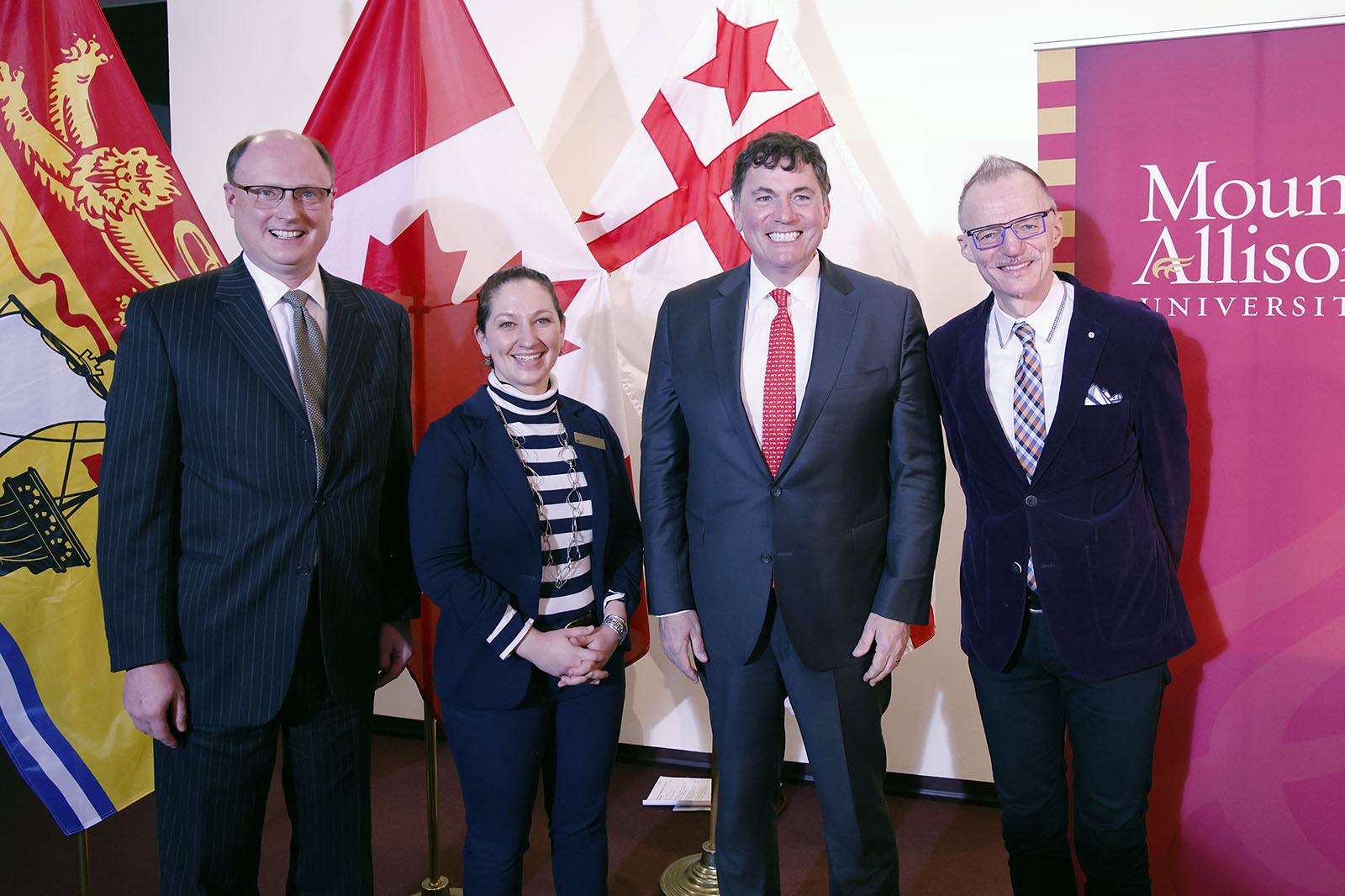 Government Investment
Mount Allison will receive $36 million in funding from the federal and provincial governments for retrofits to the Ralph Pickard Bell Library and Archives and connected breezeway. Read article