Welcome to the Mount Allison Alumni Association!
Mount Allison alumni form a network 25,000 strong.
When you study at Mount Allison, you automatically become a member of the Mount Allison Federated Alumni, also known as the Mount Allison Alumni Association.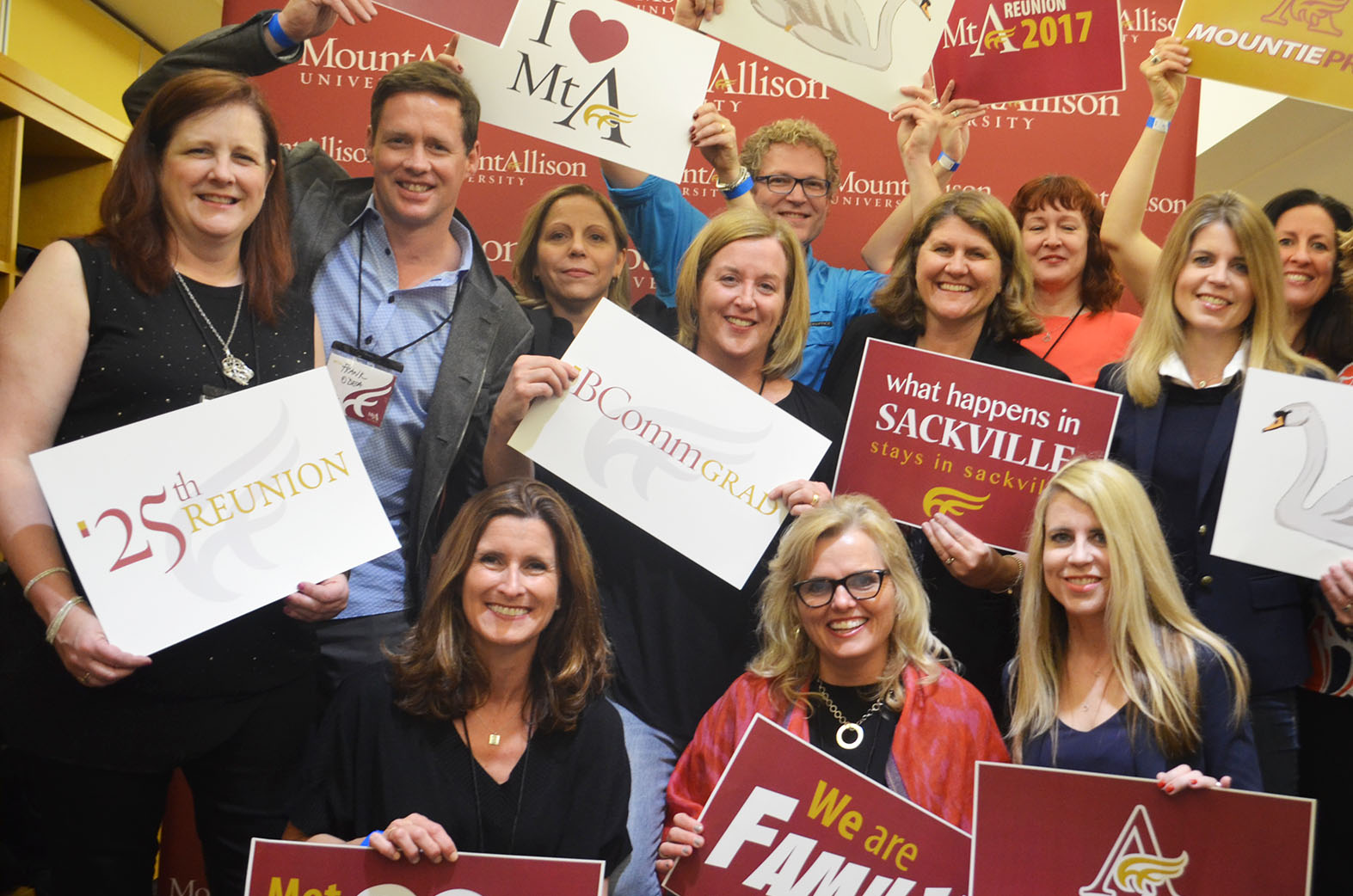 Go to your reunion class page to get information on upcoming reunions and activities.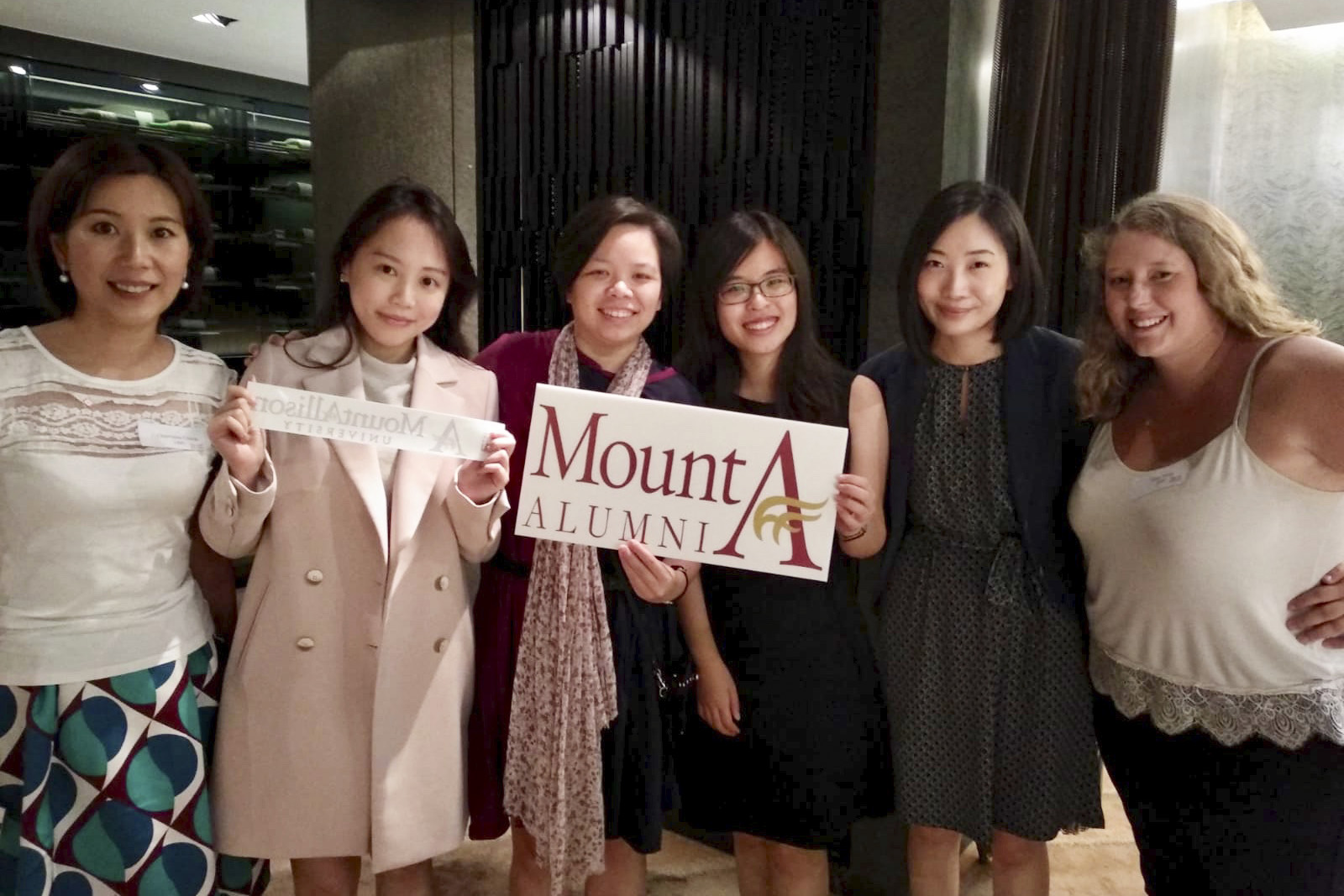 Find out about alumni get-togethers through regional networks or by shared interest groups.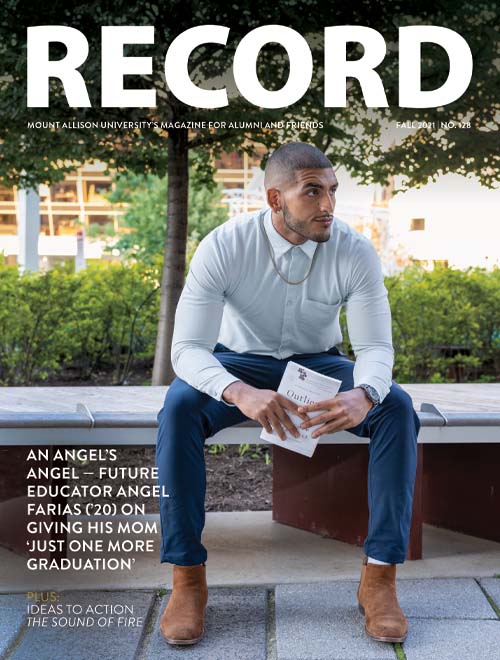 ---
Alumni News 
A new way to find out more about Mount Allison alumni that are working hard to better their community and give back!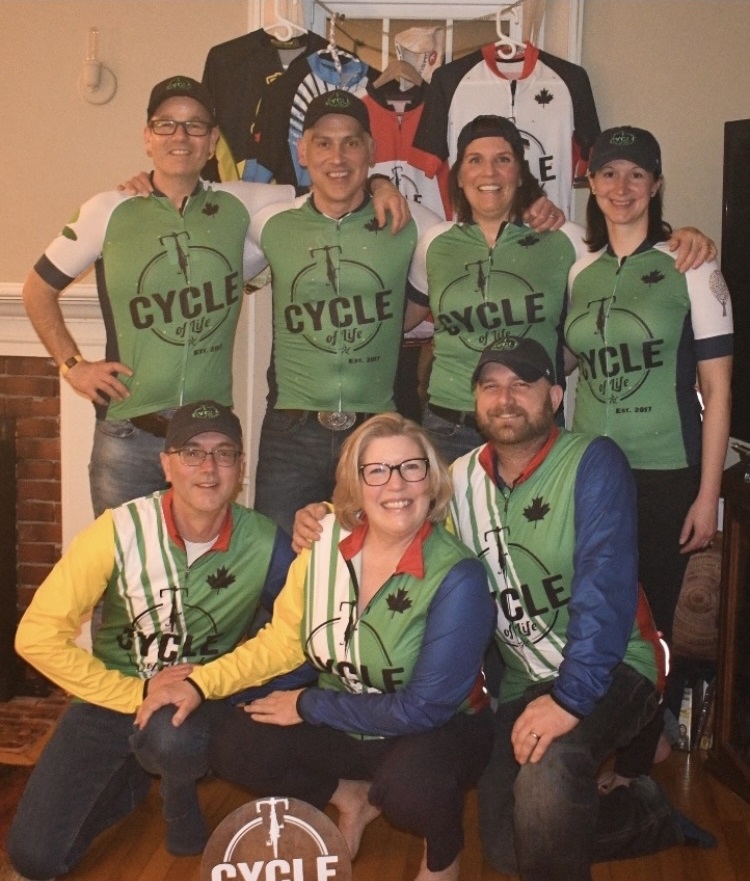 Shane Rossignol is preparing for his fifth bike tour with Cycle of Life. This year Shane and his team will cover over 900km across the Maritime provinces in just six days with the hope of hitting their $25,000 goal to support Progress For Mental Health and KidSport Canada. 
Read more​​​​​
---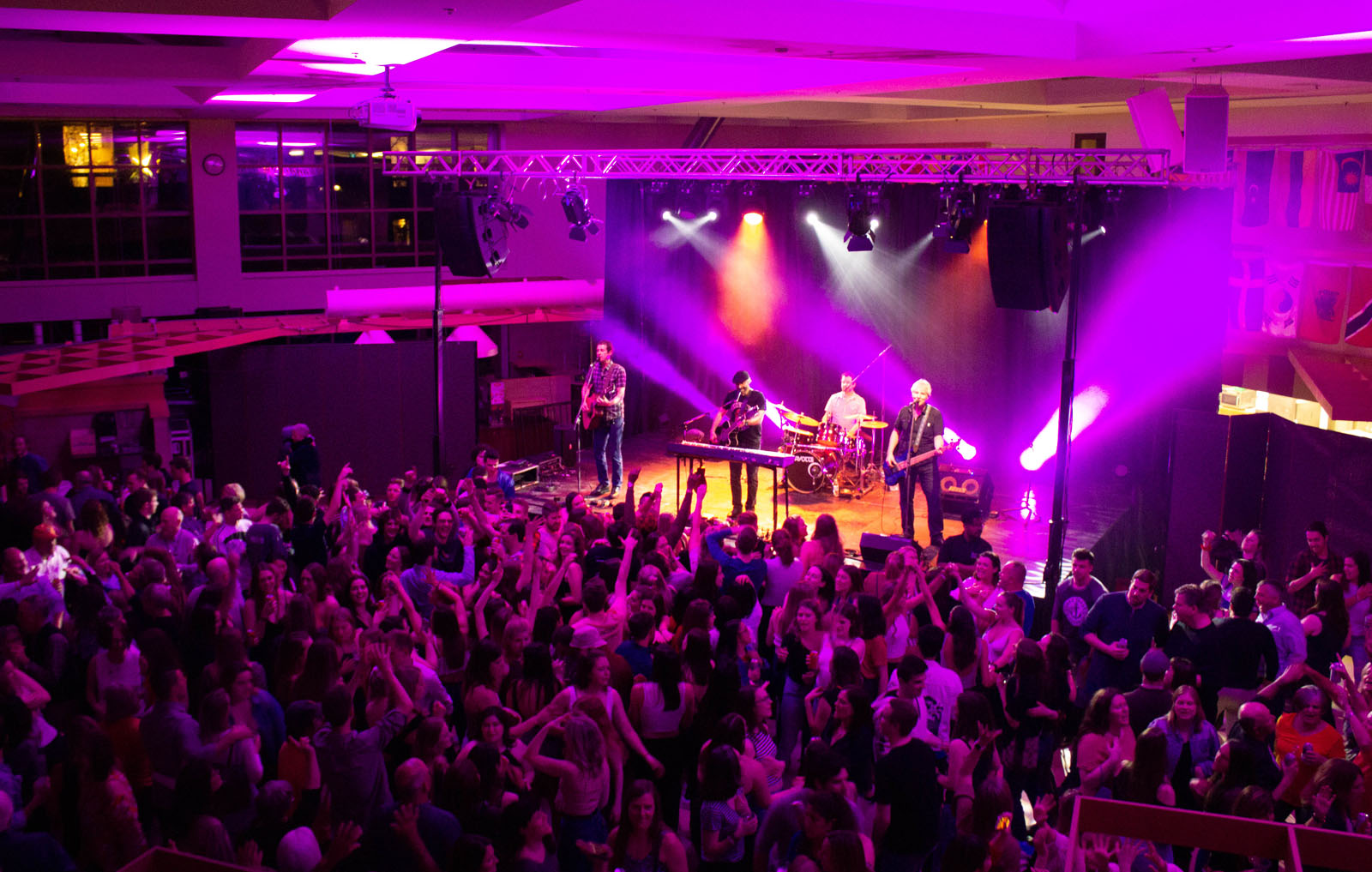 There are many occasions for alumni and friends to join together throughout the year: Homecoming, Reunion, Network receptions, guest speakers, sporting events, etc. Check out what events are happening soon!
Reunion Weekend
July 7-10, 2022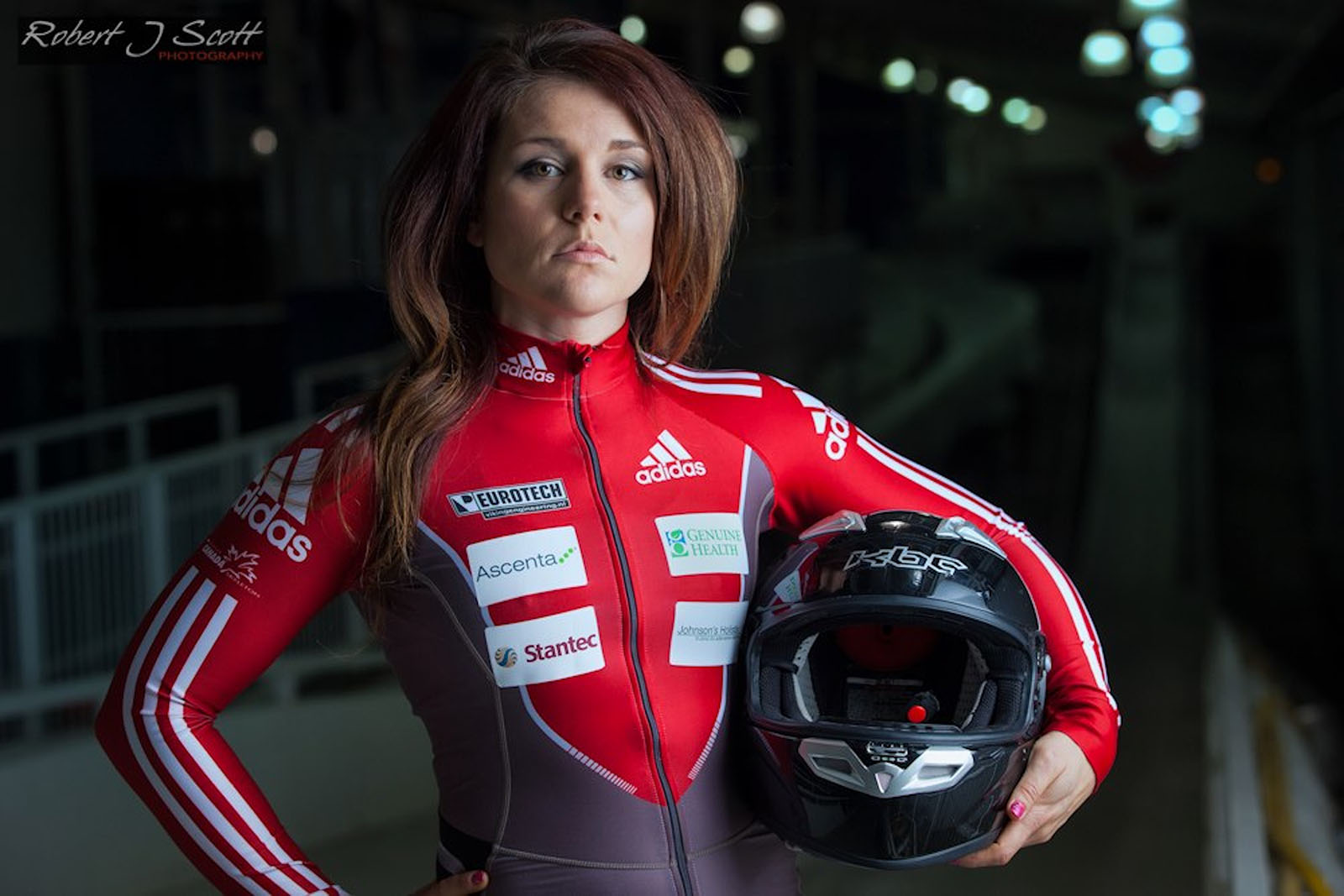 Each year, alumni that demonstrate extraordinary leadership and dedication to their alma mater, and/or to their community are awarded one of four alumni achievement awards. Find out who the winners have been in the past and/or submit a nomination!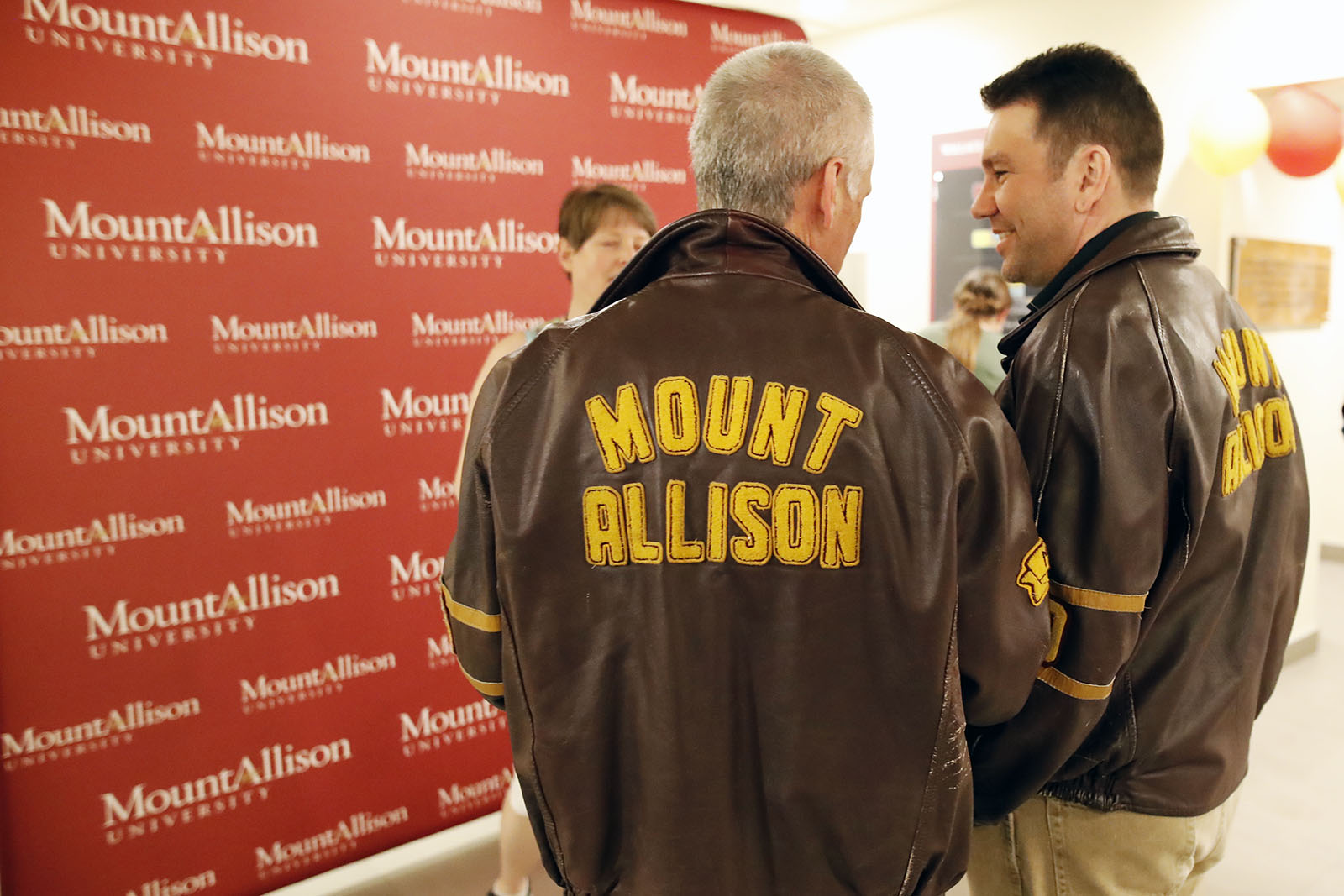 As a graduate of Mount Allison, you are eligible to receive a variety of benefits including insurance products and services at discount rates!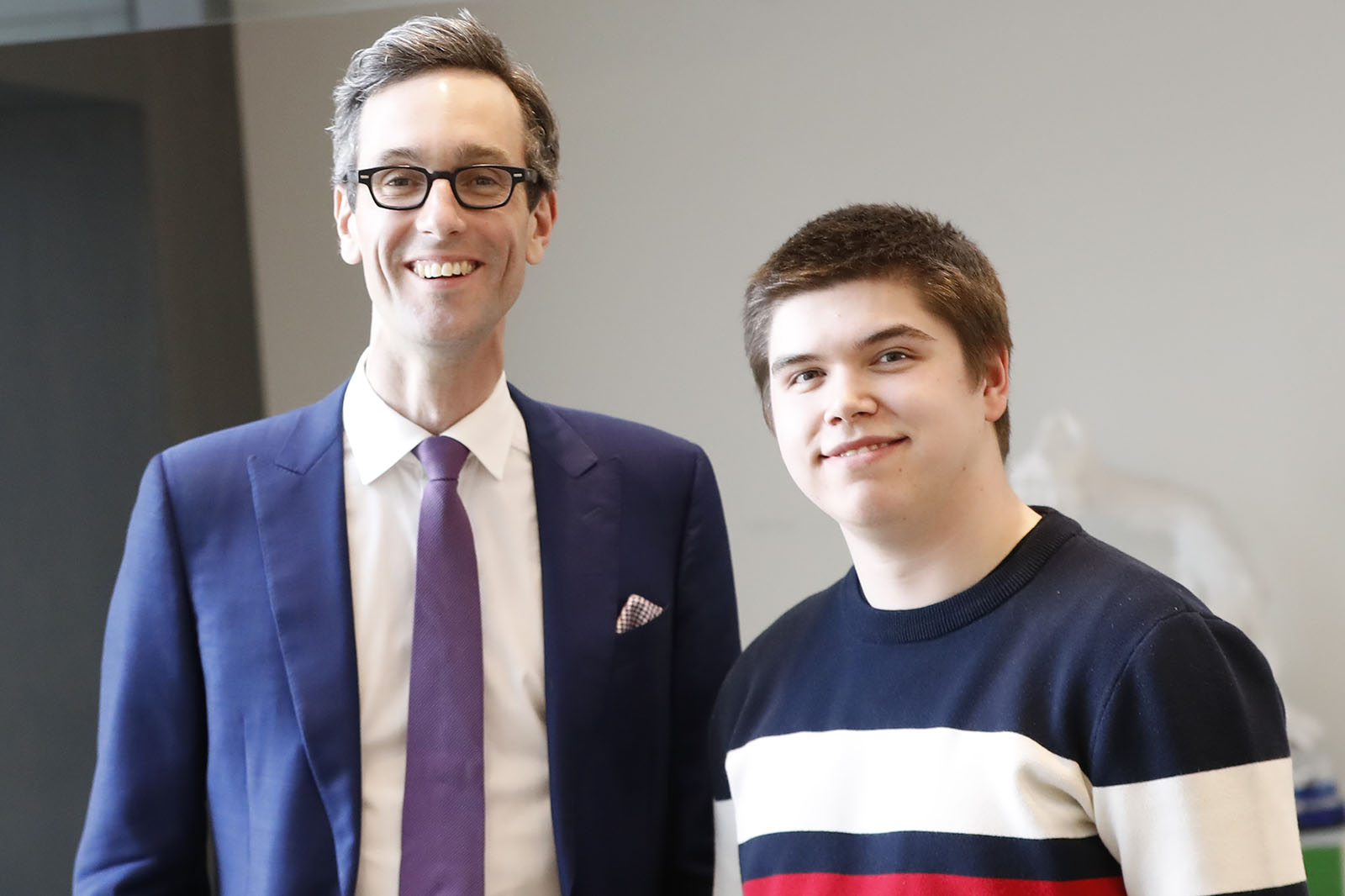 Want to get involved at Mount Allison as an alum? Caring, engaged alumni volunteering at any level of involvement contribute to the strength and prominence of Mount Allison!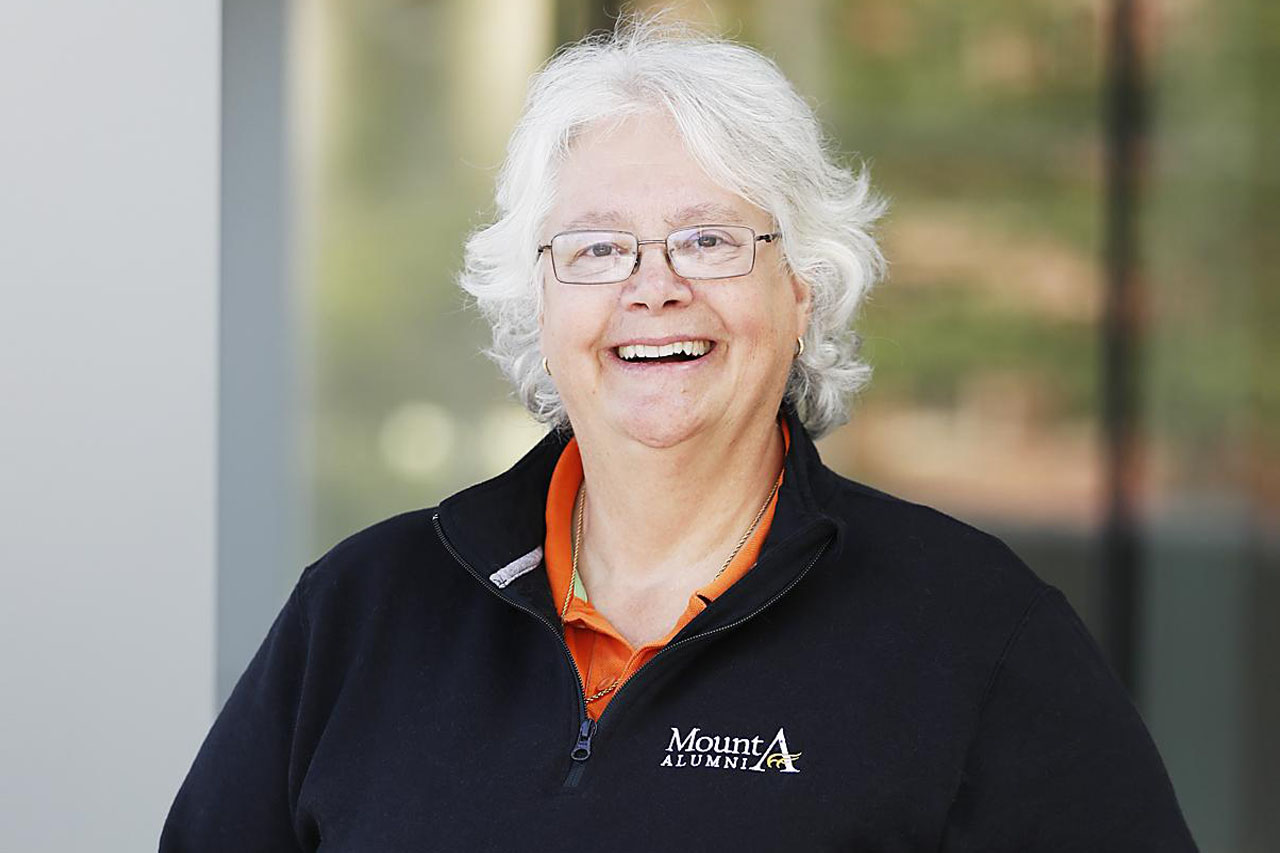 The Alumni Association operates through members-at-large, as well as:
Alumni Board of Directors
Class officers
Board of Regents
---
Contact us
---
Alumni Engagement Office
Email: alumni@mta.ca
Phone: 1-866-890-6318 (toll free)
Centennial Hall (1st floor)
65 York St.
Sackville, NB E4L 1E4
Hours
Monday-Friday
8:30 a.m.-4:30 p.m.
Summer hours: (Victoria Day-Labour Day)
8:30 a.m.-4:00 p.m.