Welcome to the Mount Allison
Alumni Association!
Mount Allison alumni form a network 25,000 strong.
When you study at Mount Allison, you automatically become a member of the Mount Allison Federated Alumni, also known as the Mount Allison Alumni Association.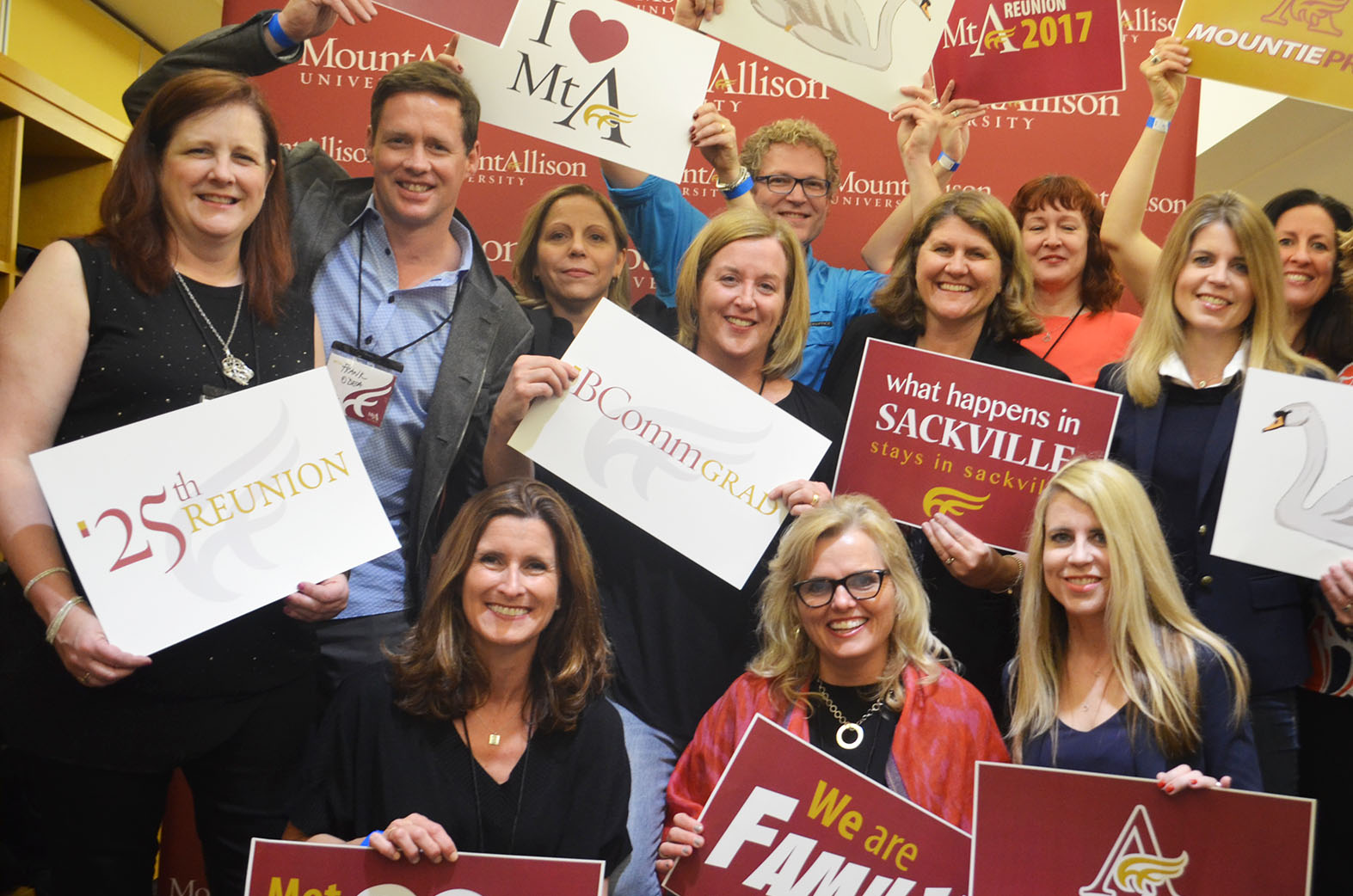 Go to your reunion class page to get information on upcoming reunions and activities.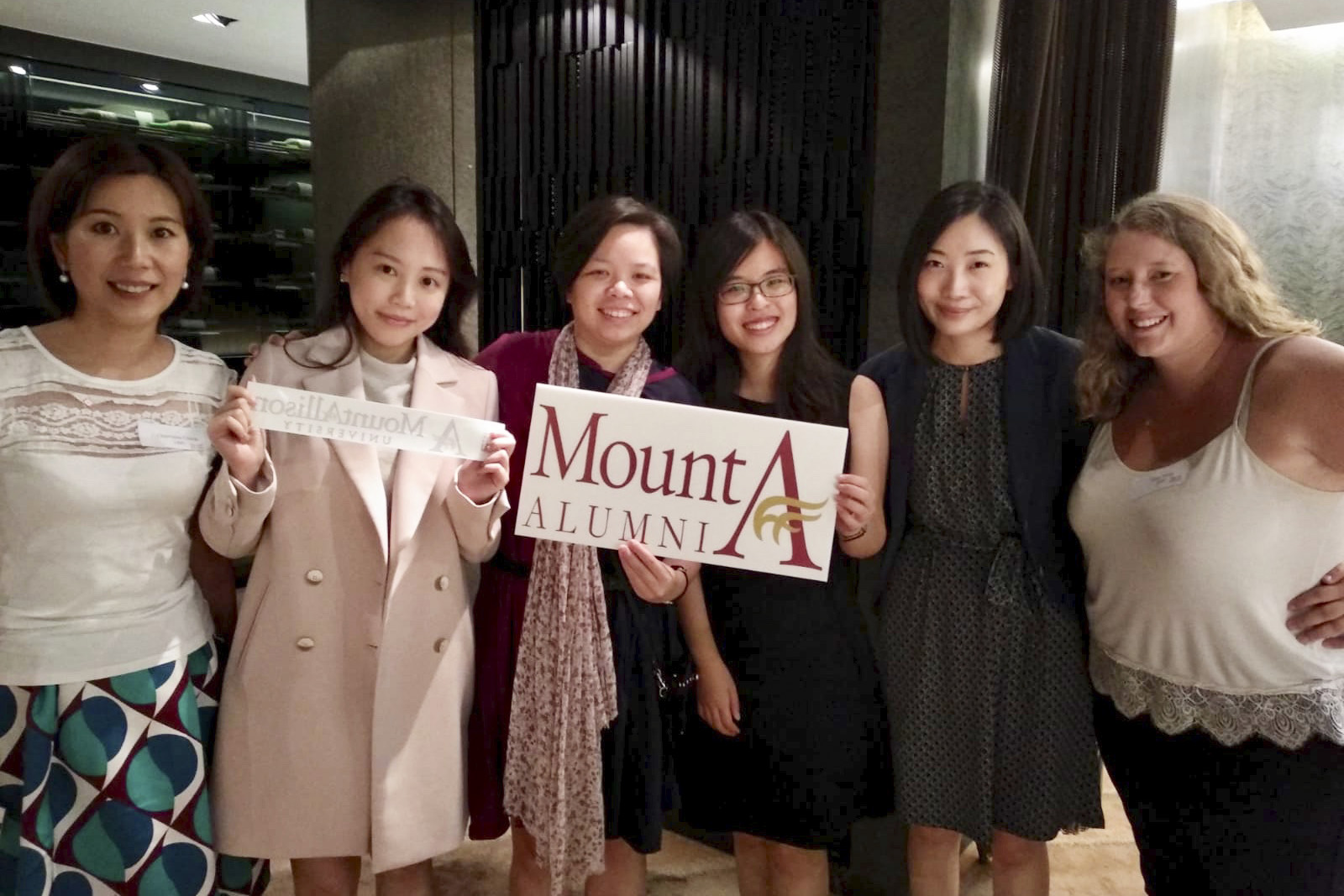 Find out about alumni get-togethers through regional networks or by shared interest groups.
Stay connected!
Make sure to update your contact information to stay connected — you'll receive the Record alumni magazine three times a year and invitations to reunions and alumni events in your area. You can also send a class connection for the Record to share an update with fellow Allisonians or submit a tribute for a departed Allisonian. 
Contact us
---
Alumni Engagement Office
Email: alumni@mta.ca
Phone: 1-866-890-6318 (toll free)
Centennial Hall (1st floor)
65 York St.
Sackville, NB E4L 1E4
Hours
Monday-Friday
8:30 a.m.-4:30 p.m.
Summer hours: (Victoria Day-Labour Day)
8:30 a.m.-4:00 p.m.