Caring, engaged alumni are vital to the strength and prominence of Mount Allison.
Every year, hundreds of Allisonians connect with Mount Allison and each other in meaningful ways through our many volunteer opportunities.
Every contribution of your time and treasure is welcome!
---
Volunteer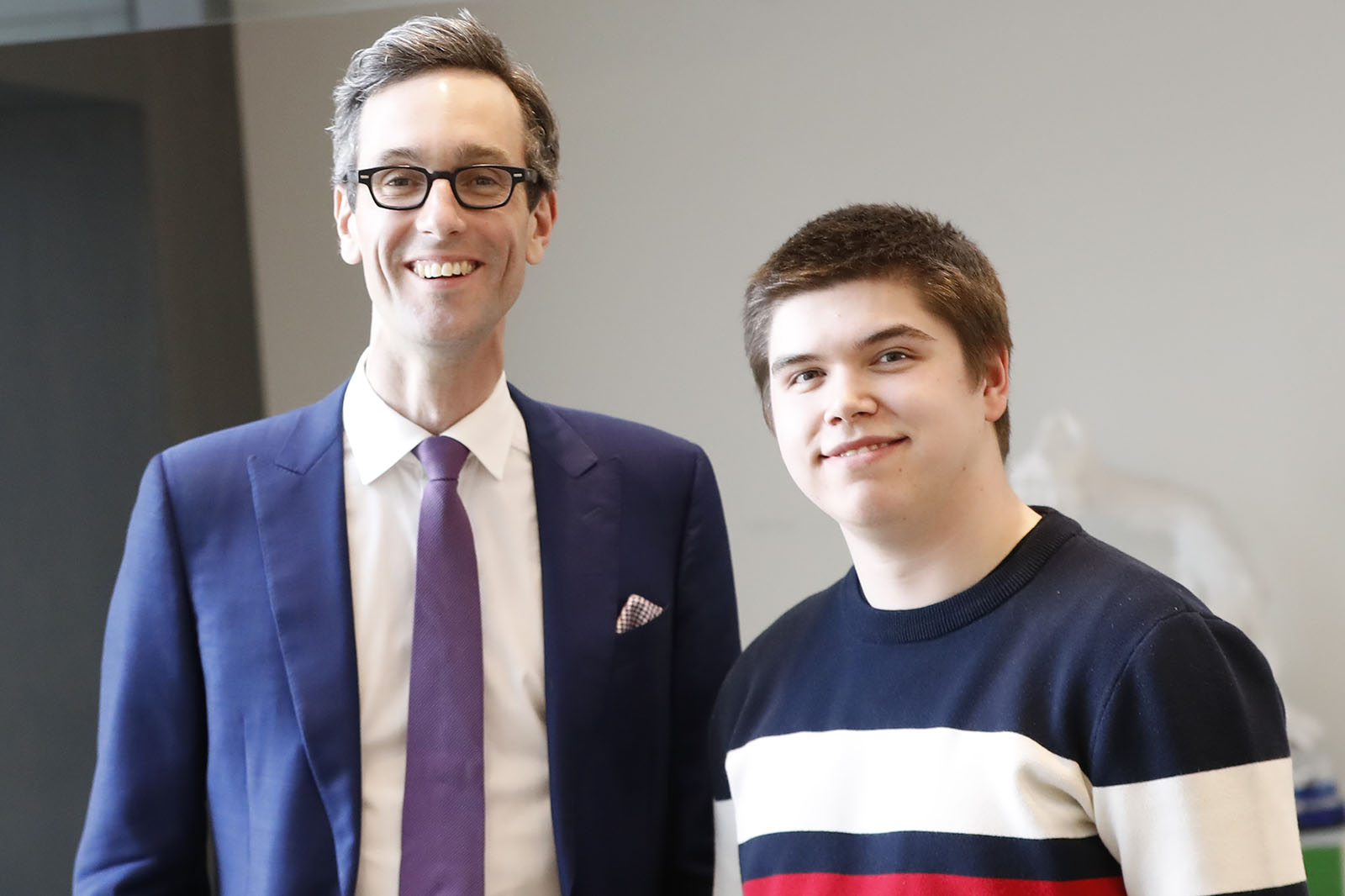 Join Mount A Café to meet current students, recent graduates, and experienced alumni.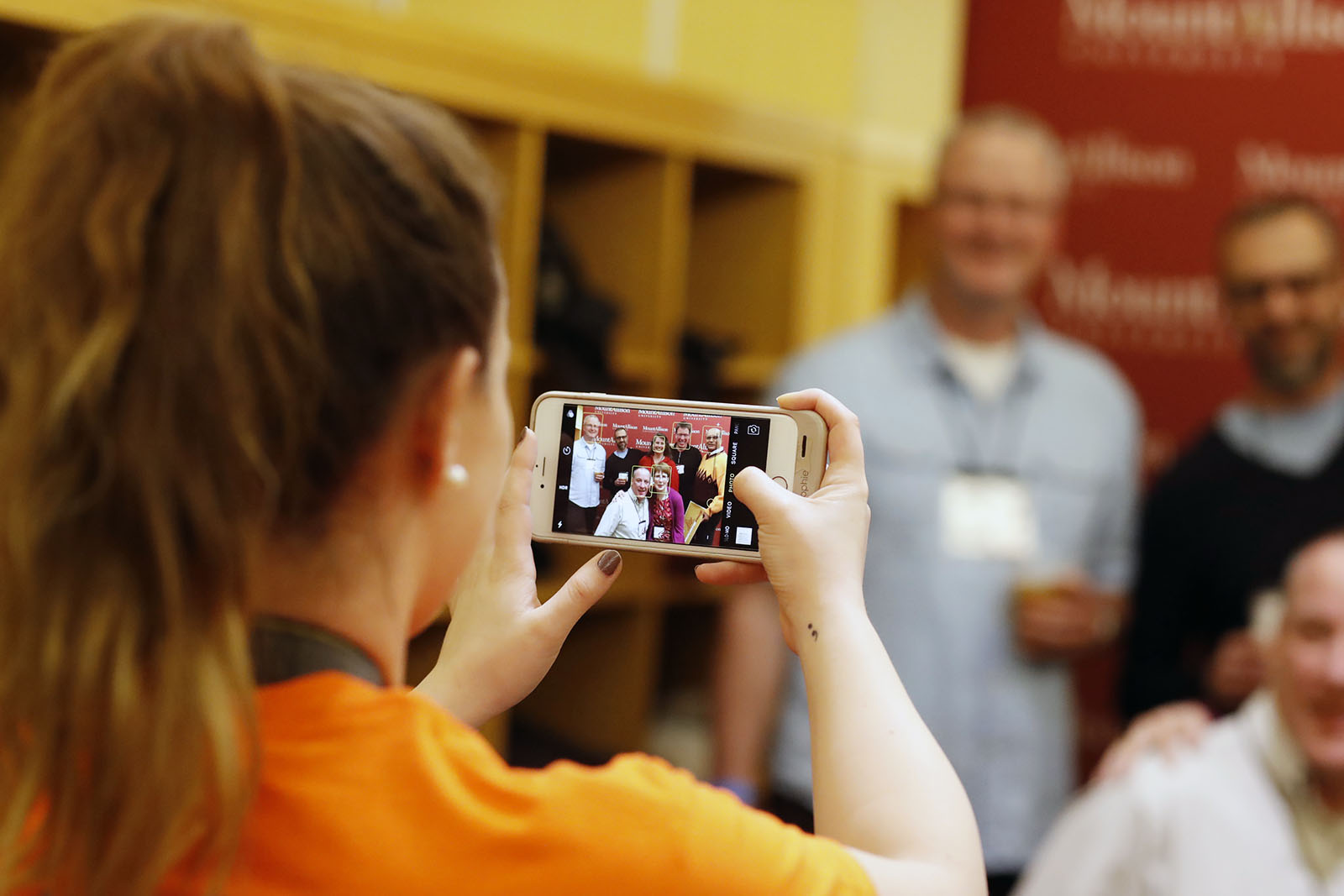 We welcome all volunteers at any level of involvement, with many meaningful ways to stay connected with the Mount Allison community after graduation.
---
Refer a student
Do you know someone who you think would enjoy the Mount Allison experience as much as you did?
To refer a student, submit the refer a potential student form. Our admissions team will follow-up with the student you have referred and provide them with information on Mount Allison and how they can apply. Any Grade 12 student who is referred and accepts their offer of admission will be entered into a draw to win $1500!
---
Make a gift
Gifts to Mount Allison support scholarships and bursaries, fellowships and guest speakers, leadership opportunities, development opportunities for our athletes, and so much more.
Through their gifts, our alumni and friends are transforming the lives of our students in many exciting ways.