There is no better way to celebrate being an Allisonian than engaging in events on and off campus!
There are many occasions for alumni and friends to join together throughout the year: Homecoming, Reunion, Network receptions, guest speakers, sporting events, etc. Check out what events are happening soon that alumni are invited to attend:
April 26, 2022 | 7 p.m. ADT | Online event
The MtA Book Club will be discussing Kate Braid's ('67) book, Hammer & Nail (Register for free!)
 
May 13-16, 2022
Convocation Weekend for the Classes of 2020, 2021 & 2022.  Visit the Convocation webpage for more details.
 
July 7-10, 2022
Reunion for classes ending in 0, 1, 2, 5, 6, 7, plus 70's Basketball and Hunton Weiners reunions. Visit the Reunion webpage for more details.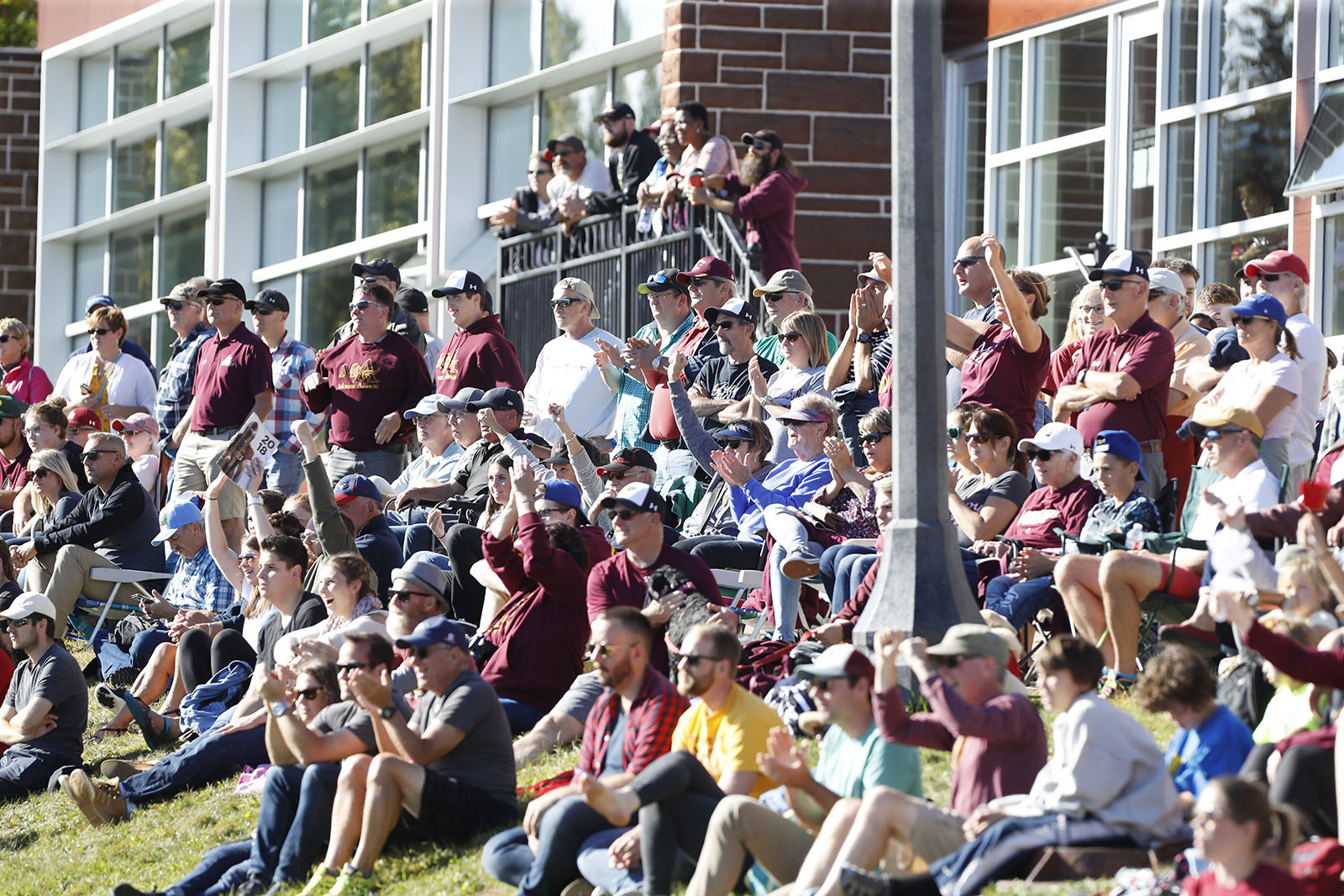 Come show your Mountie Pride during this fun-filled weekend, including the MtA Homecoming Golf Classic raising money for Mount Allison Athletics.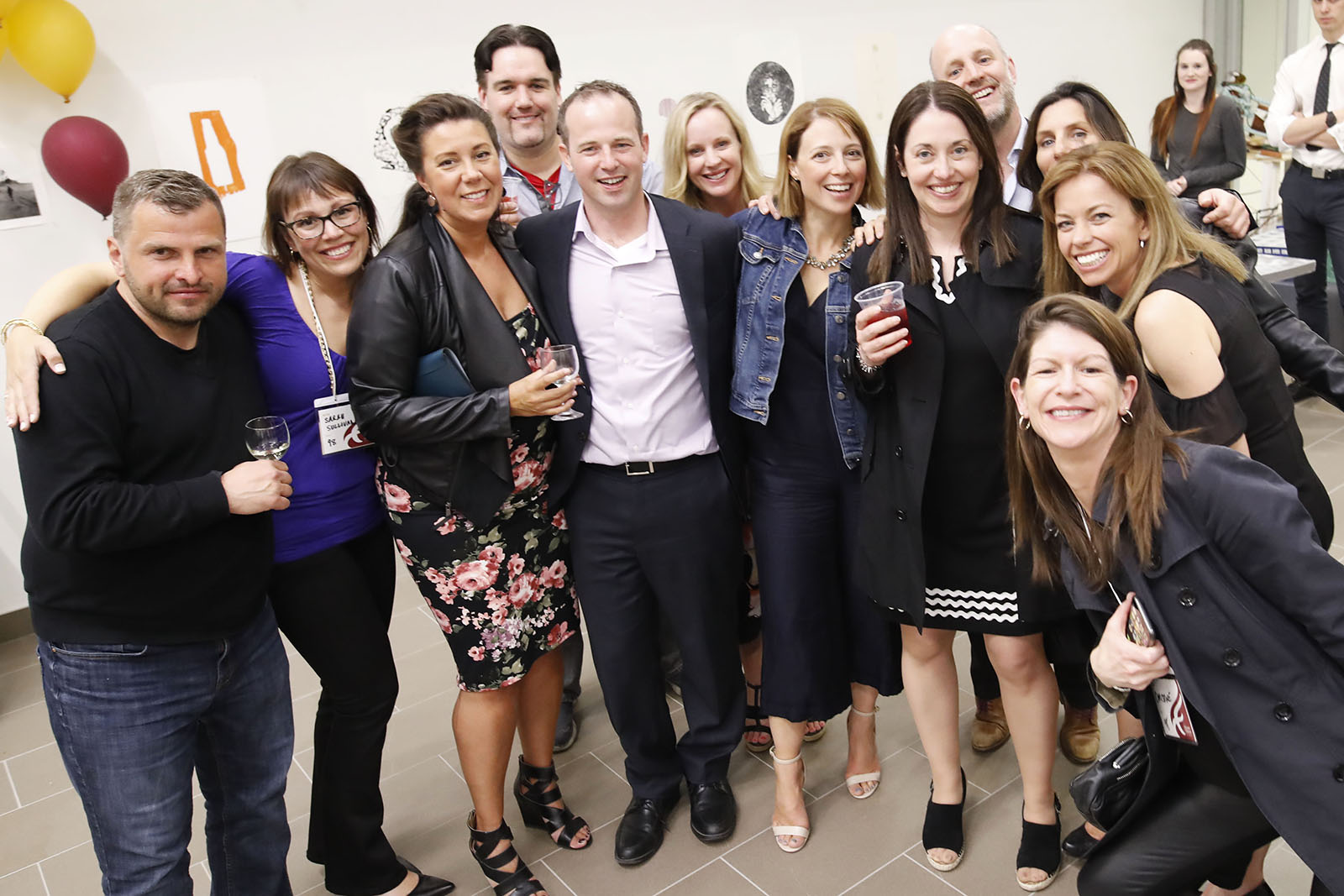 Reunion Weekend attracts hundreds of alumni and friends every year, giving you a chance to venture back to Sackville and reminisce about the best of the old times.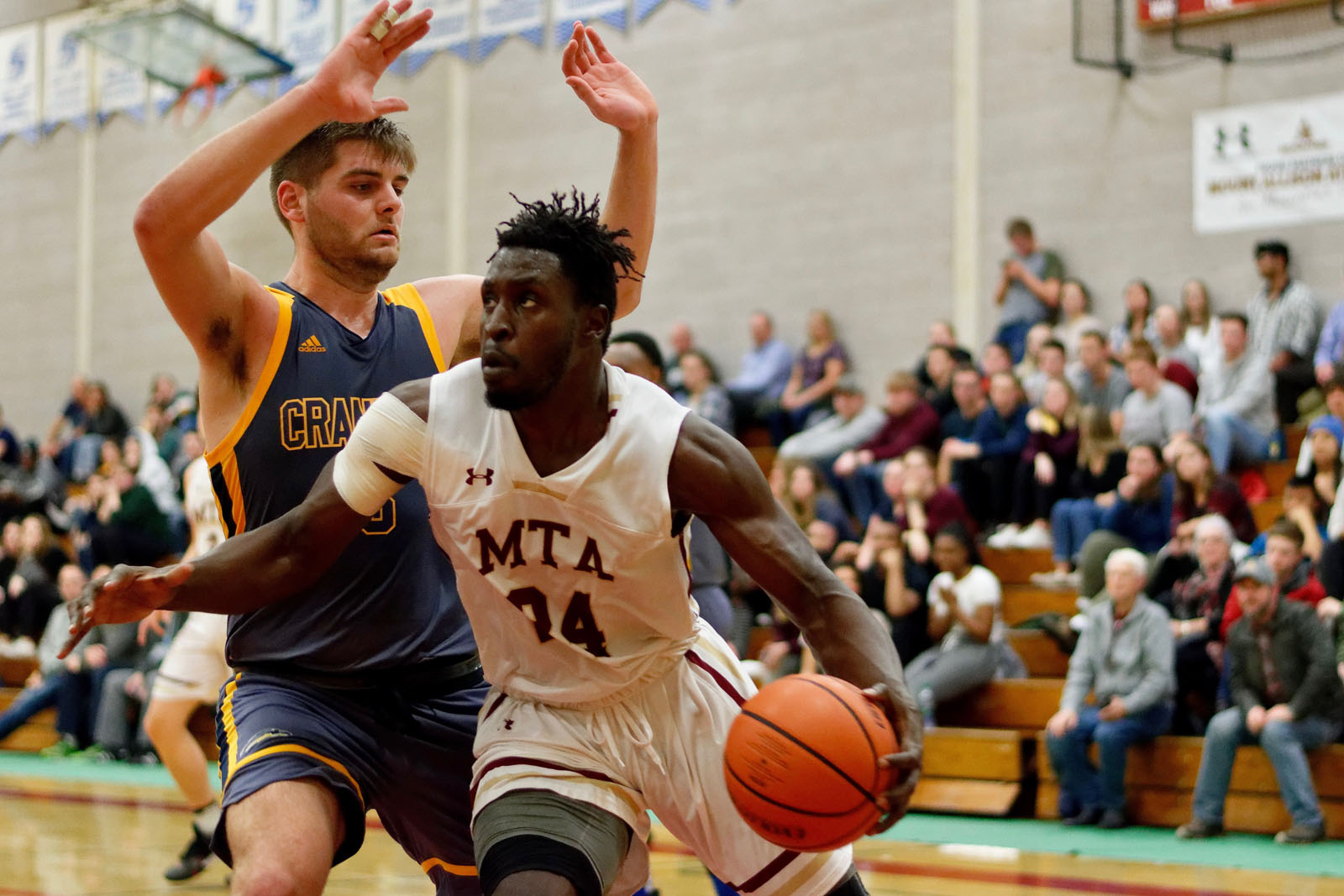 Check if there is a game happening near you! You can always watch all Mounties varsity action through webcasts.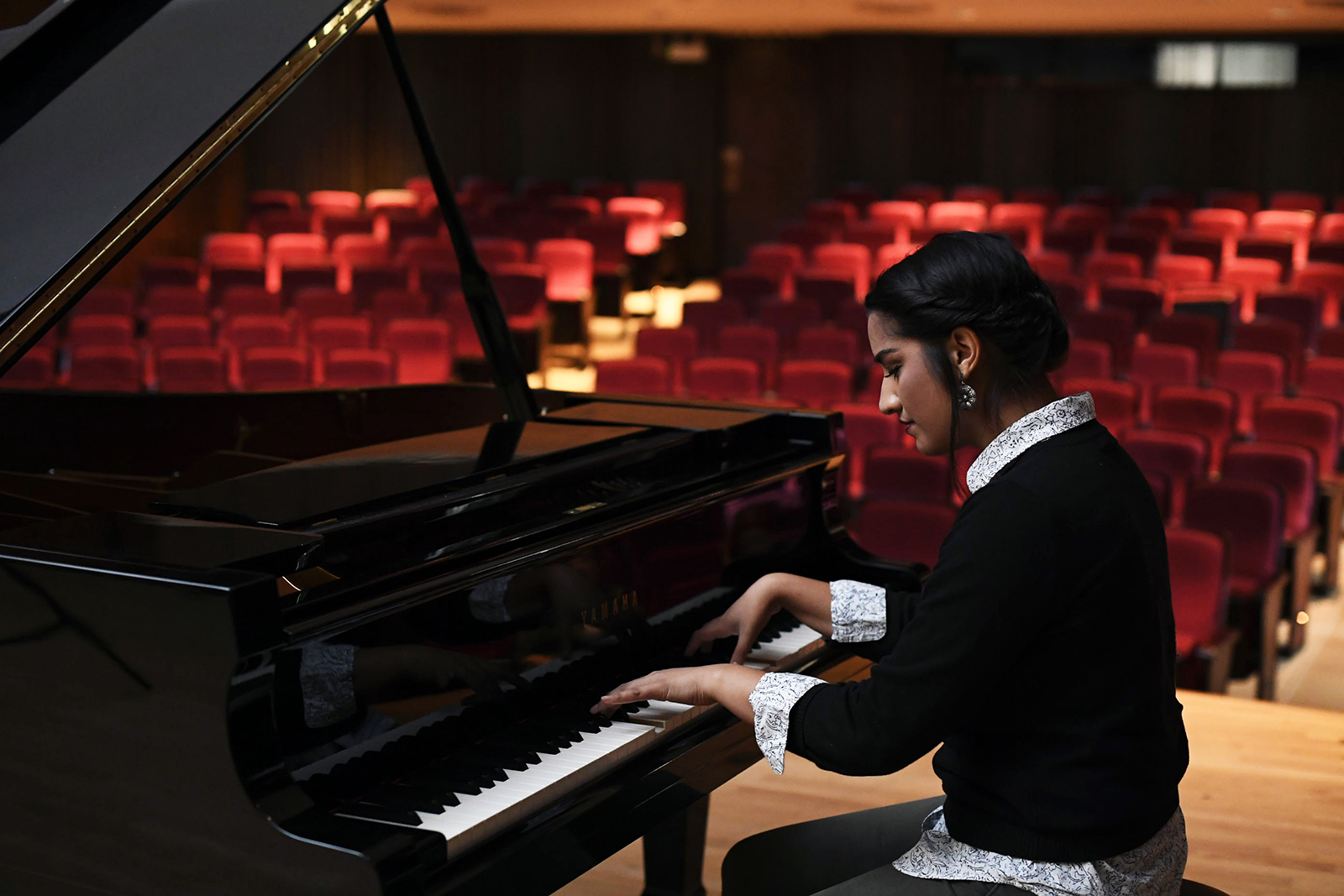 The Department of Music hosts numerous performances each year, including recitals by faculty members, students, and special guests.
---
Each year, alumni that demonstrate extraordinary leadership and dedication to their alma mater, and/or to their community are awarded one of four alumni achievement awards:
Charles Frederick Allison Award — This award recognizes outstanding contribution to Mount Allison by an alumnus or an alumna.
 
Contemporary Community Award — This award recognizes outstanding achievement by an alumnus/alumna within 15 years of graduation from Mount Allison.
 
Lifetime Community Award — This award recognizes outstanding achievement within or contribution to a community outside of the Mount Allison community. This could include volunteering or professional service in a wide range of areas such as civic, religious, community, etc.
 
Alumni Excellence Award — This award recognizes specific, recent accomplishments of alumni in mid-career. Accomplishments may include major awards, national or international honours or recognition, major championships, unique accomplishments, appointment to high office, etc.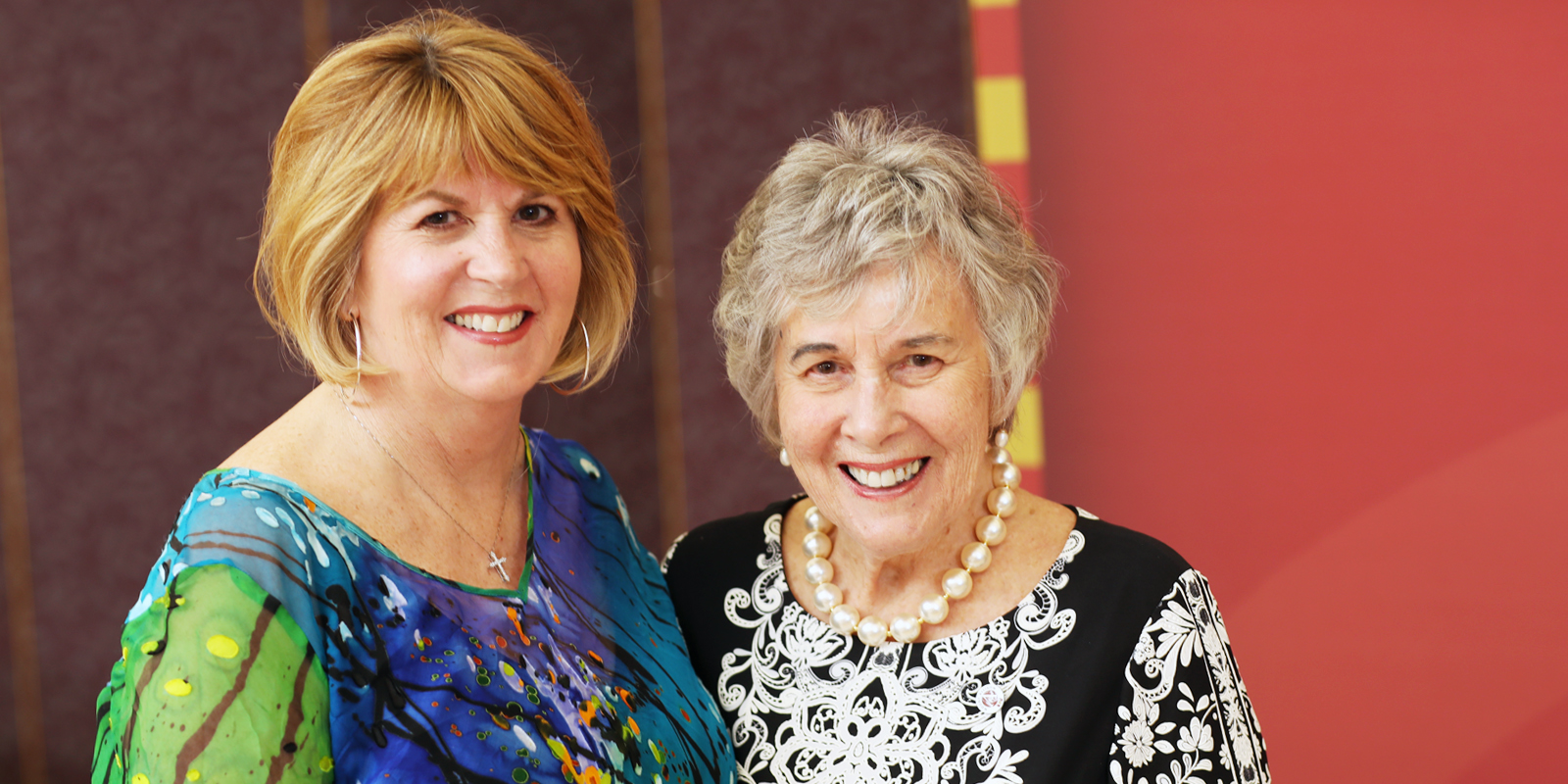 See who has won an alumni achievement award in the past and read about their dedication to the Mount Allison community!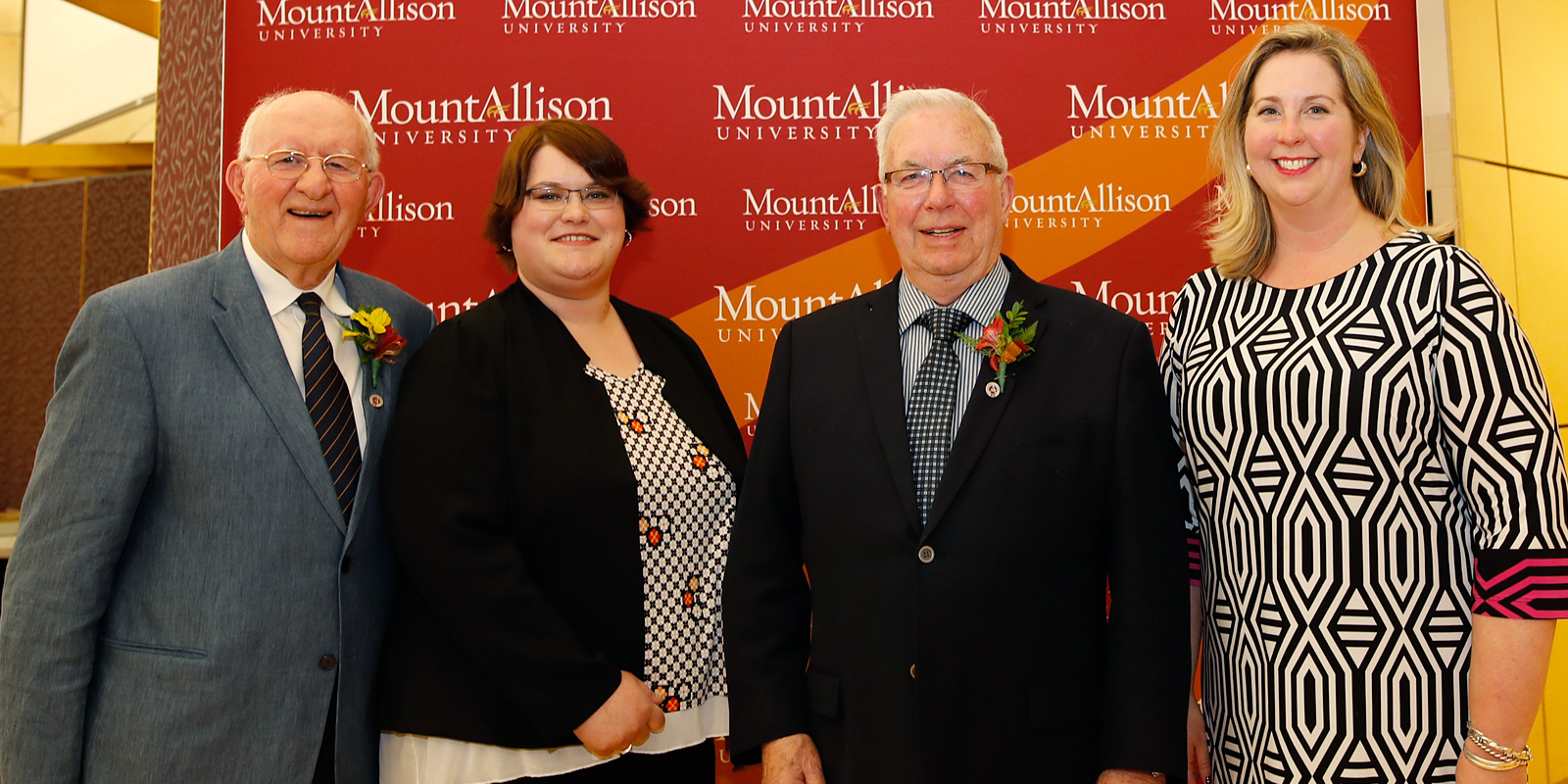 All graduates and members of the Mount Allison community are invited to nominate candidates who deserve to be recognized for their outstanding achievements, their exceptional service to the advancement of Mount Allison University, or their continued service to the community.