There is no better way to celebrate being an Allisonian than returning to campus!
There are many occasions for alumni and friends to return to Sackville throughout the year: join us for Homecoming, Reunion, or one of many other events happening on campus.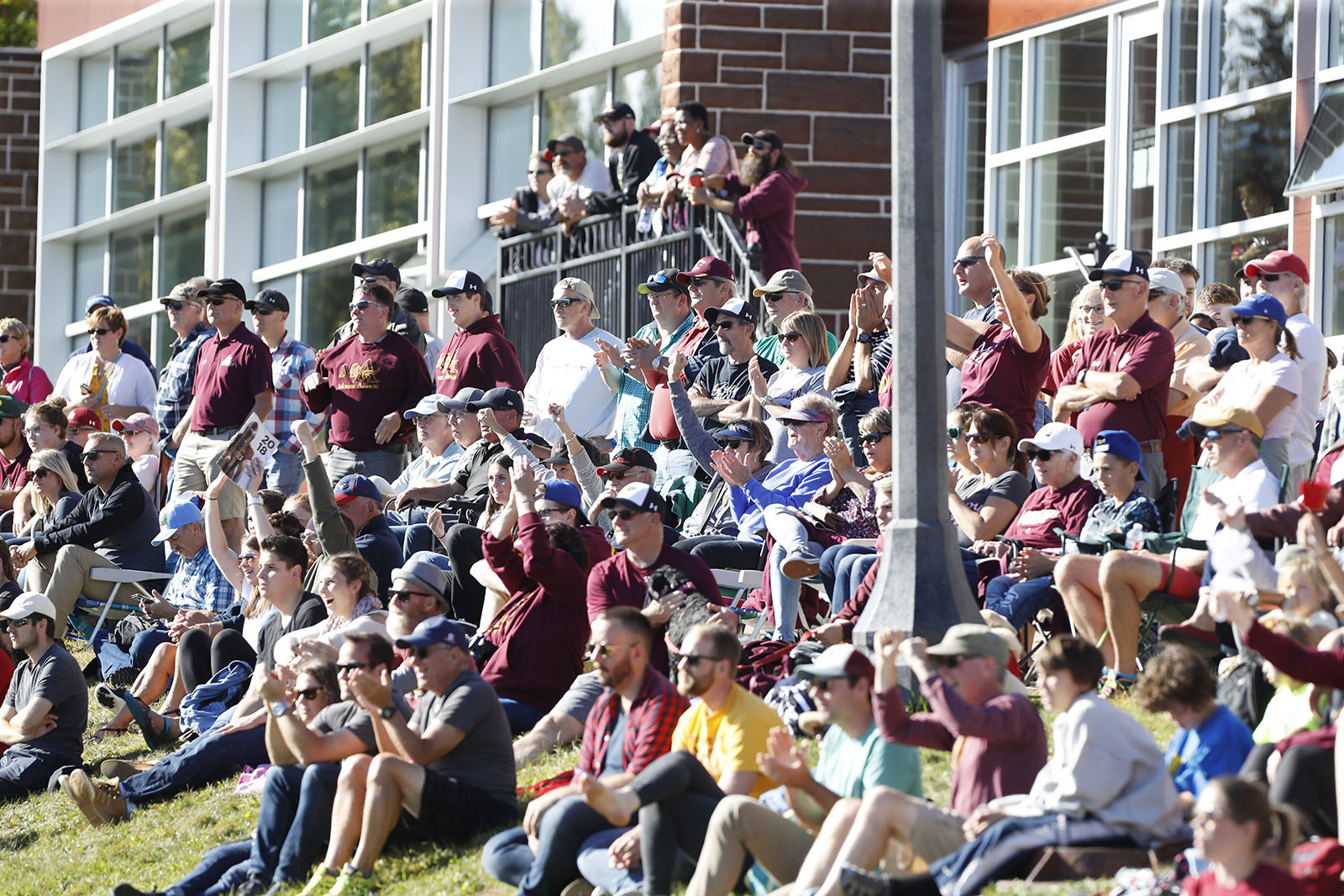 Come show your Mountie Pride during this fun-filled weekend, including the MtA Homecoming Golf Classic raising money for Mount Allison Athletics.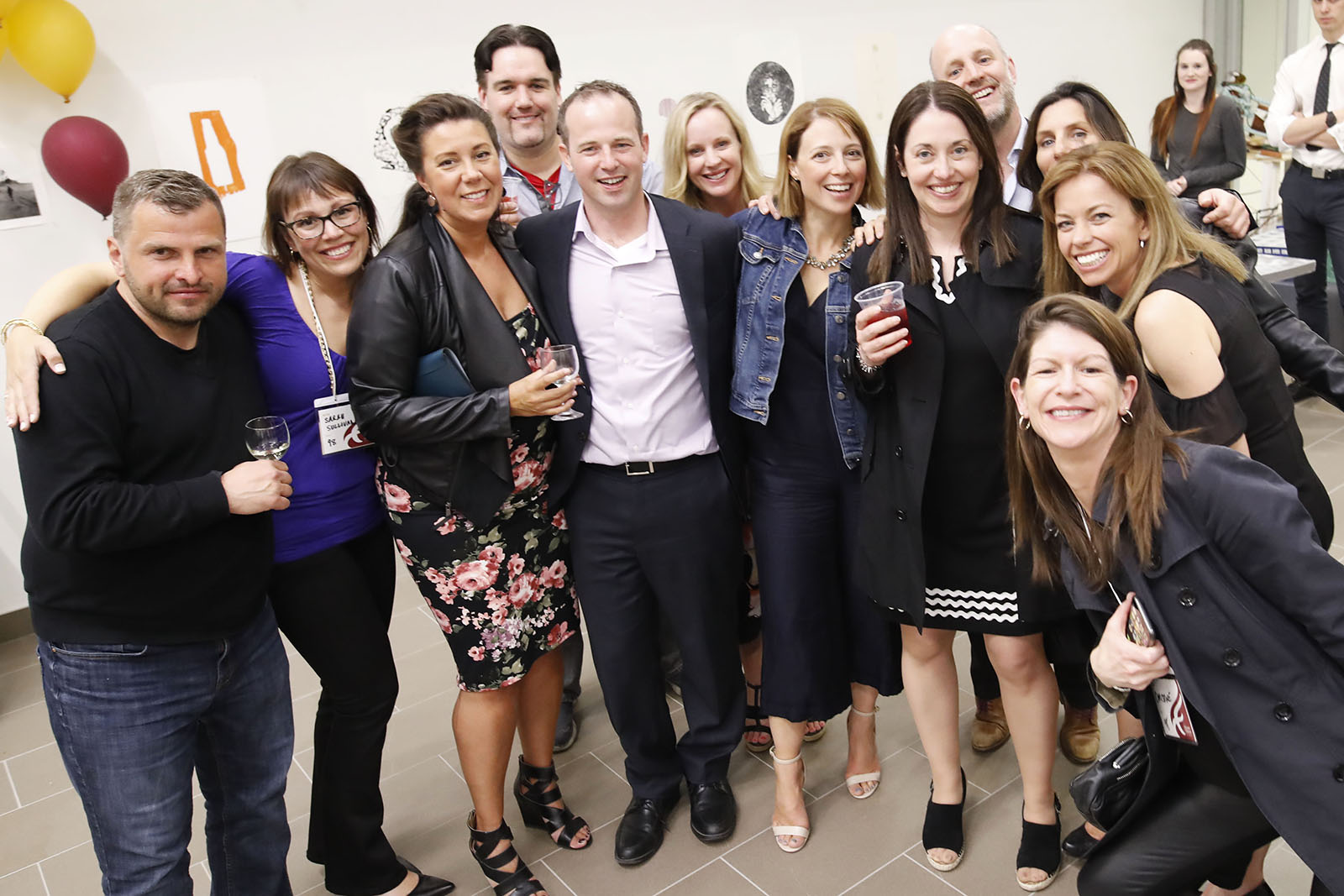 Reunion Weekend attracts hundreds of alumni and friends every year, giving you a chance to venture back to Sackville and reminisce about the best of the old times.
---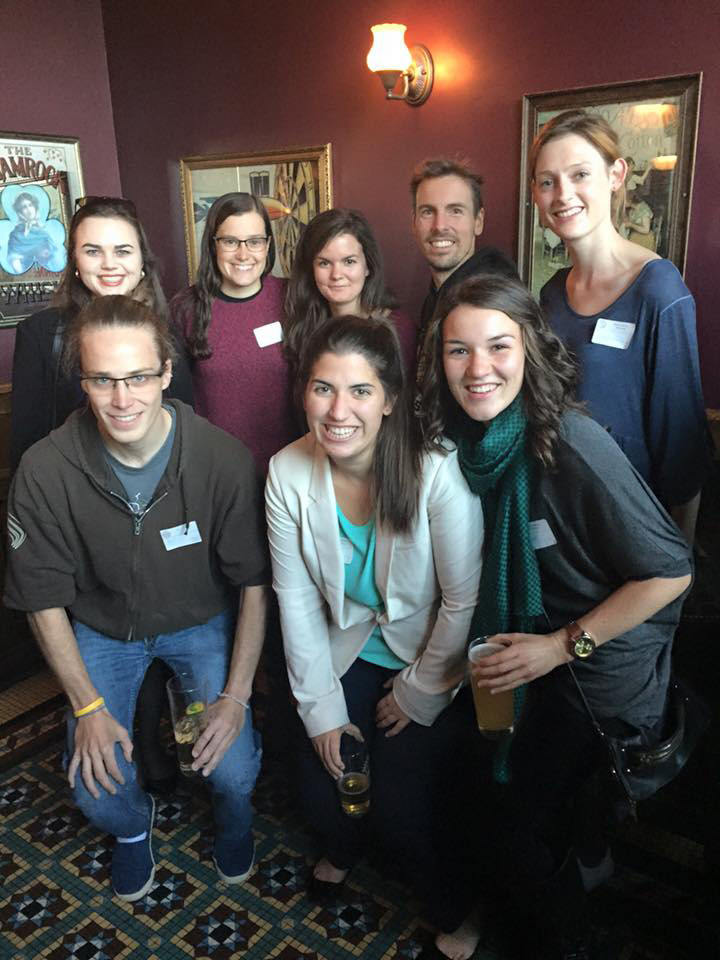 Events near you
Mount Allison alumni get together in many places in many ways. With alumni networks, alumni can stay connected to the University and to each other.
Alumni events are held throughout the year across the country and around the world.
Don't miss alumni events in your area! Make sure to update your contact information.
---
Alumni achievement awards
Recognizing our extraordinary alumni
Our alumni awards recognize alumni who have demonstrated extraordinary leadership and dedication to their alma mater, and/or to their community.
Nominate an alum! All graduates and members of the Mount Allison community are invited to nominate candidates who deserve to be recognized for their outstanding achievements, their exceptional service to the advancement of Mount Allison University, or their continued service to the community.