Attending Mount Allison means studying at one Canada's top undergraduate universities.
The University has been ranked the top undergraduate university in Canada by Maclean's magazine more times than any other university.
Mount Allison University is a primarily undergraduate liberal arts and sciences university with over 2,300 students. Discover more key facts.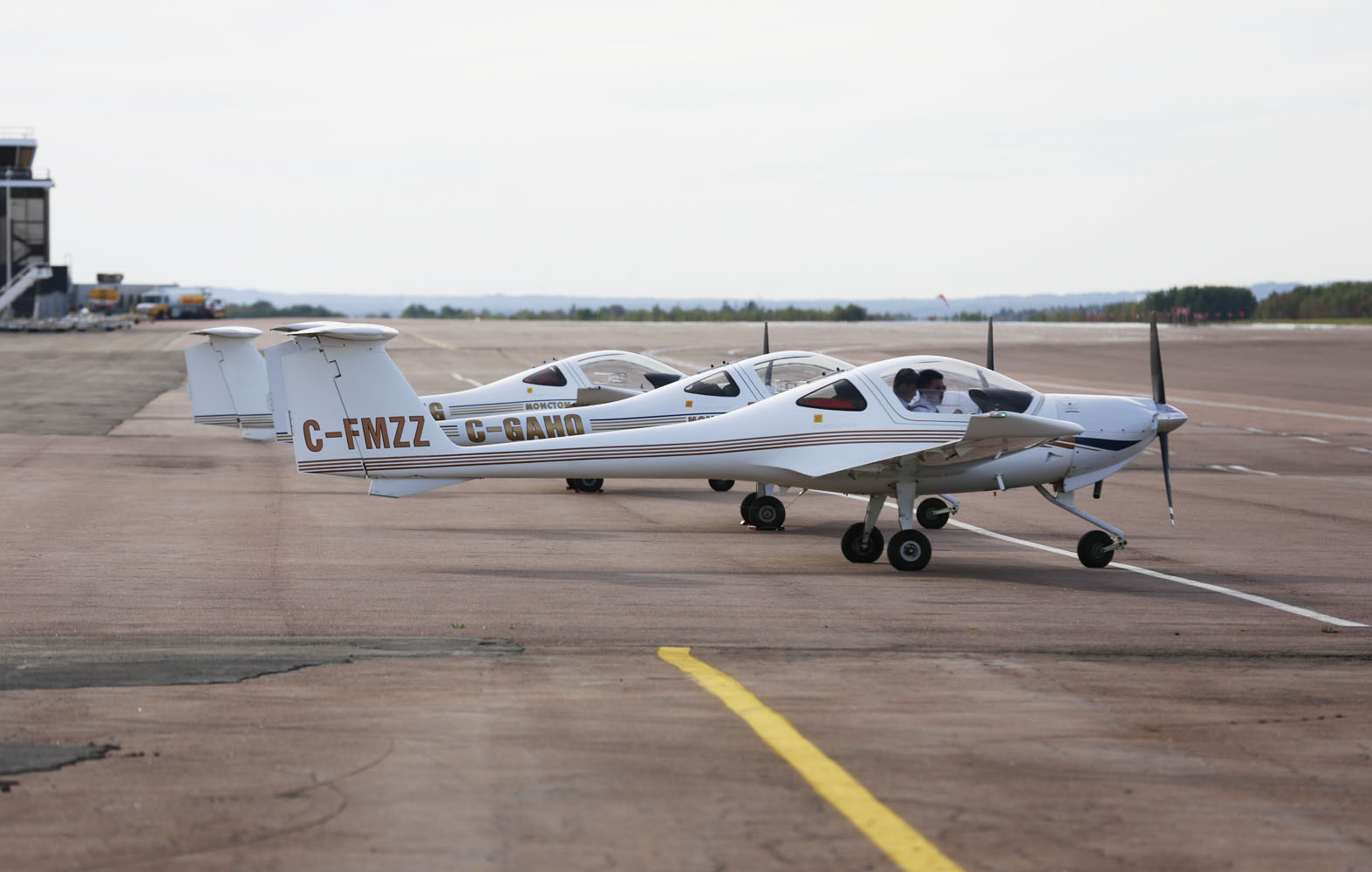 At Mount Allison, you can choose majors and minors from our 50+ programs, giving you the flexibility to combine your interests and meet your unique career goals.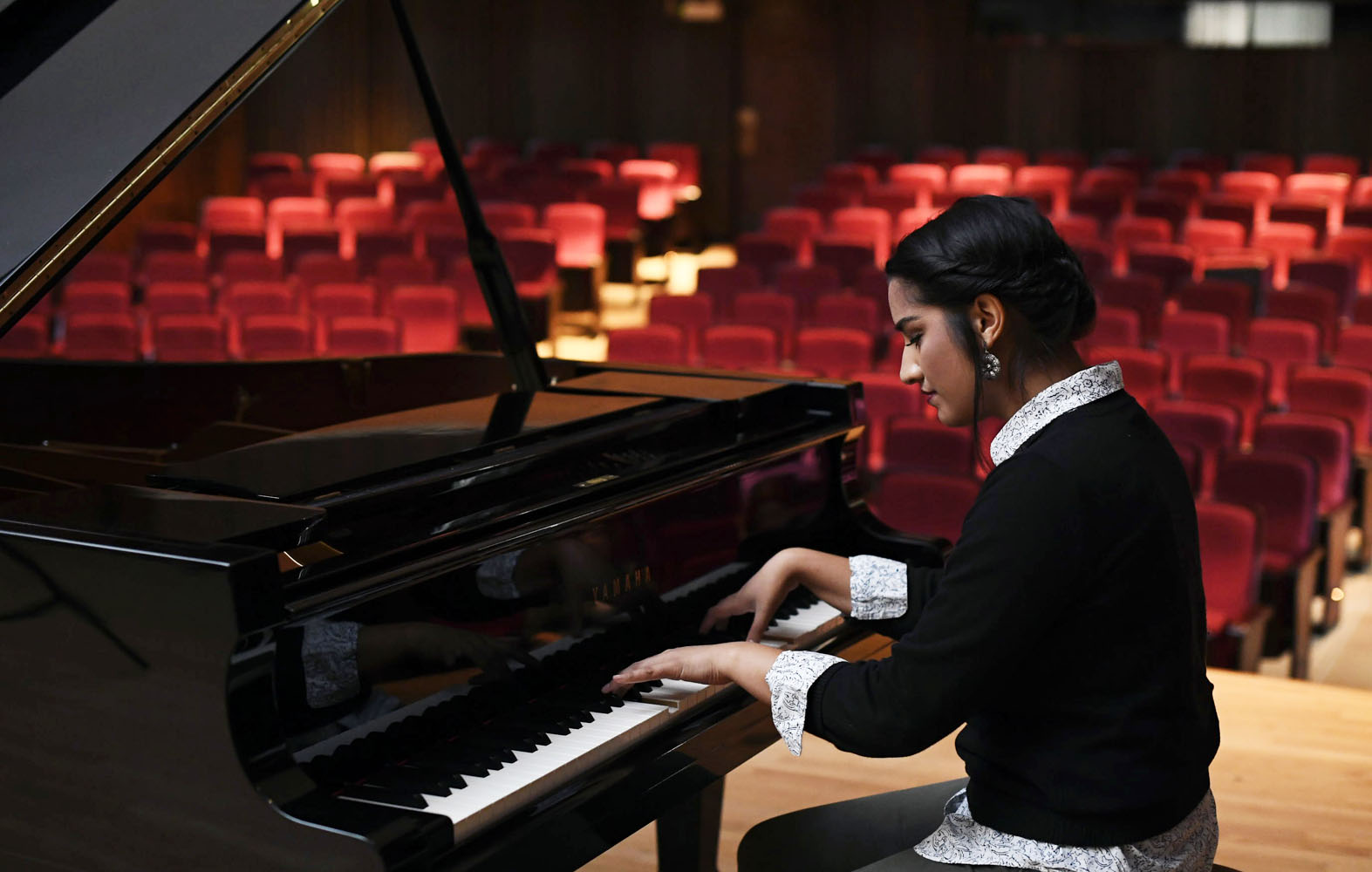 Mount Allison offers five undergraduate degrees and a research-based Master of Science. Minors and electives can be chosen from any area of study, even outside your chosen degree.
Located at the heart of the Maritimes, our campus is surrounded by beautiful lakes, rivers, and outdoor spaces while having easy access to eastern Canada's largest urban areas.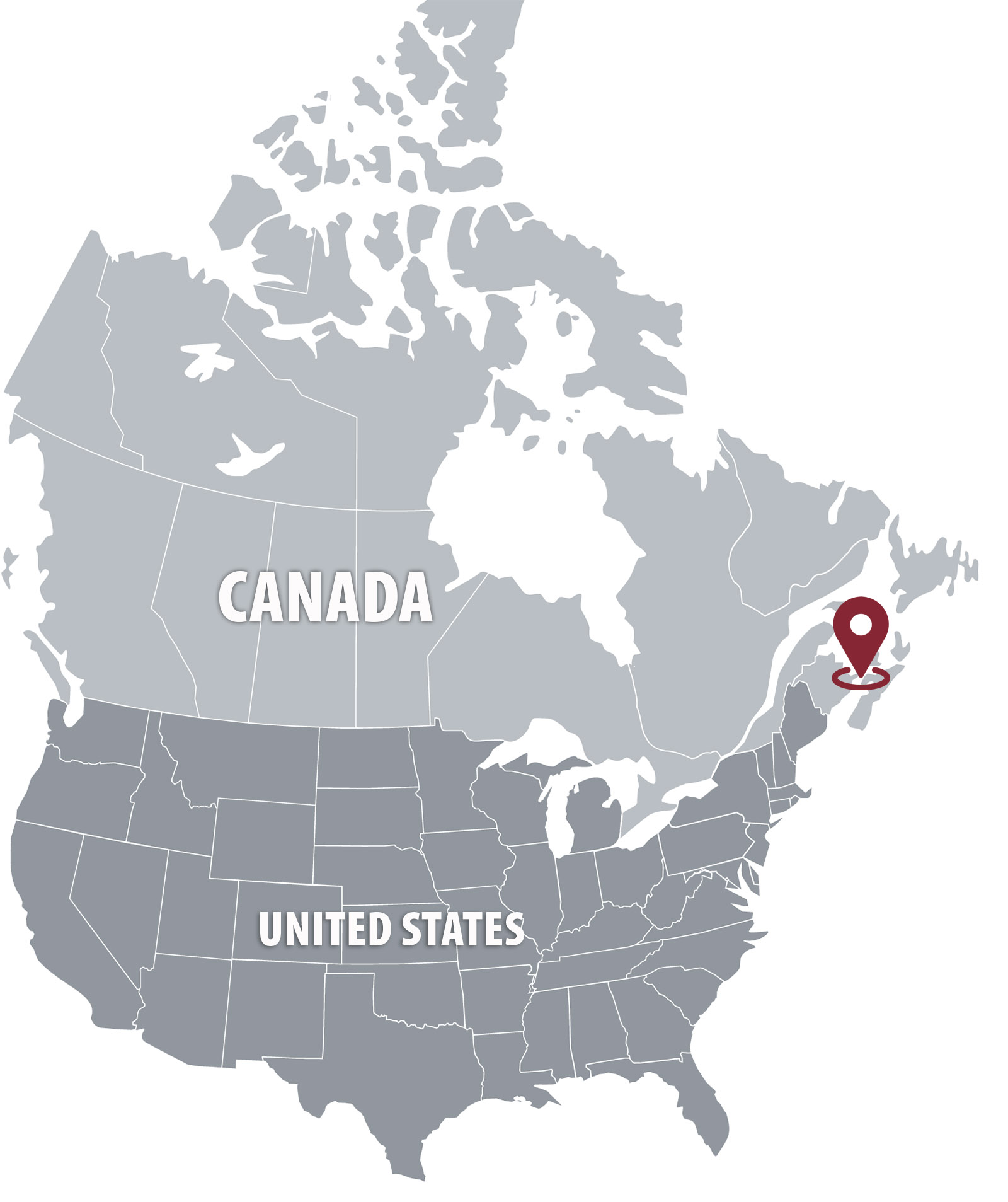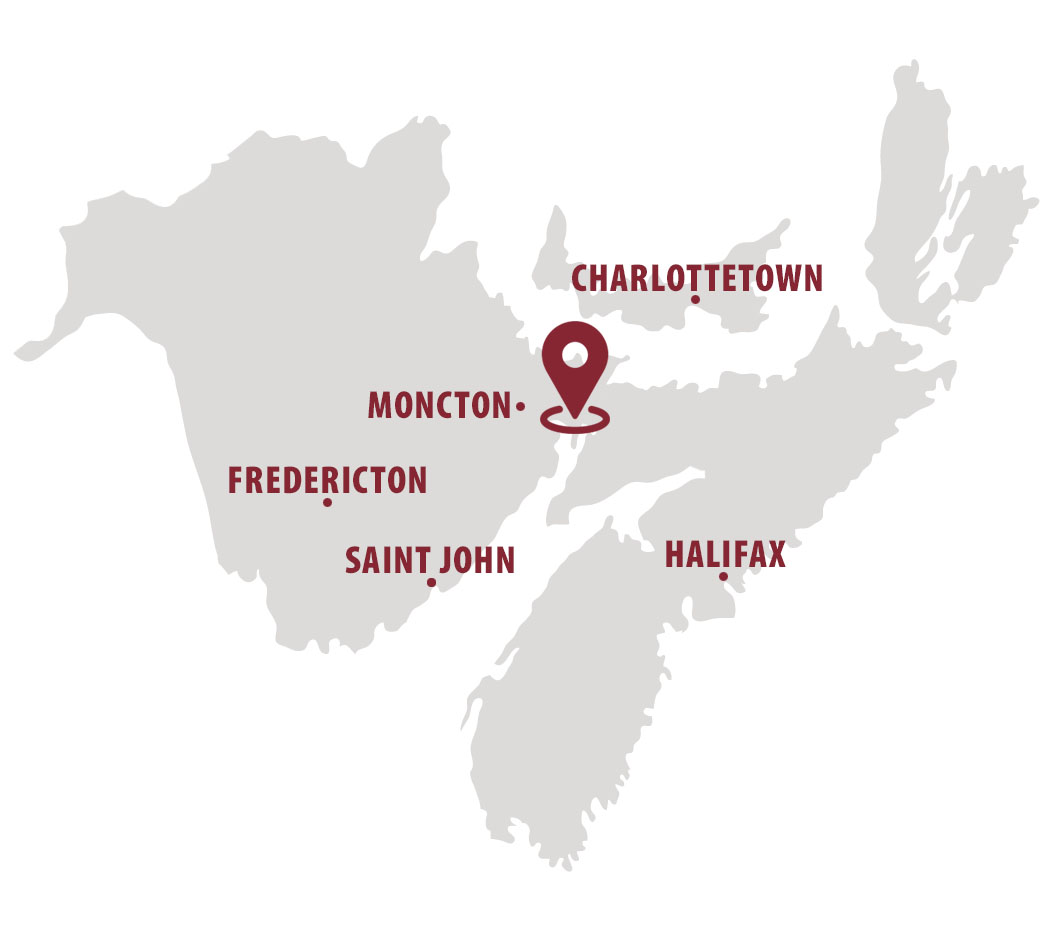 #ExploreNB: tourismnewbrunswick.ca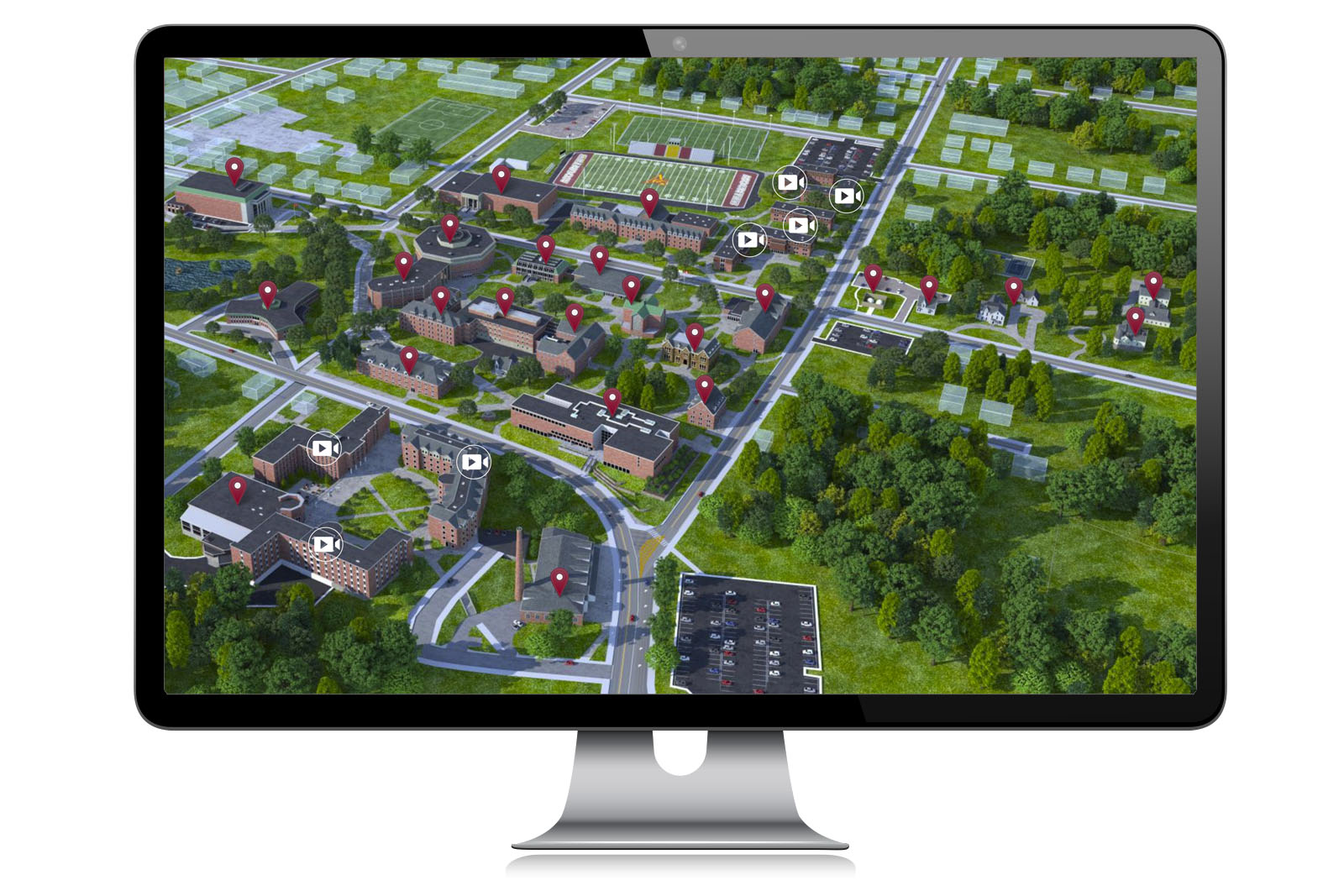 Get a sense of what we're all about through our virtual tours and our interactive campus map.
---
Admissions for international students
Before you begin your application, learn about our admission requirements. Mount Allison's admissions process considers the whole person, taking into account your accomplishments both inside and outside the classroom.
As English is our primary language of instruction, students must possess a mastery of English sufficient to communicate effectively, follow lectures, and write assignments and examinations in English.
---
Ready to be a Mount Allison student?
Applying is easy!
---
To estimate how much your first year of university will cost, it's important to consider costs beyond your tuition fees, including books, living costs, meals, and more.
Financing your degree is a team effort and we're here to help. Mount Allison provides financial support through scholarships, bursaries, awards, and on-campus employment.
Are you interested in being a visiting or exchange student?  
---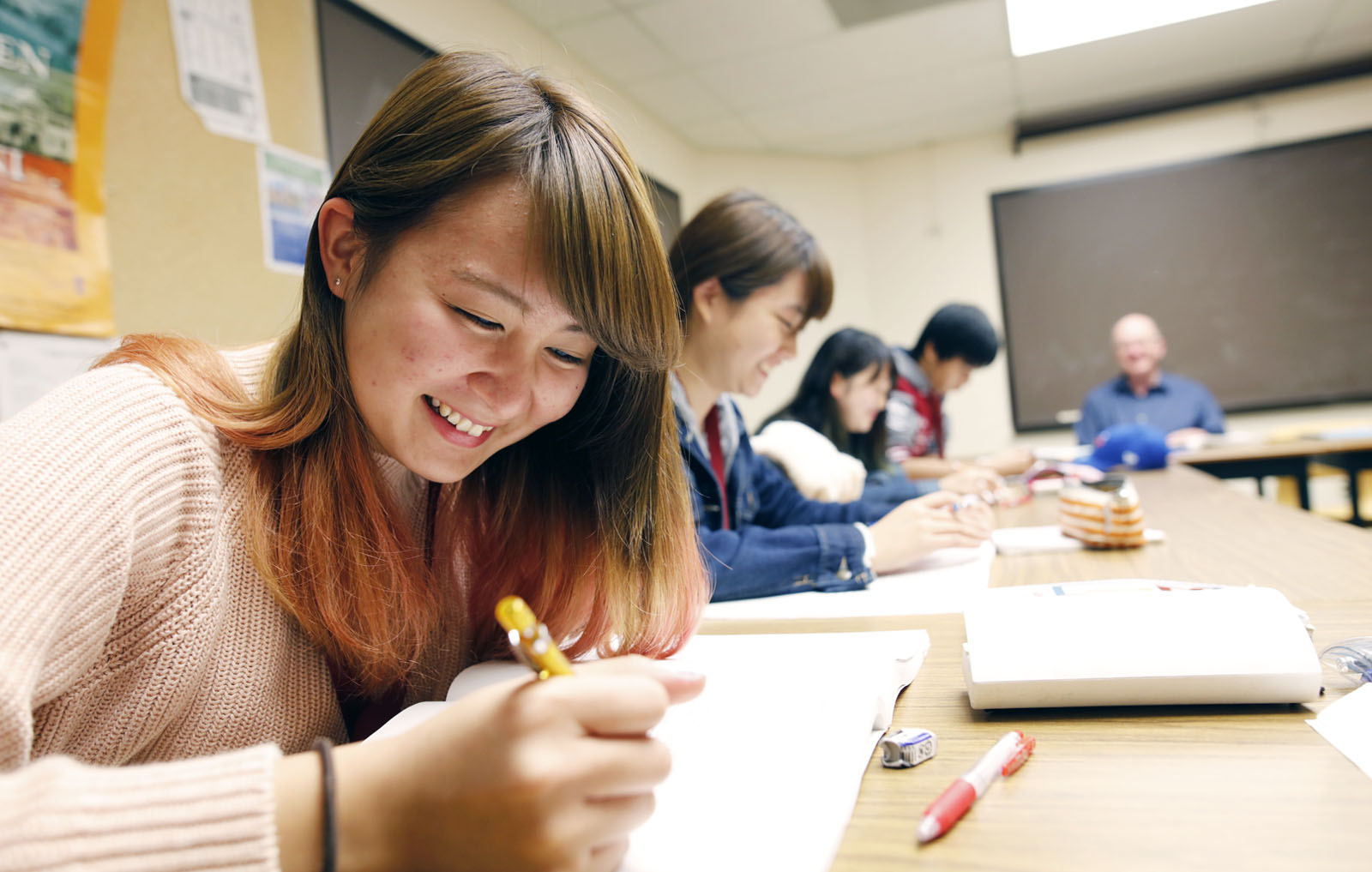 Mount Allison's English pathway programs are designed for students from non-English backgrounds who need extra time and training to meet our English proficiency requirements, and who would like to benefit from additional transition time and academic preparation before full-time studies.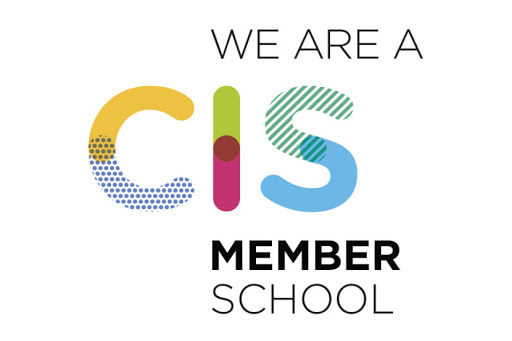 For students who study at Council of International Schools (CIS) member schools.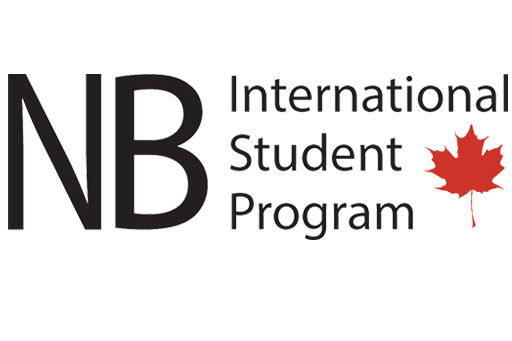 For New Brunswick International Student Program (NBISP) students.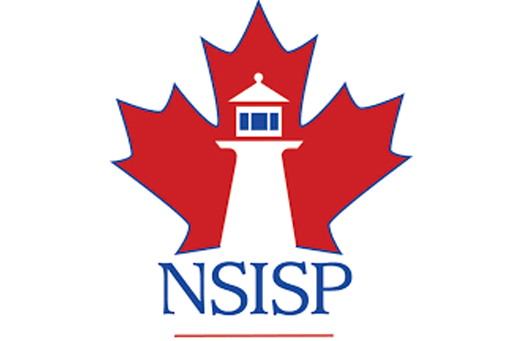 For Nova Scotia International Student Program (NSISP) students.
---
Life @ MtA
At Mount Allison, you'll become part of a tight-knit campus community that is culturally diverse, gender-inclusive, supportive, and welcoming.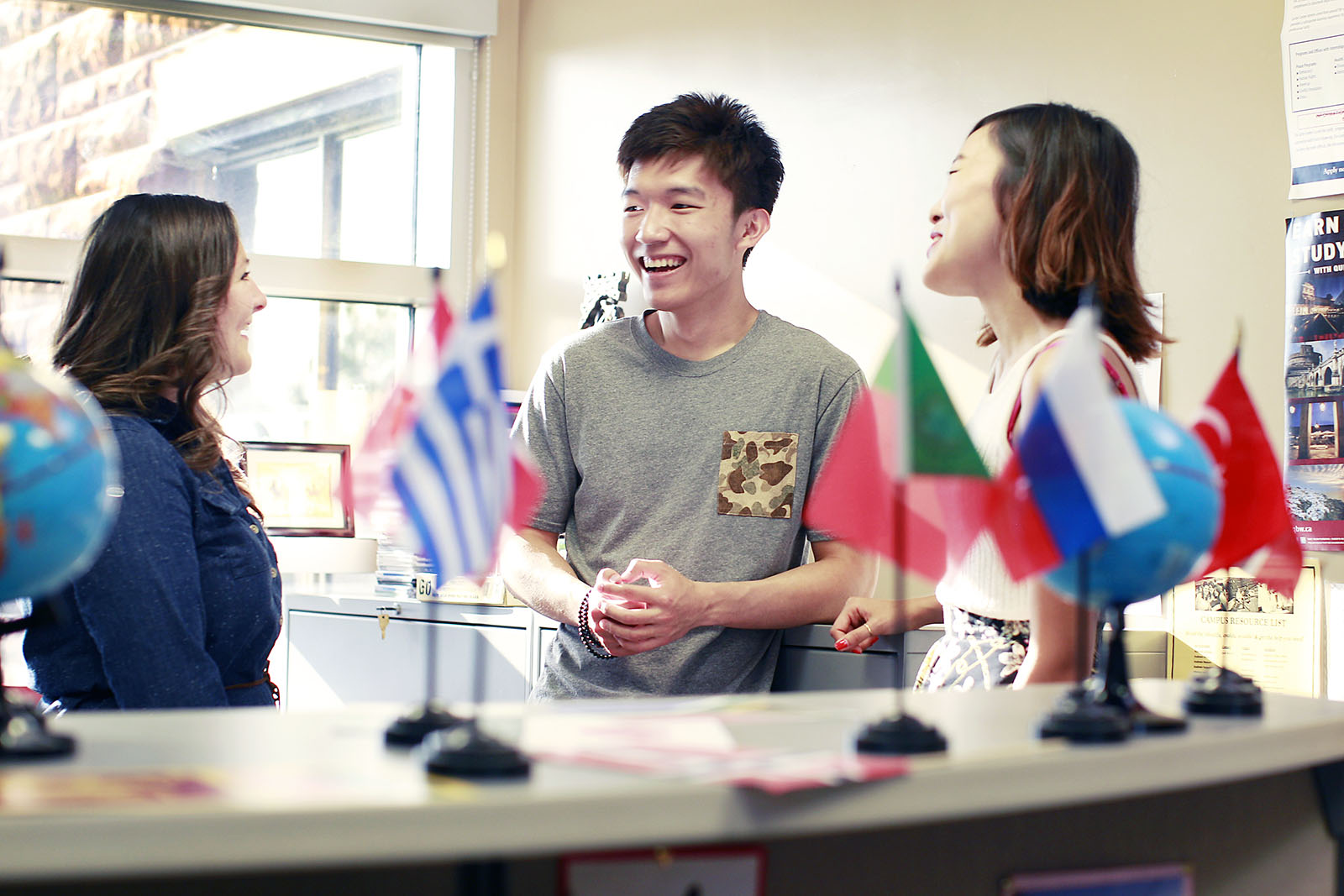 The International Centre provides programs and services to help international students thrive.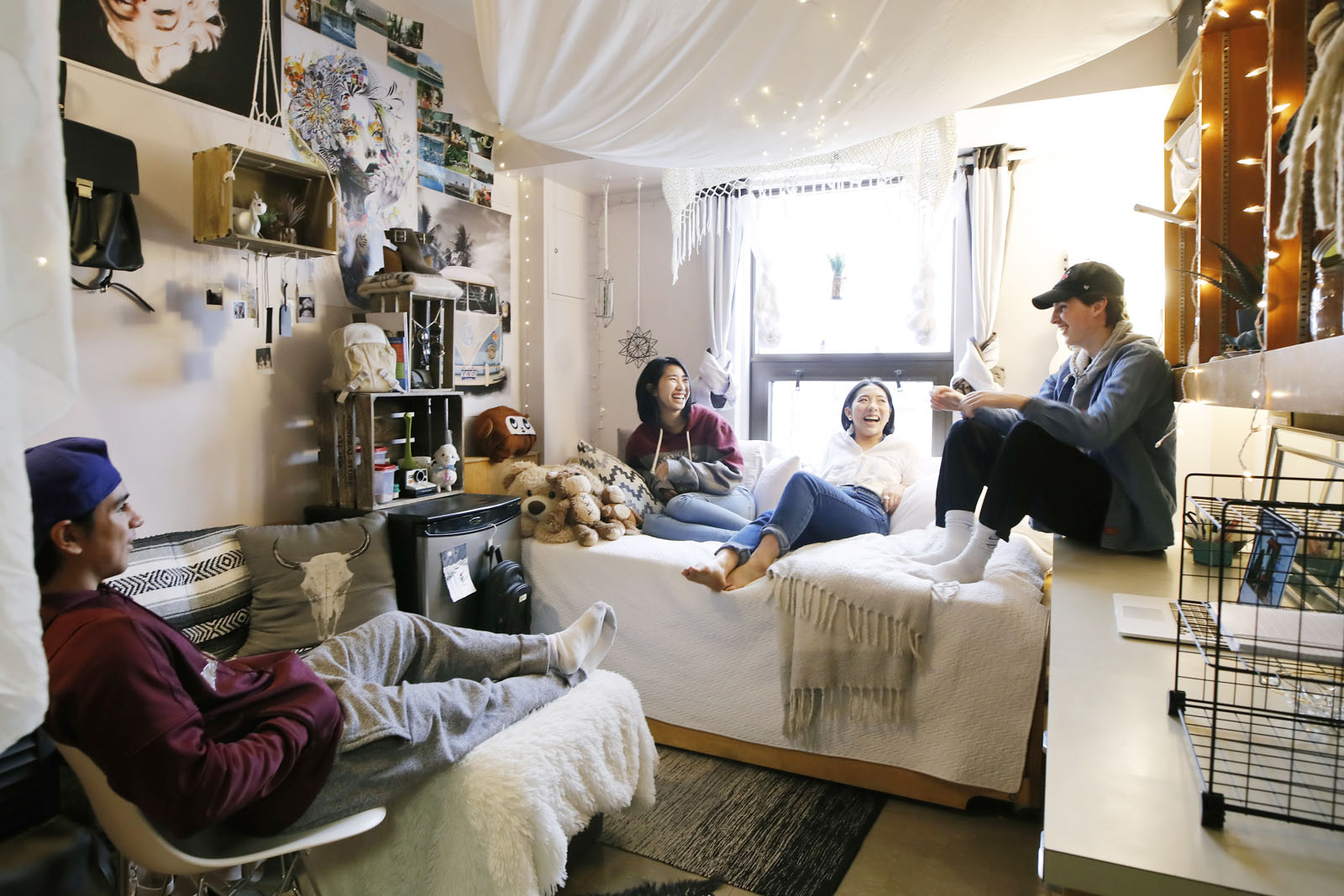 Mount Allison is a residential campus where you will live, learn, work, and play.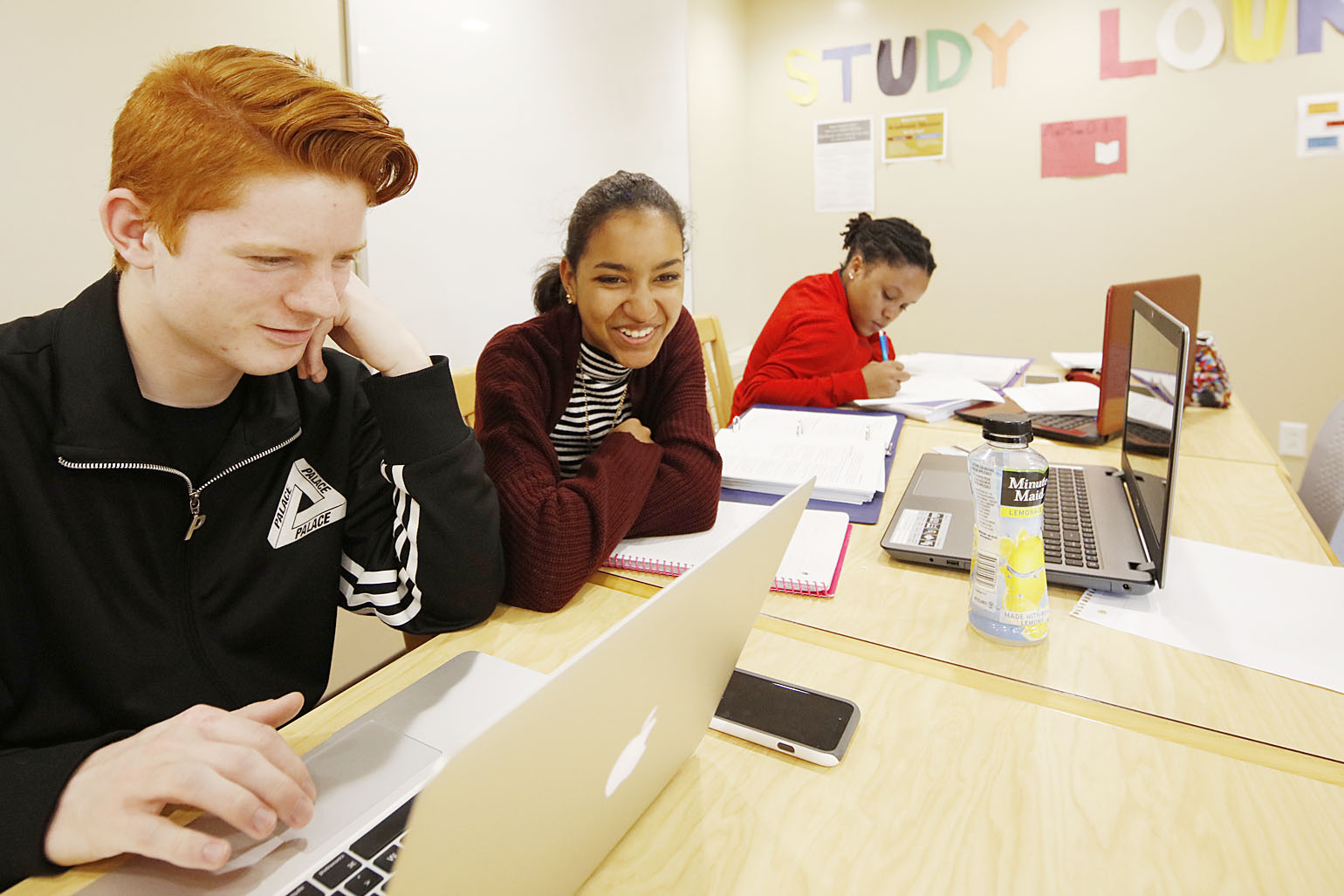 On our small campus, it's easy to get involved or find a helping hand.
---
Once you're accepted
Once you've been accepted to Mount Allison, visit our international students site to find out more about:
Why study at Mount Allison