Financing your degree is a team effort and we're here to help.
At Mount Allison, we want to help remove financial barriers that may keep you from taking this important step.
In addition to your own savings and family contributions, Mount Allison provides support through scholarships, bursaries, awards, and on-campus employment.
In fact, we provide over $5 million in scholarships, bursaries, and awards each year.
---
March 1: deadline to apply for scholarships and bursaries
for September admission*
---
*Not available for students starting in January
Ways we can help finance your education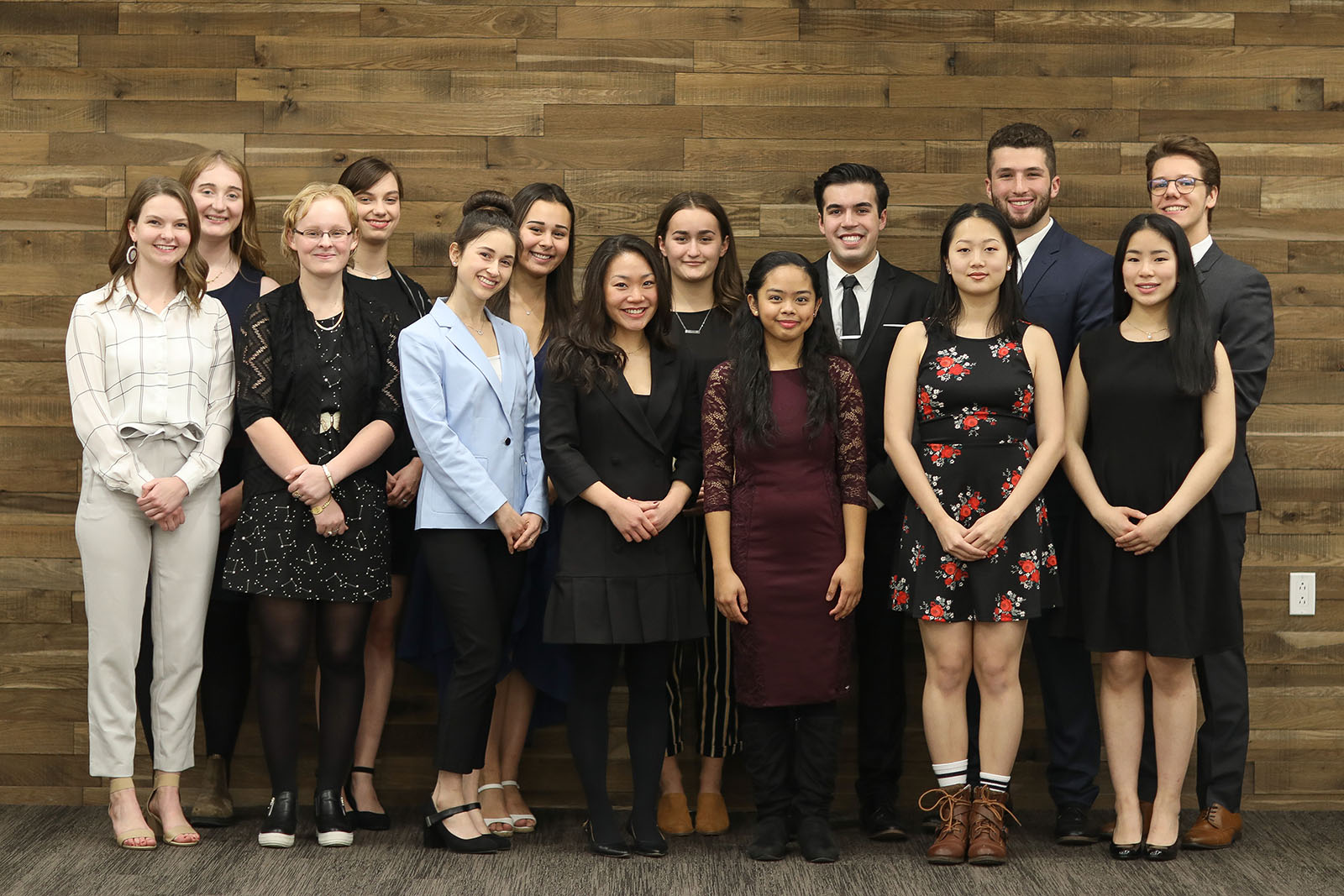 Most scholarships and awards recognize academic achievement and personal accomplishments.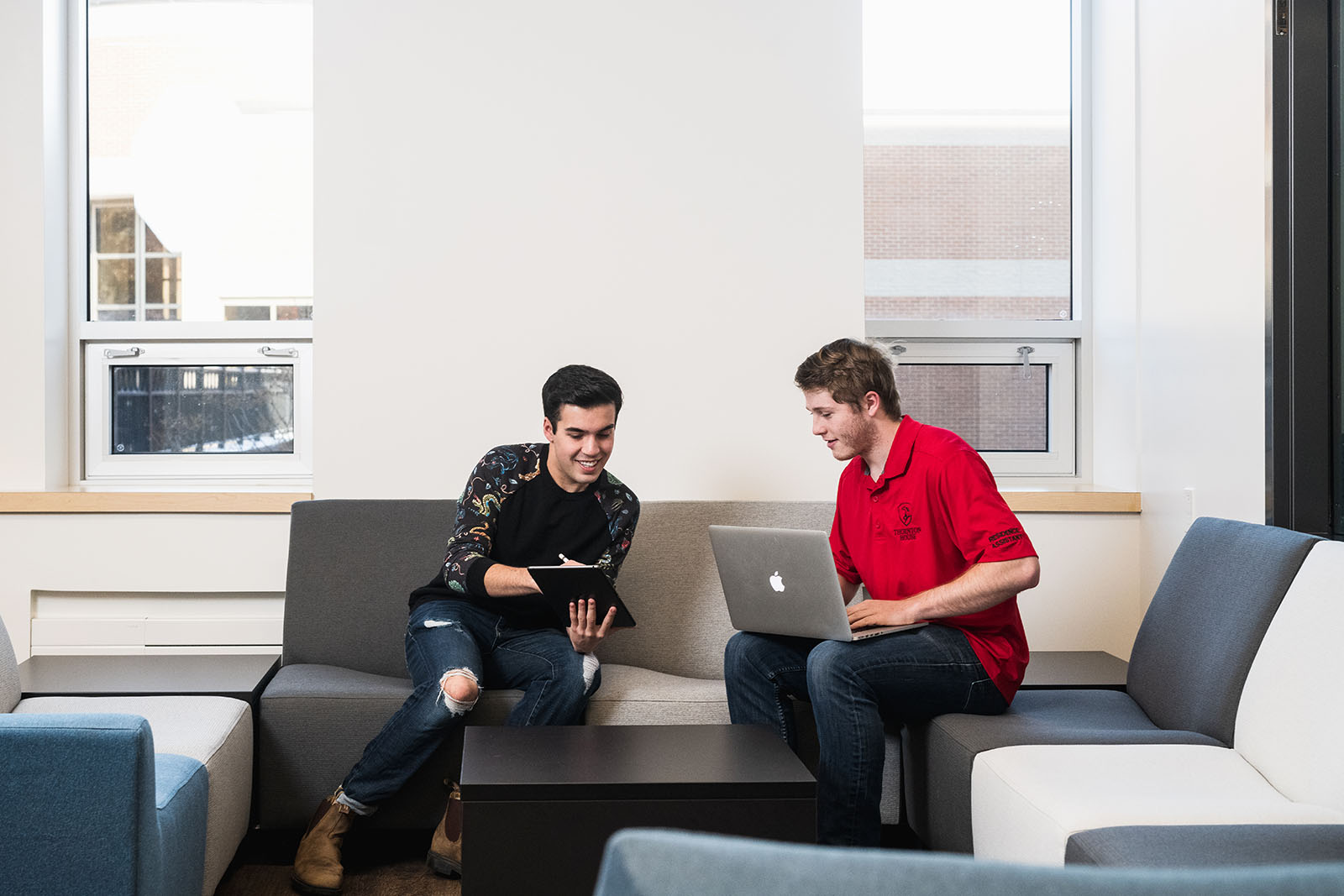 Need-based financial aid such as bursaries and loans are awarded based on financial need.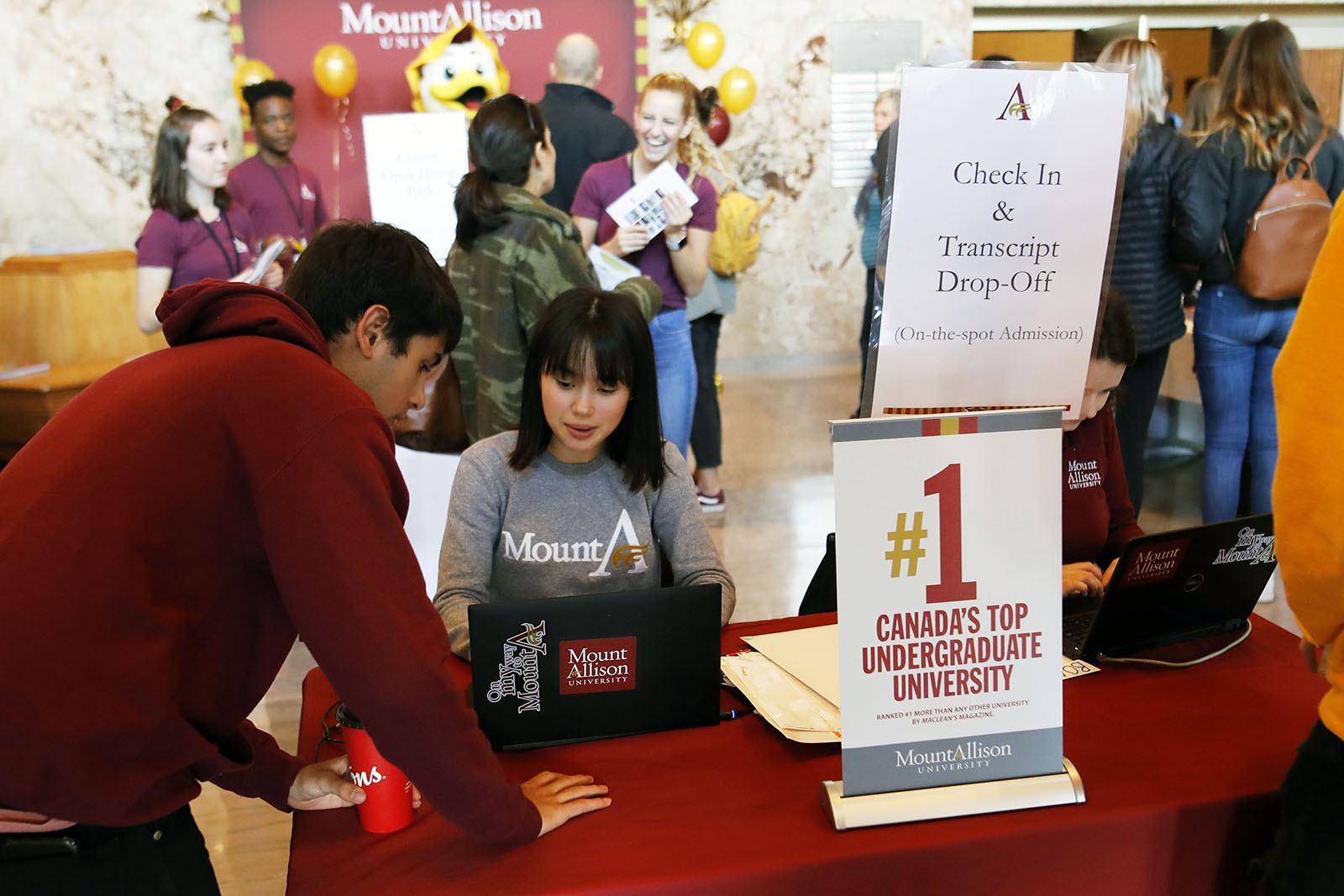 Many students work at Mount Allison both during the academic year and in the summer.
---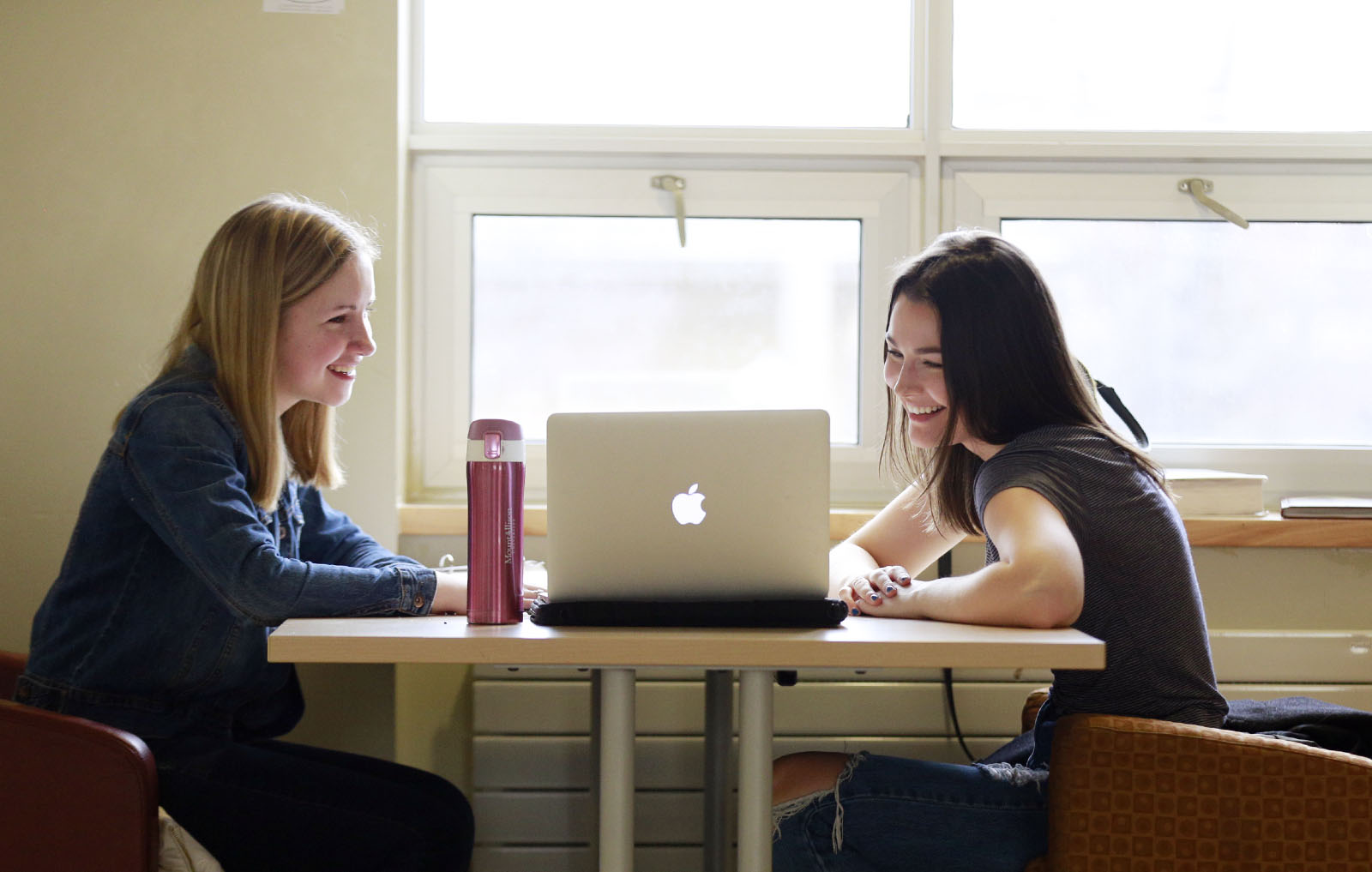 Scholarships and bursaries
Mount A is #1 in scholarships and bursaries
---
Maclean's ranks Mount Allison first in scholarships and bursaries, and second in the number of students who have won national academic awards. To date, 55 Mount Allison students have become Rhodes Scholars.
Financial aid news
Ideas to action
More than three years into his presidency, over half of that in a global pandemic, Dr. Jean-Paul Boudreau reflects on lessons learned and University plans moving forward