Financing your degree is a team effort and we're here to help.
At Mount Allison, we want to help remove financial barriers that may keep you from taking this important step.
In addition to your own savings and family contributions, Mount Allison provides support through scholarships, bursaries, awards, and on-campus employment.
In fact, we provide over $5 million in scholarships, bursaries, and awards each year.
---
March 1: deadline to apply for scholarships and bursaries
for September admission*
---
*Not available for students starting in January
Ways we can help finance your education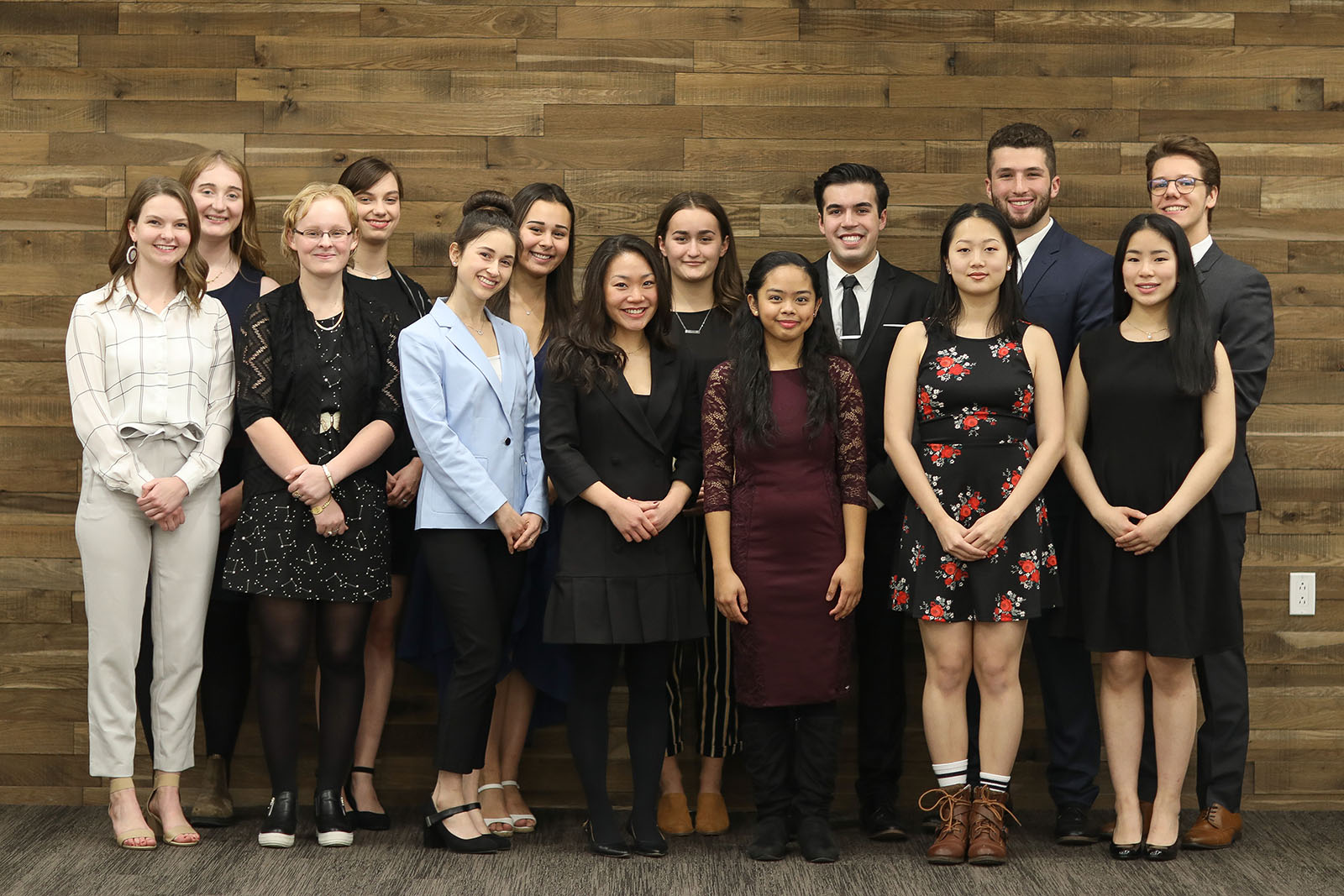 Most scholarships and awards recognize academic achievement and personal accomplishments.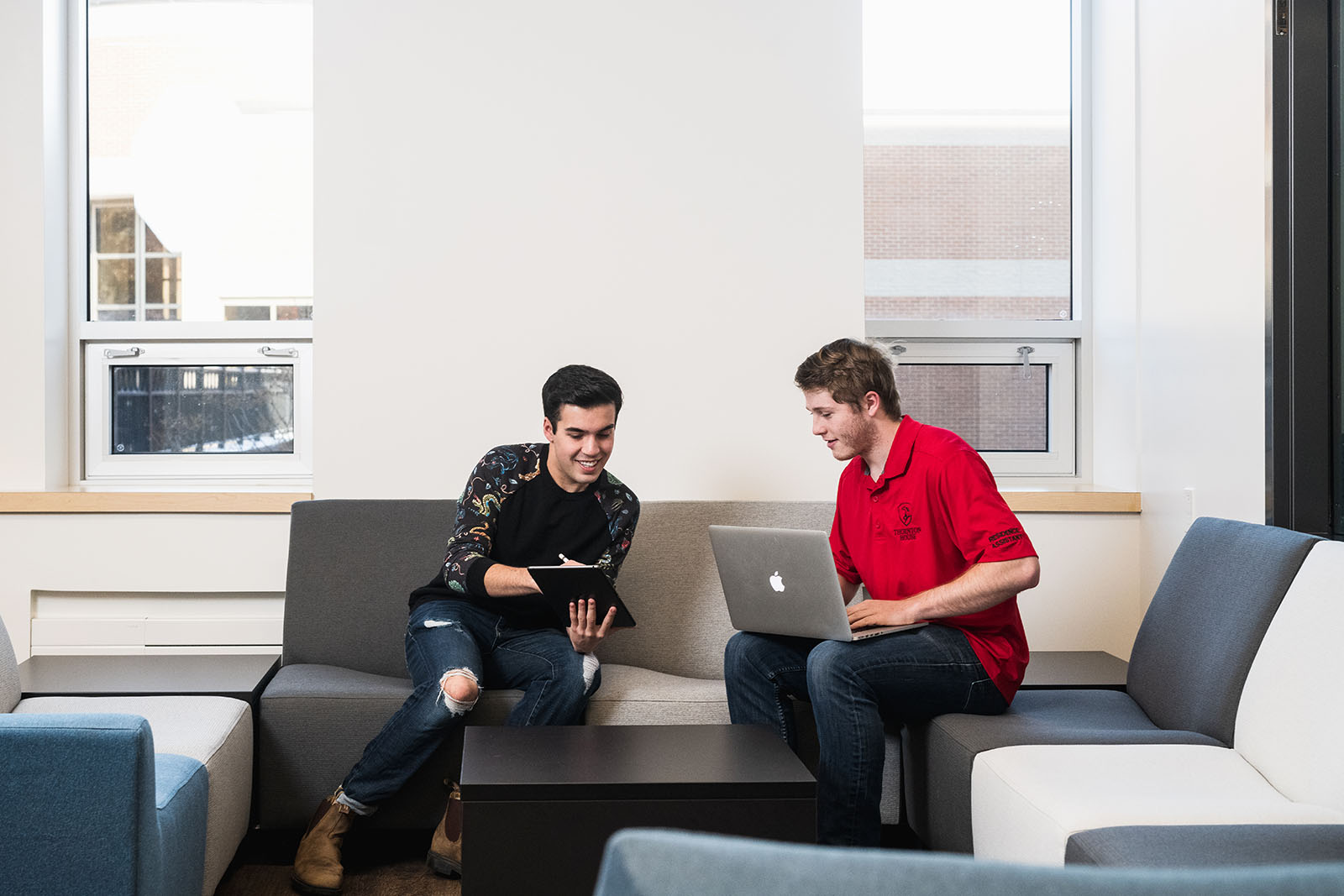 Need-based financial aid such as bursaries and loans are awarded based on financial need.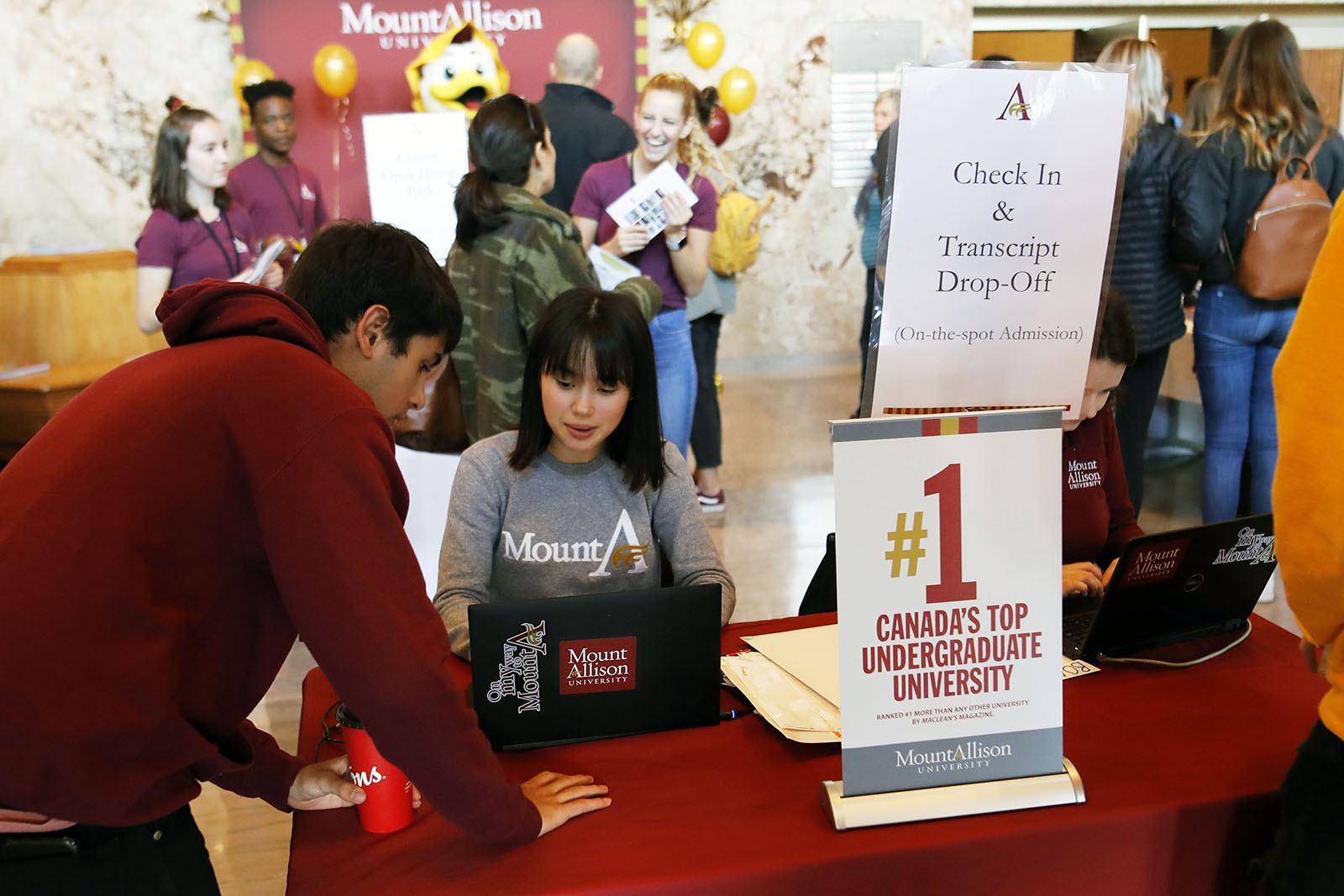 Many students work at Mount Allison both during the academic year and in the summer.
Financial aid tips

Mount Allison offers one of the strongest and most competitive scholarship and bursary programs in Canada.  

So how can you qualify to benefit from our great financial aid opportunities?

At Mount Allison we like to keep things easy for you. To qualify for both our entrance and major scholarships, you submit one comprehensive application through your MtA application account.

As you work on completing your application, here are some insider tips on what your admissions counsellor is looking for in your scholarship application.

1) Be thorough
Take a look at your resumé to identify all of your activities, leadership involvements, and volunteer work. Reach out to our parent/guardian, or a teacher or mentor, to jog your memory. We want to know all your involvements from Grade 11 and 12.

2) Send us your transcript
We love reading about your involvements and achievements, but we can't proceed without your academic transcript. At Mount Allison, we pride ourselves in our consideration of the whole person when it comes to admissions and financial aid. To do that we need your most recent transcript. You can upload this to your MtA application account under "Step 4 – Supplemental Items".

3) Be timely
In order to be eligible for the best financial aid possible, we need your application to be submitted along with your transcript before MARCH 1. Once we have your application and transcript we can issue you an offer of admission along with your MtA username and password. You can then use this to log in to your student network account to access and submit your bursary application.

4) What is a bursary?
While you can be awarded a scholarship based on merit, which is why we ask you about your involvements in your application, a bursary is based on financial need. If you are applying for a student loan, chances are you will want to also apply for a bursary by MARCH 1.

5) Understand the investment
University is an expensive endeavour and we encourage you to keep in mind that your undergraduate degree is the investment that will launch you into your career, further studies, and more. Take the time to understand the full cost of your education, and investigate the various avenues of financial aid. Mount Allison offers scholarships and bursaries, your province offers student loans and grants, and external sources also have various scholarship opportunities.

Don't forget that we are here to help! Email admissions@mta.ca or call (506) 364-2269 with any question you might have.
---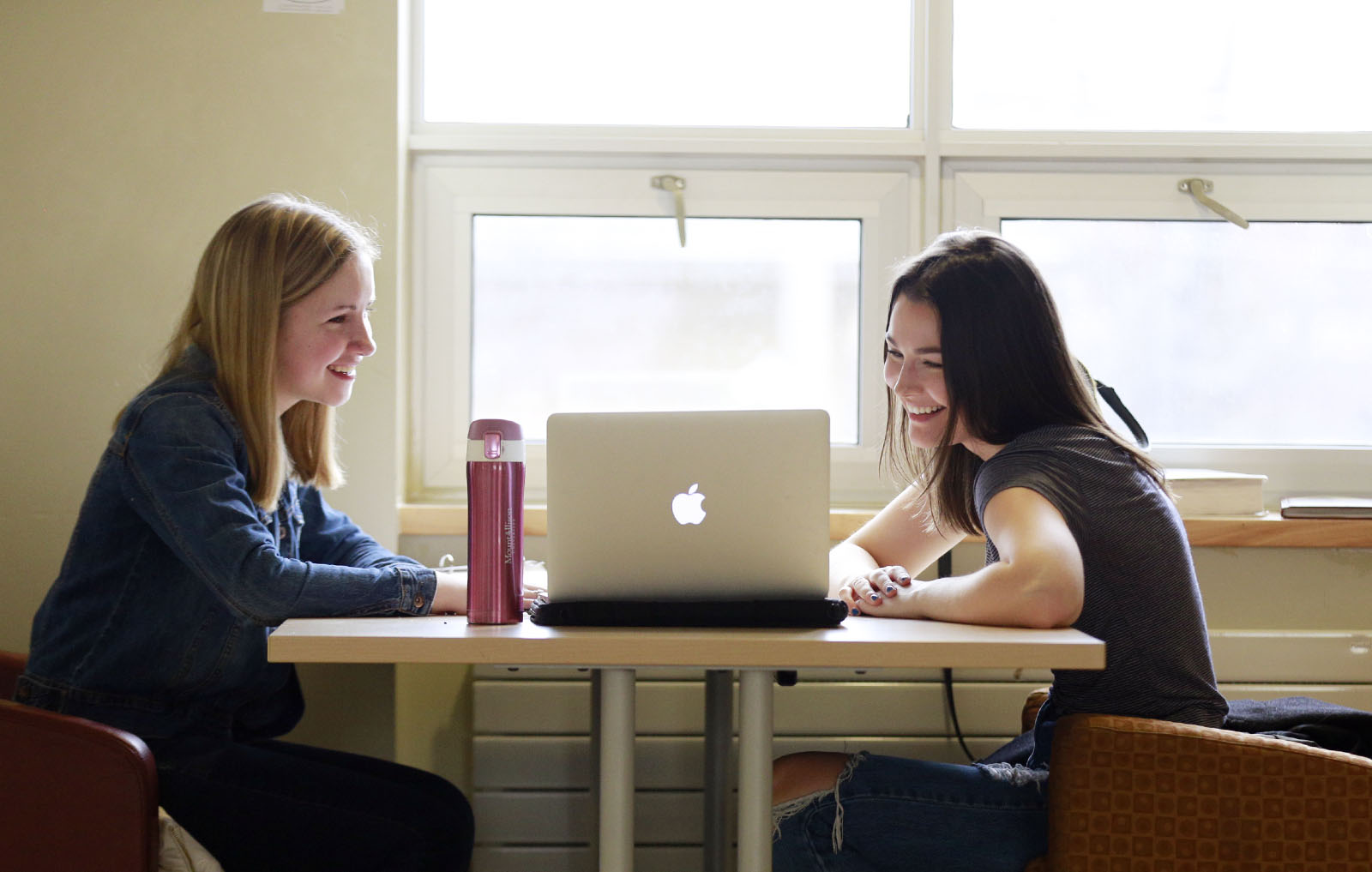 Scholarships and bursaries
Mount A is #1 in scholarships and bursaries
---
Maclean's ranks Mount Allison first in scholarships and bursaries, and second in the number of students who have won national academic awards. To date, 55 Mount Allison students have become Rhodes Scholars.