Residence life
Residence living
---
Mount Allison is a residential campus where you'll live, learn, work, and play. The Mount Allison residence community provides safe, supportive, and convenient housing options.
Student support
Student support
---
Mount Allison offers many different services to support your mental, physical, and spiritual well-being, as well as to help you prepare for your future career.
Student involvement
Student involvement
---
Students quickly discover the endless opportunities to get highly involved in extracurriculars on and off campus and say these are some of the most valuable learning experiences of their time at Mount Allison.
Getting involved
It's not only easy to get involved at Mount Allison, but to get involved with initiatives you really care about.
Image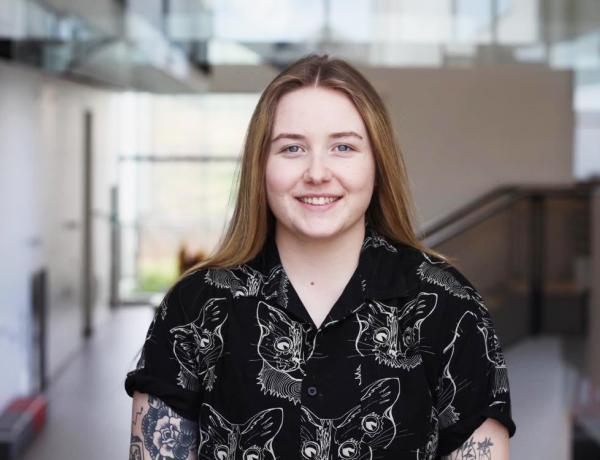 ---
Mount Allison provides a wide range of sport, fitness, and recreational opportunities that promote healthy, active lifestyles and the development of leadership, sportsmanship, and teamwork.
---
Whether you love music, art, film, books, or theatre, you'll find it here. Our vibrant arts and culture scene includes exhibitions, theatrical performances, recitals, concerts, films, festivals, and more.
About Sackville
About Sackville and Atlantic Canada
---
Mount Allison is located at the heart of the Maritimes in picturesque Sackville, New Brunswick — the ideal university town.