Get a head start on your time at MtA
Aug. 29 - Sept. 1, 2022
Come early. Make friends. Meet staff and faculty. Learn everything you need to know to get ready for life at Mount A.
International Orientation (IO) gives international students the opportunity to get settled on campus before University Orientation begins.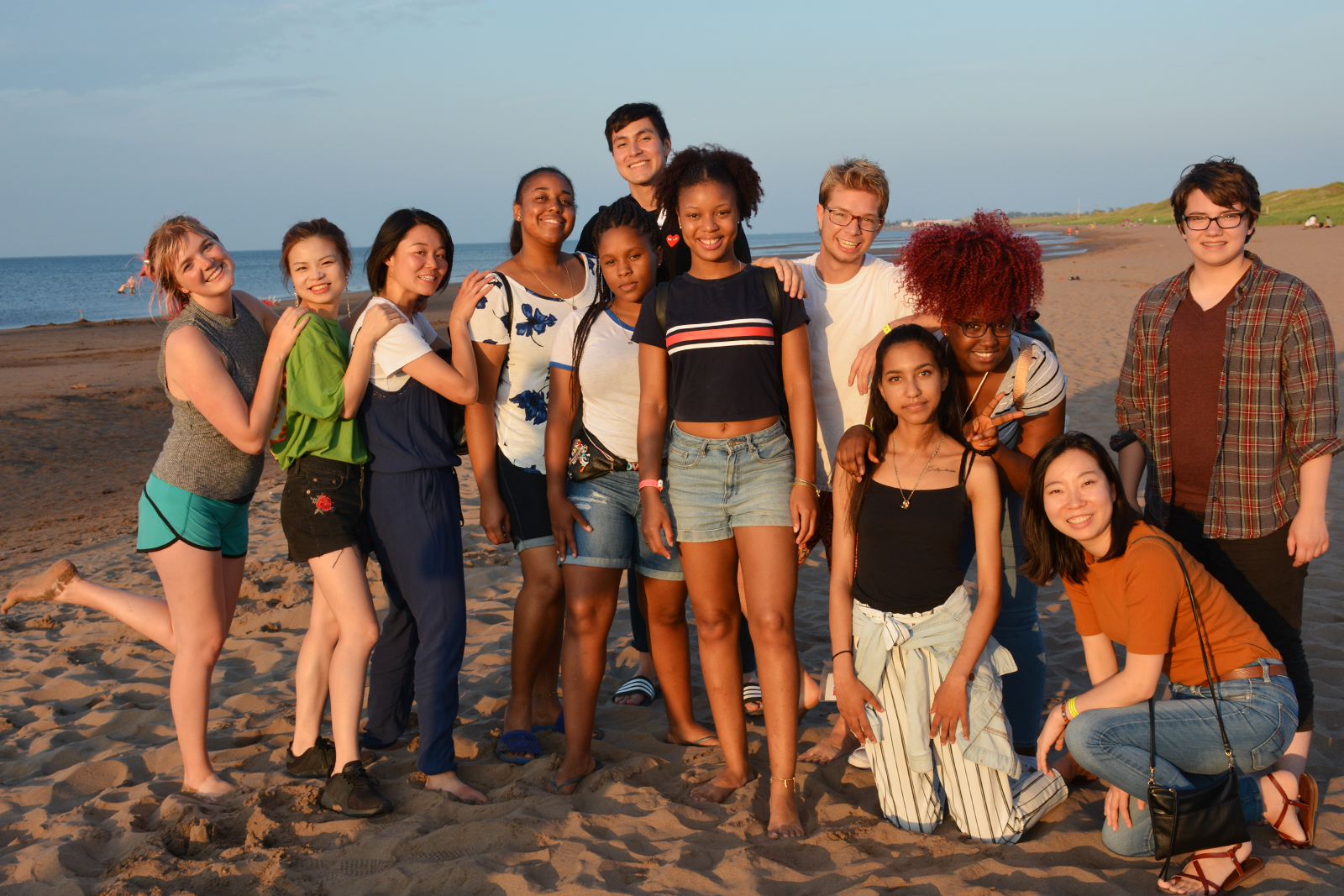 Why attend International Orientation?

You will:

meet fellow peers from all over the world and learn what to expect while living and studying at Mount A
have a chance explore campus and to discover what Mount Allison and the friendly town of Sackville have to offer
take part in information sessions, out-of-town trips, and social activities that provide opportunities to meet University staff and community members, and to make friends with other first-year students

During this time the International student advisor, along with international and Canadian student facilitators, familiarize students with academic and social aspects of life at Mount Allison and in Sackville.
---
Register for International Orientation (IO) 2022
To register, submit your IO 2022 Registration.
The sooner you register, the sooner you can start connecting with other new international students and IO leaders! If your information changes after you complete your registration, email the International Centre with your updates at intpa@mta.ca.
See what we have planned for you! Download the MtA Orientation App, or a PDF version of the International Orientation Schedule (pdf).
Health and safety guidelines related to COVID-19

For the latest information on Mount Allison's vaccination requirements, mask-wearing, physical distancing, and cleaning and sanitizing, visit campus updates.

Important note: many events during Orientation may require you to wear a mask. Please come prepared and have a mask with you. Further details will be available at a later date.
Message from the International Orientation (IO) Chair

 

Message from the International Orientation (IO) Chair
Lestyn Lobo

Summer is finally here which means it is time to start preparing yourselves for the next chapter of your amazing lives beginning this upcoming fall here at Mount Allison University.

Hello fellow international students! My name is Lestyn Virgil Lobo, a third-year international student pursuing a BSc degree with a major in Aviation and a minor in Psychology. I can't express how excited I am to work as the International Orientation Chair this summer and fall, alongside a team of esteemed and talented individuals who will help you discover the uniqueness and charm of the place you will soon call home for the next four years of your life.

I share a background and culture with three different countries: Portugal, India, and Kuwait, and have been studying in Canada as an international student for the past four years. I can understand how challenging it must feel to bid goodbye to your family and friends to start a whole new life here in Sackville; I can assure you that myself and the IO facilitators will be interacting with you all summer with fun and exciting virtual summer events designed to make this transition to a new country as smooth as possible.

International Orientation 2022 is going to be a blast with an exceptional team of upper-year students ready to take you on an adventure that will instill you with confidence and motivation as well as introduce you to resources that will help you achieve a unique life here at Mount A filled with possibilities and hopes for a better tomorrow.

So sit back and stay tuned for the kickstart of IO 2022 coming to you this summer!
---
Programs and services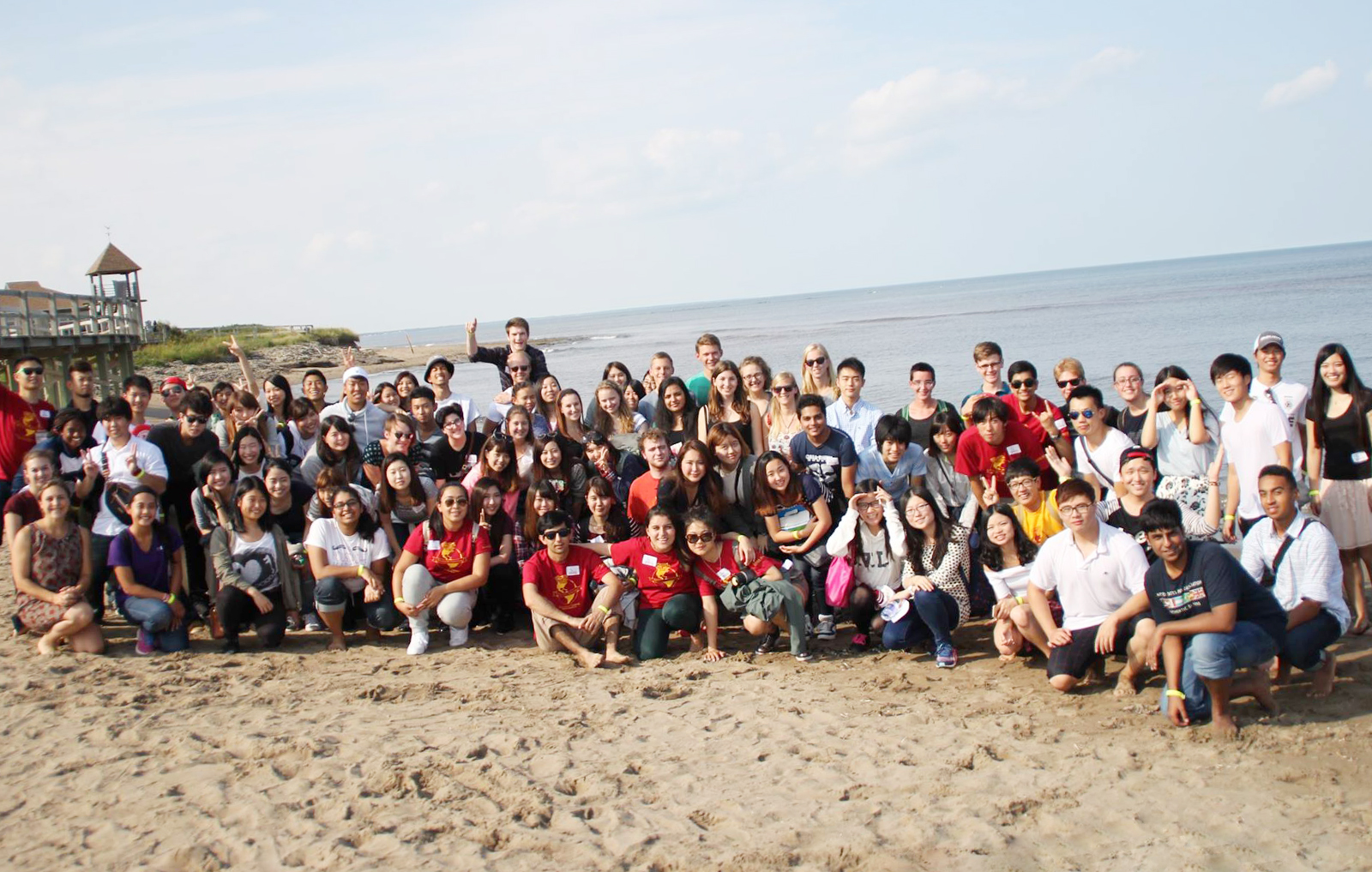 The International Centre provides programs and services for international students to thrive during their time at Mount Allison.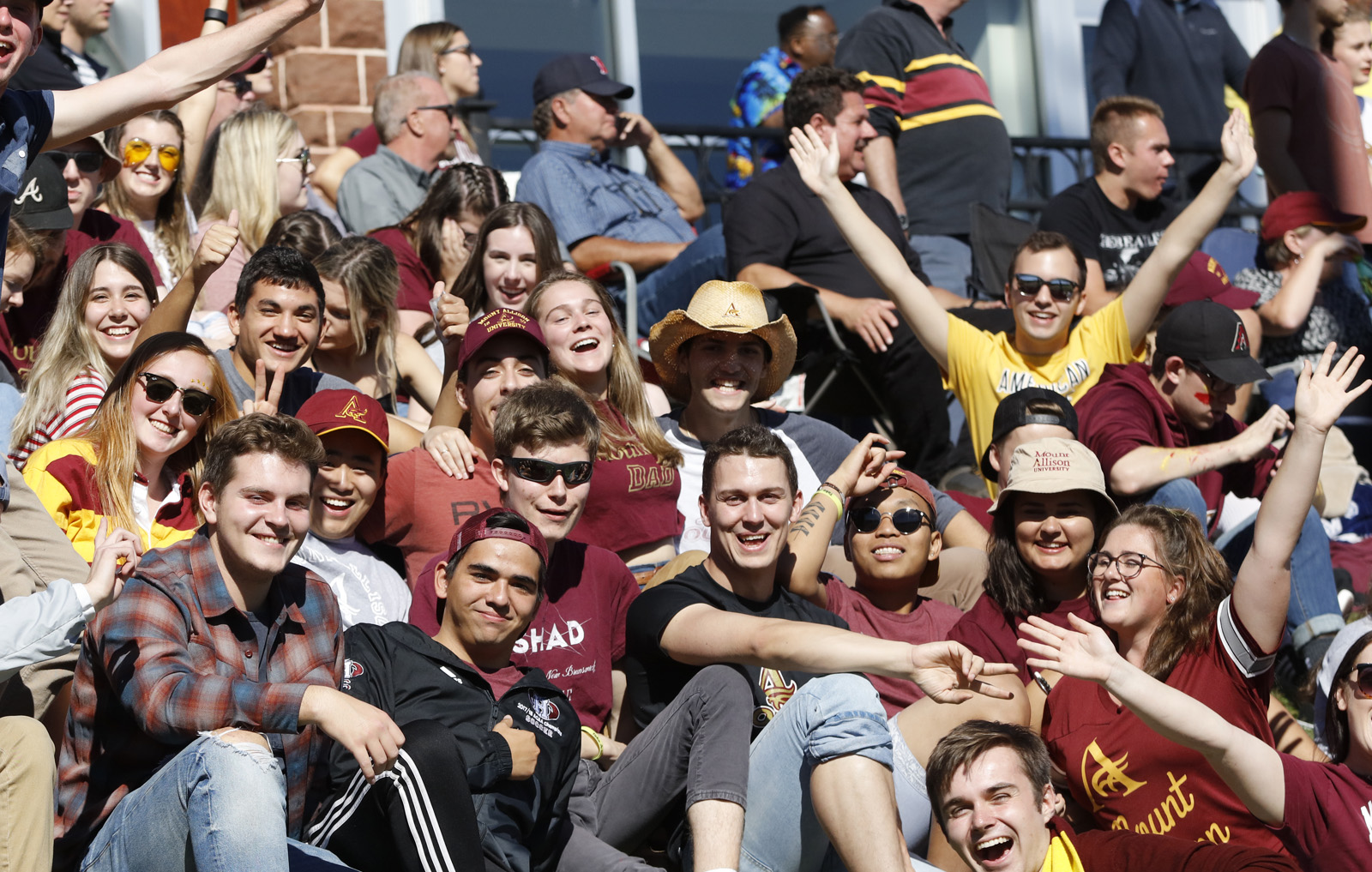 Get started on your Mount Allison experience! Our staff and students are here to support you every step of the way.