The Mount Allison Alumni Association has representatives on both the Board of Regents and the University Senate.
Board of Regents
The Board of Regents is responsible for the management and control of Mount Allison's business and affairs. The Alumni Association elects or appoints four members to the Board of Regents (one each year).
Cheryl Hodder ('81)
Halifax, NS
Term ends: Dec. 31, 2024
Cheryl's bio

Cheryl is a Partner and Board Member and practices extensively in the areas of Corporate Governance, Education Law, Administrative Law, and Business. She represents universities, colleges, Crown Corporations, health authorities and small and medium sized businesses. Cheryl has been named in The Best LawyersTM  in Canada since 2011 in the area of Corporate Governance.

Cheryl has also been recognized as Best Lawyers "Lawyer of the Year" in Halifax for 2018 and 2016 in the area of Corporate Governance, and was listed as a notable practitioner for her business law and corporate governance practice by Chambers Canada 2018. Cheryl has served as both Legal Advisor and Senior Administrator in the post-secondary sector and beyond. Cheryl has provided strategic analysis and legal advice on a wide range of governance issues in both the public and private sectors. She was previously Vice-President, Legal Services and Risk Management for a large Atlantic Canadian company where she also acted as General Counsel to a group of private companies.

Cheryl is a sought after speaker on corporate governance issues. She lectures in the Rotman Directors Education Program and teaches a course on Crown Corporation Governance through the Institute of Corporate Directors, (ICD). She is also a National Academic Director for the ICD. Cheryl was appointed as Queen's Counsel (QC), a designation used to recognize Canadian lawyers for exceptional merit and contribution to the legal profession, in 2010. Also in 2010, she was named Atlantic Canada's first Women of Influence. In 2013, she received a Progress Woman of Excellence Award.

Cheryl is an avid community volunteer who has received the Canadian Bar Association's Community Service Award for her contributions to many community organizations and Boards. Cheryl is a member of the International Women's Forum of Canada. She serves on the Nominating Committee of the Nova Scotia Community College. Cheryl is a Director of Nova Scotia Business Inc. ("NSBI"), where she chairs the HR and Governance Committee and is a member of the Audit Committee. Cheryl is a member of the Mount Allison University Board of Regents and the McInnes Cooper Board of Directors.

Cheryl is the past Director of Scotsburn Ice Cream and a past Chair of both the Atlantic Chapter of the Canadian Institute of Corporate Directors and Film & Creative Industries Nova Scotia. She is also the past Chair of the Education Committee of the Halifax Chamber of Commerce, where she also served as Director. Cheryl is also past Director and Treasurer of Lex Mundi, the world's leading network of independent law firms.

She received the Allison J. Youngman Award for her volunteer leadership as Chair of the National Board of the Canadian Breast Cancer Foundation.

Cheryl is Honorary Consul of Sweden for Nova Scotia, Prince Edward Island, and Newfoundland & Labrador.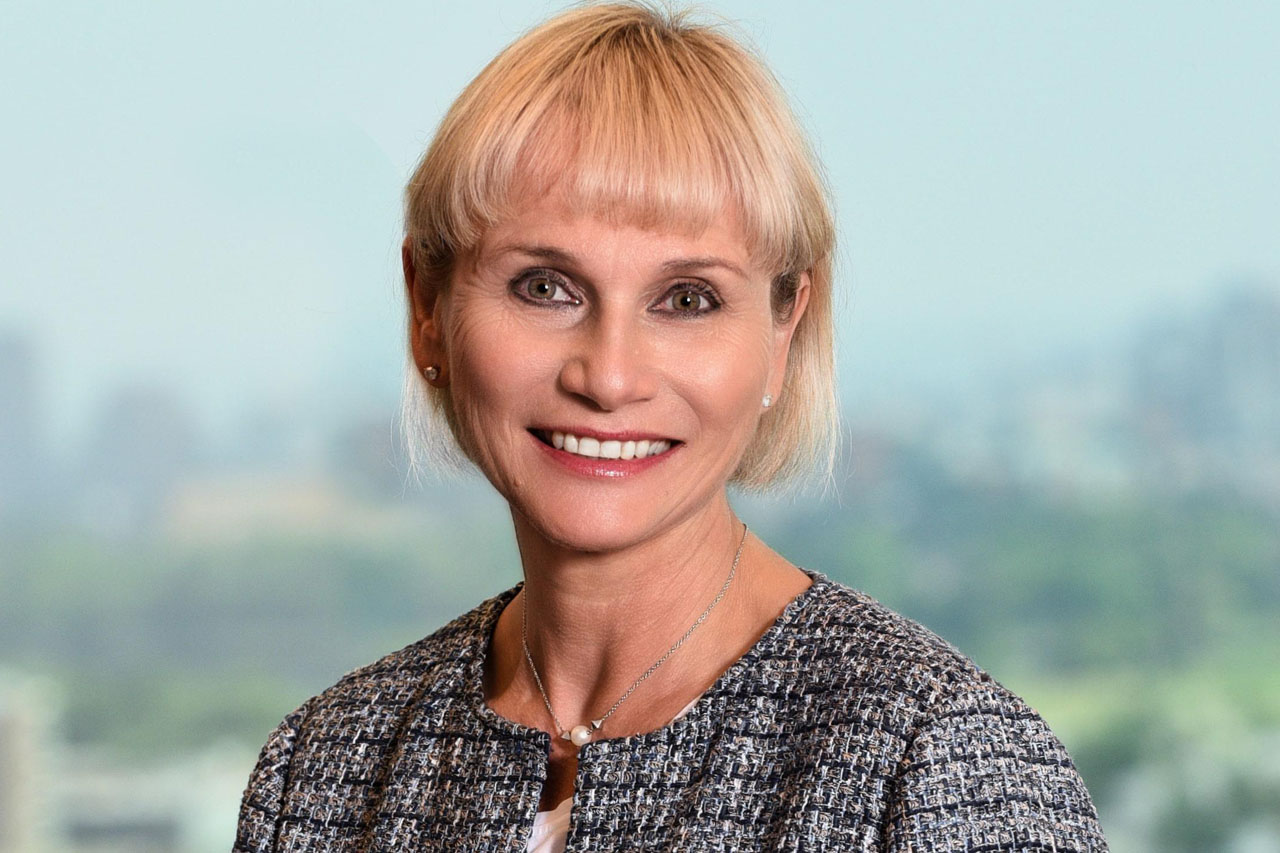 Philip Tibbo ('86)
Halifax, NS
Term ends: Dec. 31, 2023
Philip's bio

Phil graduated from Mount Allison in 1986 with a Bachelor of Science, honours in biology. While at Mount A, Phil was a member of the varsity swim team and was Class of 1986 president, receiving the Ruggles-Gates Research Award in biology and the Mount A "Golden A" award on graduation. Phil values the experiences he received at Mount Allison as well as the ongoing friendships.

After Mount A, Phil completed his MD at Memorial University and then completed his specialty training in psychiatry at the University of Alberta. After his psychiatry residency he completed a clinical research fellowship and then remained at the U of A as both a clinician and researcher. In 2008 he moved back to the Maritimes, being named the first Dr. Paul Janssen Chair in Psychotic Disorders at Dalhousie, a research chair position. As a professor of psychiatry he continues with his clinical and research work, being early intervention services for youth and young adults for psychosis.

Phil has held leadership positions locally and nationally with a variety of organizations, including community organizations, such as Board Chair of the Schizophrenia Society of Canada Foundation. His work has been recognized with a variety of awards, such as the Michael Smith Award from the Schizophrenia Society of Canada for research and leadership in schizophrenia (2015), the Canadian Alliance on Mental Illness and Mental Health's Champion of Mental Health Research/Clinician award (2017), and the 2018 Royal College of Physicians and Surgeons of Canada Prix d'Excellence — Specialist of the Year (region 5).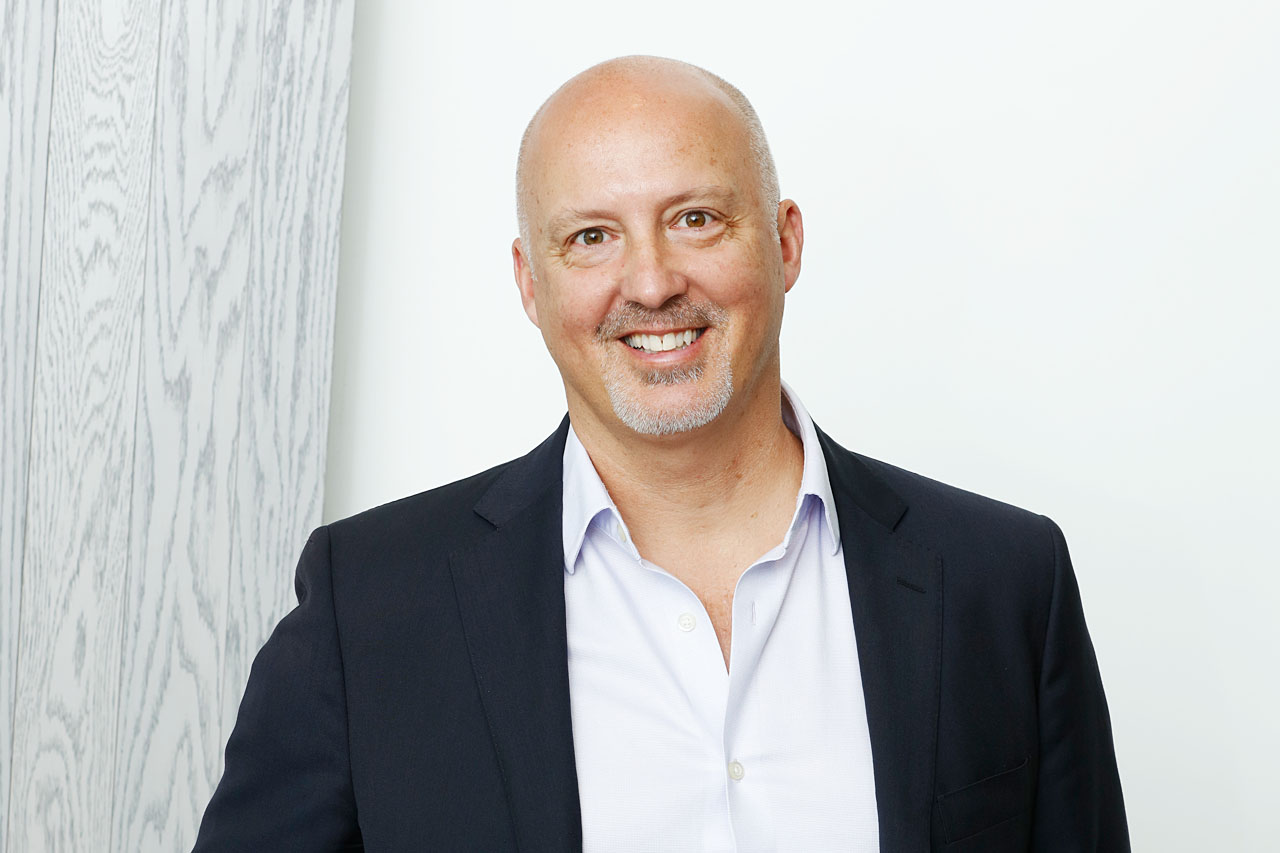 Christina Vroom ('96)
Lasalle, QC
Term ends: Dec. 31, 2026
Christina's bio

Christina Vroom is Associate Director, Bequests & Planned Gifts at McGill University. With over 18 years of fundraising experience in annual, major and planned giving, Christina is a passionate facilitator of conversations and relationships that help donors and organizations achieve their philanthropic and fundraising goals. Prior to being bitten by the fundraising bug, Christina worked in marketing and special events. She is a member of the Canadian Association of Gift Planners (CAGP), sits on the Regroupement des universités québécoises pour les dons planifiés (RUQDP) and is a certified Commissioner of Oaths.

Christina is currently a member of the Visual Arts Centre Board of Directors and chairs their fundraising committee. She previously served on the Mount Allison University Alumni Board from 2009 to 2020 and volunteered with the Leukemia & Lymphoma Society of Canada's Team In Training from 2009 to 2016. Christina holds a BA and a Certificate of Bilingualism from Mount Allison University, a DSEF from the Université de Strasbourg, and a Certificate of Spanish from McGill University. In her spare time, Christina is a freelance translator and enjoys traveling.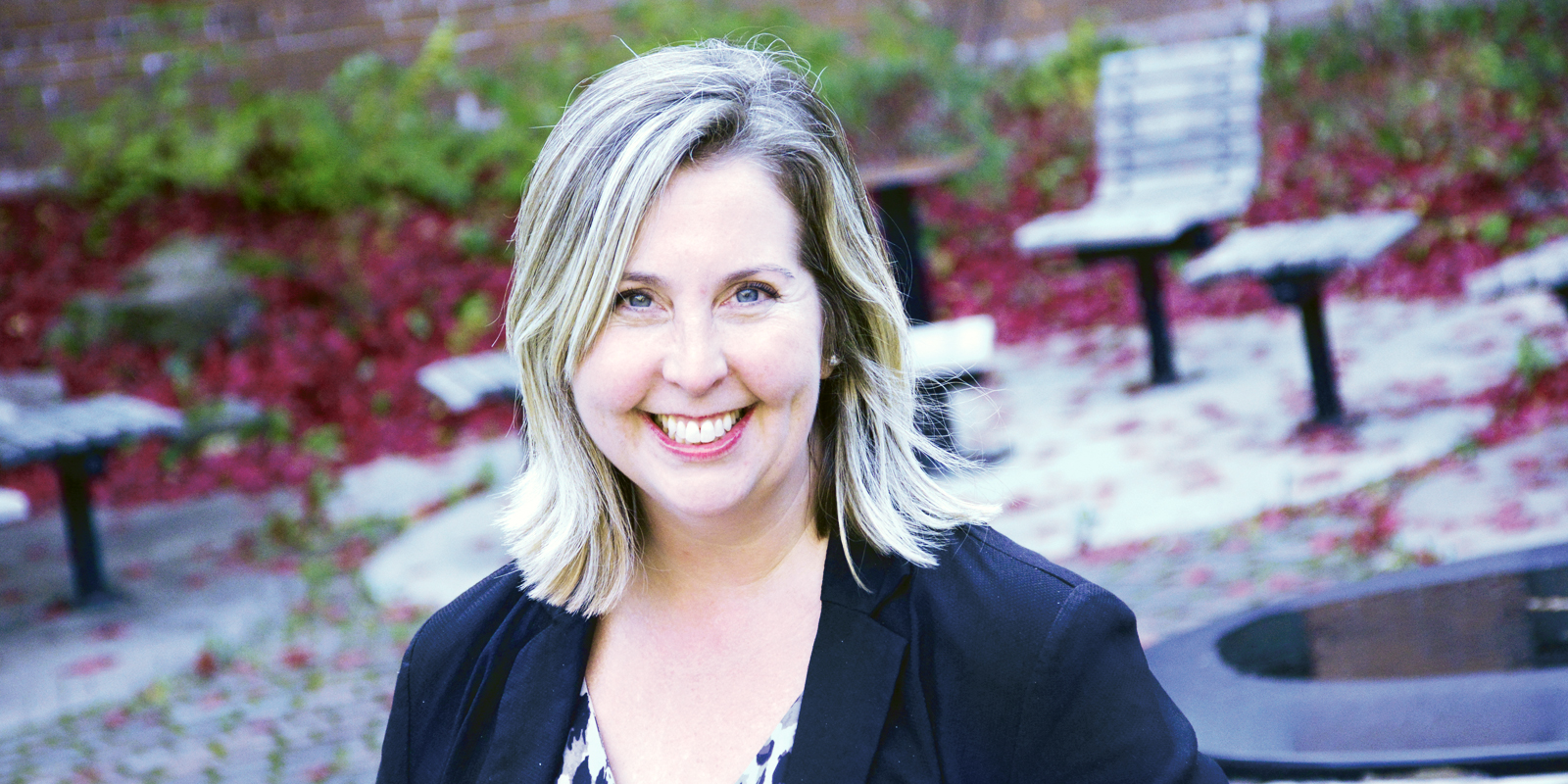 David Shastri ('79)
Sandys, Bermuda
Term ends: Dec. 31, 2025
David's bio

Dave graduated from Mount A in 1979 as a Bachelor of Science with honours in Biology. Whilst at Mount A, Dave played on the rugby team and truly enjoyed his experience at the University, even as DJ at Asylum Disco in the long-demolished SUB.

Dave's work career has been in finance, with extensive experience and expertise in operations, technology and finance in banking and investments. Dave currently guides the strategy and development of two fin-tech firms. In these businesses, he assists investment firms to significantly improve their environments and support their success. Dave has found that great people not only are the keys to these accomplishments, but they are the most enjoyable to work with. Dave truly enjoys this work and helping these people with their own growth. So much of these foundational values were built during his time at Mount A. Dave also has over 25 years' experience as a board director of investment managers and investment funds with diverse strategies. This has ranged from start-ups to some of the largest investment firms. He has found that supporting the decision making through complex challenges in markets and investment strategies drives him.

Dave also serves on the board of two charitable ventures, one focused on at-risk youth and another on primary education.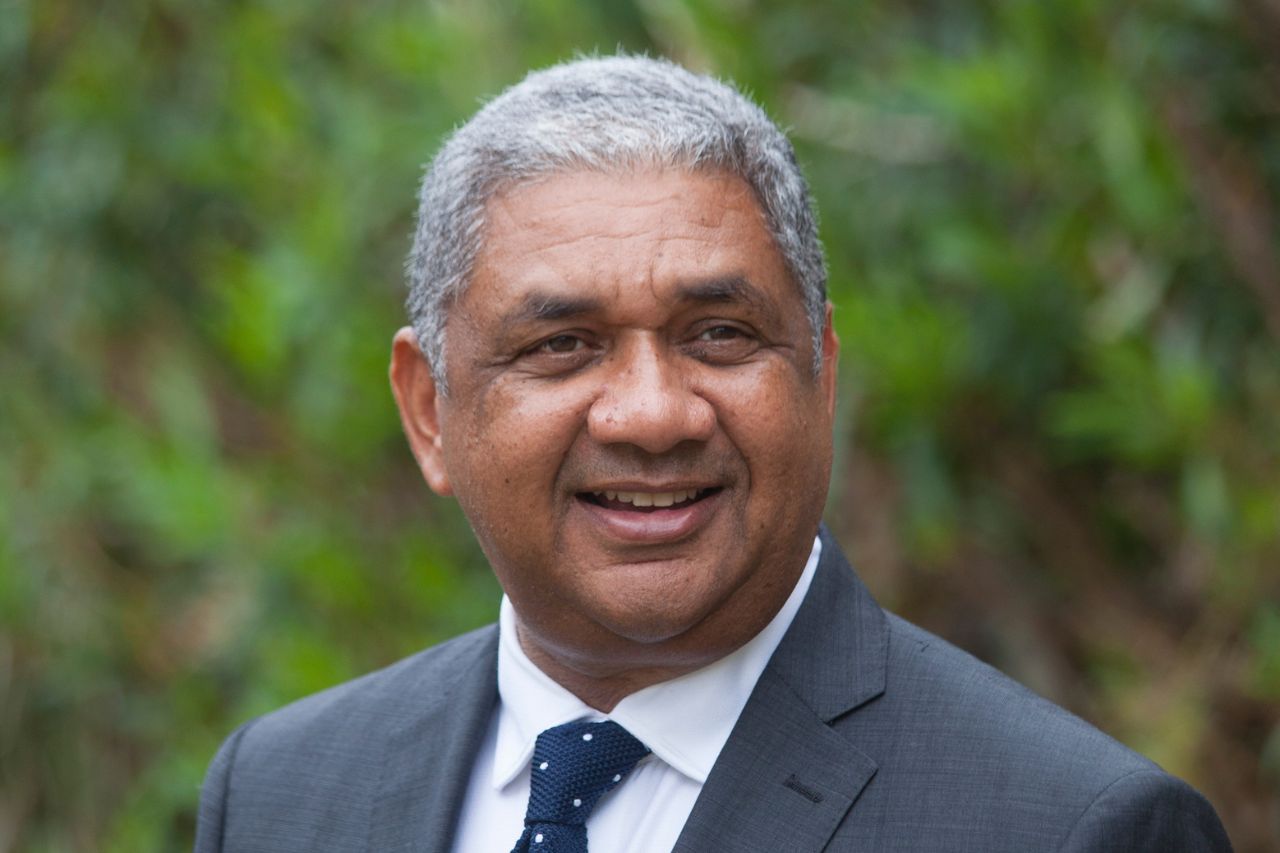 Senate
The Senate of Mount Allison University is chaired by the President and composed of members of the teaching and administrative staff, and appointees of the Board of Regents. The Alumni Association has one appointed representative.
Bill Evans ('71)
Sackville, NB
 
Bill's bio

Bill is part of a long line of Allisonians stretching back to the University's beginnings. His grandparents, mother, siblings, wife and three children all attended MtA. As a student he lived in Trueman House, was part of Alex Fancy's inaugural theatre group, played intramural sports and graduated with an honours degree in Economics in 1972. He joined the staff of the University in 1974 and worked in a variety of capacities over the intervening 38 years, the last 24 of which with Computing Services, before retiring in 2012. He was president of the Mount Allison Staff Association for 12 years and served on many university committees including three presidential search committees.

Bill is an active member of the Sackville community and the home in which he and his wife, Heather, live has been in the family for more than 110 years. He is an avid badminton player, a long-serving member of the board of the Sackville Memorial Hospital Foundation and current member of the Tantramar Seniors' College and the Sackville Rotary Club. In 2012, he was elected to the Sackville Town Council.