Program staff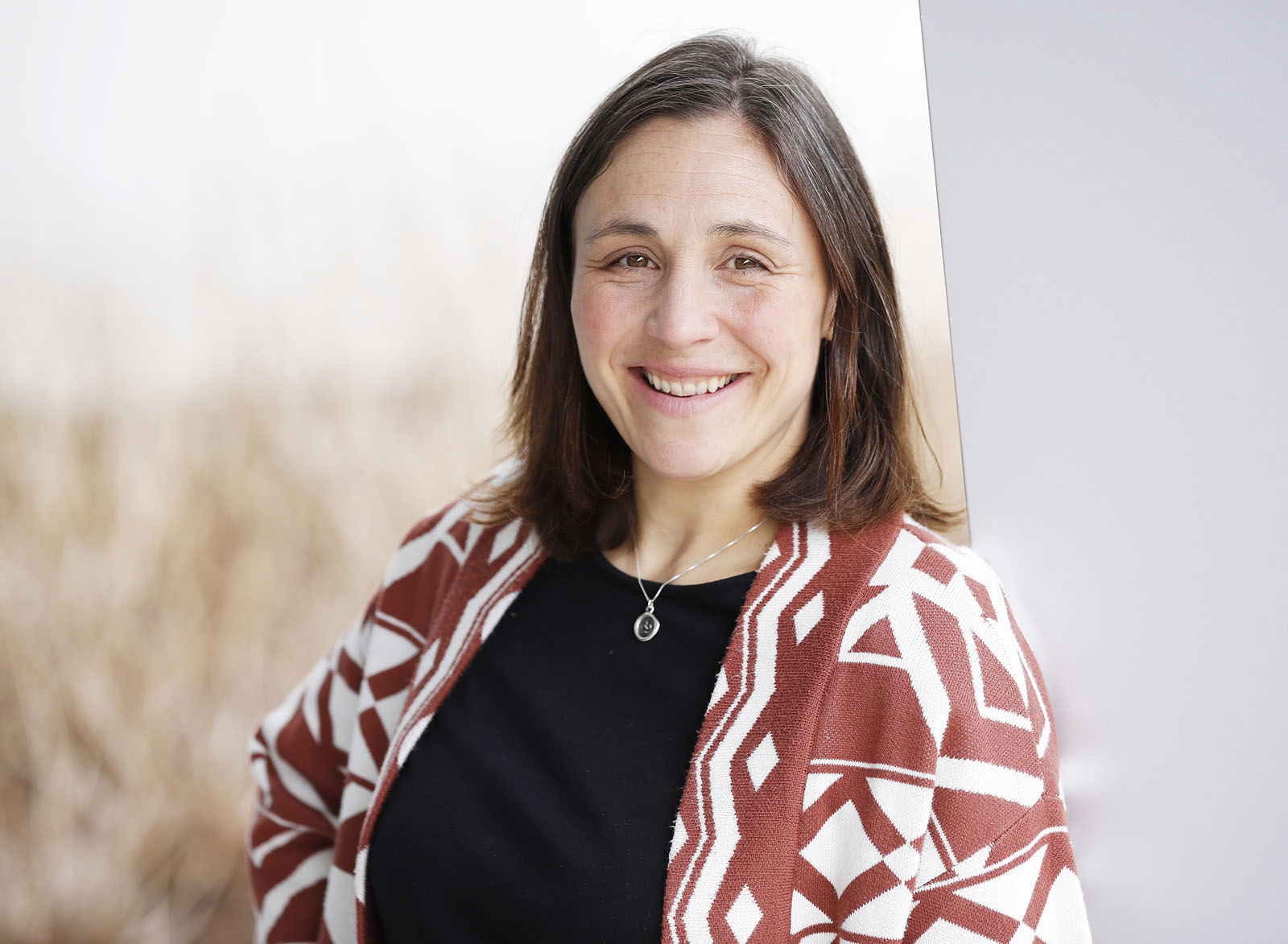 Teaching staff
Steve Gates
After fourteen years of teaching English in Japan I am very pleased to be with the MASSIE program here in beautiful Sackville. In Japan, I taught all levels of English with the last give years at a College in Kanazawa, Ishikawa. I know learning another language can be a challenge. It is often difficult, but when you can make yourself understood it is really exciting! In my free time, when I'm not playing with my four crazy kids, I love watching hockey.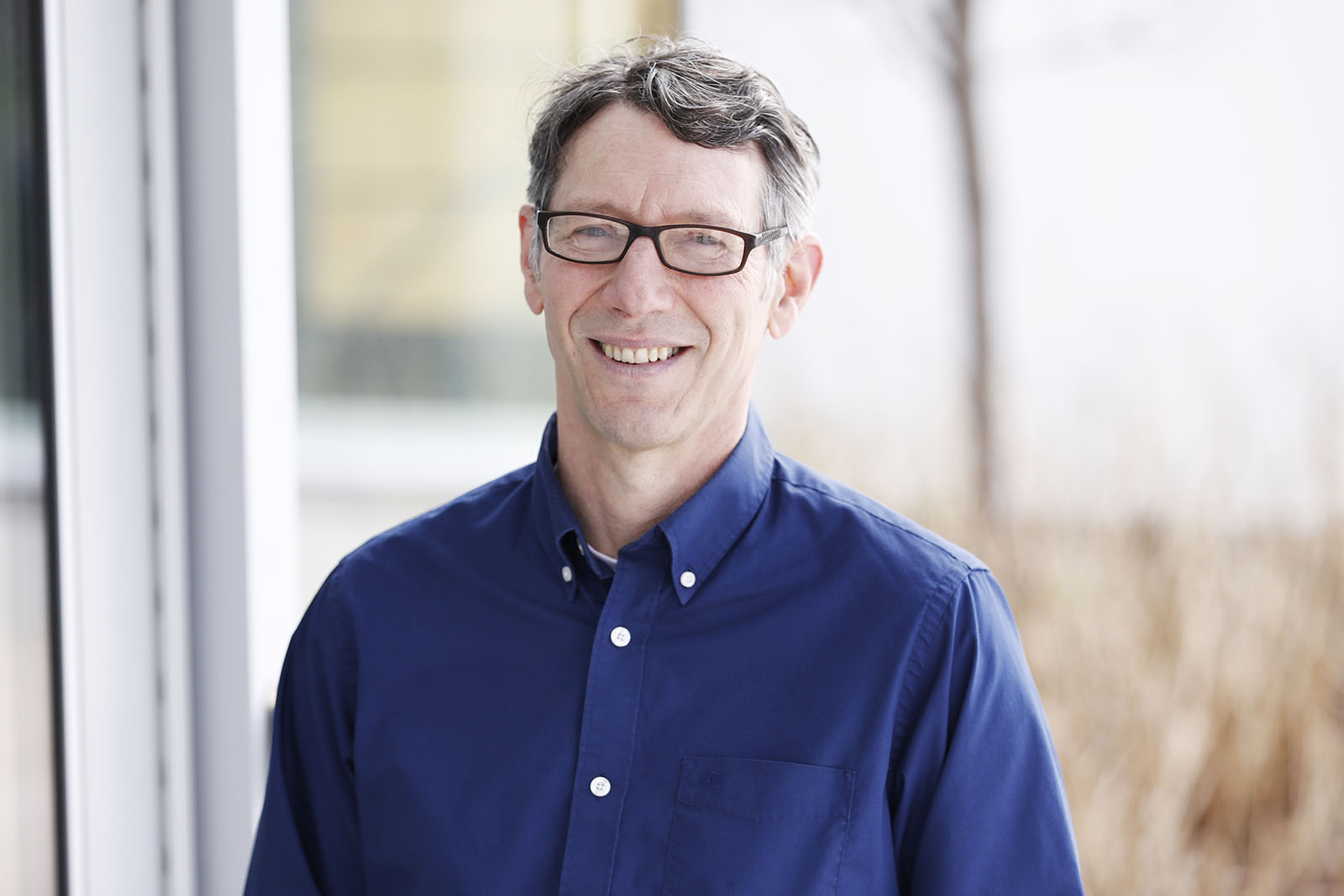 Lori Ann Roness
Originally from Quebec, I grew up in Ontario and after many years of roaming, I have come to Sackville. I have been teaching at the MASSIE program since September 2002 and really enjoy teaching the students some of the history of the area and how Canada developed. I've also enjoyed talking with the students and learning more about life in Japan. I look forward to continuing to be a part of a terrific program.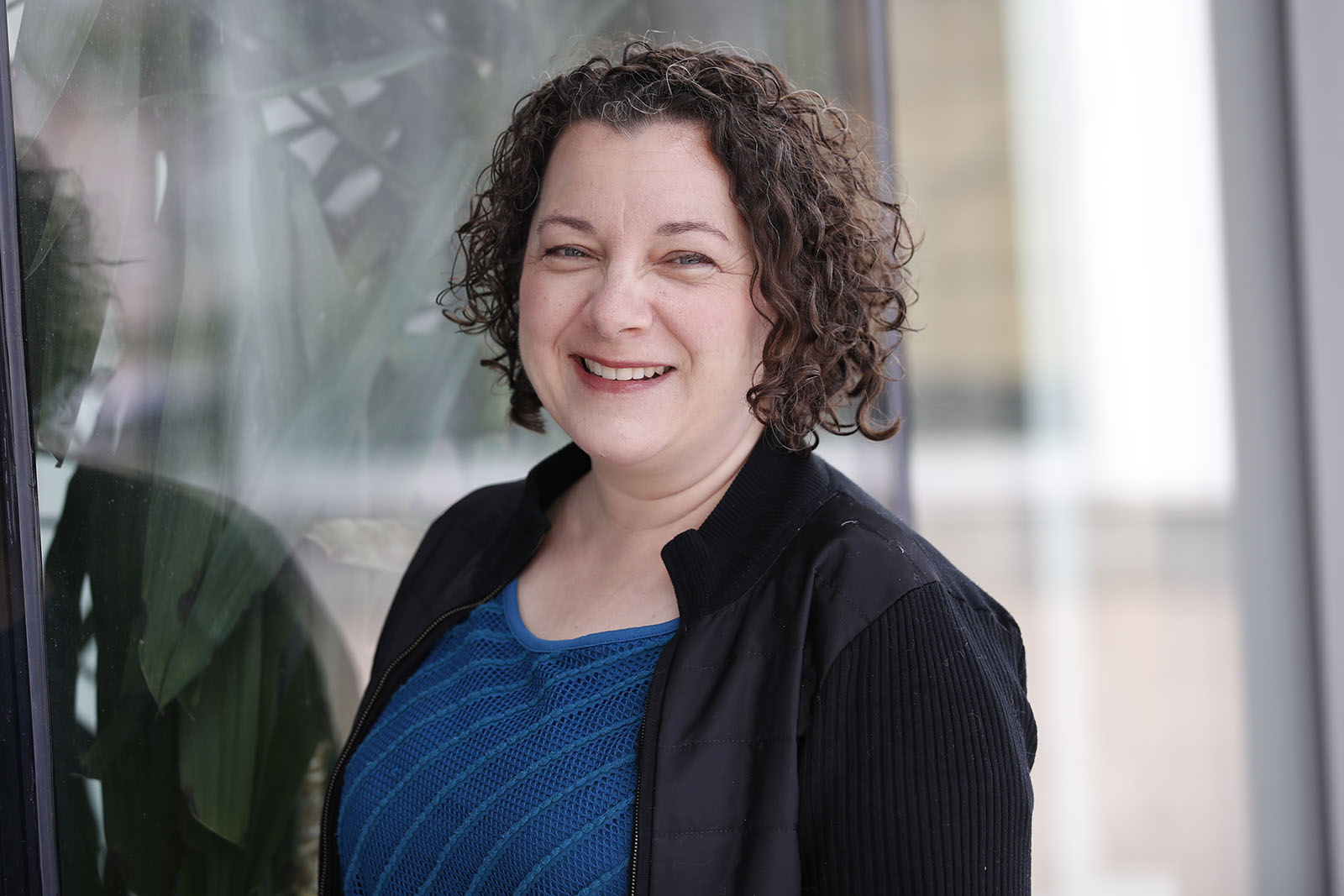 Mary Kouyoumdjian
After many years of teaching ESL to newcomers to Canada, I joined the MASSIE program in 2002. It is a pleasure to watch out students gain proficiency and confidence in their second language and flourish in the middle of this lovely little corner of the world. I continue to enjoy working with the dedicated staff and enthusiastic students who form the MASSIE family.