Our study abroad options
Study abroad options offer a chance to study abroad while earning credit toward your MtA degree. They vary in length, including for an academic year, for a semester, and during summer months.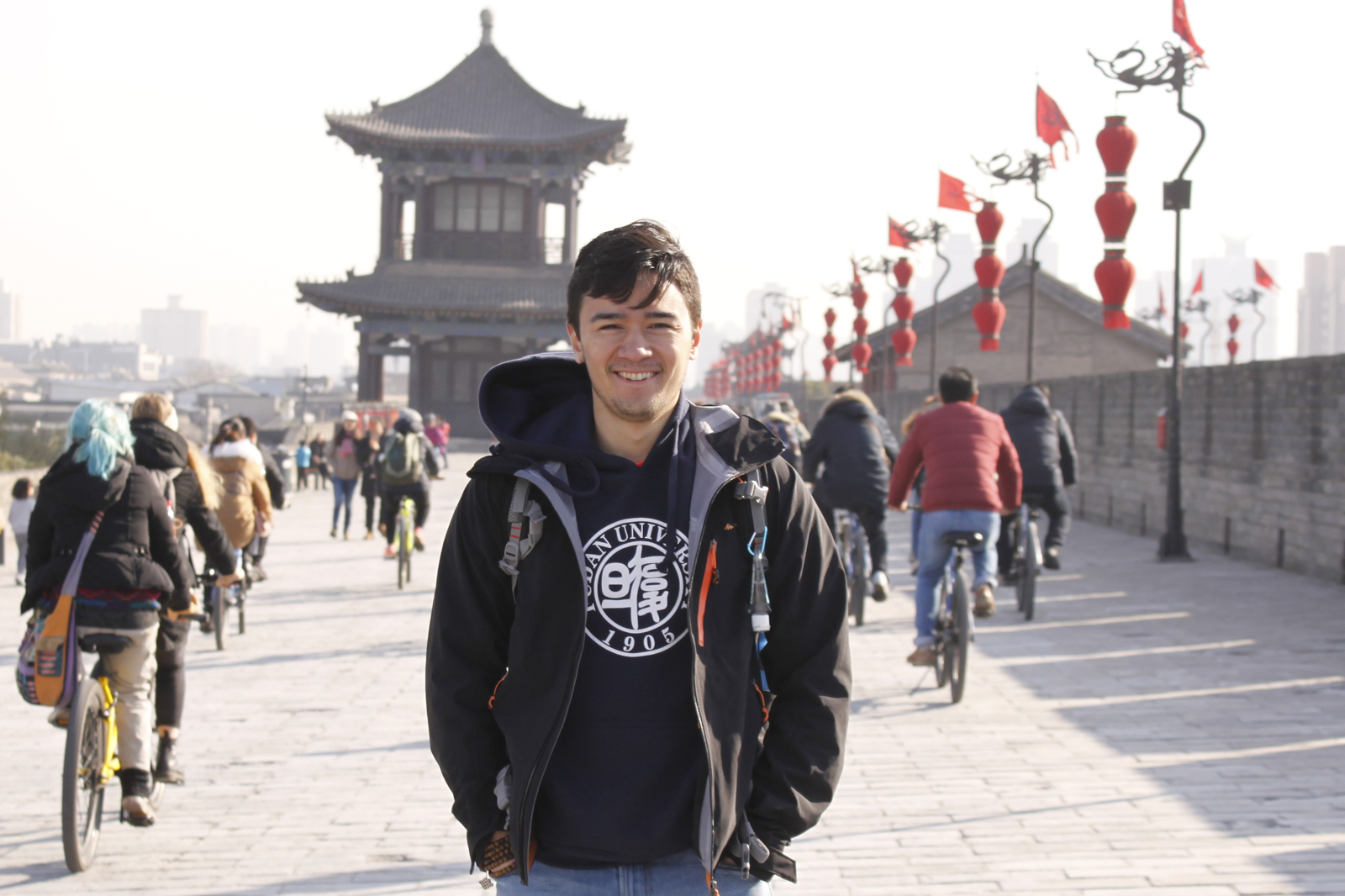 Study at one of our international partner institutions in another country, and pay tuition to Mount Allison.
Study at an international university of your choice, and pay tuition directly to your host institution.
---
Other international opportunities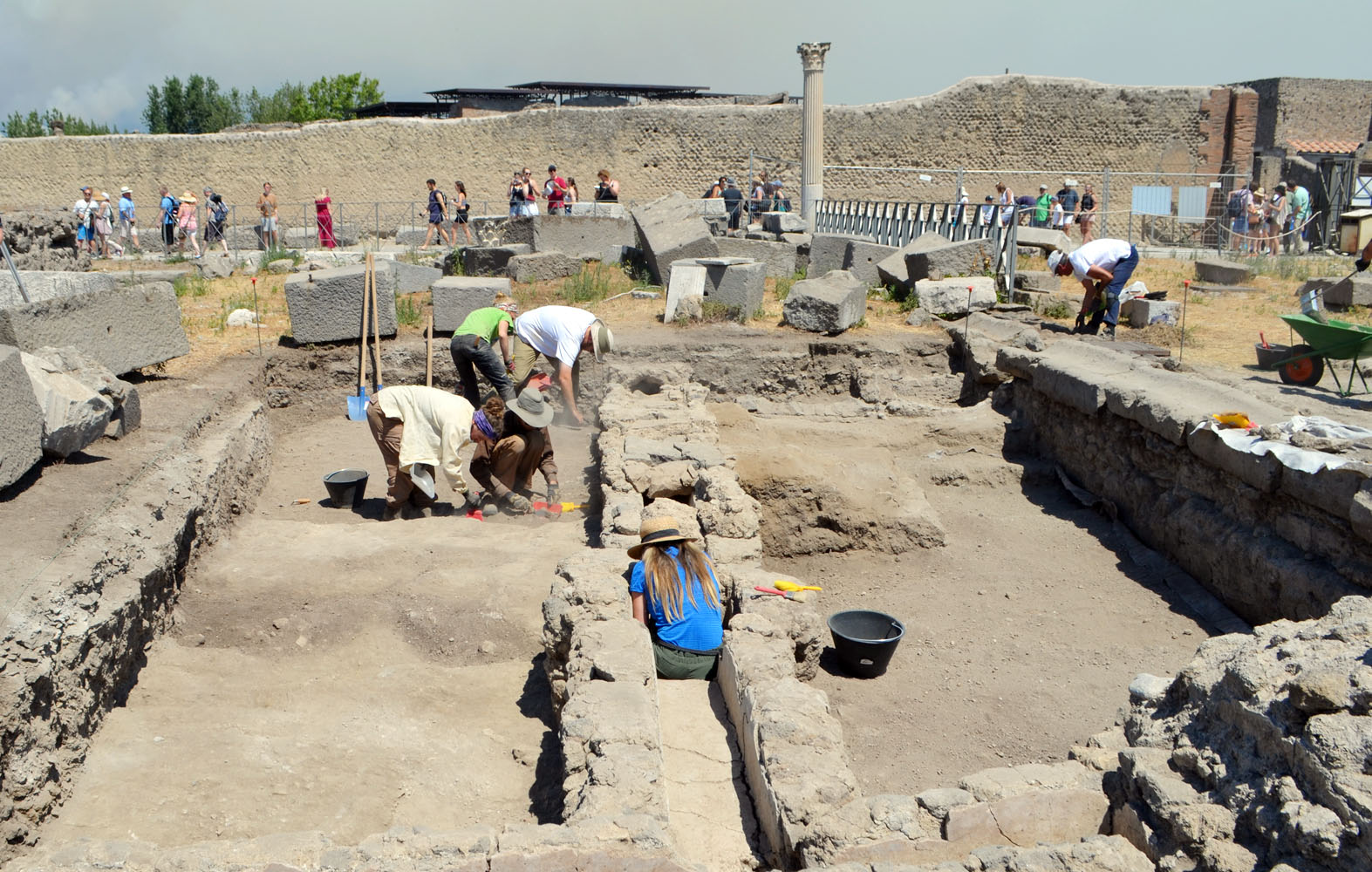 Past international experiences have included:
---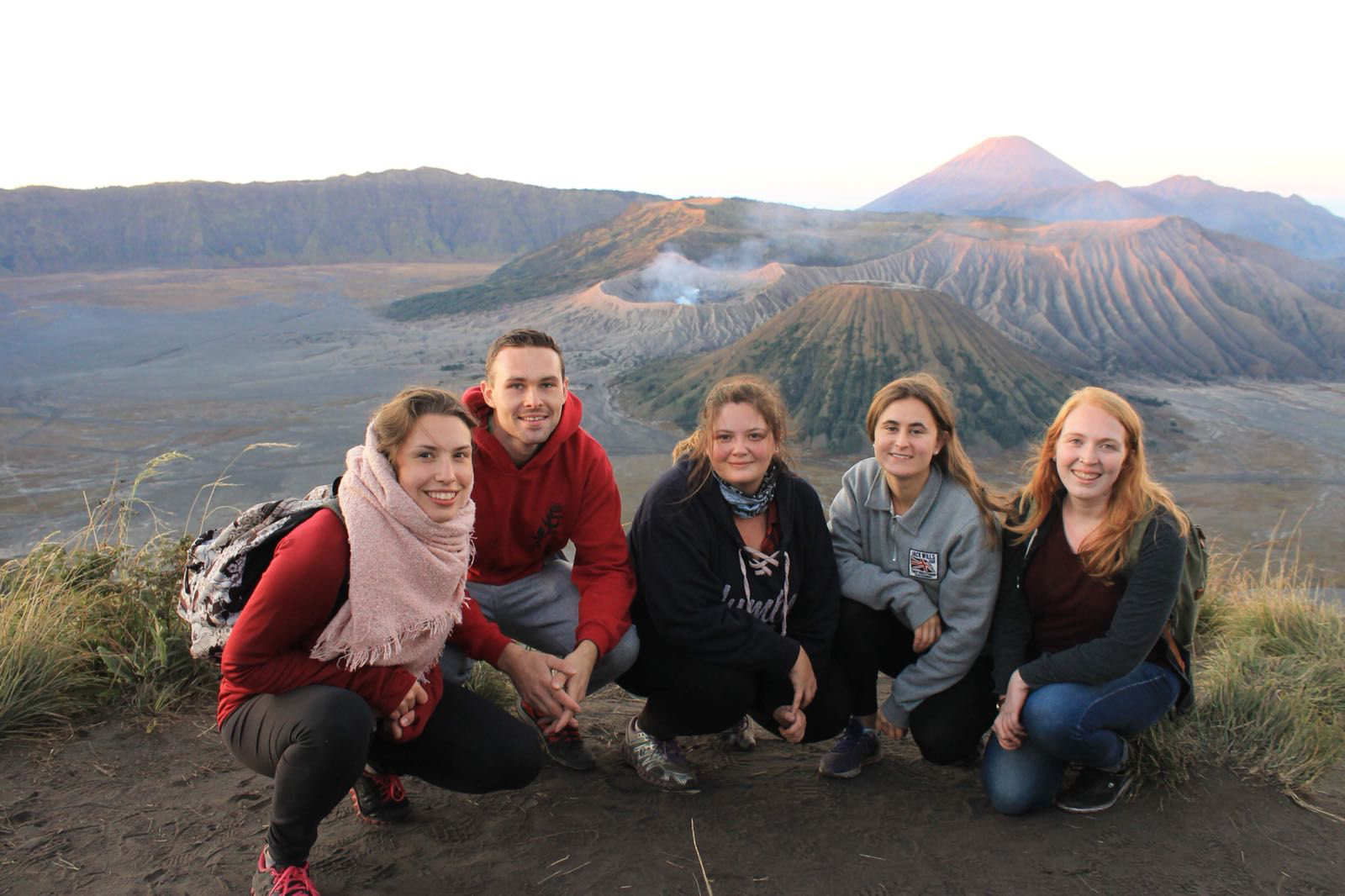 Create your own international experience
Grants and funding are available for students to create their own experiences, including internships and volunteering.
Develop, plan, and implement your own experience during the summer with a host organization of your choice.
Funds may be used to cover or supplement the costs of transportation, subsistence, accommodation, supplies, and expenses associated with your experience. Funding opportunities are available for both national and international experiences.
Contact us
---
International Centre
Email: studyabroad@mta.ca
Phone: +1 (506) 364-2124
After hours emergency line: +1 (506) 871-8483
Fax: +1 (506) 364-2263
Hours (Atlantic Time)
Monday-Friday
8:30 a.m.-12 p.m.
1 p.m.-4:30 p.m.
Office closes at 4 p.m. during the summer.
Location
Wallace McCain Student Centre
#208 (2nd floor)
62 York Street
Sackville NB E4L 1E2