Each year, Mount Allison students participate in paid internships. They are opportunities for students to apply what they have learned in the classroom, gain practical skills, build professional networks, and explore career opportunities. Students return to campus stronger scholars, researchers and communicators, and they strengthen our entire learning community. 

The University is deeply grateful to donors for making many of these opportunities possible. Donor-funded internships can support student salaries along with travel and other associated costs. Students regularly intern with organizations here in New Brunswick, throughout Canada, and around the world. 
Stories of impact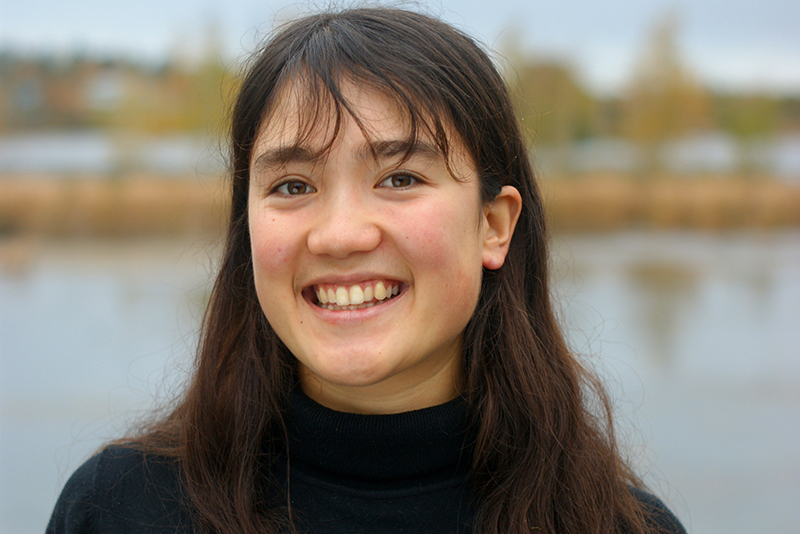 Donors support vital student internships
This past year, more than 200 Mount Allison students participated in paid internships— conducting research on the opposite side of the world, working to improve health care in New Brunswick, and much more. Read article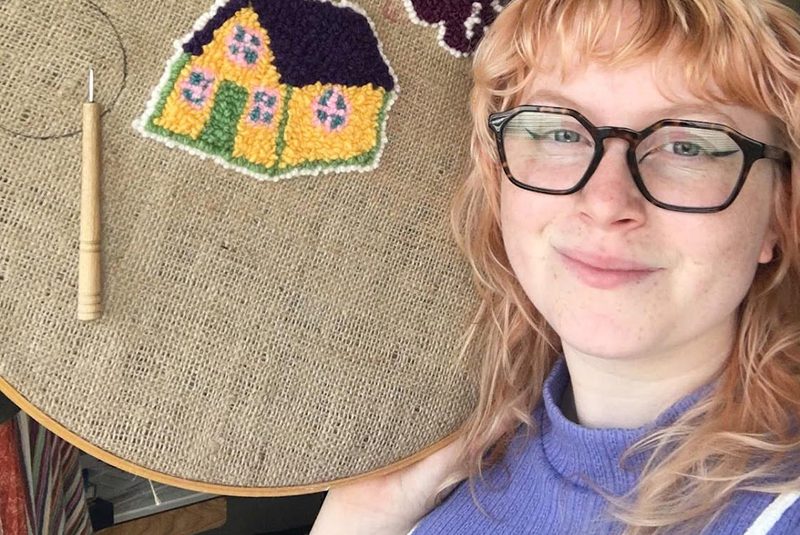 Pandemic progress for young entrepreneurs​​​​​​Alumni of Mount Allison's Reisman Internship Program reflect on their experiences as small business owners during the COVID-19 crisis and what they see as coming next. Read article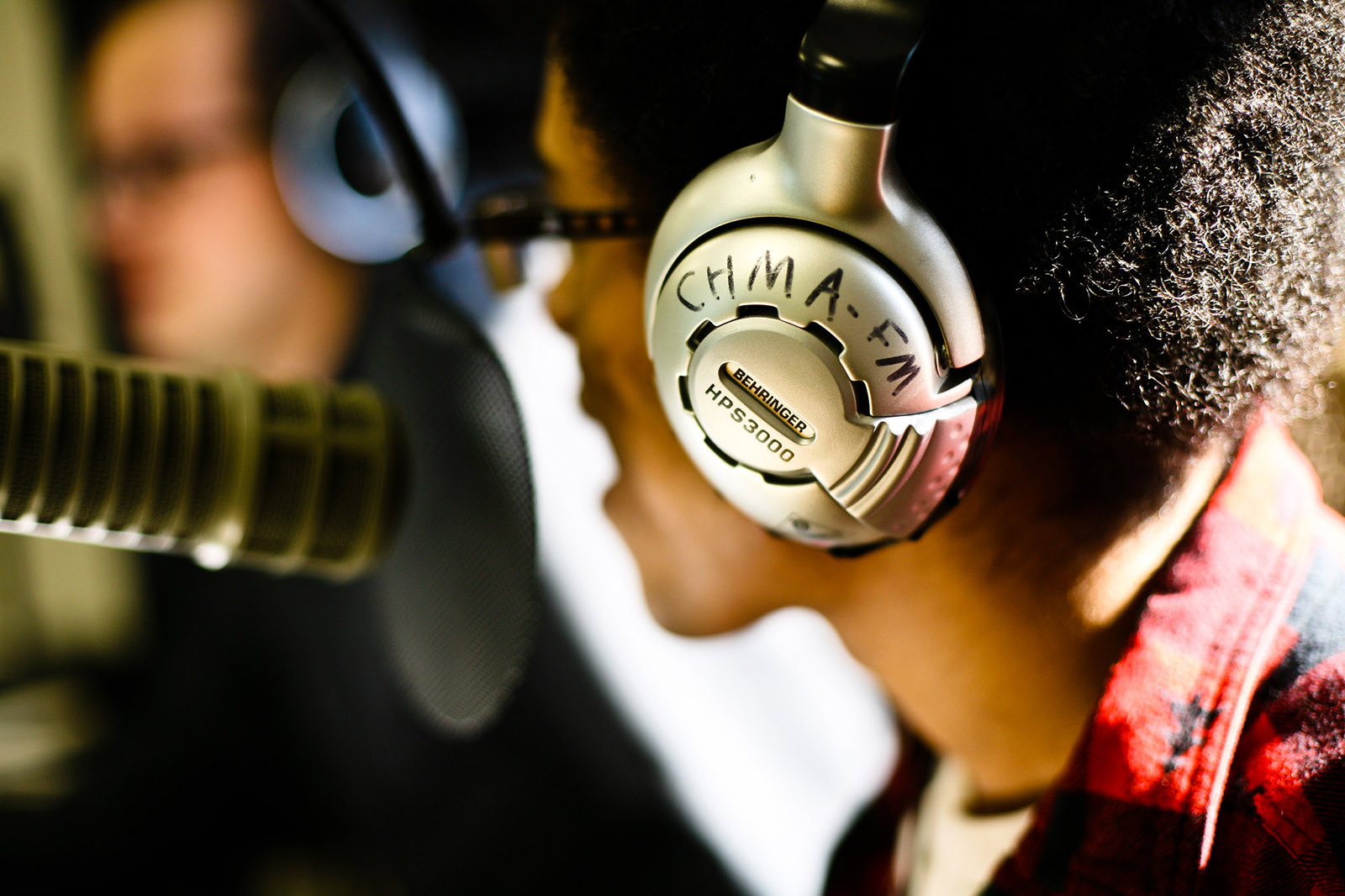 On the air and beyond the classroom
The Perry MacDonald & Family CHMA Spoken Word Internship makes experiential learning opportunities available to students. Read article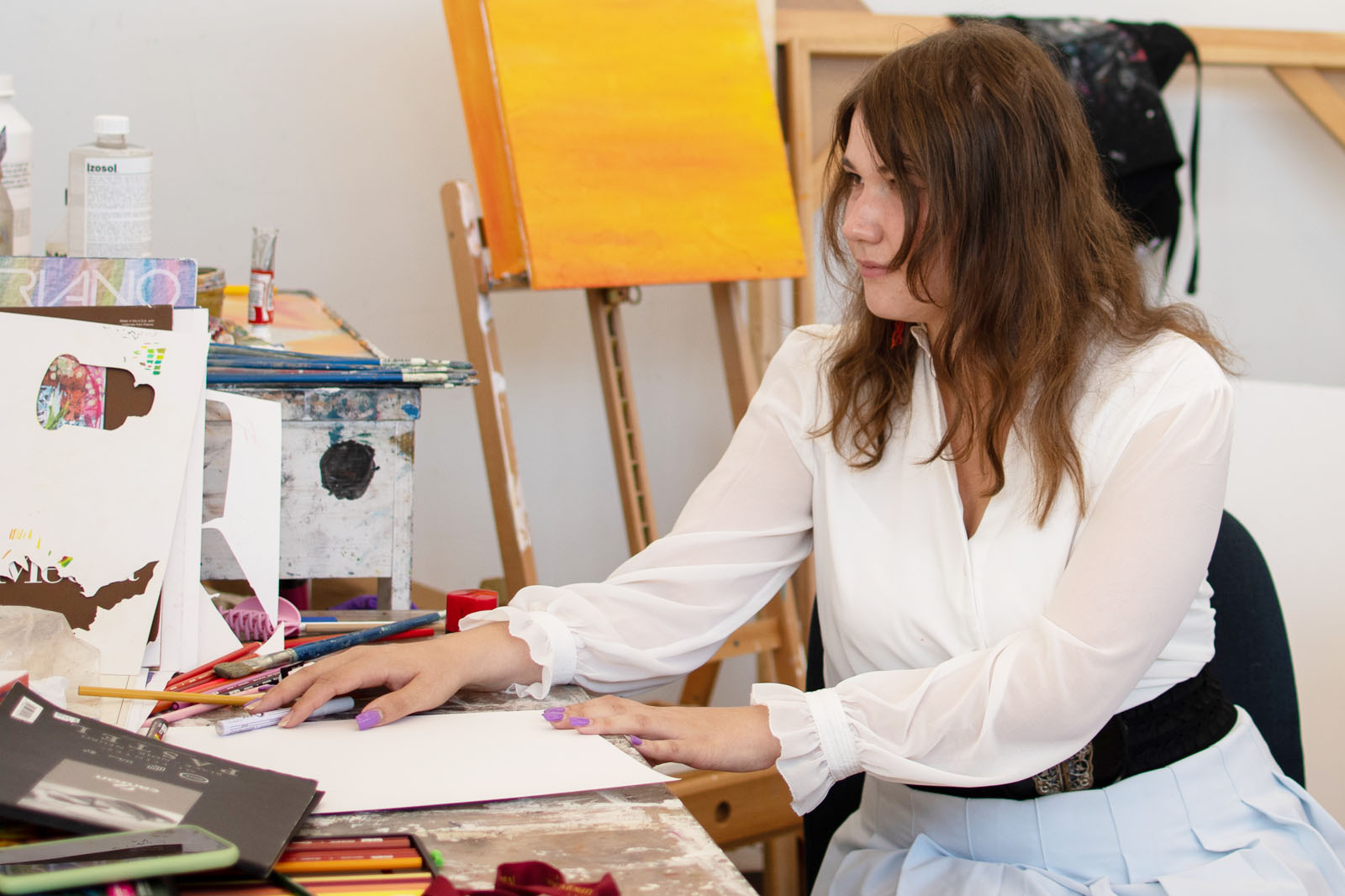 Big impact in Canada's fine arts community
The Lassonde Internship Program delivers life-changing experiences to students and enables partnerships with premier Canadian arts institutions. Read article
Colville House Internships
Unique fine arts learning made possible by Ian and Heather Bourne.
Reisman Internships
Helping Mount Allison students launch new businesses and strengthen communities. 
---
To learn how you can create an internship, contact our Development Office.

To learn more about internships and entrepreneurship at Mount Allison, visit Experiential Learning and Career Development.