MANTRA is a volunteer program for alumni who have connections in the secondary education systems across the country.
Volunteers help promote Mount A in their communities and former/current schools by sharing information about recruitment and admissions events, important dates and deadlines, and by referring possible future Mounties to the Recruitment & Admissions team.
This can look like attending online events, meeting with a parent & student for coffee, and helping the Recruitment & Admissions team connect with the best and brightest in their community.
How can you help?
Interested in getting involved? E-mail Alumni Communications & Volunteers Officer Mareika Dow at mdow@mta.ca
---
Meet our MANTRA volunteers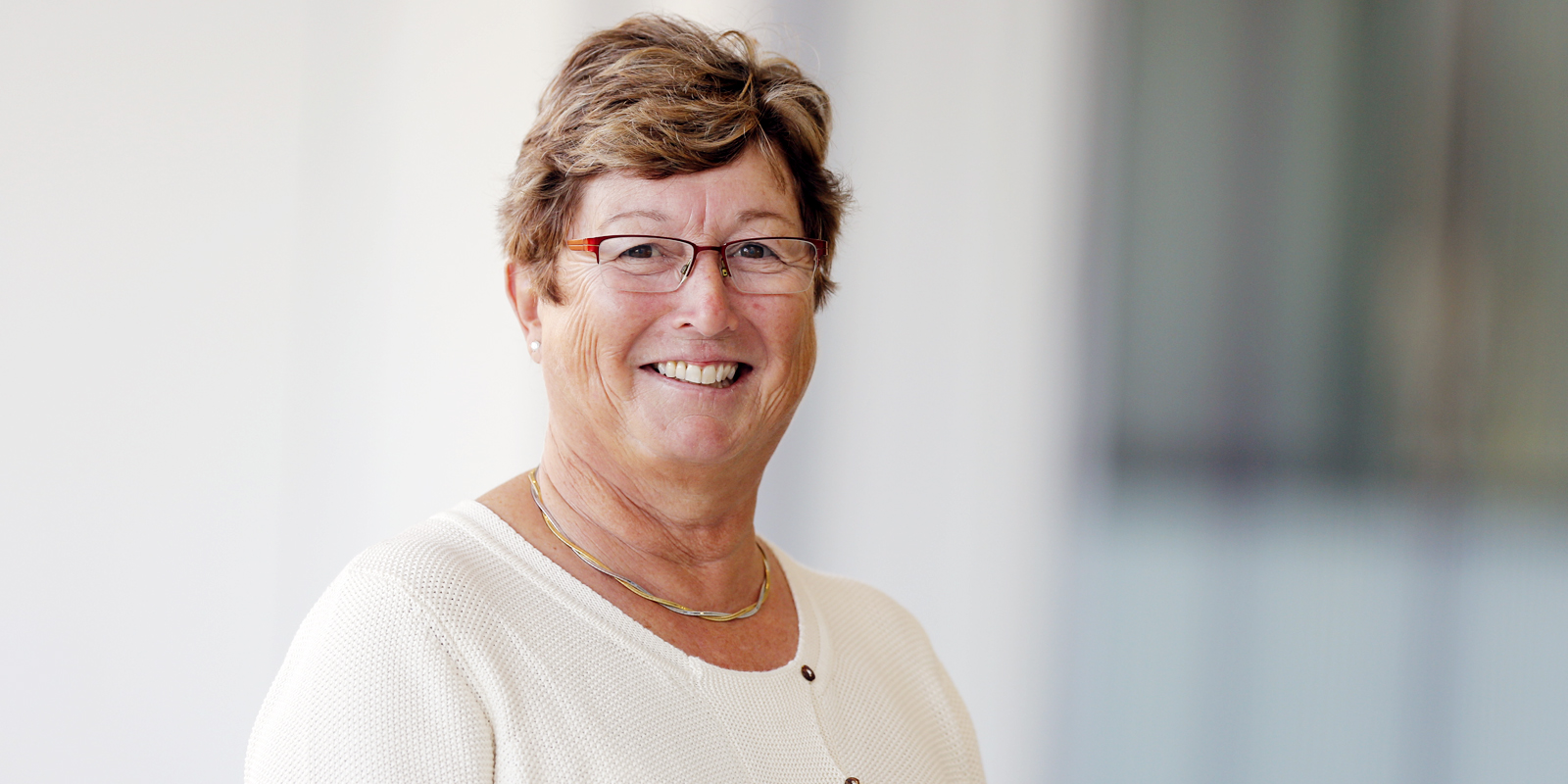 MEG PRYDE ('74)
Florenceville-Bristol, NB
megpryde@hotmail.com  
Read Meg's bio

Meg Pryde ('74) is a Francis S Allison Award Winner and Golden A recipient. Meg completed her Bachelor of Arts in Canadian Studies before continuing on to a BEd at Queen's University. She had a 36-year teaching career working in Nova Scotia, New Brunswick, and even New Zealand and Australia.

Meg served on the Mount A Alumni Board from 2014-2020, was involved in the Mount A mentorship program 2017-2018, and the MANTRA program for the past 3 years. Reach out to Meg to chat about gardening, your favourite book, and the benefits of a Mount Allison education!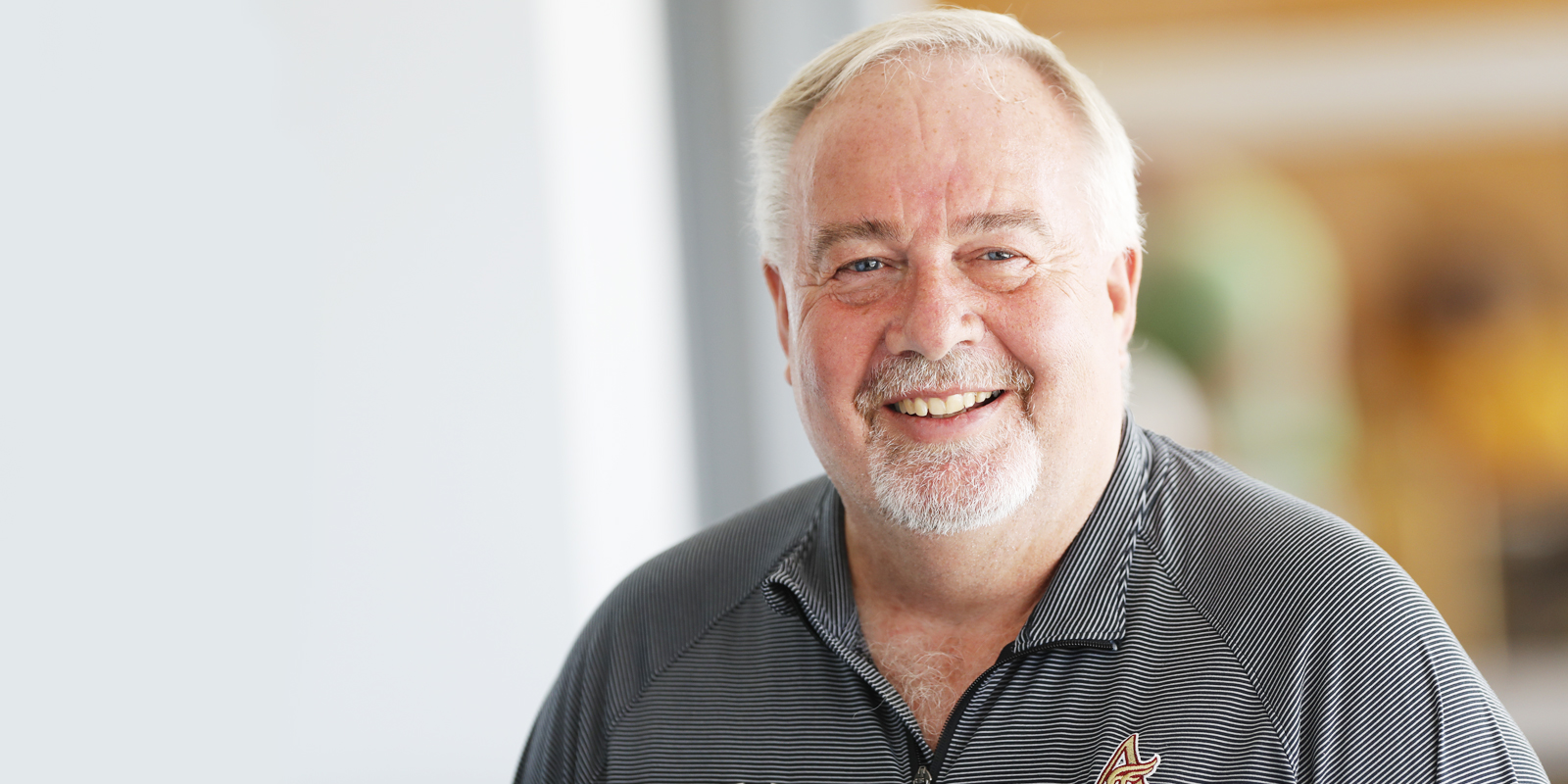 NORVAL MCCONNELL ('80)
Moncton, NB
norval.mcconnell@gmail.com  
Read Norval's bio

Norval McConnell ('80) started volunteering for Mount Allison in the late 1980's to raise money for the men's basketball team he played on as a student, and he's never stopped. For the past several years Norval has helped organize the annual MtA Homecoming Golf Classic, raising over $100,000 for Mount Allison Athletics. He, Kevin Estabrooks ('83), and Steve Chapman ('82, '83) are co-chairing Game On, a $125,000 campaign to support the men's basketball team. They reached $82,000 but have put their efforts on hold until COVID is resolved. His effort is now even more special because his daughter Sara is a 2020 grad!

Norval majored in chemistry and went on to a 32-year career in teaching and school administration, and has remained active in the Moncton basketball community. He helped establish and administer minor basketball programs in Moncton, and involvement with both men's and women's high school Hoop Classics and regional tournaments for many years. Most recently, he has worked with the Moncton Miracles (now Moncton Magic) of the National Basketball League of Canada and was Chair of the 2018 CCAA Women's Basketball Nationals hosted by Mount Allison. Reach out to Norval to learn about the endless opportunities Mount Allison offers!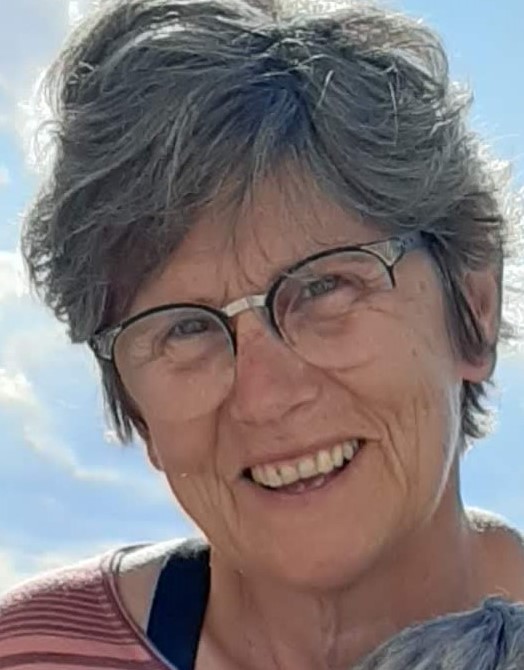 BETH MACMICHAEL ('78)
Debert, NS
beth_macmichael@hotmail.com  
Read Beth's bio

Beth MacMichael ('78) has had a 31-year teaching career, retiring last June. She spent the last 23 of these years at Cobequid Educational Centre in Truro and was the International Baccalaureate coordinator there since 2014. Working with young people has been her passion and she is eager to find ways to stay engaged with this work in retirement. Beth has served on the Mount Allison Alumni Board and has attended most of her Mount A reunions. She loves that those who attend reunions feel connected to one another, regardless of whether or not they knew each other well while attending. A number of her family members are also Allisonians and some are staff members; Beth believes that Mount Allison and Sackville make a great combination and has been cheerfully recommending Mount Allison to her high school students for many years.

Beth's other activities include reading, sewing, hiking, biking, skiing, and the outdoors in general. Her interests are food security and all things geographic. Travel is high on her priority list, both far afield and locally. A year without two trips to Newfoundland is a disappointment! She is eager for her grandson to be old enough to make that trip with Gramma and Grampa.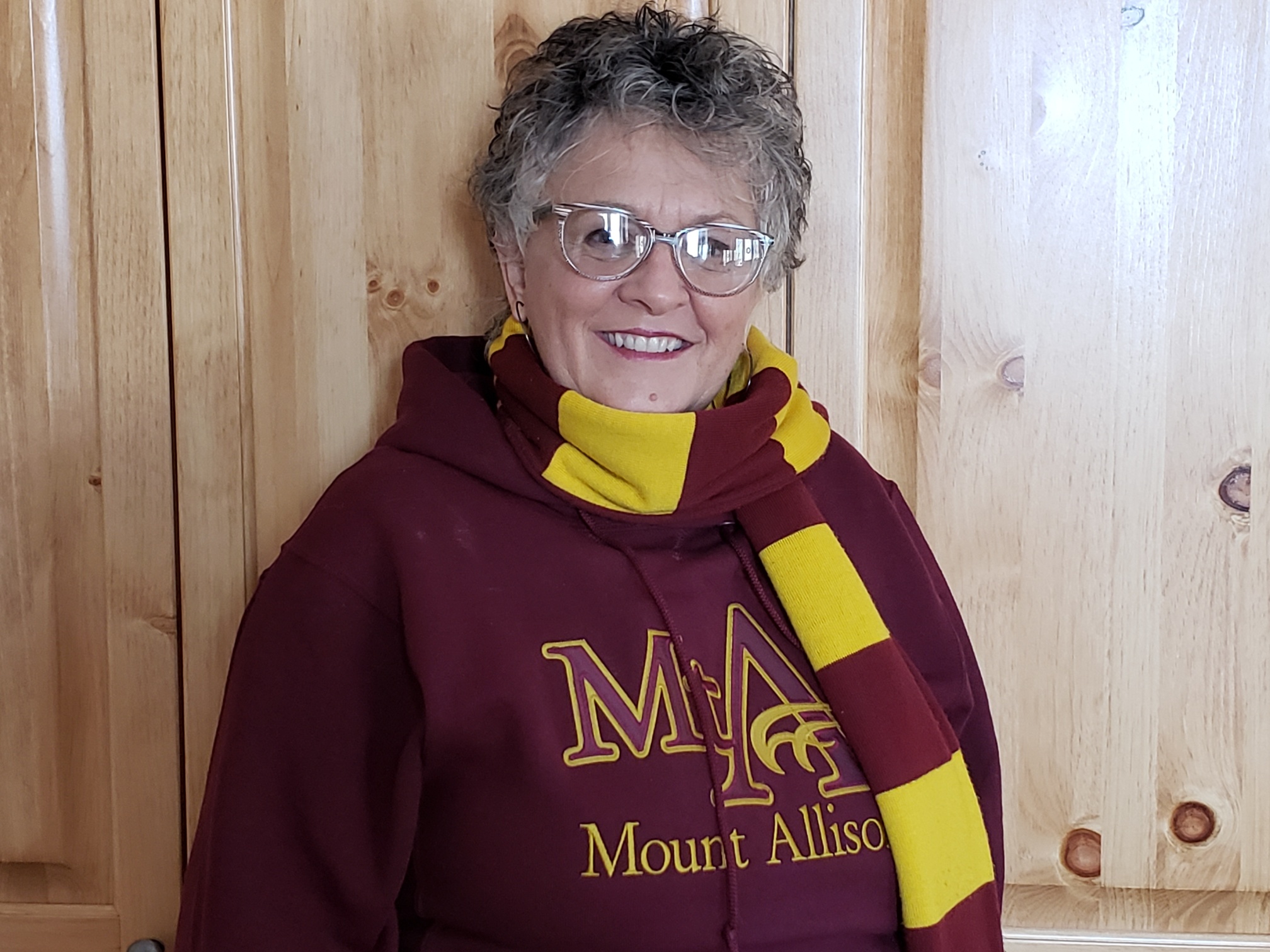 HEATHER ROSS ('84)
Campbellton, NB
shross@nbnet.nb.ca 
Read Heather's bio

Heather Prichard Ross ('84), a retired elementary school principal, graduated from Mount Allison University in '84 with a BMUS and BEd. Heather spent her 30-year career teaching in various capacities. K-5 Music was the one constant throughout her career with time spent in high school music, elementary guidance, K-5 classroom, resource, and the last fifteen years as a school principal. Heather received a Master's in Administrative Education from Saint Francis Xavier University in 2009.

Heather's leisure time has been spent singing and accompanying choirs, playing clarinet in the High School Band, working on various church committees both at the local and conference levels, president of the parent committee and Effective Speaking Coordinator for 349 Squadron Air Cadets, along with many hours on the ski slopes and camping with her family. Heather and her husband Sterling are proud parents of their twenty-year-old twins, Jonathan and Lauren.