Canada Research Chairs
The Canada Research Chairs program provides funding in support of exceptional researchers at Canadian universities.
Mount Allison University Chairs work in the following areas of expertise:
Search underway: Canada Research Chair in Health Inequity & Racial Justice
Recruitment postings

Current Chair Recruitment Postings (Internal)

Mount Allison University recognizes the undeniable impact that career interruptions and personal circumstances (e.g., pregnancy, early childcare, eldercare, illness, etc.) can have on a candidate's record of research achievement. Career interruptions will be taken into careful consideration during the assessment process.

Candidates who are more than 10 years from having earned their highest degree and who have had career breaks, such as maternity, parental, or extended sick leave, clinical training, etc. may have their eligibility for a Tier 2 Chair assessed through the program's Tier 2 Justification process.

Mount Allison is committed to diversity and inclusiveness. We encourage applications from members of racialized communities, Indigenous persons, persons with disabilities, and persons of all sexual and gender identities. 

Accommodations are available upon request for all candidates taking part in all aspects of the selection process. To confidentially request accommodations, please contact Sabine Beisser, Interim Director of Human Resources, at sbeisser@mta.ca.

Current Chair Recruitment Postings (External)

Archived Chair Recruitment Postings
Third-term nominations

Tier 2 Chairs cannot be renewed for a third term, as per the regulations from the CRC program.

Although the CRC program permits renewals of Tier 1 Chairs for a third term in rare exceptional circumstances, it is Mount Allison's present position that such renewals will not be considered.
Policy framework

All policies that govern the staffing of Canada Research Chair positions at Mount Allison University are administered by Human Resources and the university's Collective Agreement with the Mount Allison Faculty Association.

It is acknowledged that these policies may change over time in response to the action plan on equity, diversity, and inclusion. Below is the current utilization of available CRC allocations as well as Mount Allison's CRC EDI Target Setting Plan for 2021-2029.
For further information about the Canada Research Chairs program:
---
As reflected in our public endorsement of the Dimensions program charter principles, Mount Allison University is committed to equity, diversity, and inclusion (EDI) related to the Canada Research Chairs Program and the broader research enterprise of the university.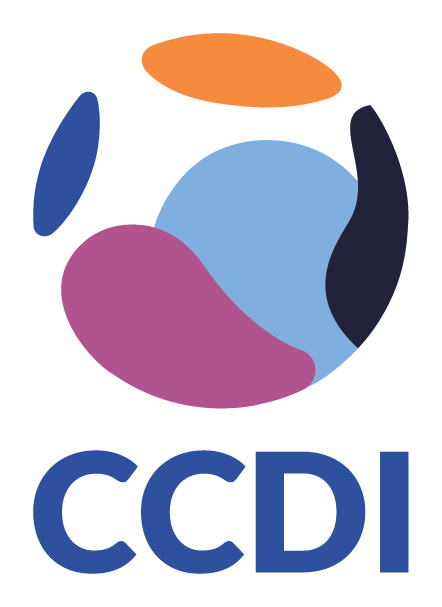 ---
Academic Chairs
Named academic chairs (or professorships) are intended to enhance the academic and research missions of the University.
Individuals appointed to a named chair, normally drawn from the academic staff of the University, shall develop, support, and enhance academic and research programs through their engagement in scholarly activities.
For more information, see Policy 3006 — Policy on Named Chairs.