Pre-departure logistics
All students who participate in an international experience through Mount Allison must complete these pre-departure responsibilities.
If you need assistance with any of the steps below, contact studyabroad@mta.ca.
1) Notify the International Centre
Communicate your plans to the International Centre — email studyabroad@mta.ca or visit us on the second floor of the Wallace McCain Student Centre.
If you've applied for an exchange at one of our partner universities, you can skip this step.
---
2) Apply for a visa (if required)
Depending on your nationality and length of stay in the country, you may need a visa or residence/study permit.
Go directly to the website of the host country's embassy or high commission to determine if you need an official document to enter the country. It is your responsibility to take care of all visa-related paperwork and costs (which includes applying for a new passport if your current passport has expired or will expire during your time outside the country).
» Information on visas and entry requirements (Government of Canada)
Note for studying abroad programs: often your host university will guide you through the visa application process. You will need an acceptance letter from the host university in order to apply for a visa or residence/study permit. The sooner you apply to the host university, the sooner you will receive your acceptance letter, and the sooner you can apply for your visa.
For assistance, contact the International Affairs Coordinator at studyabroad@mta.ca.
About visas

A visa is a stamp or paper in your passport from the consulate general or embassy of the country you will be entering.

Whether or not you require a visa to travel will depend on where you're going, where you're from, and how long you will be staying in the host country. Contact the corresponding consulate of embassy for the visa requirements of the country in which you will be traveling.

If you need to apply for a visa, do so well in advance. Depending on the country, there can be delays or complications in obtaining it. In some cases it may take up to 3 months to obtain your visa.
If you plan to travel to other countries while you are abroad, you should investigate the visa requirements of each country you plan to visit. Some countries require a visa for short-term stays, and some require that the visa be obtained while you are still in Canada. 
---
3) Read the practical considerations
Practical considerations include information on passports, staying healthy, money and banking, flights, and packing tips.
Practical considerations for international travel

Passport information

If you already have a passport, make sure the expiration date is at least six months after your anticipated return date.

If you need to apply for or renew a passport, you will need the following:

an official birth certificate (if you are renewing, your current passport will suffice)
a photo ID card (ex. driver's license)
two recent 2"x2" duplicate photos (front facing, head and shoulders)

Applying for or renewing a passport (Government of Canada)

Stay healthy

Well before you plan to travel, book an appointment with your doctor and dentist to ensure that you are in good health.
Ensure that your health records are up-to-date and that you have all the required immunizations and vaccinations.
If you take prescription medication, be sure to request enough medication for the duration of your international experience, as the same or similar prescription medication may not be available in your host country.
If you expect to need regular medical care abroad, take a letter of introduction from your family doctor that provides details of your medical conditions, care and any specific needs, and have it translated in advance if necessary.

Money and banking

Prepare a budget and know what you can spend in advance.
A credit card in your name will be extremely useful. Leave a photocopy of your credit card with someone at home in case of loss or theft.
Have some local currency on arrival to see you though the first few days as you get settled. Note: foreign currency may need to be ordered in advance from your bank.
Keep abreast of changes in the value of the Canadian dollar. You can find information about currency exchange rates on the Internet at http://www.xe.com
Consult your bank in advance to check for fees that might be charged and to ensure you can do a cash advance on your credit card in case of emergency.
Make sure your bank is aware of your travel dates and locations. Many banks will freeze your account if overseas activity is noted — this is a security precaution on your behalf, so communicate with your primary bank before you go.

Flights

The International Centre does not recommend that you book your flight until you have secured your visa (if required).

However, if you do decide to take the risk (e.g. to secure a cheap deal) you are advised to find out how much your airline will charge you for a cancellation or if they'll let you alter departure dates and how much that will cost you.

It is possible for you to not make your original flight due to delays with visa applications. 

Packing tips

Lay out everything you plan to take on the bed and cut it in half. You will have to carry everything you pack!
Carry your passport, flight information, and other important documentation in your carry-on luggage. Do not pack it where it will be difficult to access at the border or at customs upon arrival.
Some international airlines have restrictions on the content and weight of luggage. Verify restrictions with the specific airline you are using, including connecting airlines. These requirements differ by airline and change frequently. Please consult your airline's website for the current policy.
Make sure your luggage tags are labeled with your name, address, and phone numbers.
Don't carry all of your valuables in the same place.
Leave a copy of itinerary, passport identification page, driver's license, insurance documents, medical prescriptions, and credit cards with friends or family. Pack another set of copies in a place separate from where you carry the originals.
Bring six extra passport photos. You will need passport photos for documents once you arrive and it can often be difficult to find a photo booth in a new place.
Have local currency available when you land in your host country. You may need to make immediate purchases of food and local transportation and some vendors may not accept international credit/debit cards.
Bed sizes abroad are often different to Canada. Don't take bed linen with you — it might not fit and it takes up a lot of space.
Remember that electrical goods may not work on foreign voltage systems. Pack converters and adapters for things you cannot do without — chargers for cameras or cell phones — and consider chipping in with roommates to purchase items like hair dryers or irons when you arrive.
Bring small gifts or Canadian souvenirs to give to new friends and people you meet in your host country

.
» Information on travelling abroad for Canadians (Government of Canada)
---
4) Register with the Canadian Government
Registration of Canadians Abroad is a free service that allows the Government of Canada to notify you in case of an emergency abroad or a personal emergency at home.
The service also enables you to receive important information before or during a natural disaster or civil unrest. If you are not Canadian, please register with your home country on their website.
---
5) Complete all International Centre paperwork
You are required to complete and submit each of the following forms prior to departure:  
---
6
)

Complete training and orientation

All students who participate in an international experience through Mount Allison must complete two training programs. These are mandatory.
Intercultural Training Program

This two-part program comes with a journal that will help guide you through the training and will be a place to write down reflections and important learning moments.

Part 1: Pre-departure module — this module is broken into seven categories to learn about culture and helps you to comprehend this experience as first and foremost a cultural journey and guides you through some deep learning and requires you to reflect on where you've come from and how you'll grow as a person as a result of having this experience.

Part 2: Re-entry module — to be completed as you prepare to leave your host country and return home.

Students can complete the program on Moodle.  They need to be manually entered into the program by a staff member from the International Centre.      They will be required to complete a pre-departure self-reflection quiz and a re-entry self-reflection quiz that allows them to evaluate their areas of development of skills that are often associated with intercultural competency.  
 International Travel modules

All students participating in a Mount Allison program for which there is international travel are required to complete two International Travel Risk modules.  

They are: Healix Security e-learning & SAFER travel.  LGBTQ+ Travel Safety is strongly recommended but not required. 

Failure to complete the modules prior to the start of the program or travel may result in any of the following: removal from the trip, de-registration from the program, or suspension of academic credit.

Information about registering for the courses can be found here.   Upon completion of all modules, certificates are required to be sent to studyabroad@mta.ca. 
---
7)  Insurance
It is mandatory for all students traveling outside of Canada to have comprehensive insurance that is easy to access and straightforward for students to understand what is covered.
Therefore, all students traveling on any Mount Allison University program (for credit and not-for-credit) will be automatically enrolled with comprehensive insurance for the duration of their program.  More information about this insurance will be coming soon. 
About insurance

It is your responsibility to review the insurance policy to understand what is covered and what is not.
Please note that provincial health care coverage does not cover any medical expenses while you're out of country. Travel and extended health insurance should be in addition to your provincial health care coverage.
You must bring your policy information and your policy card with you. Health care providers outside of Canada will require this information before providing service. 
---
Once you're on your way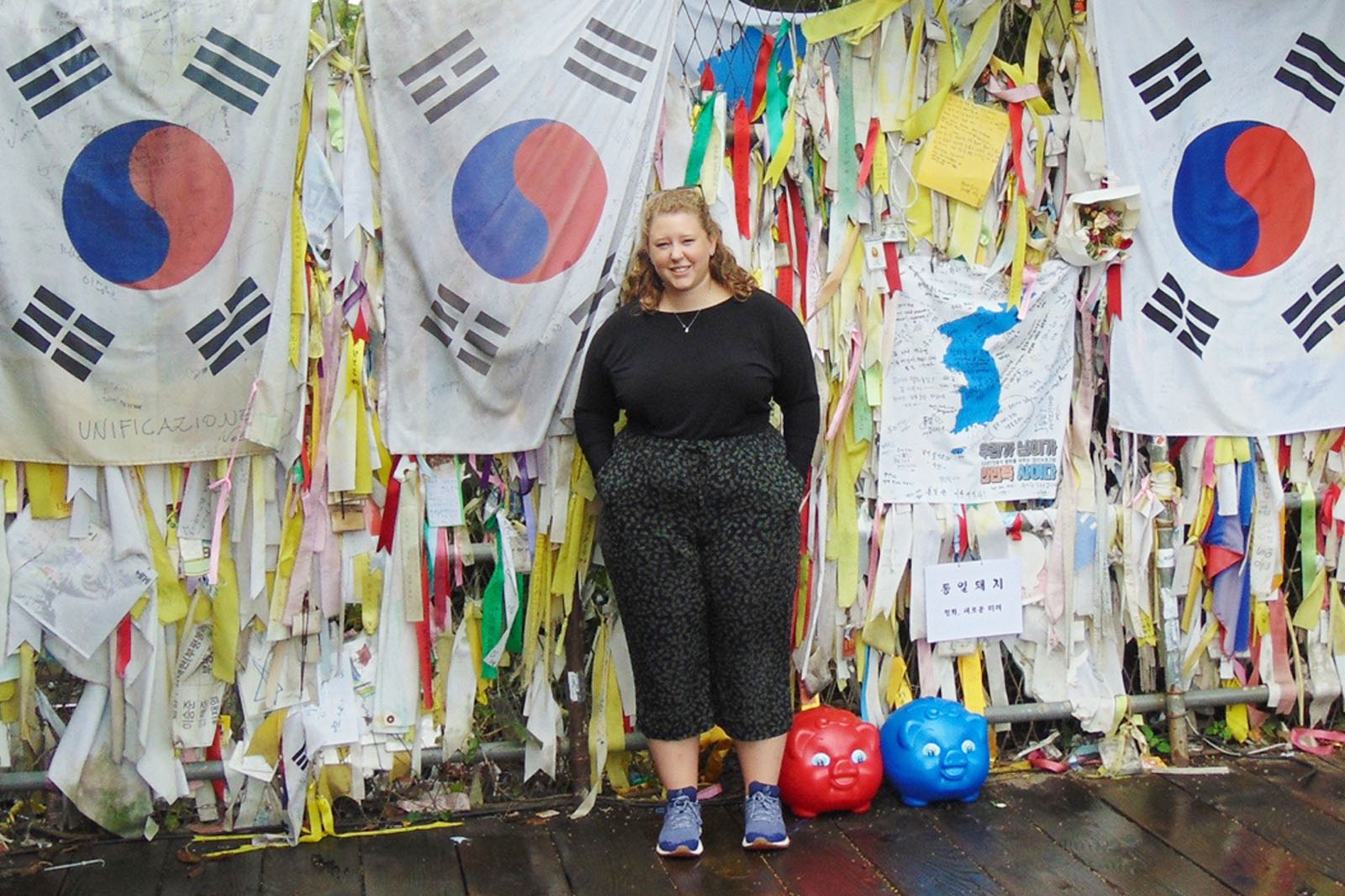 Practically, you will have a few logistics that you'll need to remember to do while you're away. Also explore tips on how to make the most of your international experience.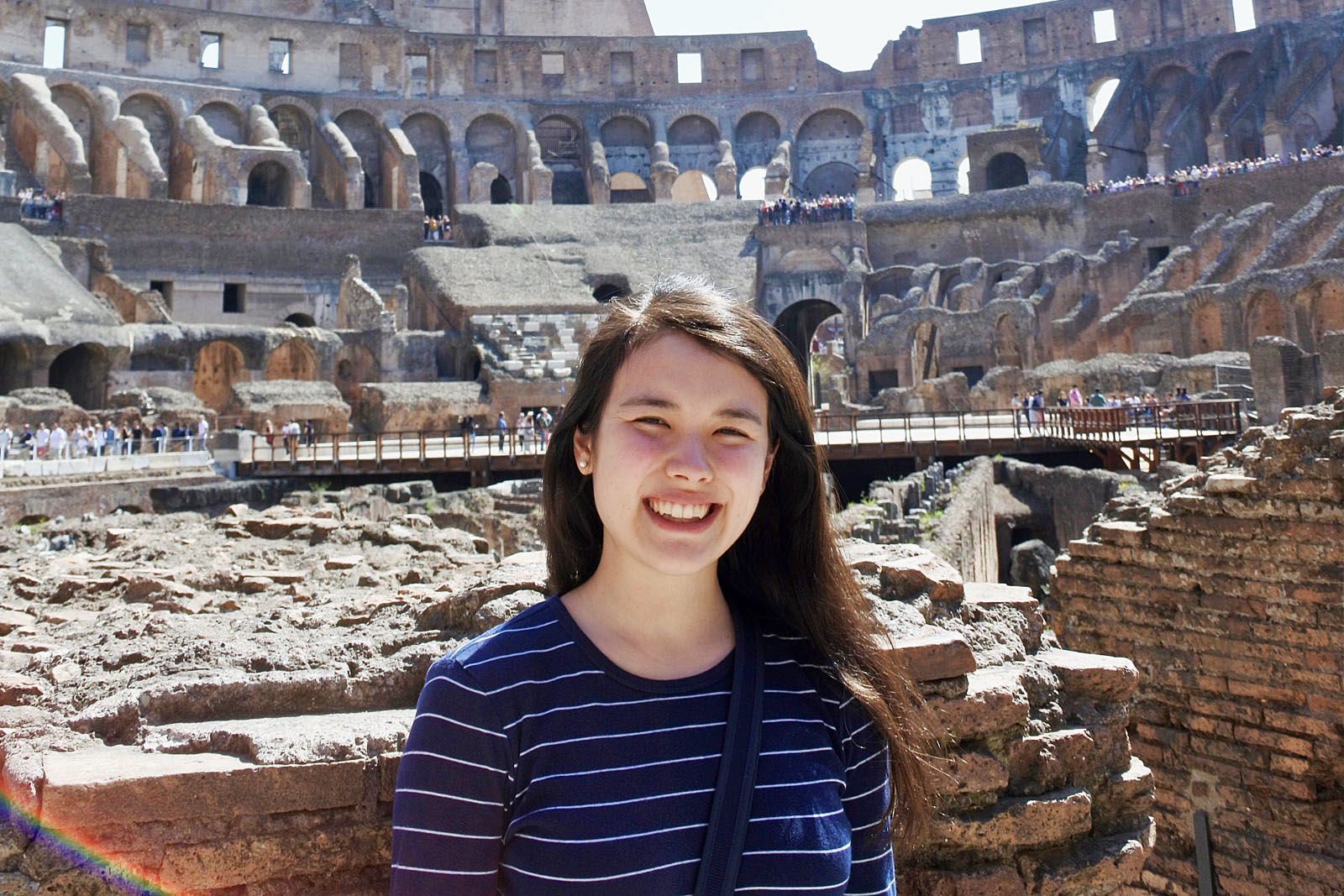 When returning home, some students are surprised to find they experience as much, or more, culture adjustment as when they first began their international experience.