The moment you've been accepted for an international experience through Mount Allison, it's important to start planning and prepare.
Your international experience — whether you're participating in a Global Brigades project in Honduras, a Habitat for Humanity project in the US, a Fine Arts trip to NYC, traveling with a varsity sports team, doing summer research or an internship abroad, or attending an international conference — can be an incredibly life-changing impactful experience.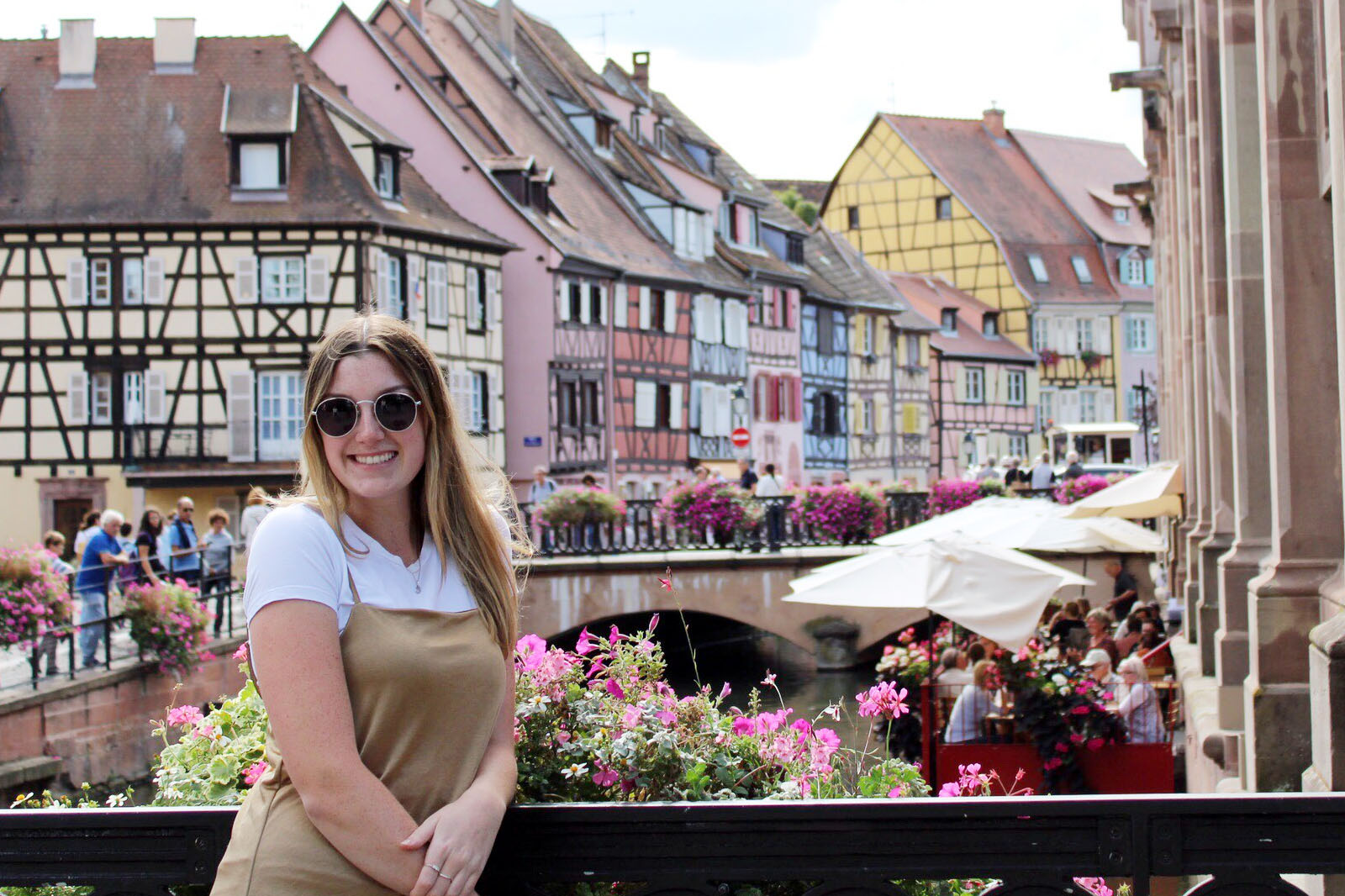 All students who participate in an international experience through Mount Allison must complete the pre-departure responsibilities.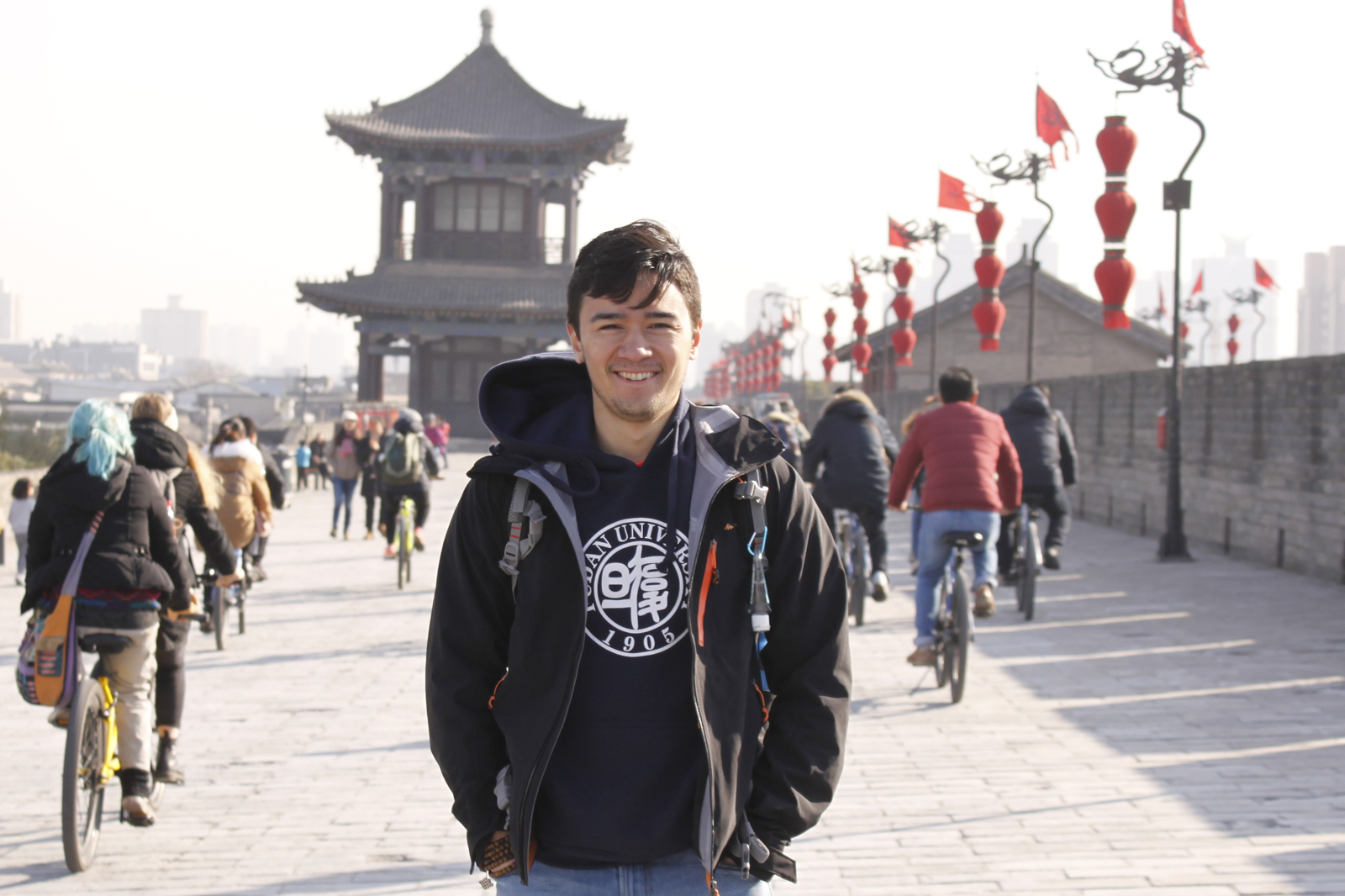 There are a few logistics that you'll need to remember to do while you're away. Also explore tips on how to make the most of your experience.
Some students find they experience as much, or more, culture adjustment as when they first began their international experience.
Questions? Staff at the International Centre are available to help you through the process of your international experience. Contact studyabroad@mta.ca or visit the Centre at the Wallace McCain Student Centre (2nd floor).