Mount Allison is home away from home for students from around the world.
We want to help parents and families support prospective and current international students from the admissions process through to graduation.
For more general information, please visit:
Immigration information
It's important to keep up to date with immigration information, and to apply for study permits as soon as possible.
Study permit

International students who will study in Canada for longer than six months must apply for a study permit.

Temporary Resident Visa
(TRV)
International students from some countries may also need a Temporary Resident Visa (TRV) before coming to Canada, which can be applied for at the same time as the study permit.
Custodianship arrangements
Custodianship arrangements may be required for minors 17 years of age and older. An immigration officer may request one for your student. This is done on a case-by-case basis before entry into Canada. The legal age of majority in New Brunswick is 19 years or older.
Tax and immigration services
The International Centre offers workshops and help sessions for students with questions about Canadian tax regulations and immigration document application/renewal processes.
---
Programs and services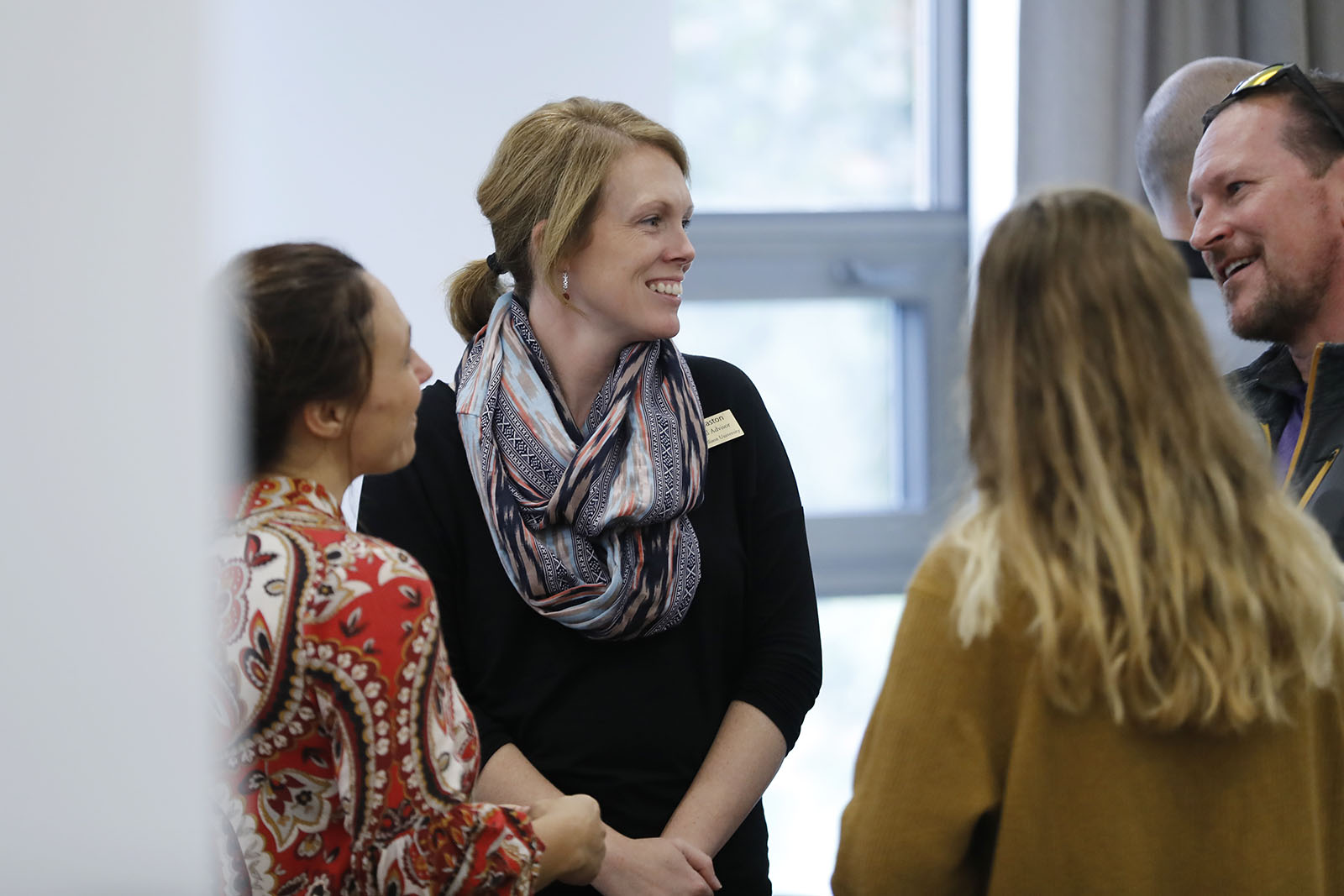 The International Centre is home to an array of programs and services that are designed to make the transition to academic and social life at Mount Allison an easier one for international students.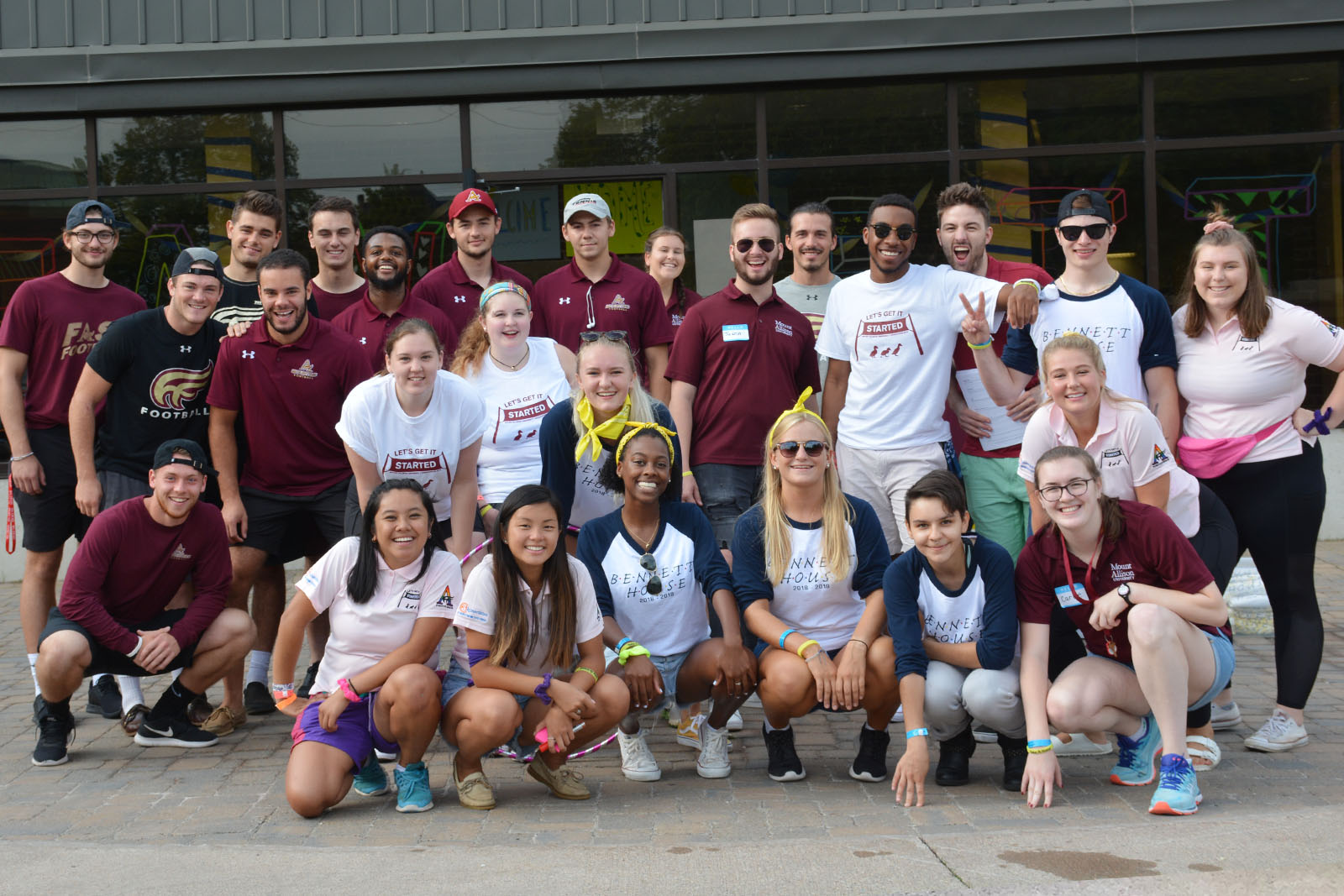 International Orientation offers new international students the opportunity to familiarize themselves with the University and its services before all new students arrive on campus for University Orientation.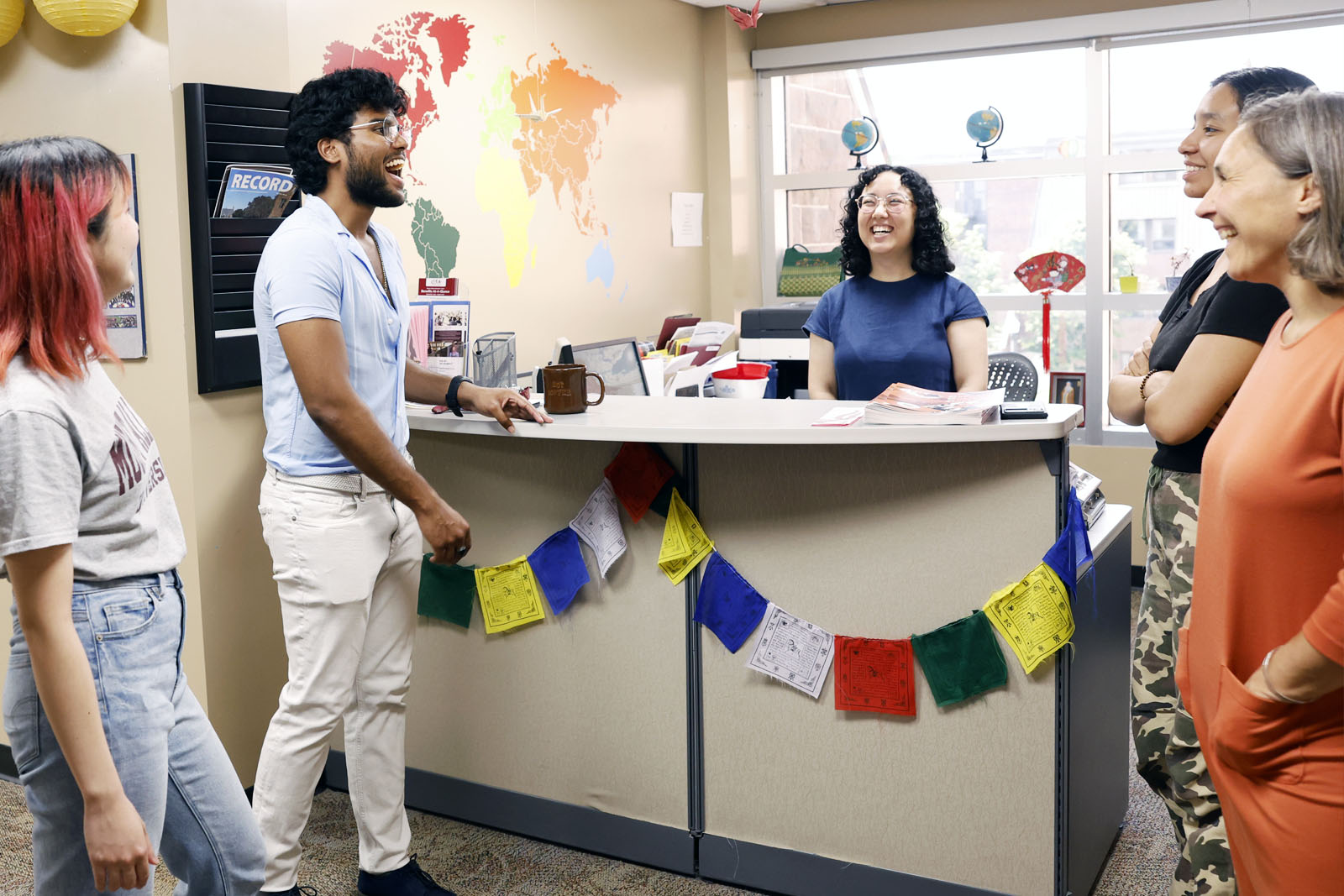 The goal of Mount Allison's International Centre is for students to do more than survive; we want students to thrive.
Programs and services for international students include:
international mentorship program
academic support
health insurance
graduation preparation series (GPS)
---
Student finances