With extensive outdoor landscapes and an incredibly strong sense of community, Sackville is a great place to live. Whether you come here from a small town or a big city, you will soon fall in love with living in the ideal university town.
Off-campus housing
The Mount Allison Students' Union (MASU) offers information and resources for students living off-campus, including:
a housing directory
off-campus housing handbook
information on tenant rights and responsibilities
For more information, visit masu.ca/off-campus-housing.
Off-campus meals plans
Meal plans for off-campus students are also available. Off-campus students can opt to purchase:
an unlimited meal plan
a ten meals per week plan
a 100 block meal plan
To purchase an off-campus meal plan complete the Off-Campus Meal Plan Application Form. Questions? Email resroom@mta.ca.
---
MtA Sackville Bubble 
The MtA Sackville Bubble existed before 'bubbles' became part of our vocabulary.
Students have long referred to their time at Mount Allison as living in the 'Sackville Bubble'. The bubble has always represented a space where students and the entire community can feel a shared connection — enveloped by the belief that we are all in this together.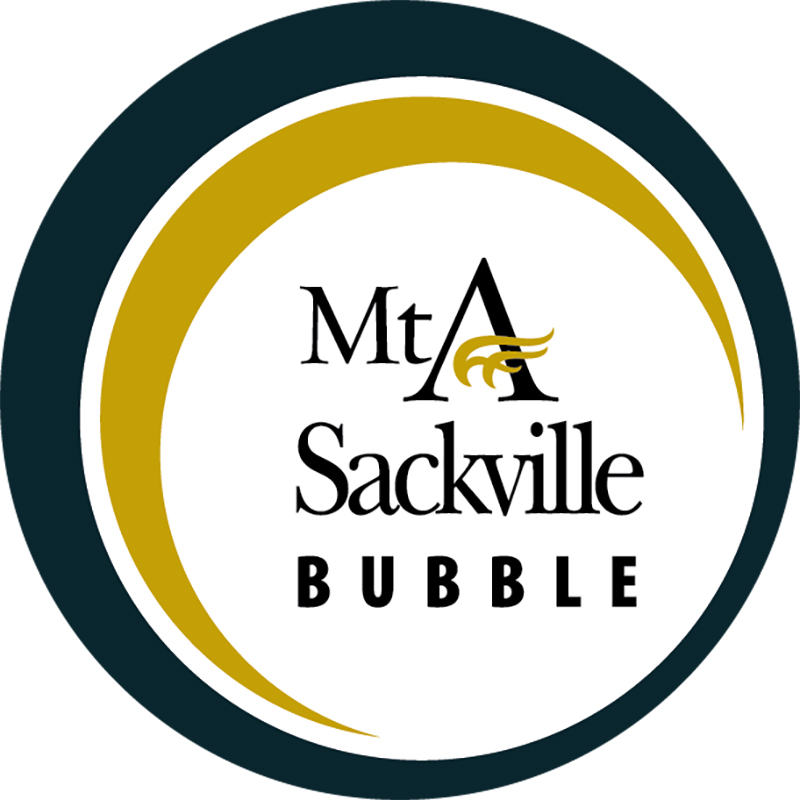 ---
Sackville Community Partnerships
The Sackville Community Partnerships group has worked to develop and enhance relationships between the University, town and community with respect to off-campus housing.
The group has addressed issues of common concern, including neighbourhood quality of life, landlord/tenant relations, health and safety, and communications.
The group consisted of: Town of Sackville, Mount Allison University, Sackville RCMP, Sackville Fire and Rescue, Mount Allison Students' Union, and community members.
Get to know your neighbours and exchange phone numbers
Know your rights and responsibilities as a renter or homeowner
Find out about the by-laws in your neighbourhood
Notify your neighbours about parties or other events that may cause a disturbance
Keep your property neat and tidy