URGENT ASSISTANCE & 24/7 CRISIS SUPPORT
We're here to help support student wellness in a safe, respectful, and inclusive environment.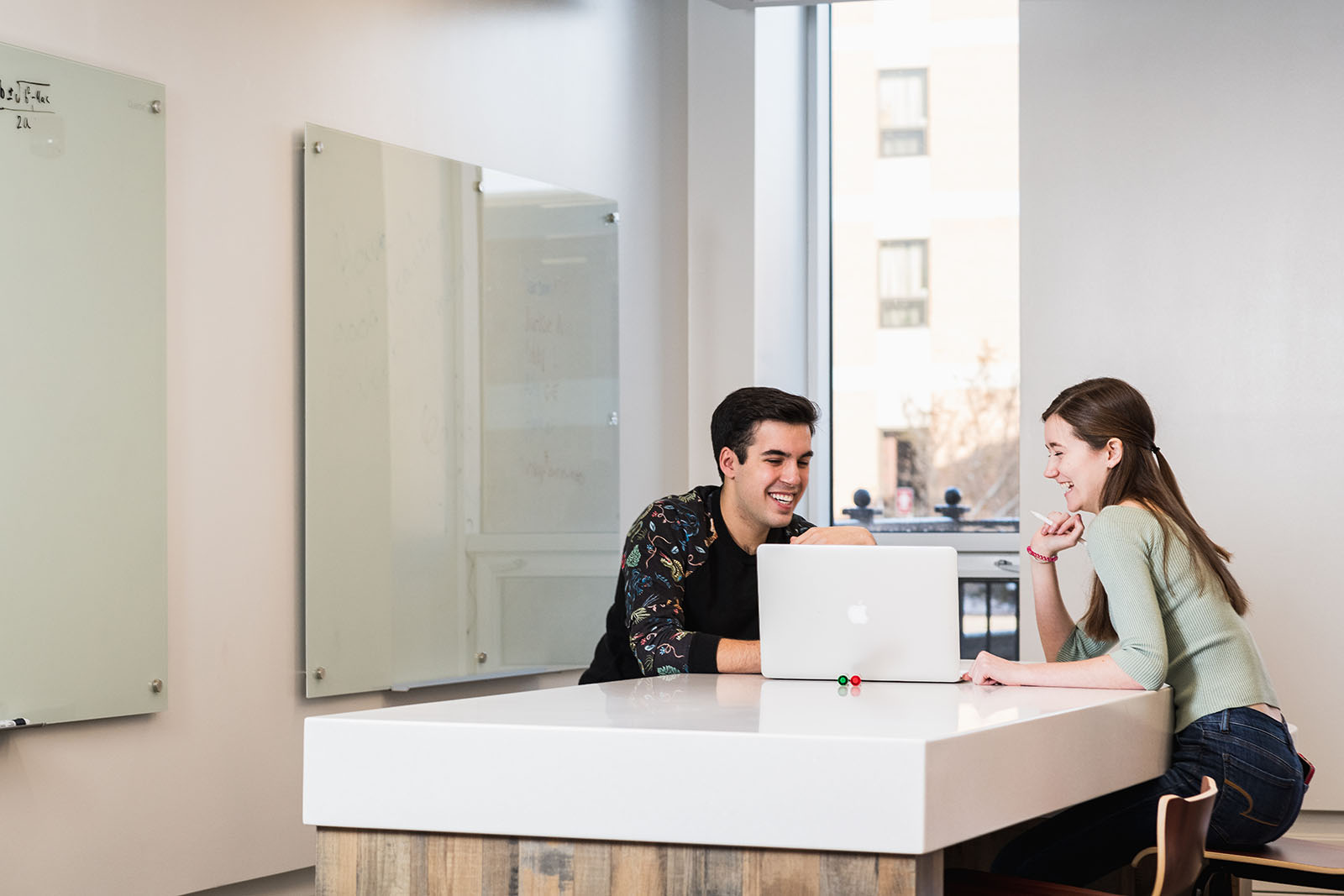 Resources to help guide and support your mental health, including work with the mental health/harm reduction educator.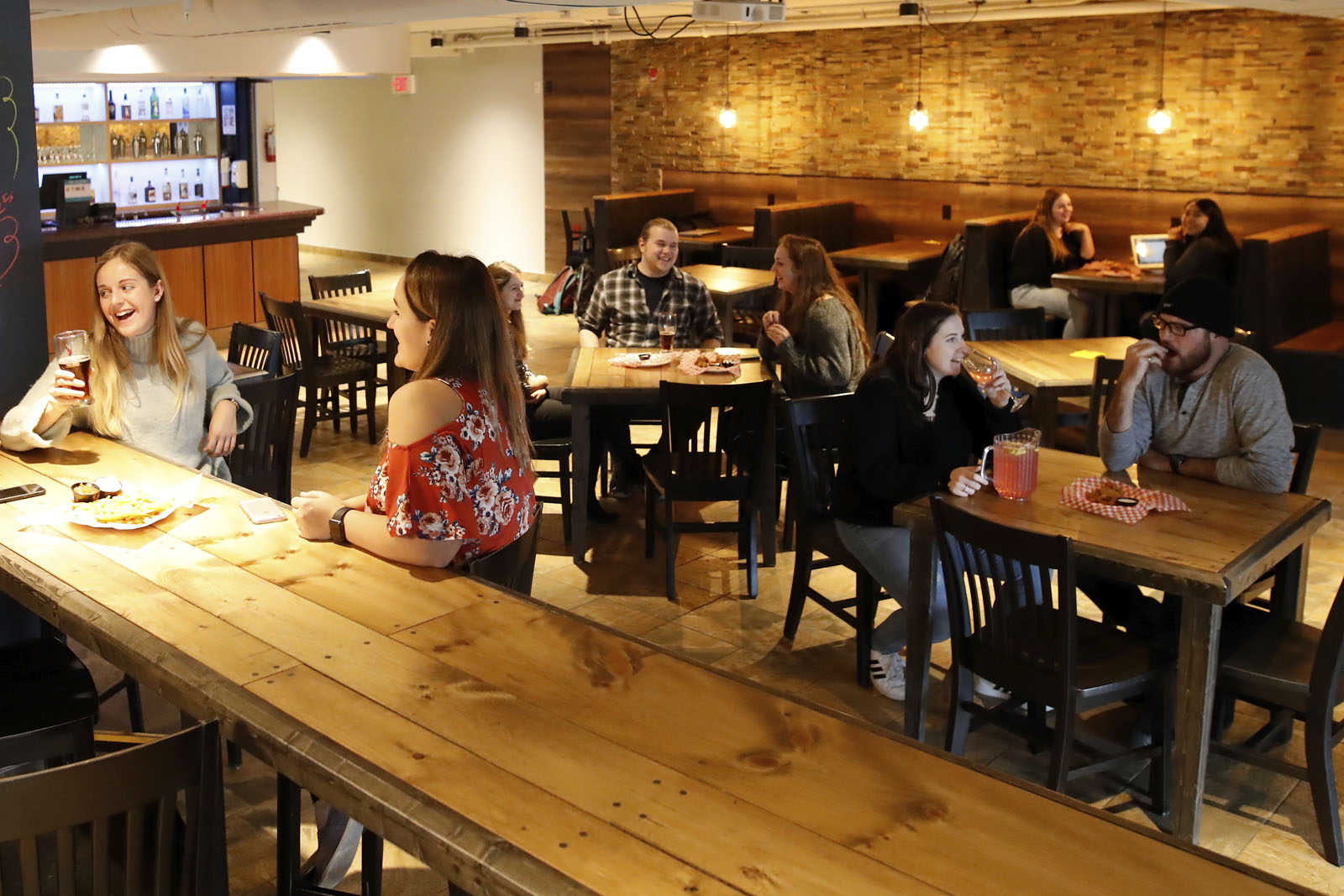 Mount Allison supports and promotes responsible choices surrounding the consumption of alcohol and cannabis.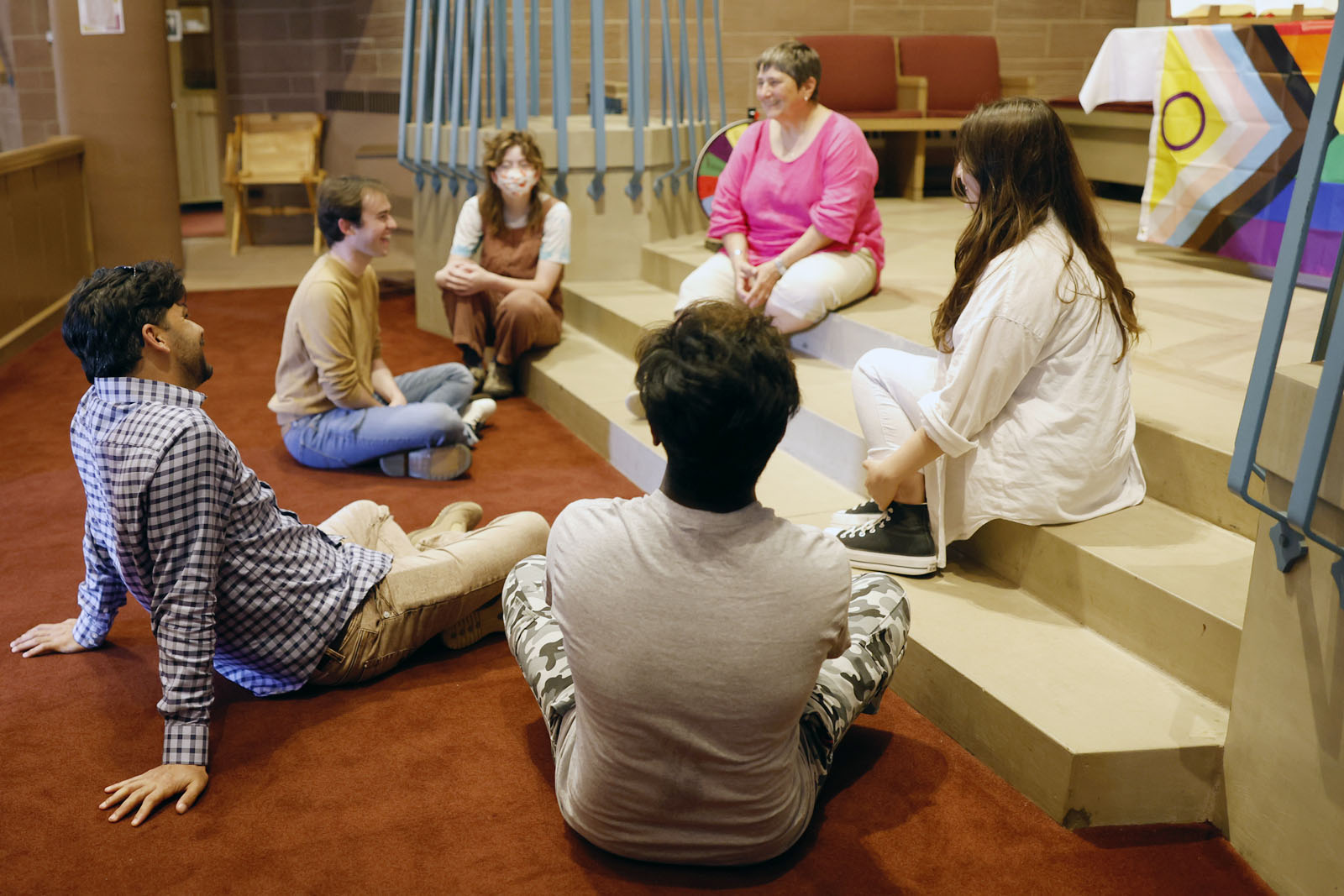 Spiritual care at Mount Allison has a place for everyone — for students of all spiritual, religious, and philosophical paths, for all faiths and no faiths.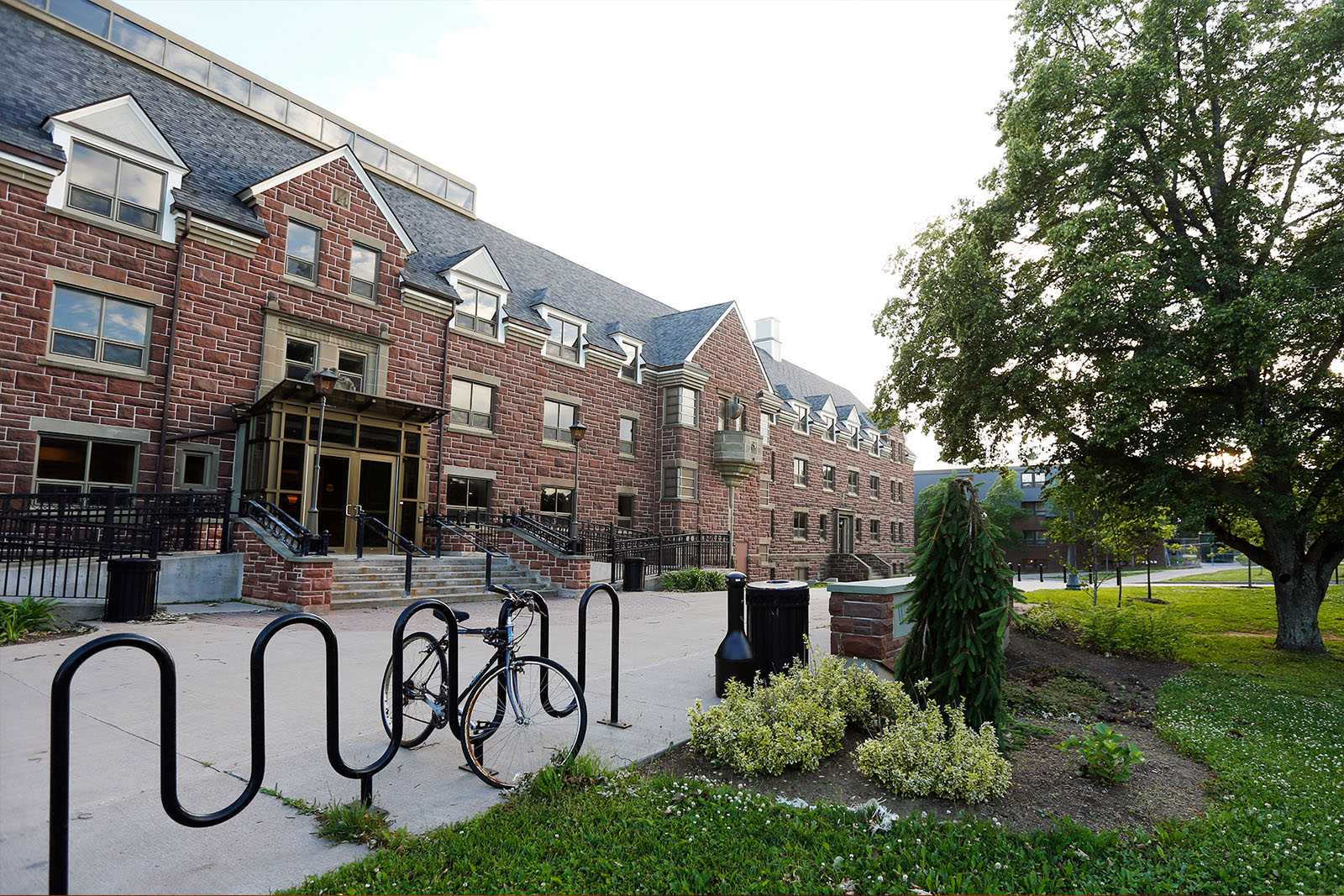 We are committed to building a safe and inclusive campus community where survivors of sexual violence know they can receive the supports they need.
Student Health 101
Student Health 101 is a FREE, online magazine covering a variety of University health and wellness issues including stress, sleep, nutrition, alcohol, healthy sexual relationships, unhealthy sexual practices, colds, flu, finances and more.