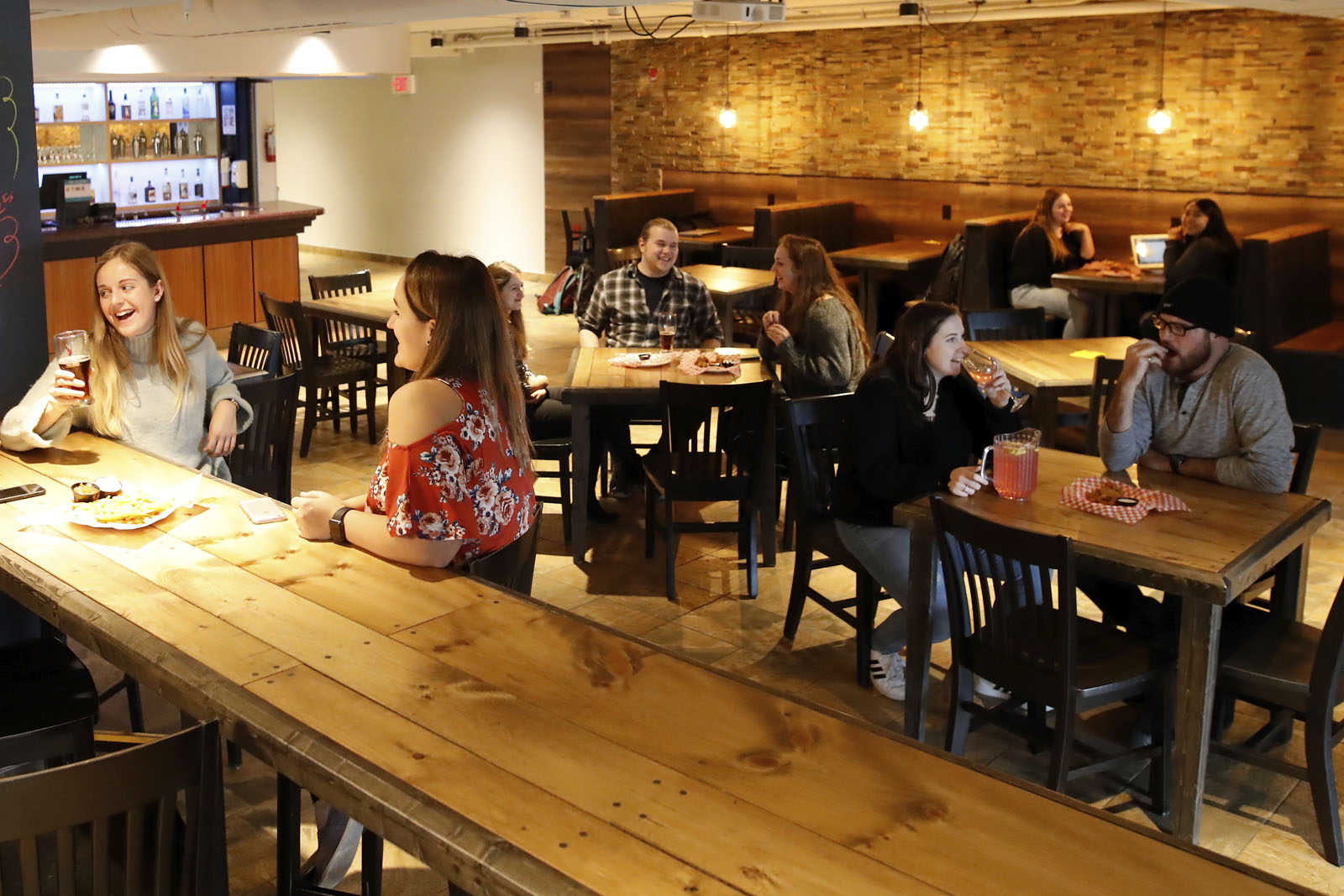 Mount Allison supports and promotes responsible choices surrounding the consumption of alcohol and cannabis.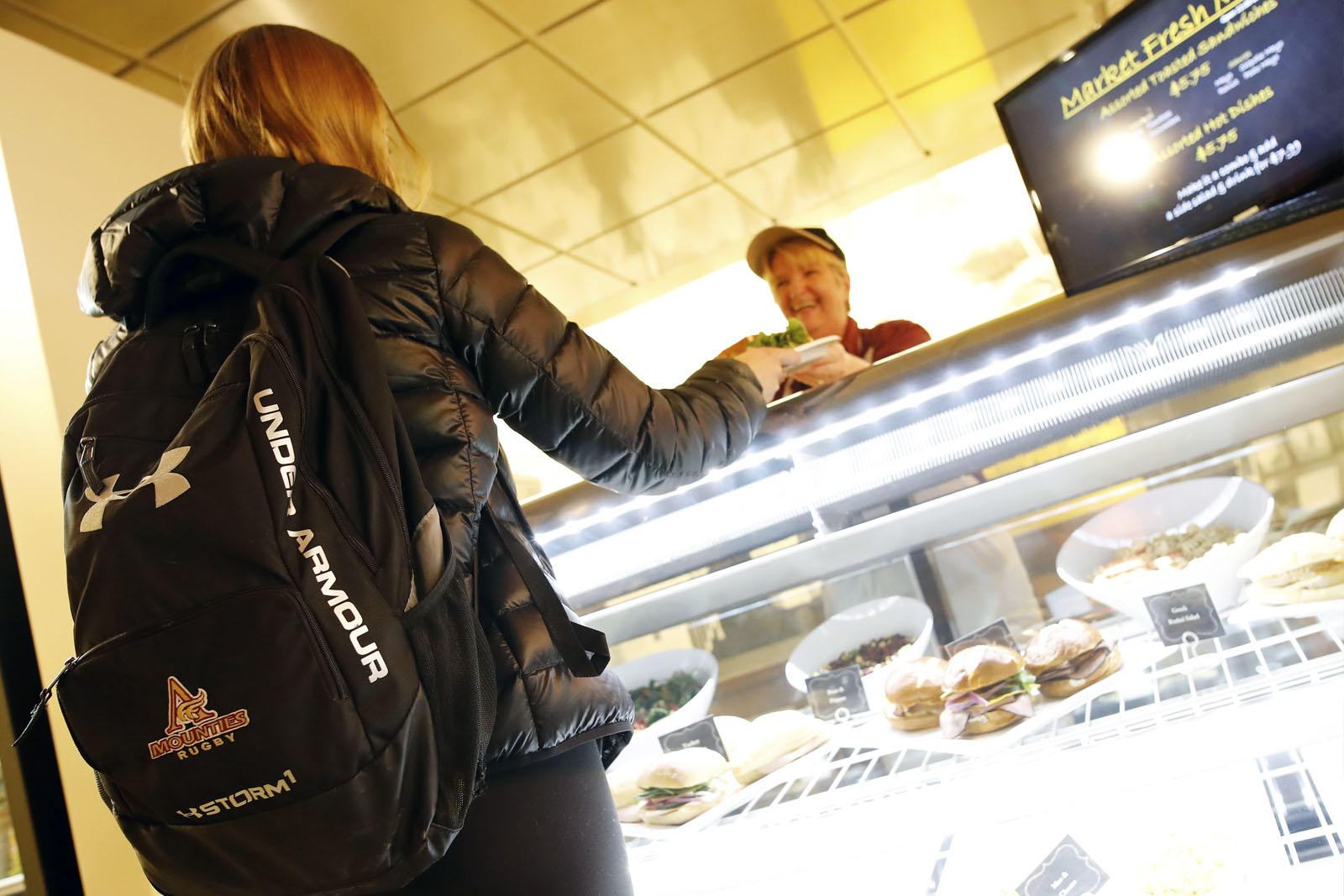 Eating well and making healthy food choices can be easy at Jennings Dining Hall. Our registered dietitian is also available for a consultation.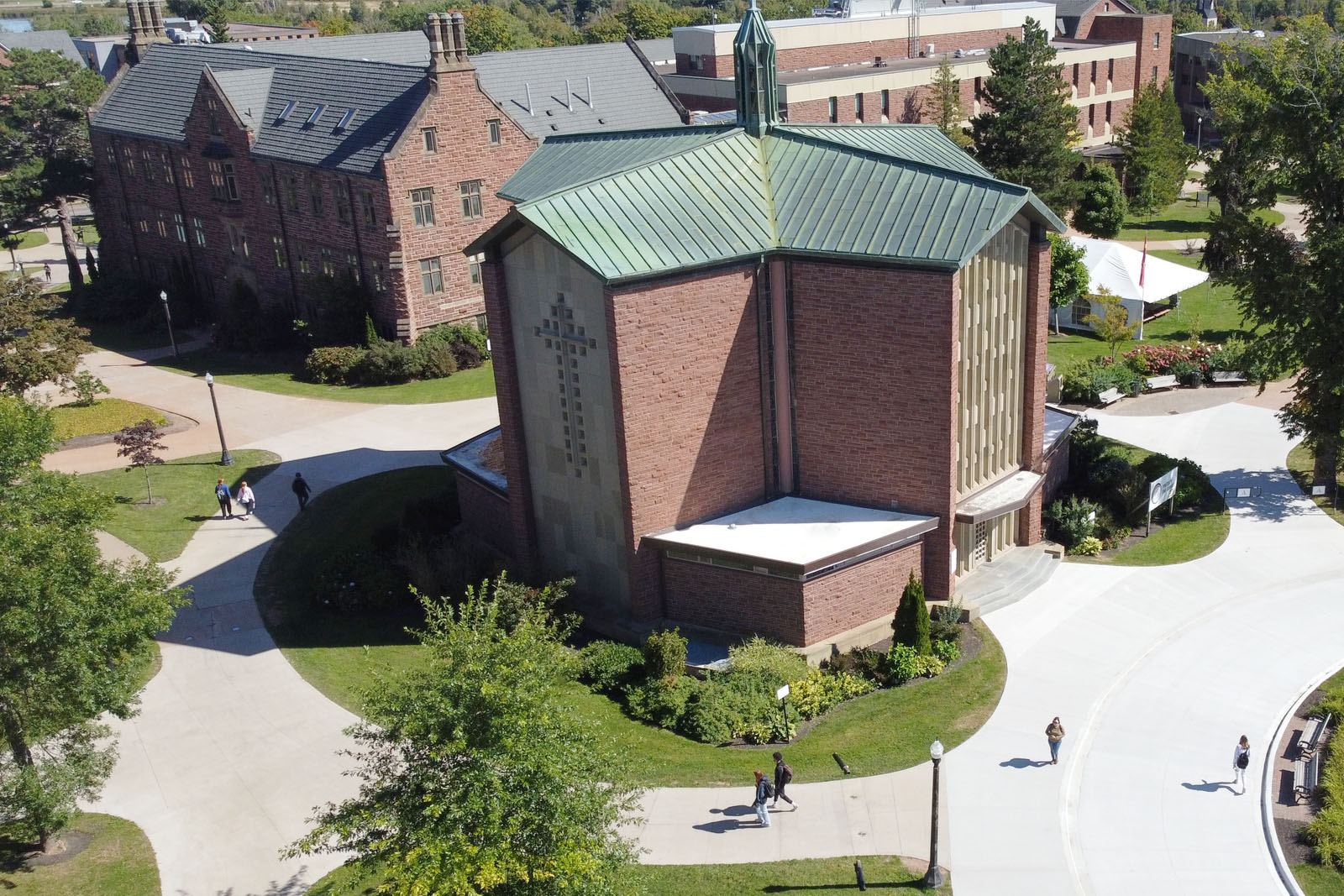 Spiritual care at Mount Allison has a place for everyone — for students of all spiritual, religious, and philosophical paths, for all faiths and no faiths.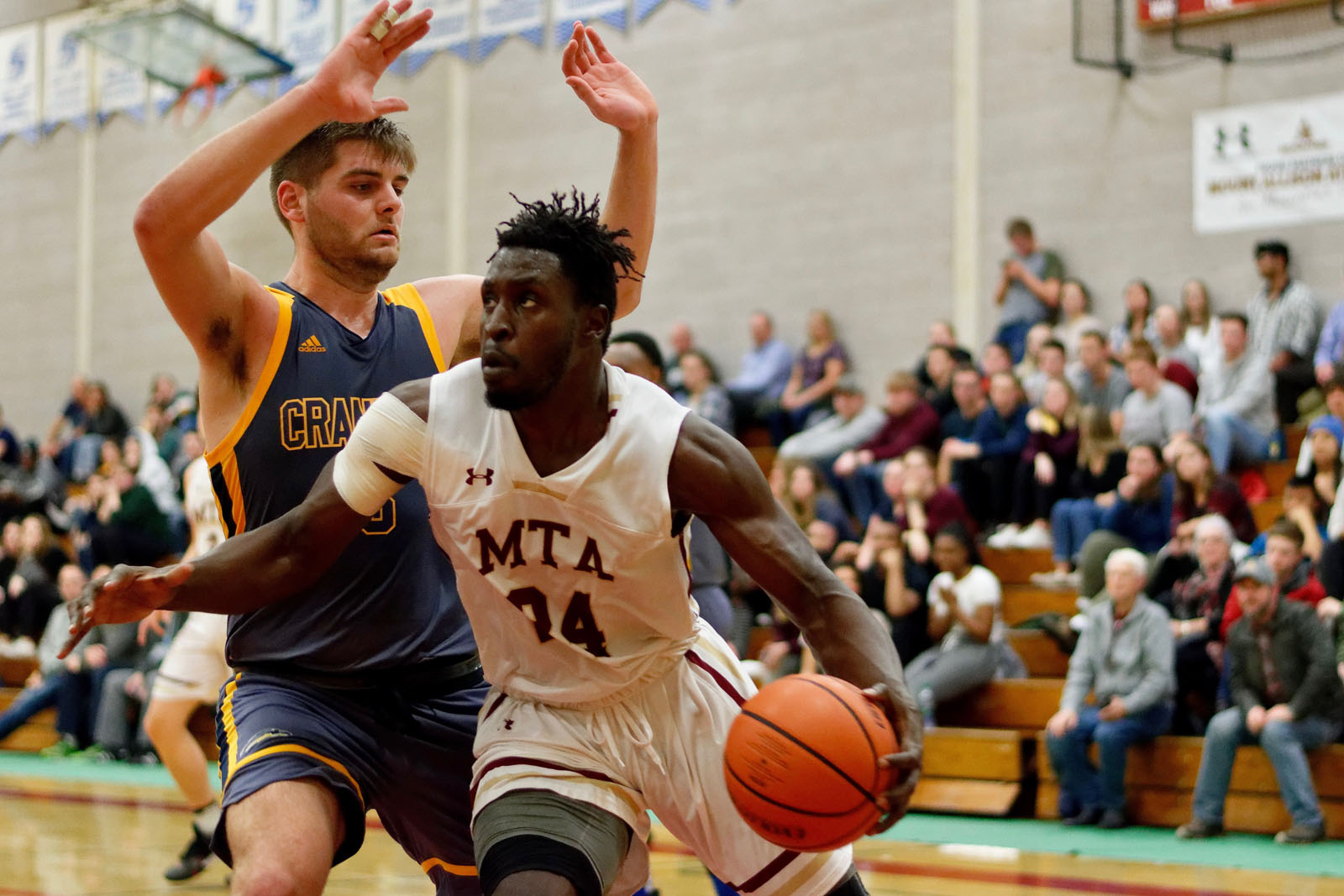 We are committed to providing a wide range of sport, fitness, and recreational opportunities that promote healthy, active lifestyles.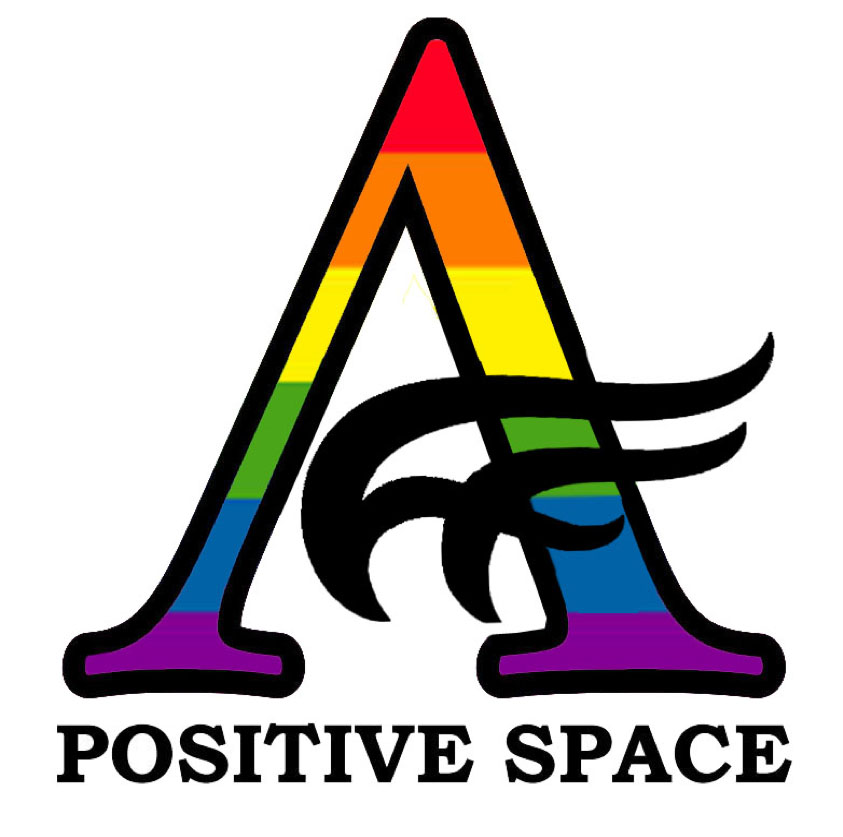 Our tight-knit campus community is culturally diverse, gender-inclusive, supportive, and welcoming.
Visit diversity and inclusion at Mount Allison for more information about:
ethnicity and culture
gender and sexuality
faith and spirituality
---
Student Health 101
Student Health 101 is a FREE, online magazine covering a variety of University health and wellness issues including stress, sleep, nutrition, alcohol, healthy sexual relationships, unhealthy sexual practices, colds, flu, finances and more.