Attending Mount Allison means studying at one of Canada's top undergraduate universities.
Choosing to study in Canada at Mount Allison University offers a host of benefits for American students.
Mount Allison and the Town of Sackville are a safe, welcoming, and inclusive home away from home for students who converge here from all over the world.
Our small class sizes, close-knit engaging community, and the opportunity to get involved in extracurriculars that let you pursue your passions outside the classroom are just a few of the benefits you will discover.
Located at the heart of the Maritimes, our campus is surrounded by beautiful lakes, rivers, and outdoor spaces while having easy access to eastern Canada's largest urban areas.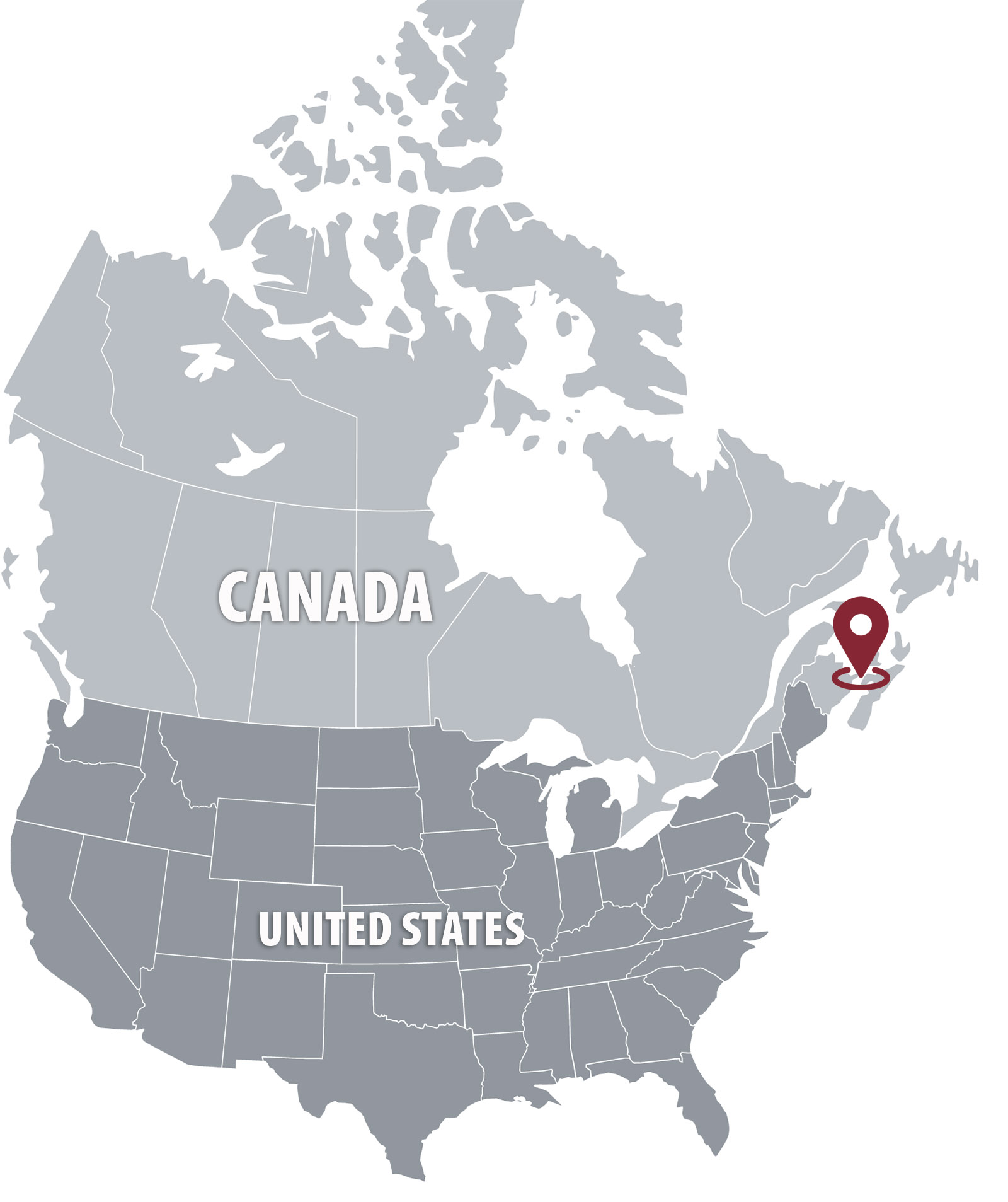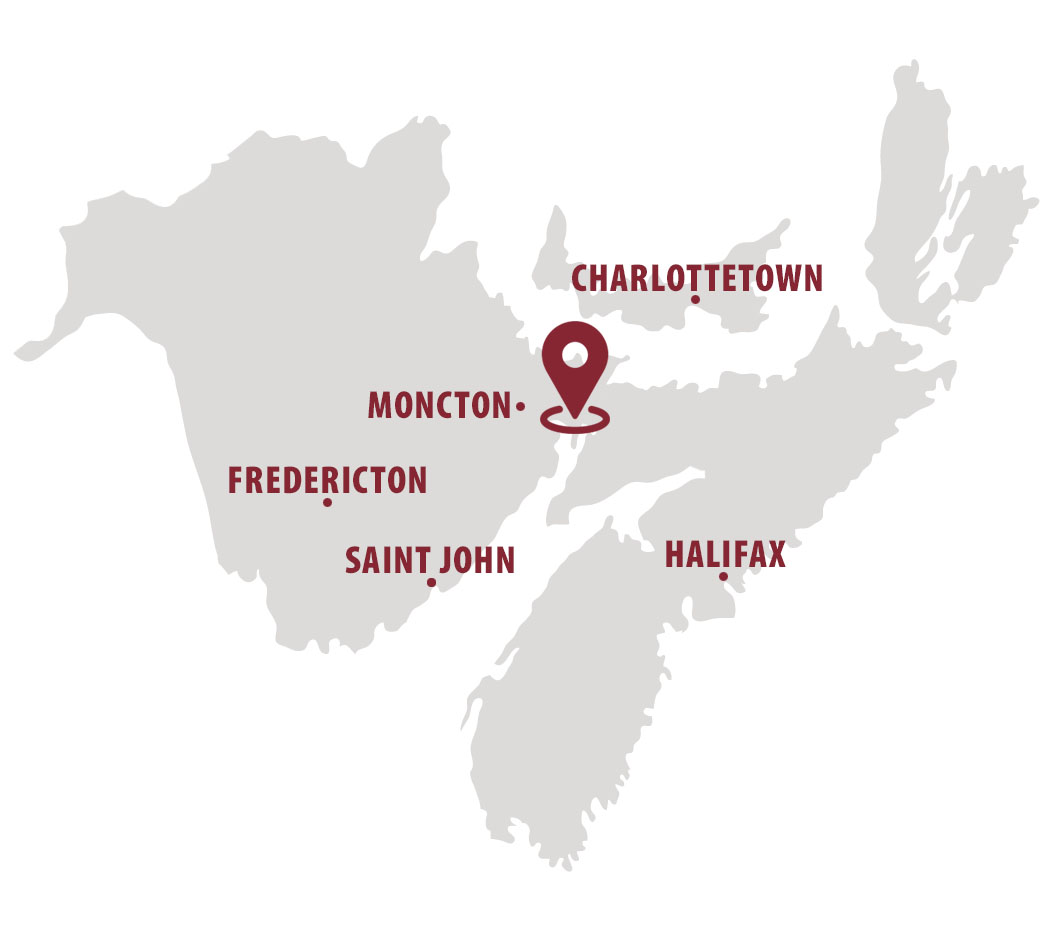 #ExploreNB: tourismnewbrunswick.ca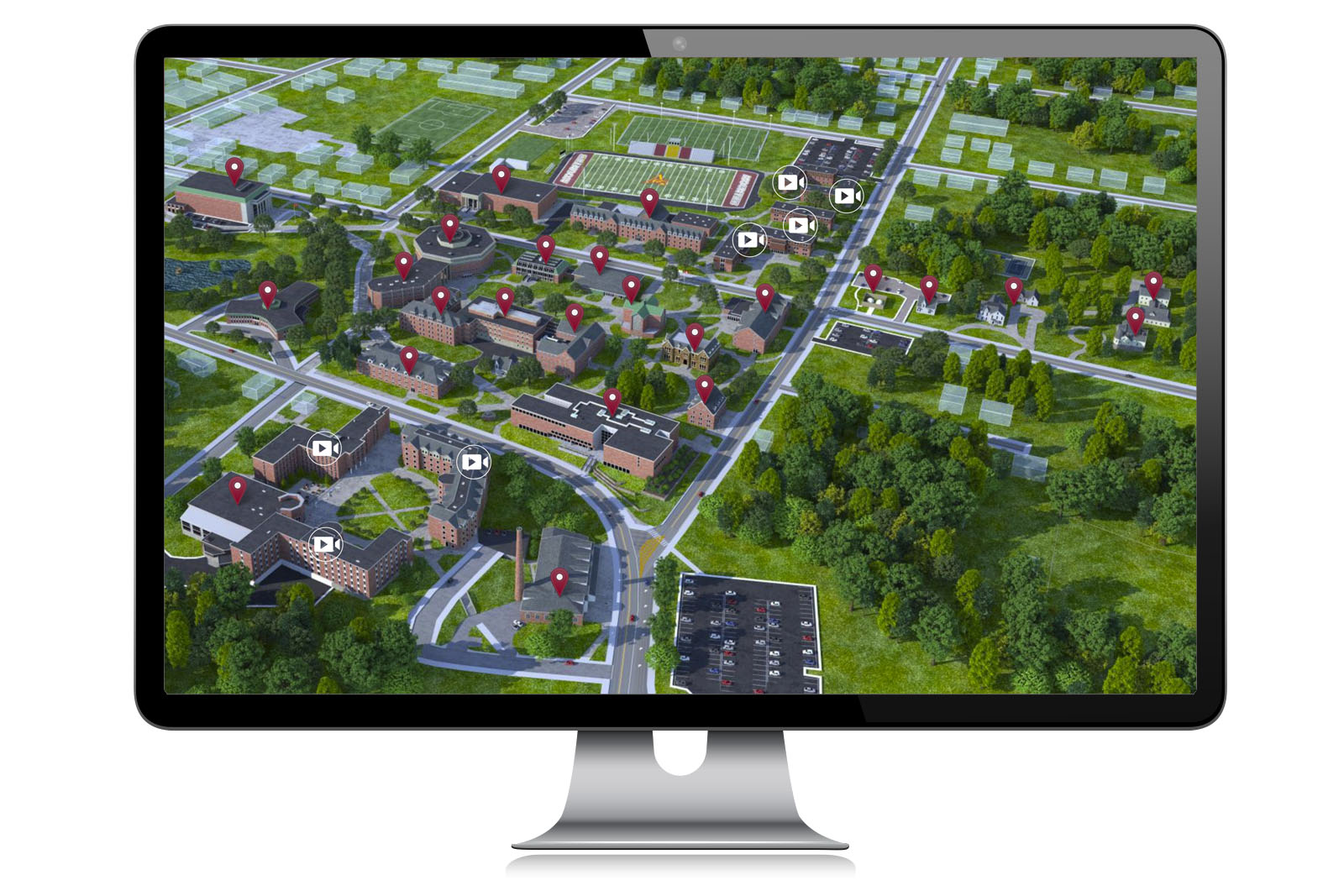 Get a sense of what we're all about through our virtual tours and our interactive campus map.
---
Top reasons to attend Mount Allison
There are three main advantages of attending Mount Allison as an American student:
1) Quality
At Mount Allison, you can find a top-quality liberal arts and science education that rivals the American institutions of Bowdoin, Bates, and Colby. Mount Allison University has been ranked the #1 undergraduate university in Canada by the country's top news magazine, Maclean's, more times than any other university. The University offers degrees in Arts, Science, Commerce, Fine Arts, and Music with over 50 programs to form majors and minors.
2) Proximity
You can be an international student in Canada, just hours from home. Mount Allison is located in the ideal university town, Sackville, New Brunswick, approximately a three-hour drive from the border. An international airport is located just 25 minutes away in Moncton, NB and a bus departs daily just steps from campus.
3) Affordability
You can receive a quality education for a fraction of the cost of studying in the U.S. With a combination of public funding for Canadian universities and the current exchange rate, your dollar will go a lot further at Mount Allison.
American students are also eligible for the same scholarships as Canadian students, allowing you to supplement the cost of your education.
Scholarship deadline: MARCH 1
Also, if you are an American student with Canadian or dual-citizenship, you will be charged domestic fees.