Adventure, Explore, and Discovery
Week-long day camps for children ages 5-13
Camp runs daily from 8:30 a.m. to 4:30 p.m., Monday-Friday (unless otherwise noted) with Camp Headquarters located in Bermuda House, 82C York St.
| Camp group | Age group |
| --- | --- |
| Adventure | Ages 4-6 |
| Explore | Ages 7-9 |
| Discovery | Ages 10 and up |
Questions? Contact summer@mta.ca. We look forward to seeing you!
Registration and costs
Costs

Per week (no lunch): $140 — payable online
Per week (with lunch): $172.50
Full nine weeks of camp: $1,064 (with no lunch, lunch would be at an extra cost as per below)

We do offer a drop-in rate of $30.00 per child/per day (no lunch) or $37.50 per child/per day (with lunch).  Please call 506-364-2114 on the morning you wish to attend. (to confirm that there are spaces available).  Thank you

Lunches (optional): $7.50 per day or $32.50 per week. The cost of lunches is payable by phone, (506) 364- 2114, or in person only. There are no online payments for lunches.
Registration policies

Registration fees must be paid in full at the time of enrollment and registration is accepted on a first-come, first-served basis.
Fees may be paid online, via telephone with a credit card or in person with cash, credit card, debit, or cheque. To pay by telephone, please call (506) 364-2114.
Cheques are payable to Mount Allison University.
Prices for programs are subject to change.
Tax receipts for day camps are available.
Refund policy

Camp registrations must be paid in full at time of enrollment.
Participants registered for a camp may transfer or withdraw up to 7 days prior to the camp start date.
All camp withdrawals/refunds are subject to a $50 administrative charge (fee is applied to each camp refunded). There is no charge for a camp transfer.
Once past camp start date, registrations are non-refundable unless:

a camp is cancelled by administrators, in which case a full refund of the registration fee will be issue.
 if a camper cannot participate due to medical reasons, substantiated by a medical certificate.

All program registration and camp refunds must be approved by a customer service supervisor. Please allow up to three business days for processing.
---
2024 weekly themes coming soon!
June 26 to June 30

Adventure, Explore, and Discovery: Blast off to Summer

What better way to blast off to summer than spending a week at Mount Allison Summer Camps. You can expect outdoor games, crafts, indoor fun and more. How exciting it will be to have the opportunity to meet new friends and engage in interactive activities — celebrating the beginning of summer. We look forward to having fun with you!
July 4 to July 7

**Please note that there is no camp July 3**

Adventure: Insects & Gardens

Most people look down on insects, but a closer look will show there is an amazing world waiting to be discovered. Campers will have the opportunity to investigate all aspects of Mother Nature. Their green thumbs will be put to the test as they create the 2023 Summer Mini Garden. A garden is a grand teacher!

Explore and Discover: Fun & Fitness

If your child is looking for a way to start the summer off right, then Fun and Fitness camp is perfect for them! We will be combining indoor and outdoor activities for the young sport enthusiasts as well as those campers who enjoy taking a positive approach to healthy living. The counsellors will be teaching the campers character-building skills, developing greater self-confidence, leadership and team-building skills. The campers will get to enjoy top notch facilities while learning about new games and sports, such as the Mount Allison Alumni Field. We look forward to having fun with you!
July 10 to July 14

Adventure: Disney Week

This week will be all about Disney! Have you ever wanted to celebrate your favorite Disney character; play games about your favorite Disney movie; or read a Disney book and create some Disney magic through crafts, music, and dance? Then this is a camp you don't want to miss. Mickey, Minnie, Donald Duck, Simba — the characters and fun will be endless!

Explore and Discovery: Amazing Race

Ever wonder what it would be like to travel around the world without leaving Sackville? Campers will have the opportunity to compete against each other in friendly competitions, paired with collaboration and co-operation with each other to do just that! At each new place, campers will be given a task to accomplish challenging their minds and bodies while building new friendships. The excitement will not stop there as they learn how to work in teams and have an Amazing Race!
July 17 to July 21

Adventure, Explore, and Discovery: Science Camp

Campers will have fun learning about science through interactive activities and experiments that explore their natural creativity and curiosity. Put on your lab coats and join us as we turn into scientists for the week! This week will inspire campers interest in all things science.
July 24 to July 28

Adventure and Explore: Animal Planet

From the depths of the ocean to the tops of the mountain, come have an adventure with us and learn about animals all over the world.

The campers will be learning about a variety of animals, from marine life to safari animals to woodland creatures. We will play games, have theme days, art projects, and more to fully immerse themselves in the study of animals.

Discovery: All-Canadian Road Trip

What lies out in the big cities and small towns of Canada? From famous monuments to little known landmarks, we will explore some of the places that make this country special. We may even track our steps to see how far we can get across Canada in the week. I think we could walk to British Columbia — let's go!
July 31 to Aug. 4

Adventure & Explore: Super Heroes

Boom! Pow! Wham! Mount Allison Summer Camps is looking for boys and girls with superhero talents to join us as we create our own superhero personas, discover the science behind super powers, and most importantly combine our talents to 'do good!' We will dive into fun and games, art projects, story adventures, obstacle courses and more. This week of Super Heroes will surely get everyone excited to do good in and around our communities!

Discovery: Sackville Adventures

This week we will embrace the beautiful town some of our Campers live in: Sackville, NB. Campers days will be spent on many adventures within the town.  Meeting some of our Town Leaders, exploring theatres, parks and a touch of history.  So many areas to explore and we only have a week!  Days will be jam packed and Campers will be excited to share what they learn about this great town with family & friends!
Aug. 8 to Aug. 11

**Please note that there is no camp Aug. 7**

Adventure, Explore, and Discovery: Summer Olympics

Your child will love this fun filled week as they play games, do projects and celebrate a week of Olympics. Ever wonder what the 5 Olympic rings represent? Why is each ring a different color? There will be opening and closing ceremonies, medals and other Olympic traditions. The activities will include various summer and winter Olympic sports, often modified in silly and unusual ways. We can't wait to have you participate in the 2023 Mount Allison Summer Camp Olympics!
Aug. 14 to Aug. 18

Adventure: Creative Arts

Let the creative side of your campers shine during Creative Campers week! Crafts will range from nature crafts, bead work, friendship bracelets, tie dying and much more.  We strive to have age appropriate creative and fun activities for all campers. Campers will also have an opportunity to visit Owens Art Gallery and learn about the amazing creators and artists from our past and present — maybe a future artist will be amongst our Campers!

Explore: Ultimate Survivor

This week will be filled with learning the tips and tricks to becoming the ultimate survivor! Each day will focus on hands-on activities to survive in the great outdoors, including map reading, knot tying, and of course the favorite — shelter building! This camp will leave campers ready for an overnight adventure that will put their skills to test.

Discovery: Leadership Camp

We are excited to once again offer our Mount Allison Leadership Camp! Campers will develop their skills to act as a confident, courteous and respectable leader while learning about the importance of being responsible in a leadership role.  Leadership is about respecting one's self, others and the environment. It's about working in a positive team setting and helping others. It's about participation, maintaining a positive attitude and focusing on self-improvement. Campers will leave this camp with a solid understanding of how to act as a leader that focuses on engaging others while creating an inclusive experience.

*We are excited to include an optional overnight stay (one night) with this camp in residence at Mount Allison.
Aug. 21 to Aug. 25

ADVENTURE, EXPLORE & DISCOVERY

Best of the Best

Bring a Friend and have your best week of the summer! From science experiments, to creative crafts — enjoy some of the most favorite games and outdoor activities while learning some new skills and having fun. The Counselors love to bring back some of the favorite themes that took place during the summer, so whether you are coming to camp for the first time, or are ready to experience some of your all time favorite activities — this camp is for you!
---
Summer camps staff
The Mount Allison University summer camp team consists of faculty members and senior university students who have extensive experience working with different age groups of students.
All staff hold a minimum of current Standard First Aid and CPR certification along with Mental Health First Aid. Police background checks are also conducted on all prospective employees.
Mount Allison University runs a multi-day training session for all staff at the beginning of each season to ensure new staff are prepared and that returning staff remain fresh and sharp.
Every staff member at the camp is chosen for their qualities of leadership, character, and sense of responsibility for the campers entrusted in their care. Staff members are fun, enthusiastic individuals fully committed to ensuring that each individual at Mount Allison University summer camps experience success and positive self-growth while participating in our customized programs.
Our staff members host a friendly, creative, responsible, supportive, and fun environment during your stay. They are an amazing group of faculty members and senior student leaders.
Throughout the camper's stay at Mount Allison University, they can be assured of a safe environment where creativity, shared learning, and personal growth are the goals of every program.
Meet our Counsellors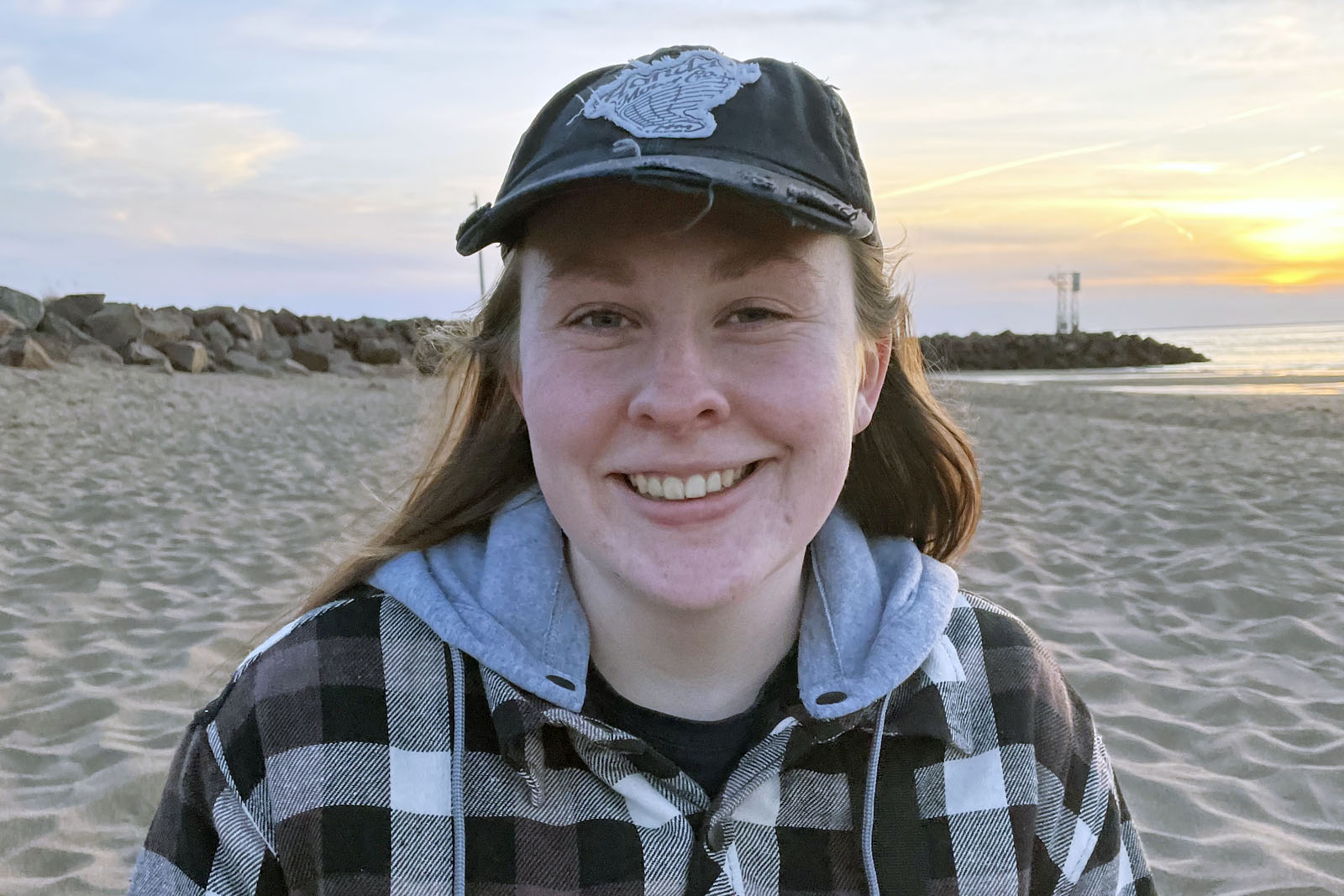 Shayla Benson
Hello! I'm Shayla and I'm a psychology student entering my fourth year at MtA. This summer will be my first spent in Sackville and at MtA summer camps, and I can't wait to explore all the exciting activities and adventures with all of you. I love the outdoors, travelling and going to see a good movie. I'm excited to get to know you all soon and to create some unforgettable memories together this summer!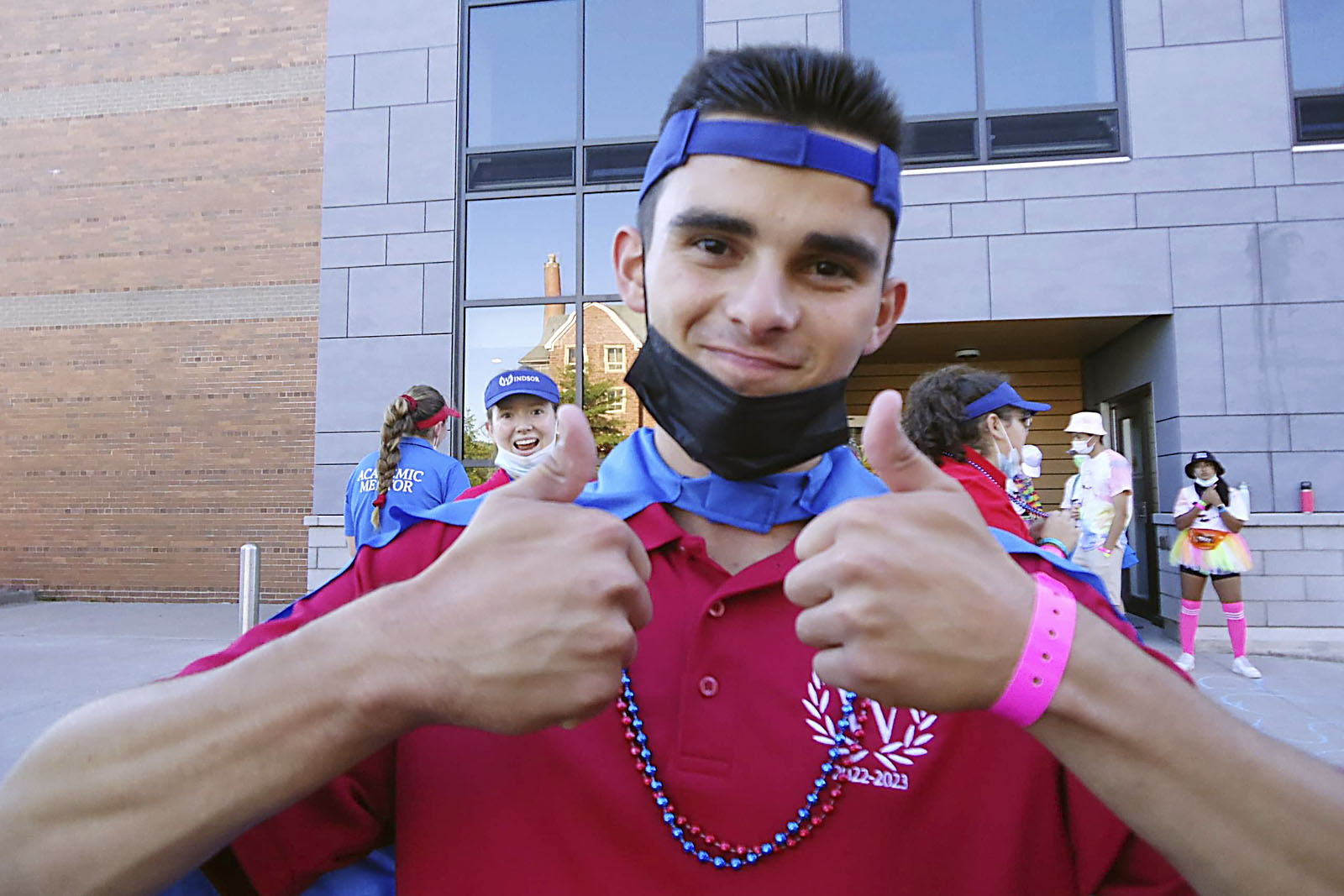 Ben Broadbent
Hello everyone, my name is Ben, and I will be entering my third year of studies at MtA studying French and history. I was born in Bermuda and currently live in Guelph, ON in the summertime. I love sports, languages, and anything history-related! This will be my first time working with MtA summer camps, and I cannot wait to jump start the Mountie Program! I cannot wait to meet you all and make memorable friendships during the summer.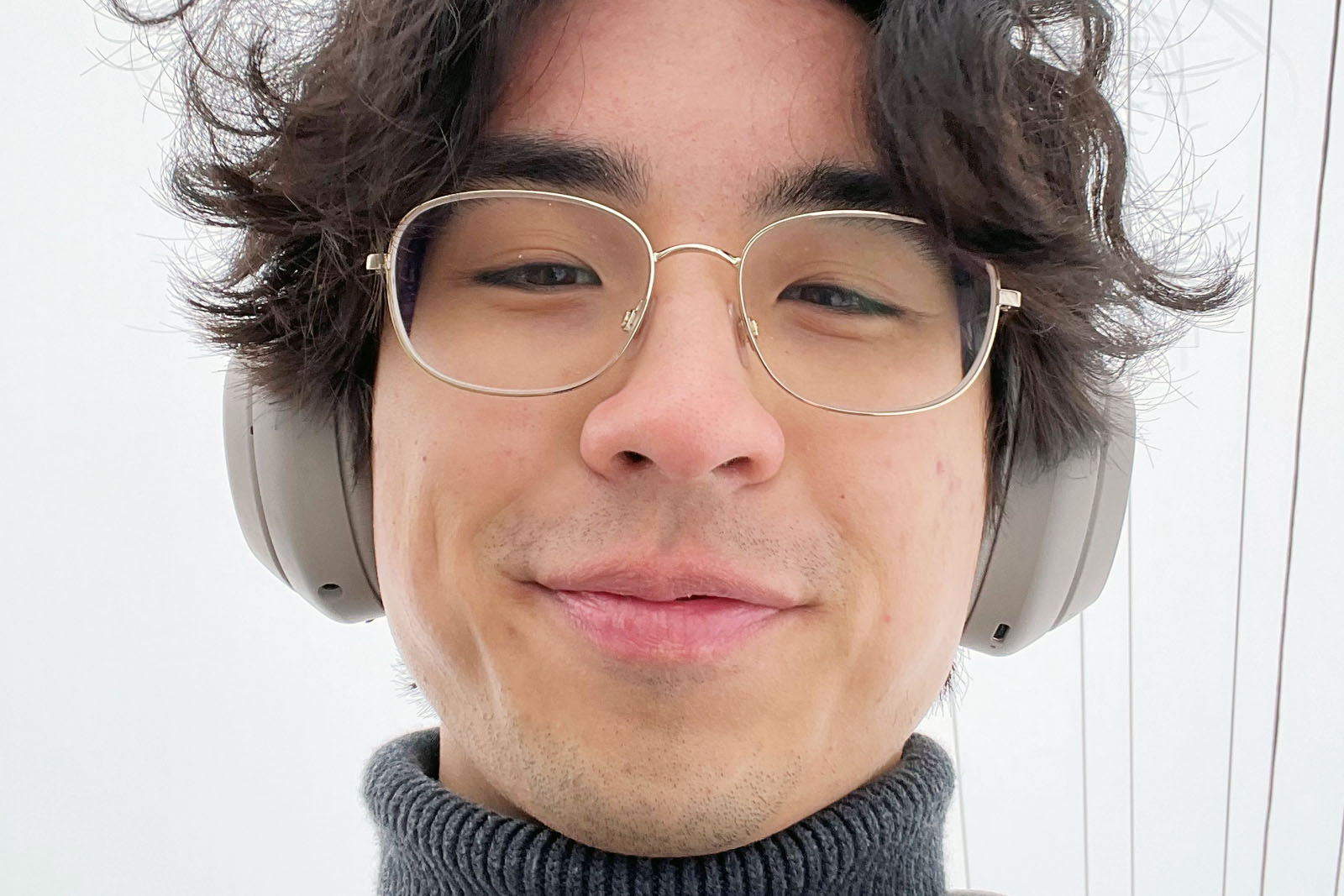 Tai Christie
Hello everyone! My name is Tai and I'm super excited to have a ton of fun at MtA summer camps this year! I grew up in Sackville and am going into my third year at university studying international relations. I enjoy travelling, learning languages, and playing games! I'm super stoked to meet all the campers!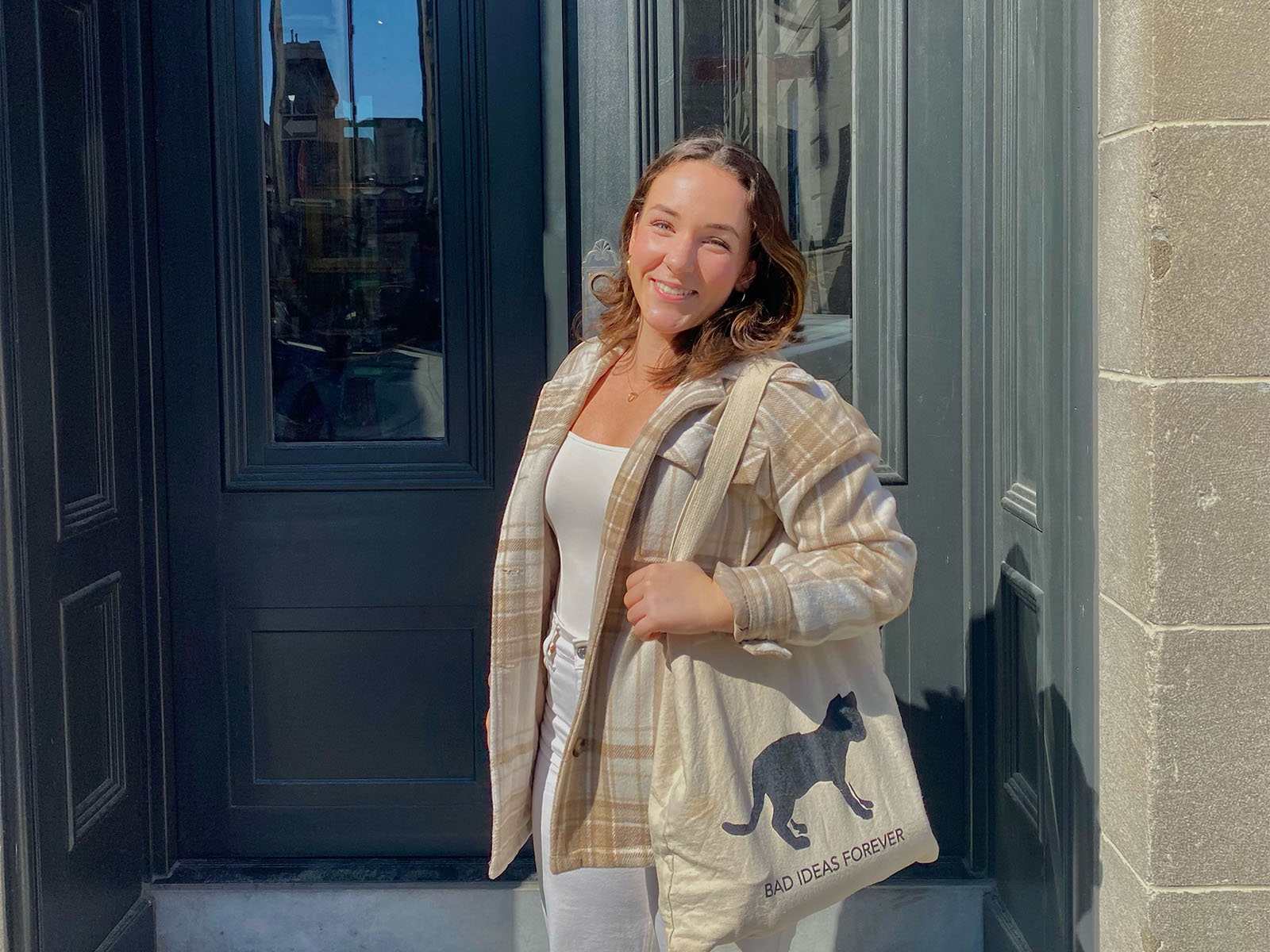 Margie Faulkner
Hi everyone! My name is Margie. I am going into my third year of a Bachelor of Arts in psychology. I am from Sackville and used to attend MtA summer camps when I was camper age! This is my second year being a counsellor. I loved my time as a camper so much, and I'm so happy to be back as a counsellor. I am super excited to get this summer started and can't wait to meet you all! :)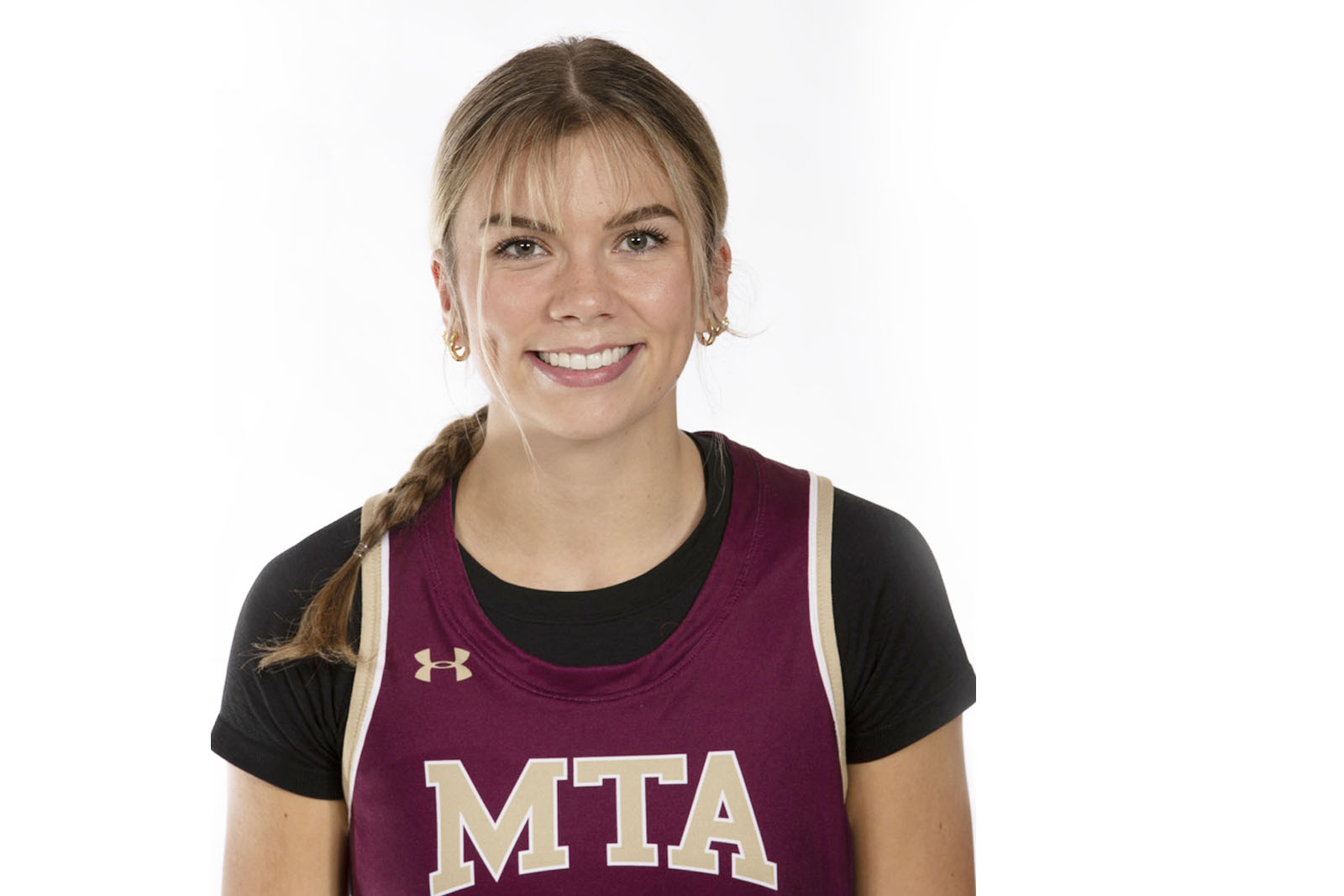 Lauren Furlong
Hi everyone! My name is Lauren. I am going into my fourth year of my Bachelor of Arts degree, I am double majoring in Psychology and Sociology. I play for the Women's Basketball program here at MtA. I am from Amherst, NS. I love being outside, hanging with friends, and being active. I can't wait for a summer full of fun here at MtA and meeting all the campers!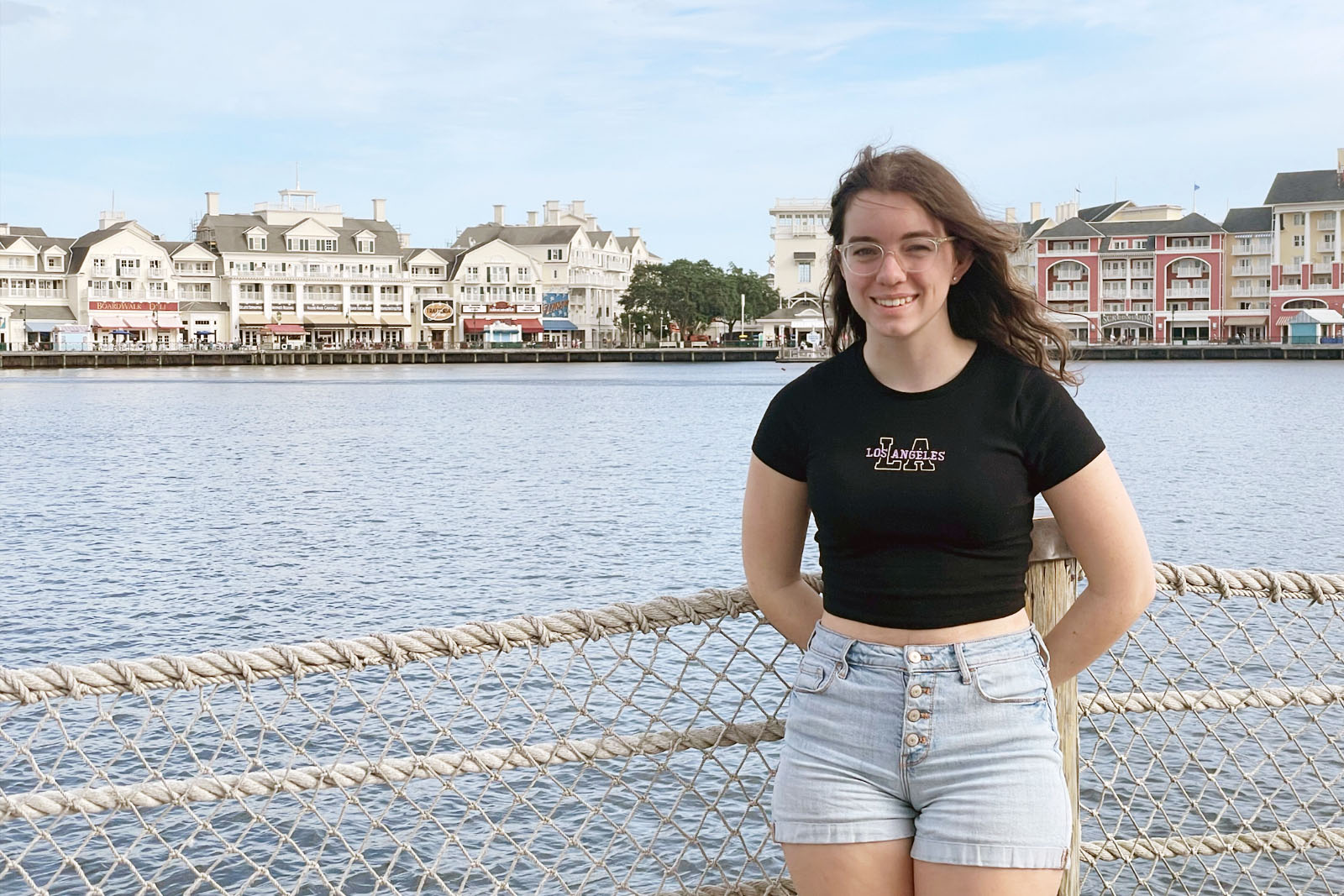 Elizabeth Jones
Hi everyone, I'm Elizabeth and I will be going into my 2nd year of a bachelor of science in psychology. I grew up in sackville and attended MTA summer camps every year I could when I was younger. I had such a blast as a camper and am thrilled to be back as a counsellor! So excited to meet you all and have an amazing summer.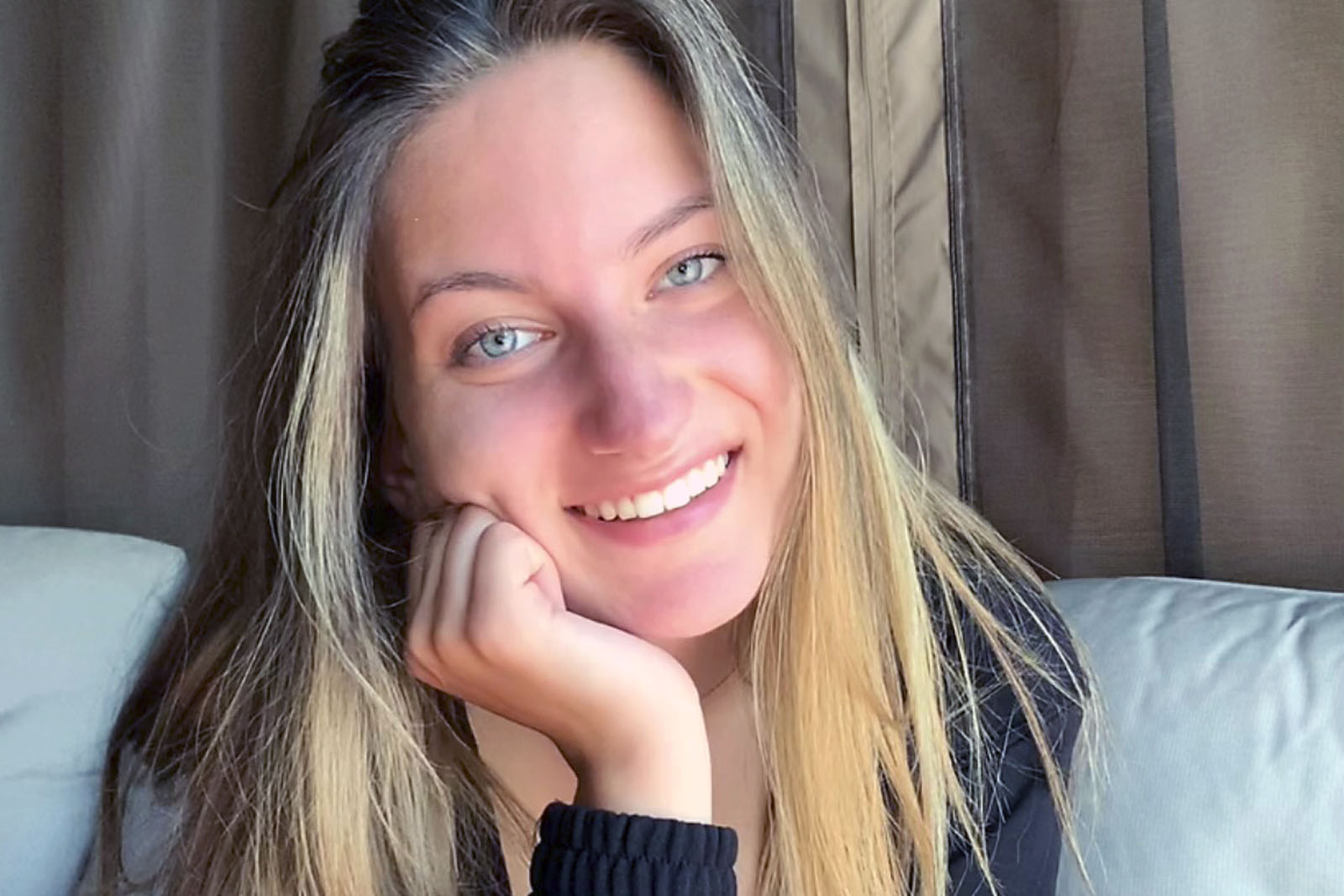 Abby Mullett
Hi everyone! My name is Abby and I'm so excited to meet you all and to have the best time this summer! I'm going into my 4th year at Mount Allison and love it here so much that I decided to spend the summer here too. I like reading, writing, and playing outside! I can't wait for all the fun things we have planned, see you all soon :)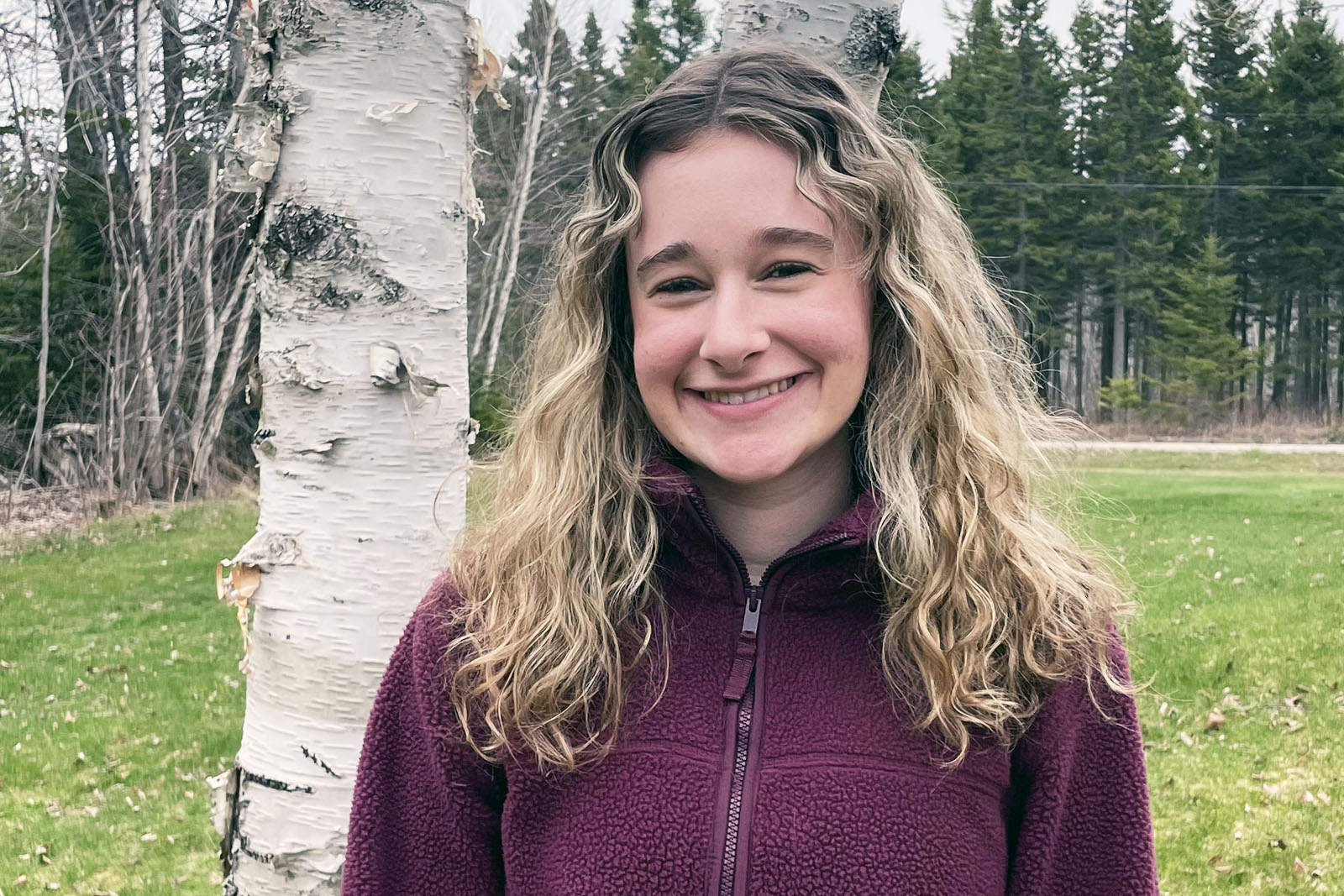 Marlee Webb
Hi everyone! My name is Marlee Webb and I'm going into my fourth year at Mount Allison studying Mathematics and Physics. I'm originally from Antigonish County, Nova Scotia, but I've grown to love the Sackville community over the last three years I've been here. I love being outside, playing sports, crocheting, and reading. This is my first summer working at the Mount Allison summer camp and I'm so excited to meet you all!!
Miranda Webber
Hello all!! My name is Miranda (aka Marshmallow) and I am from Woodstock, NB. I am going into my 3rd year studying Sociology and Political Science. A few quick things about me: I love talking to anyone & everyone, going on adventures, and having some good music to play throughout. Let me just say that I am thrilled to be one of your counsellors!! I have been a camp counsellor since I was just 12 years old, but never at Mount Allison! I am eager to get to know you all and have our best summer yet! See you there!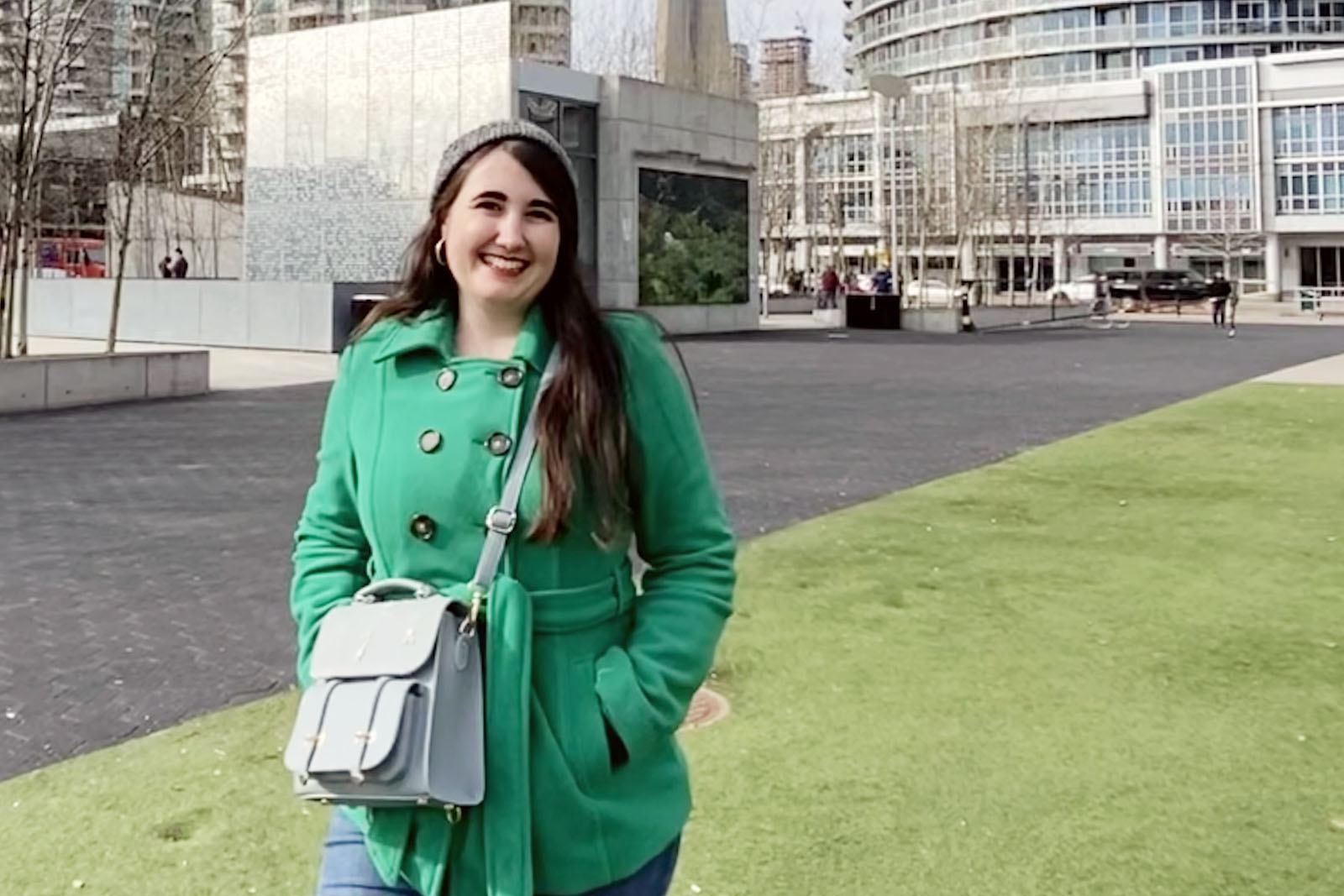 Megan Wilkie
Hi everyone! I'm Megan (aka Splash) and I have just graduated from Mount Allison, where I studied psychology! I love hiking, reading, and swimming. I cannot wait to return for my third summer at Mount Allison Summer Camps, I have had so much fun with all of you these past two summers and I know this summer will be the best one yet!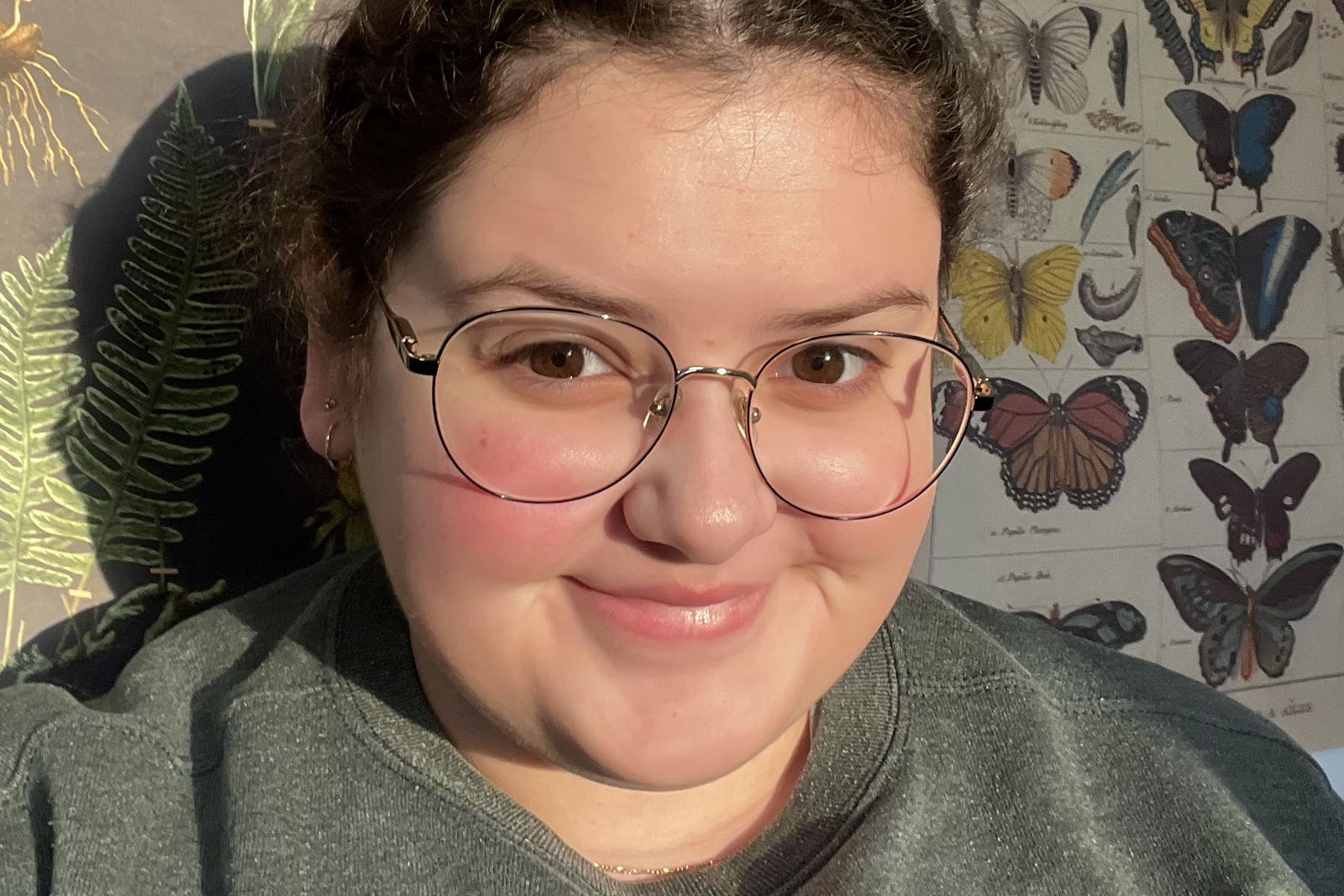 Jordyn Williams
Hey everyone! My name is Jordyn! I am going into my third year at MtA where I am studying Biology and Biochemistry. This is my first year working with MtA summer camps and I cannot wait to spend the next few months as the Summer Camp Intern! I am super excited for all of the fun we are going to have and the memories that we are going to make!