Summer 2021 Camps
COVID-19 Update
We would like to thank you for your patience while we have been reviewing and re-envisioning our summer camp program during the global pandemic.
We are grateful for your ongoing support and continued interest in our camps. Please review our COVID procedures and protocols before your child attends camp.
2021 Summer Camp COVID Procedures and Protocols

Last updated June 11, 2021

These procedures and protocols may change as new regulations are announced from the Government of New Brunswick. Please check this page often for new updates.

General

Campers and staff will be assigned to a group (max 15 campers) for the week.
Masks and social distancing are not required within a single group.
Different groups must be socially distanced at all times.
To accommodate groupings, registration will be closed one week prior to camp start.
Equipment and materials will be cleaned regularly.
All parents must fill out the Parental Confirmation and Acknowledgement of Screening Responsibility form before their child can attend camp. This form is required only once for the summer. Please review GNB's screening questions before filling out the form.
All parents must fill out Mount Allison's COVID-19 waiver form.
It is a requirement for contact tracing to record all household members names. Please fill in the summer camps contact tracing form. We only need a contact number and the name of everyone living in your home. If the contact number is different for each person, add the number beside the name.

Food/personal belongings

All campers belongings will be kept in a room designated for a single group.
The sharing of food and water bottles are not permitted.
Lunches and snacks will be eaten in designated areas. Campers will wash hands and tables will be sanitized before eating.
Lunches that are bought from Dining Services will be delivered in reusable take out containers and sanitized after use.
Campers who bring their lunch are encouraged to use insulated lunch bags with cold packs to help keep food cold. Hot foods can heated in a microwave. The microwave will be cleaned after each use.

Drop-off/pick-up

Drop-off is from 8 a.m.-9 a.m. Pick-up is from 4 p.m.-5 p.m. Drop-off/Pick-up will be in front of Windsor Hall.
If your child develops two or more COVID symptoms (fever or signs of fever, new cough or worsening chronic cough, runny nose, headache, sore throat, new onset of fatigue, new onset of muscle pain, diarrhea or loss of taste or smell) they are not allowed to attend camp. They can return when they are symptom free. Parents are responsible to assess their child each morning.
Parents are not allowed in Windsor Hall without express permission from camp staff.
If you are paying or speaking to our camp intern/co-ordinator, there will be a designated room in Windsor Hall. Park your vehicle and you may enter with a mask.
If you require assistance outside of the drop-off/pick-up hours, call (506) 364-2253.
We encourage only one identified adult per family be responsible for the drop-off/pick-up of the child or children.
If a child develops two or more symptoms of COVID at camp, they will be moved to a designated room, parents will be notified, and the child must be picked up immediately.

 

To ensure the health and safety of all campers, staff and families, it is critical that we work together to ensure these measures are followed. We ask that all campers and their families continue to practice physical distancing when outside of camp and limit their social bubbles to family and CLOSE friends as directed by the Government of New Brunswick.

These rules and camps operations are subject to change with short notice due to changes in Government of New Brunswick (Public Health) and/or Mount Allison University guidelines in relation to COVID-19. The University will not be liable for any impact on campers or their guardians due to these changes including, should it be necessary, the cancellation of any camp.
Summer camps 2021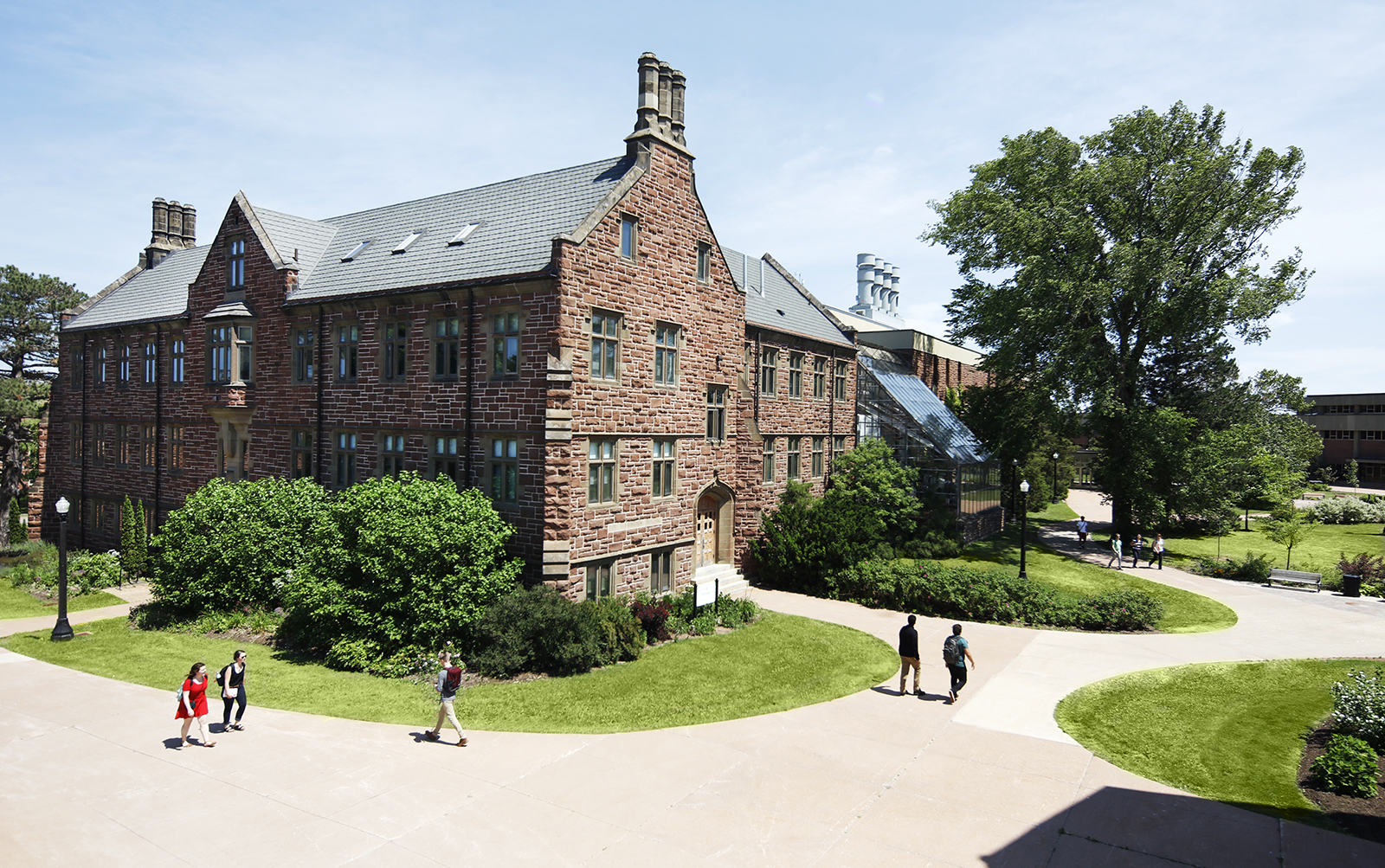 Week-long day camps for children ages 5-13.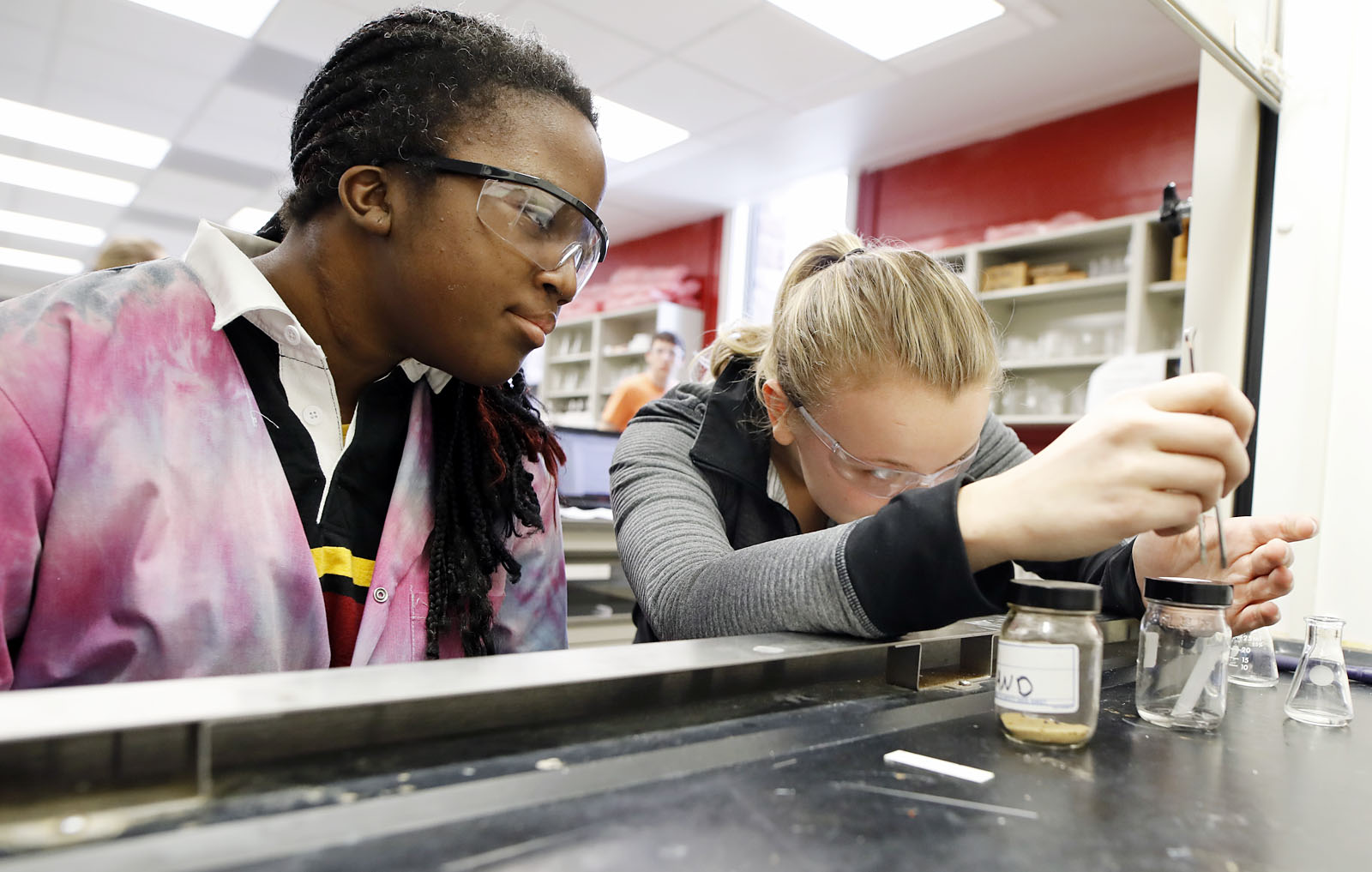 Day long and overnight programs for children in Grades 4-8.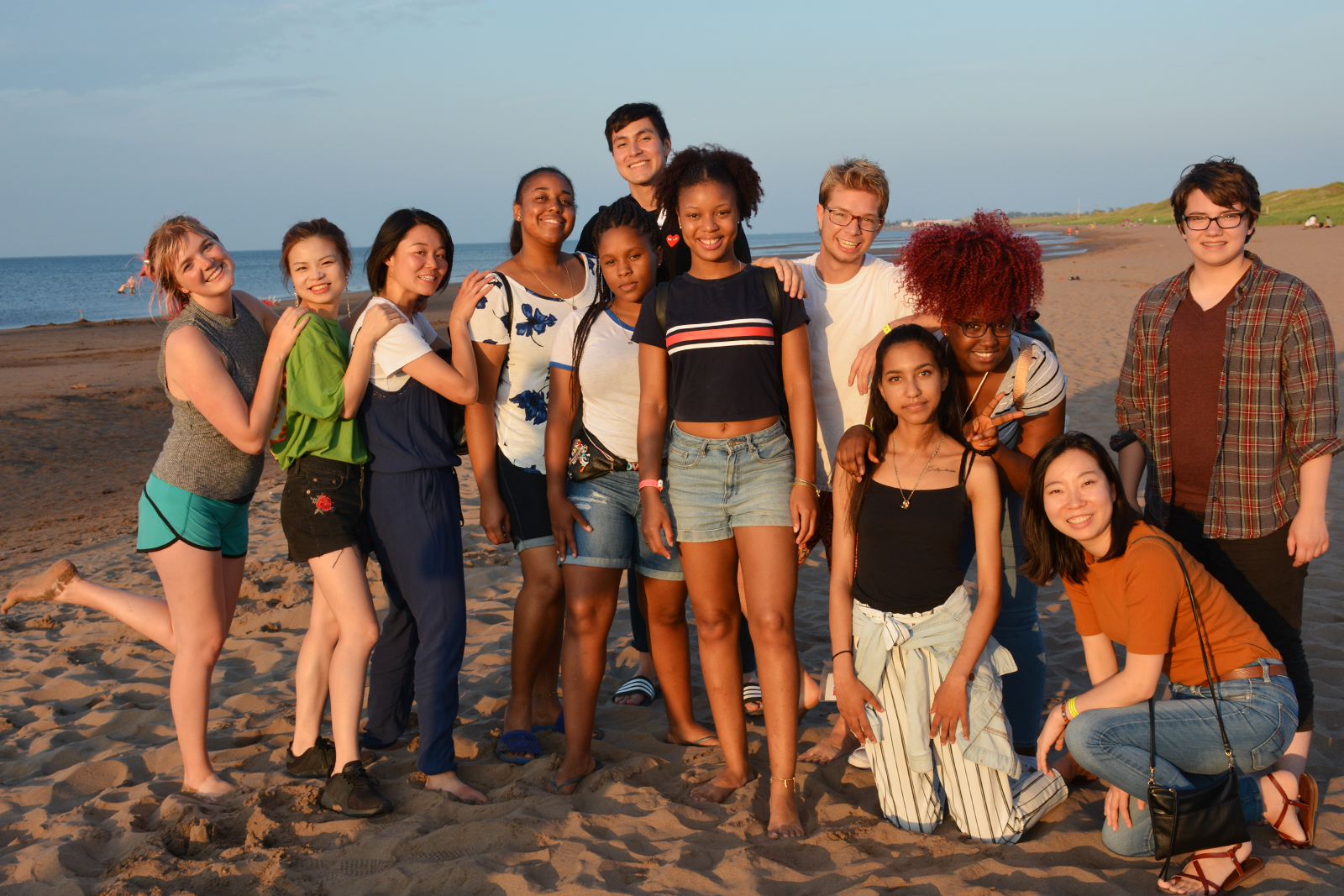 ESL camp for middle and high school aged international students.
Questions? Email us at summer@mta.ca.