Accommodations Office
The Accommodations Office, open from May to August, is located on the main floor of Windsor Hall. Our staff can assist you with any of your conference, event, or accommodation needs while on campus.
Online conference registration
If your conference has an online registration form, you can register and pay for your booking online. For more information, or if you have difficulty registering online, contact reservations@mta.ca.
Connecting to WiFi
WiFi access is provided upon your arrival. If you are having difficulty connecting your wireless device, please visit our tech help for visitors page.
Campus map
The interactive campus map can help you find your way around campus and contains useful information about each building, including accessibility information.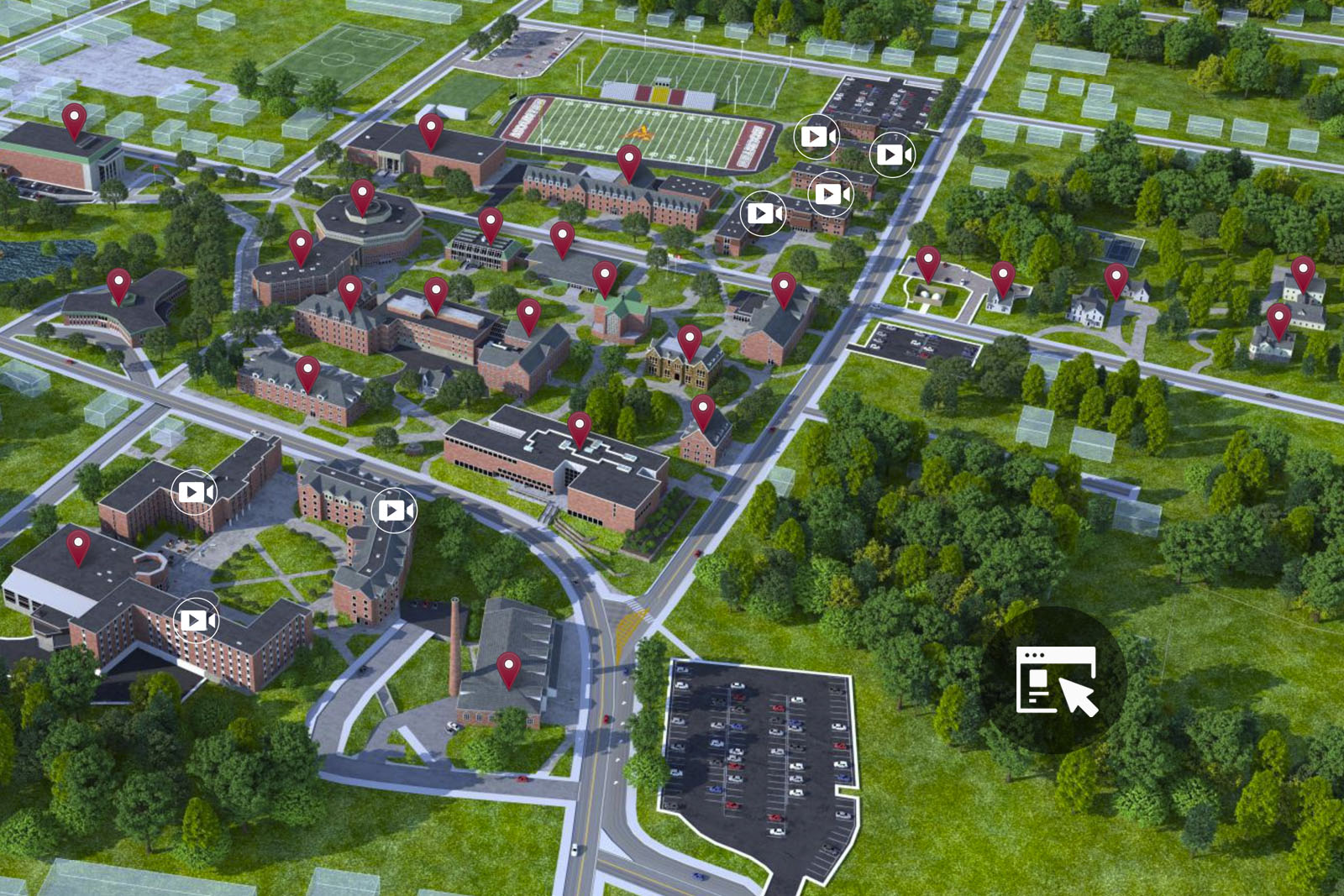 ---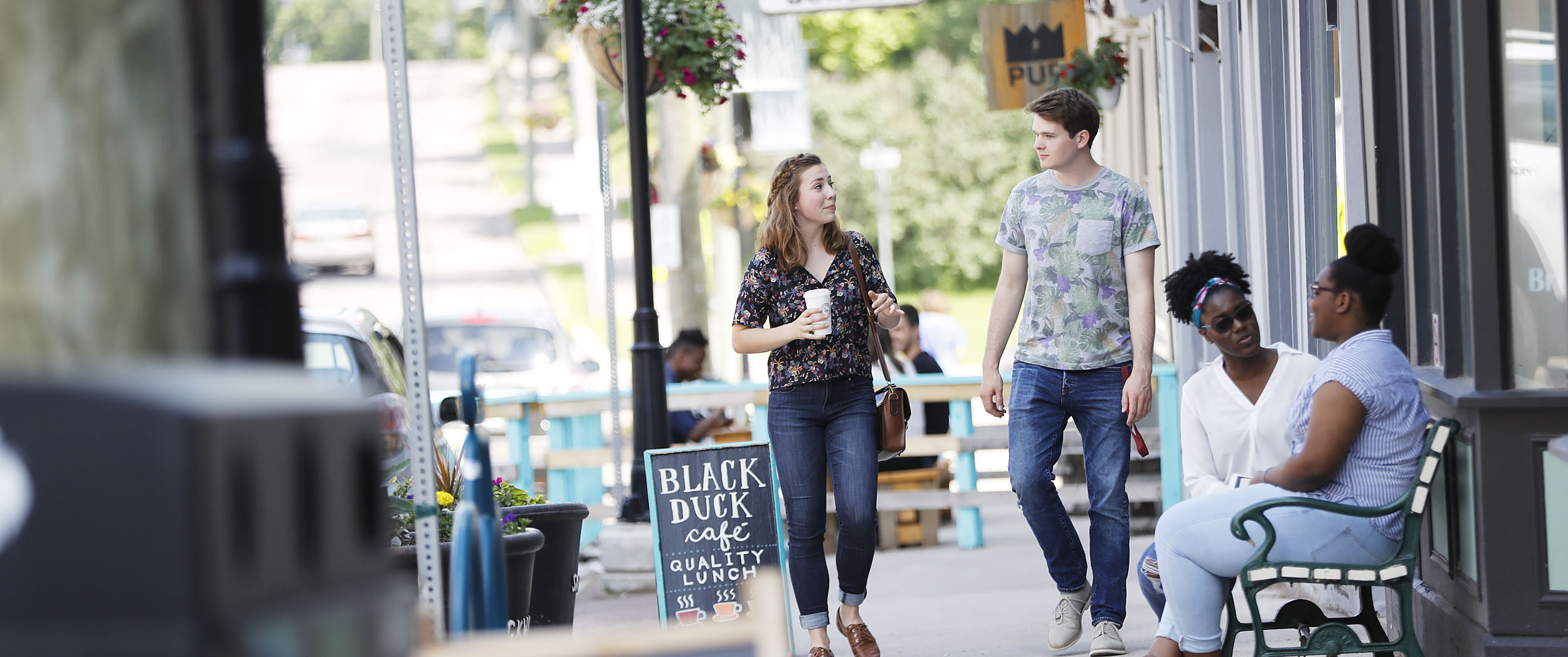 Things to see and do
From quaint shops along Bridge Street to the beautiful nature found in the Waterfowl Park, the Town of Sackville is ready to welcome you!
Mount Allison is also just a short drive both to Prince Edward Island, Nova Scotia, and Moncton, NB and to popular New Brunswick tourist attractions such as Fort Beauséjour, Magnetic Hill, and Magic Mountain, as well as the Confederation Bridge.
You can play a round of golf at the Sackville Golf and Country club or play a round of tennis on our private courts, and there is lots to do right on campus — from visiting the Owens Art Gallery and Colville House to star gazing at the Gemini Observatory.
Our guest services team will be more than happy to provide you with some local recommendations while you stay with us.