Mount Allison offers funding to support students' experiential learning activities.
These include national and international travel, study abroad and exchanges, internships, research, volunteering, and entrepreneurial ventures.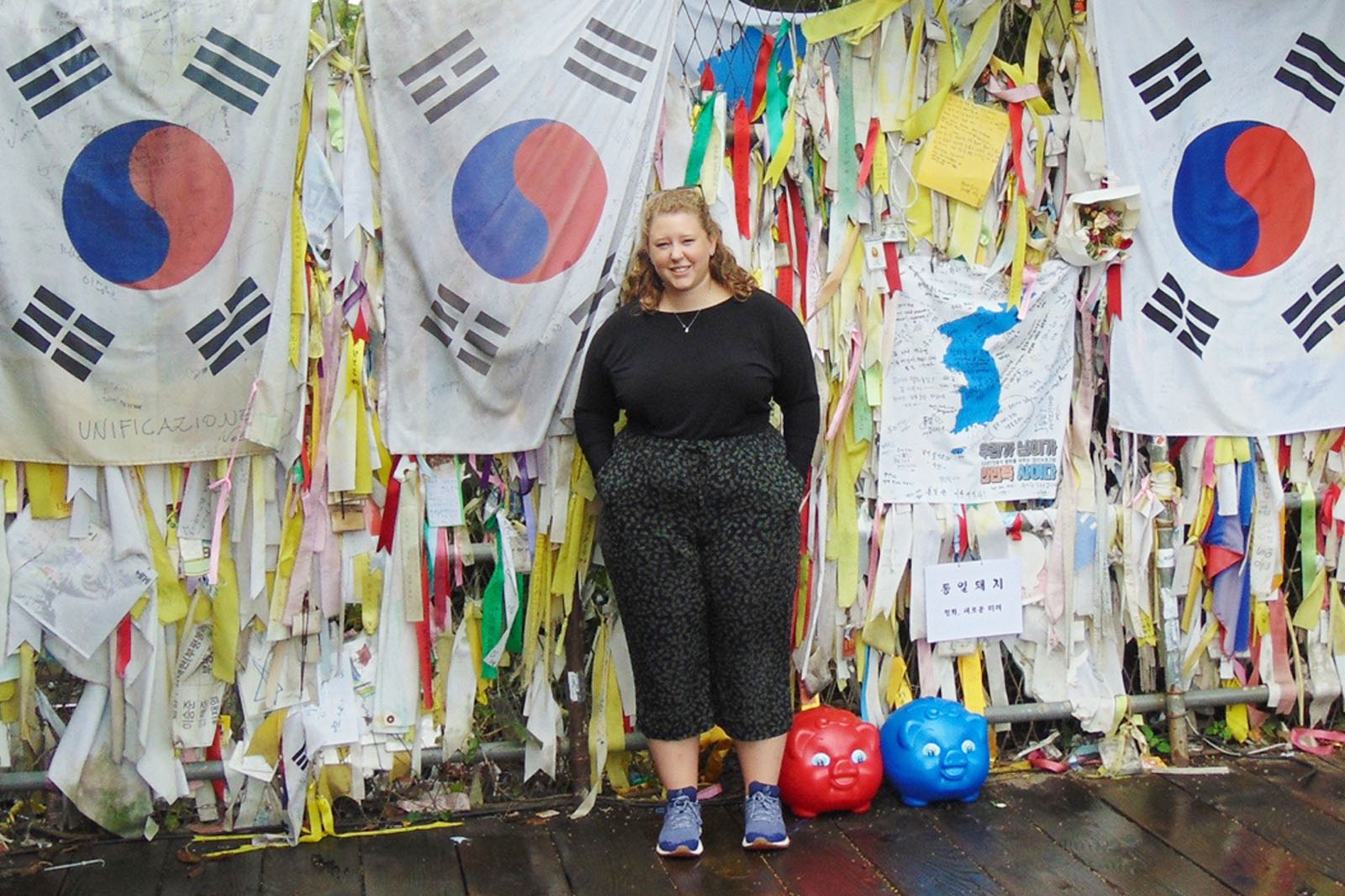 For travel
Funding for travel is available for study abroad and exchanges, research, internships, and other international experiential learning.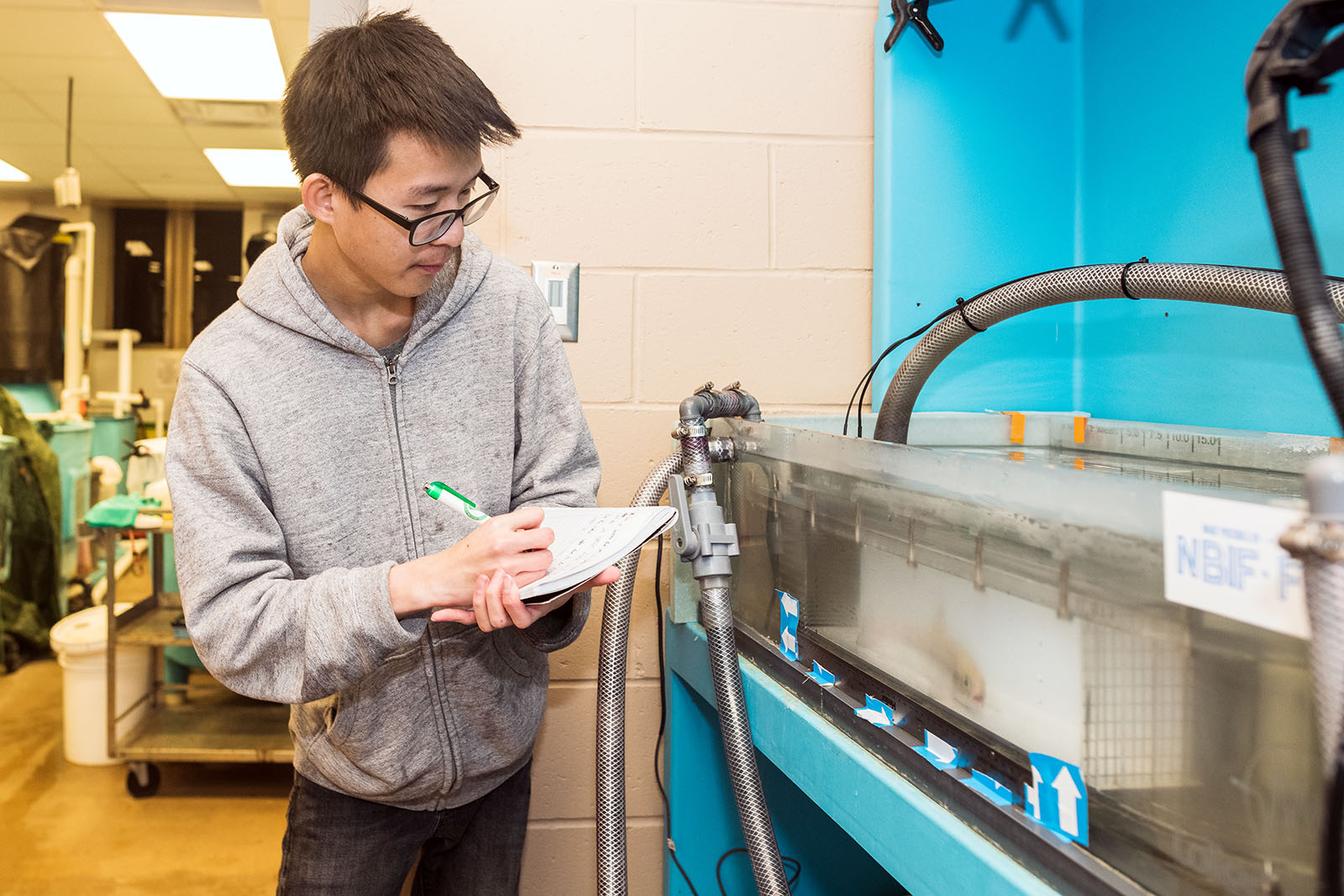 For student research
Research grants provide students the opportunity to conduct their own, independent research or creative activity project.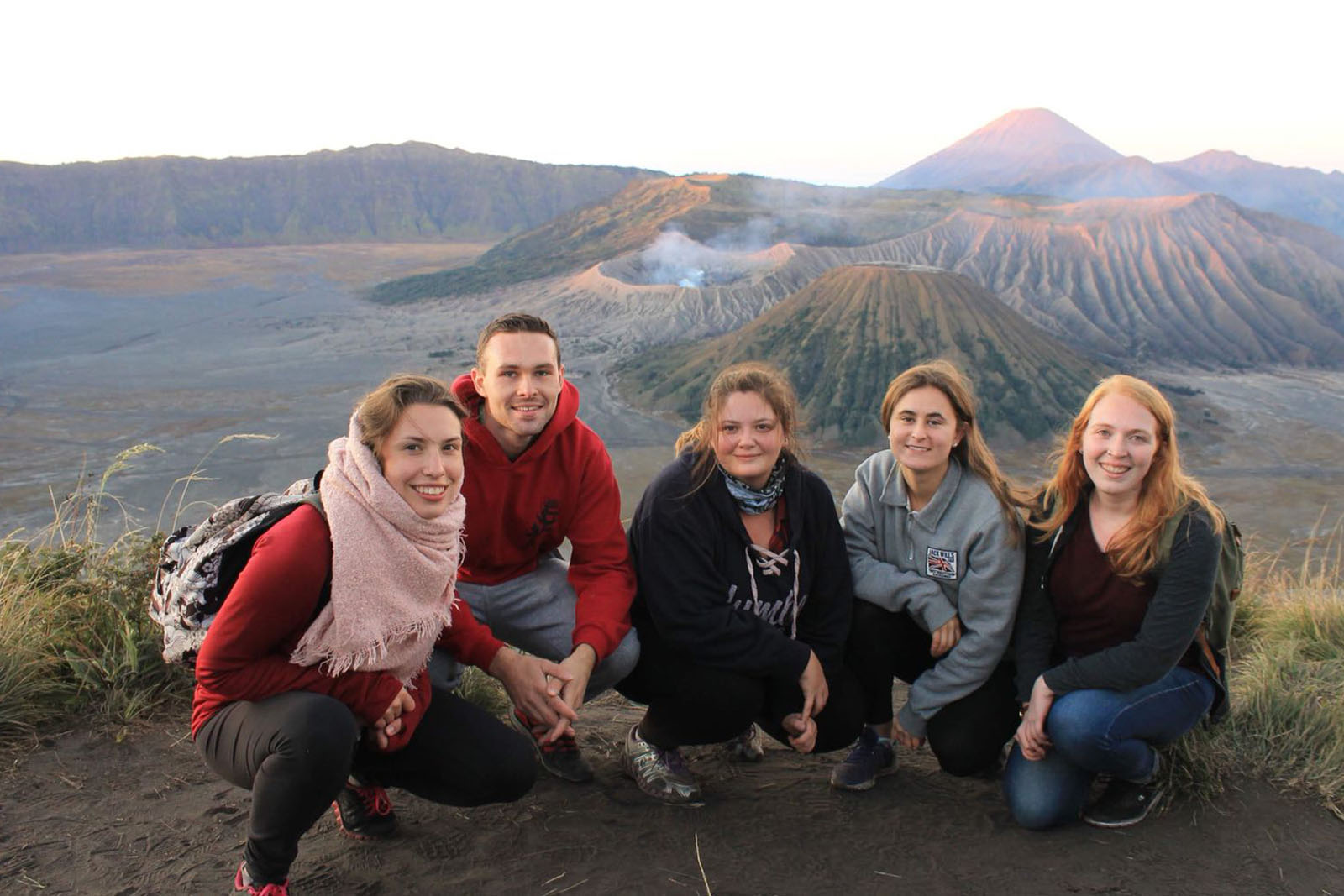 To create your own experience
Funding to design an experience during the summer with a host organization of your choice. Students can work as interns, volunteers, or research assistants.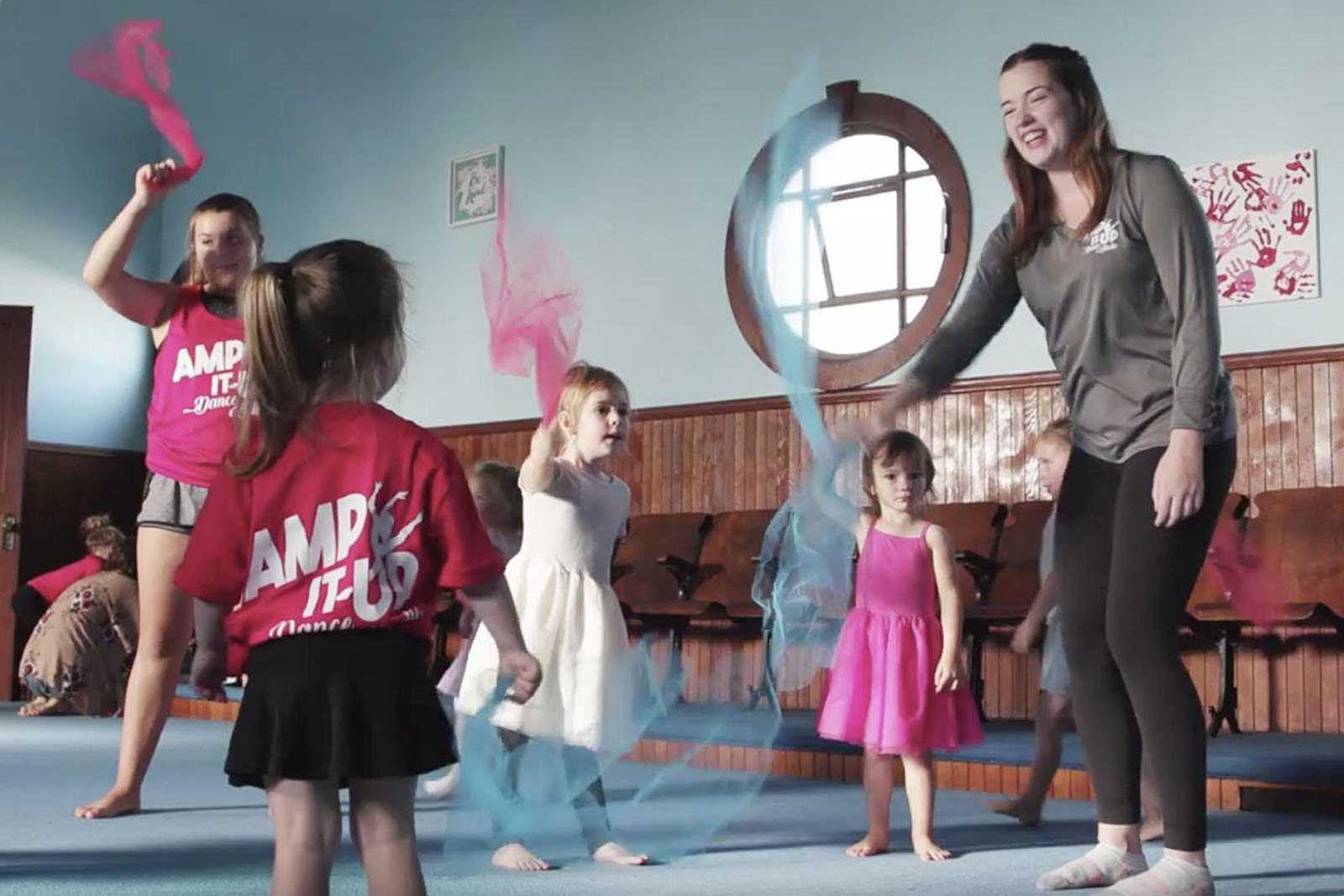 For entrepreneurship
Mount Allison has a growing portfolio of opportunities available to fund entrepreneurial ideas. The level of funding depends on what stage of development you are in — there are opportunities for everyone.