The Elevate Program is designed to help all students be more prepared for the future through workshops, guest speakers, and one-on-one support to help you develop your career interests and skills.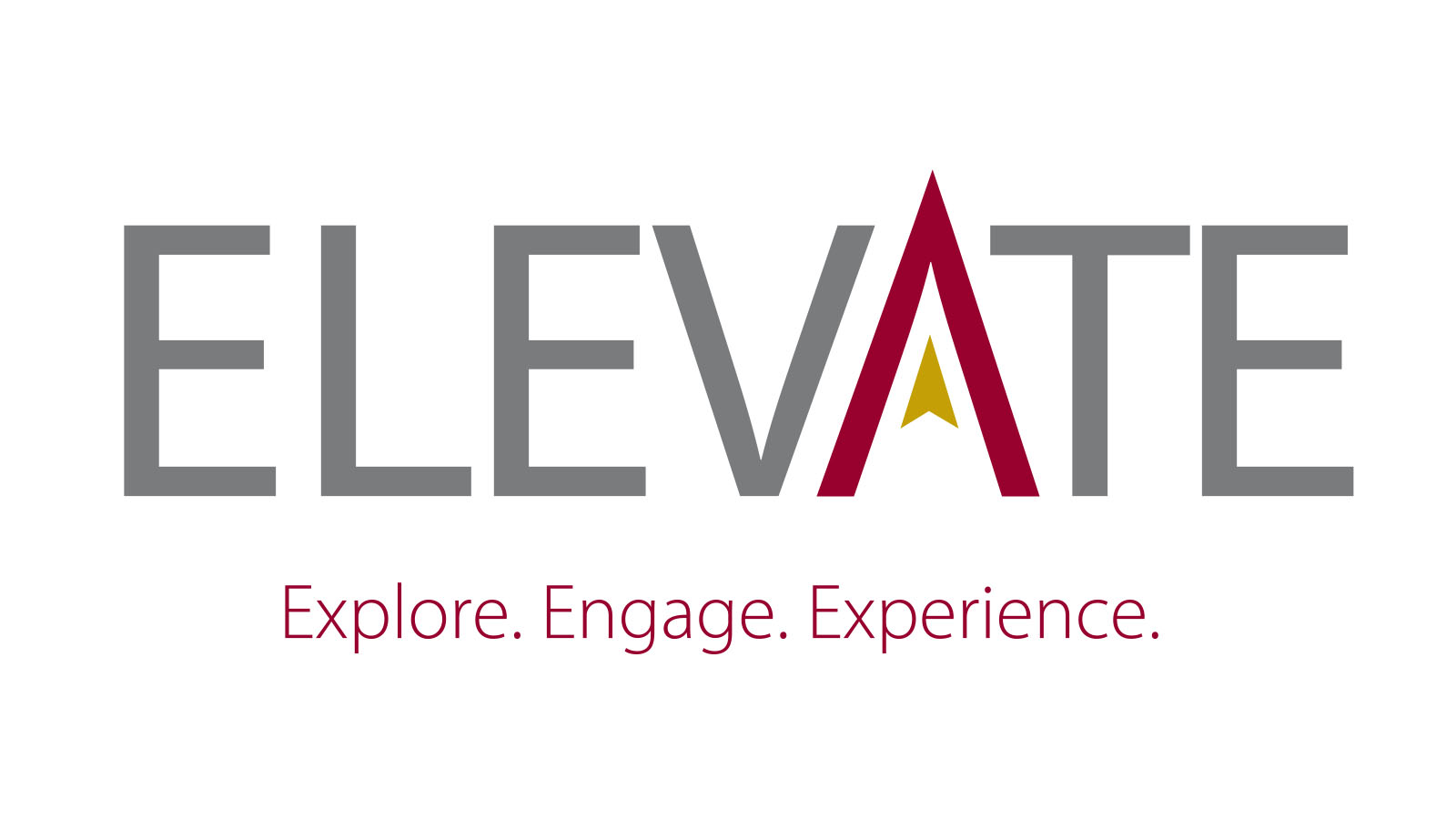 The Elevate Program 2021-22:
This year's Elevate Program offers a variety of pre-professional, skills-based workshops, that have been restructured to cater to the needs of our evolving virtual world.
Workshops include:
Cultural Competency (October)
Digital Skills (November)
Financial Literacy (January)
Communications (February)
Sign up for the Elevate Program now!
---
Past live events
Elevate Skills: Communicating in the 21st Century
Saturday, January 23, 2021
Hear from experts in the field of communications. Develop competencies in communicating on a variety of platforms, and in a variety of mediums. The lessons in these sessions will help you stand out from the crowd as the workforce continues to shift online. Note: these three sessions will run together, one after the other, with a short break in between. Please commit to the whole 3 hr session.
1 p.m. — Social Media Marketing and Brand - How do we communicate effectively, which sticking to a brand but still making it engaging? Being skilled at using social media well is in huge demand.
2 p.m. — Videography - Communicating with Video - learn tips and tricks on creating, editing, and messaging to produce quality videos for clients, or for yourself.
3 p.m. — Personal Branding & Storytelling - how to stick to your personal brand and messaging to land the next great opportunity. Be confident, clear, and professional.
---
Personalized career support  
Students who enroll in the Elevate Program will receive a one-on-one meeting with a member of the Career Services Team. This includes:
Intro to the Experiential Learning and Career Development office
Career goals
Resume review
Career Cruising and other self-assessments
Ambassadors will have a list of people they can refer the student to for more support, if needed