The Elevate Program is designed to help all students be more prepared for the future through workshops, guest speakers, and one-on-one support to help you develop your career interests and skills.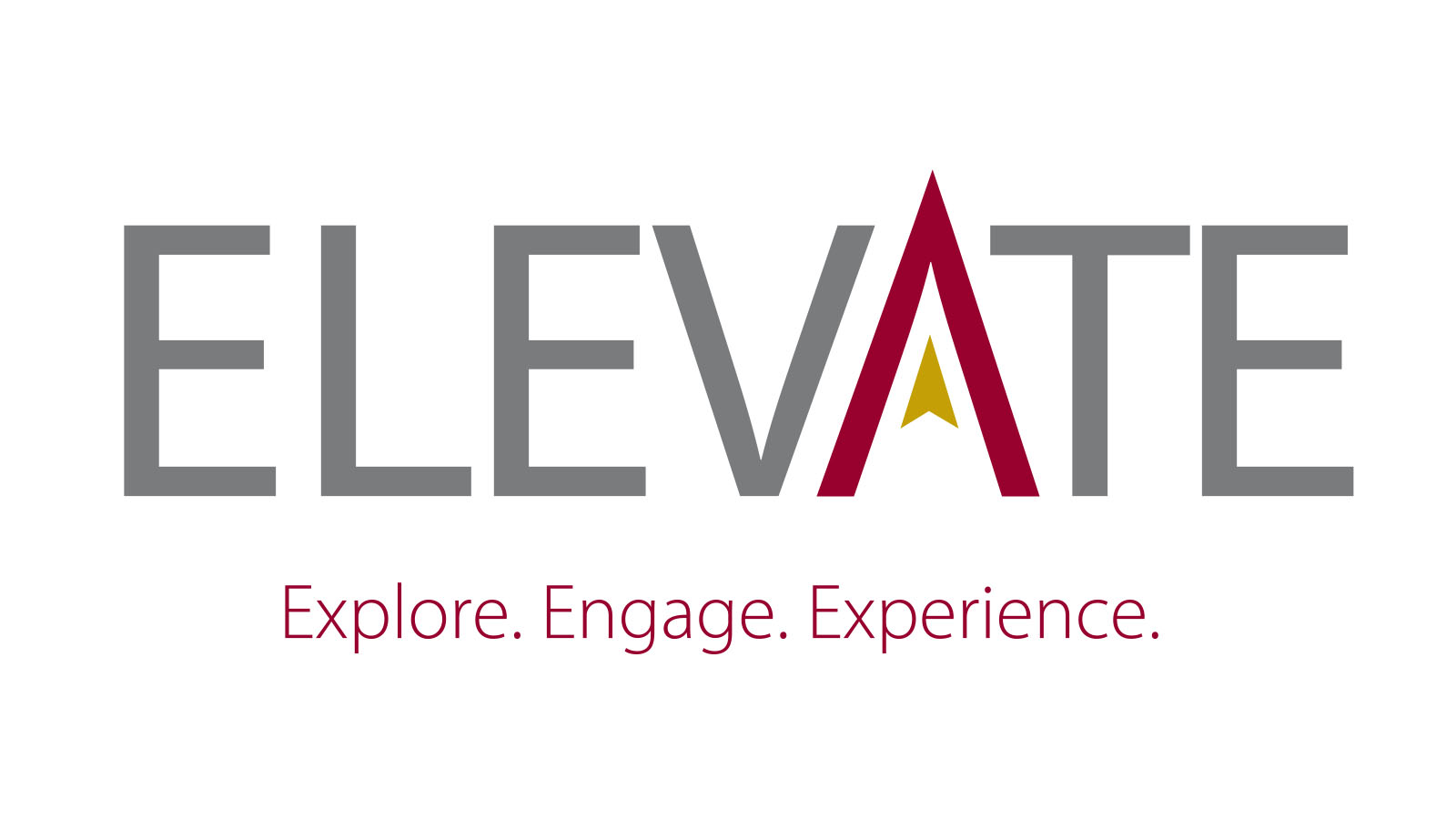 The Elevate Program 2022-23:
The Elevate Program is an RBC-funded 21st century skills in the workplace-based program that develops your skills to make you more successful for life during and after Mount Allison. With a variety of pre-professional, skills-based workshops, that have been restructured to cater to the needs of our evolving world, including Cultural Competency, Digital Skills, Financial Literacy and Communications.
Check back for more details on the upcoming Elevate Program.
---
Past events
Finesse Your Finances: A Financial Literacy Session with RBC
Thursday, March 3, 2022
In this session, we were joined by RBC team members, Nicolas, Monica and Donna for an informal conversation on financial literacy. By the end of this session, students have a stronger understanding of how to manage real life financial scenarios, things to consider when looking to buy a house, investing and budgeting. 
 
Communication Skills Workshop
Thursday, February 10, 2022
In this session, we were joined by branding expert, Natalie Davison and our own Career Services Coordinator, Kaelan Ruddick to learn how to attract attention, build relationships, and inspire action by building an integrated personal brand as well as learn the top skills and tips to utilize in both in-person and virtual interviews. By the end of this session, students have more confidence speaking about their skills, values and ideas to a variety of audiences.
Digital Skills Alumni Panel
Wednesday, November 3, 2021
Kicking off our Digital Skills Session is an Alumni Panel on Digital/Technological skills and their importance. Each alumni has a diverse background and array of knowledge that has led them to be experts in their respective fields. They are excited to talk with students all about the importance of digital skills, trends within this sector and tips on how to improve your own digital skills. 
This session was accompanied with a LinkedIn Learning module on a topic of interest for participating students. 
Cultural Competency Workshop with Shakira Weatherdon
Saturday, October 23, 2021
Join us in welcoming Shakira Weatherdon of Chrysalis Human Rights Agency for an intensive hands-on cultural competency workshop on equity, diversity and inclusion.
In this session, participants will examine equity, diversity and inclusion in the 
workplace through the lens of an employer and employee, what it means for 
team leaders and managers, including conflict management, communication 
skills, and team building.
Contemporary issues related to equity-seeking communities will also be explored in this session. This session explores what equity, diversity, and inclusion look like inside and outside of the workplace, and how we can transform today's world for a better tomorrow.
---
Personalized career support  
Students who enroll in the Elevate Program will receive a one-on-one meeting with a member of the Career Services Team. This includes:
Intro to the Experiential Learning and Career Development office
Career goals
Resume review
Career Cruising and other self-assessments
Ambassadors will have a list of people they can refer the student to for more support, if needed