Renowned artist Evergon ('70) reflects on how Mount Allison helped cultivate his enduring creative energy
A successful career in the arts requires passion, resilience, and stamina.  
Few artists embody these qualities as profoundly as Evergon (formerly Albert Lunt, '70), who was recently awarded the prestigious Governor General's Award for Visual Media and celebrated a remarkable 50-year retrospective exhibition at the Musée des Beaux Arts in Quebec, QC. 
Often regarded as the "bad boy of Canadian photography," Evergon has consistently challenged artistic norms by exploring themes of identity, gender, aging, and sexuality. He employs a diverse range of techniques, such as photo-collage, instant photography, holography, and colour photocopying, to push the boundaries of artistic expression. His visually captivating and thought-provoking work has garnered international recognition and acclaim, firmly establishing him as a prominent figure in the dynamic landscape of contemporary photography.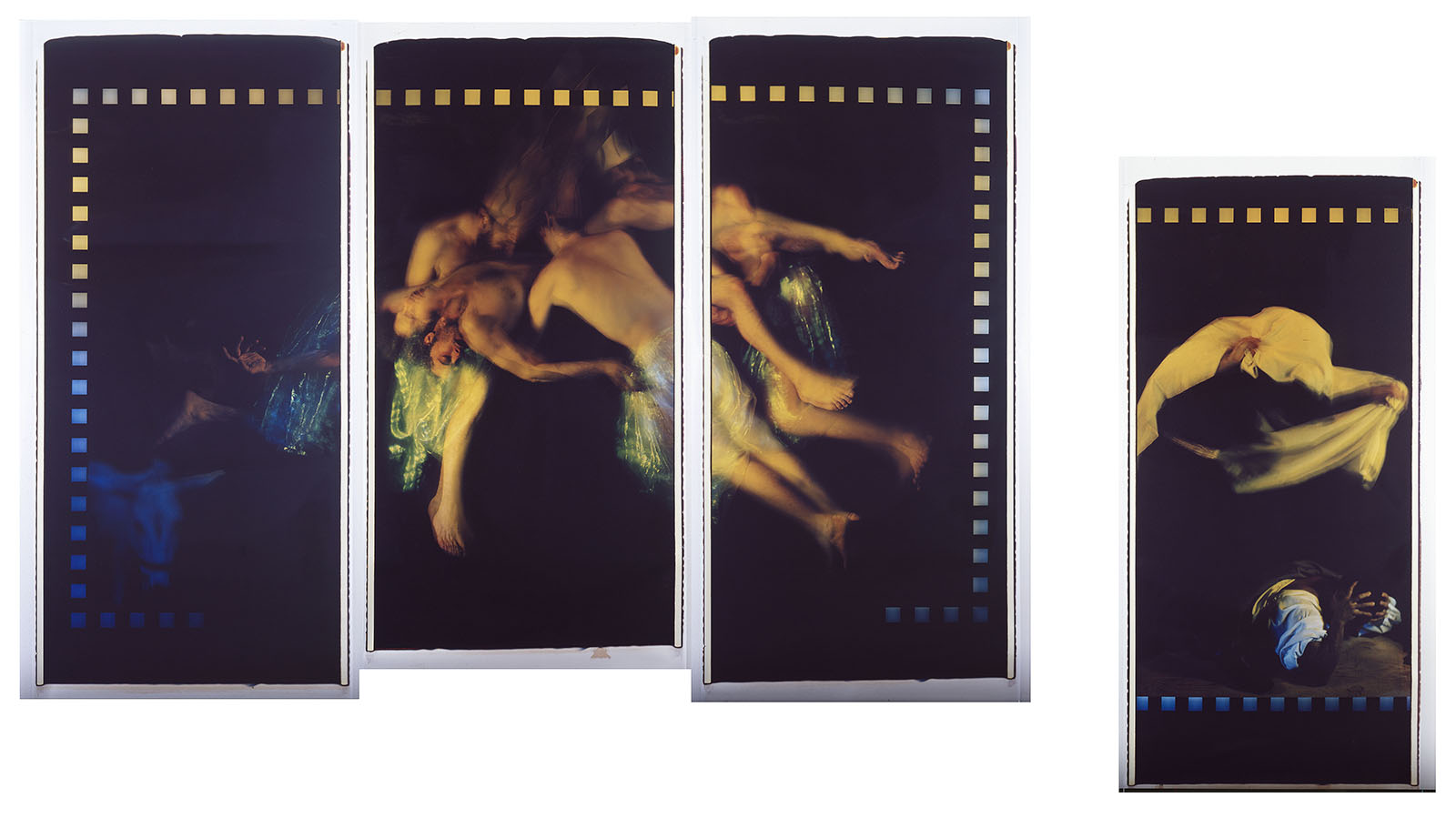 Evergon attributes his enduring creative energy in part to the Bachelor of Fine Arts program at Mount Allison University, where he found his artistic home after arriving from Niagara Falls, ON in the late 1960s. The intimate atmosphere of the campus suited him well. 
"It was a size that I could handle," he says. "I was a very bashful kid at the time." 
While the Fine Arts curriculum primarily focused on painting, sculpture, drawing, and printmaking, Evergon discovered his passion for photography during a summer course at the Rochester Institute of Technology. 
"It was a natural fit," he says. 
This newfound passion prompted him to explore the medium outside the classroom, finding resourceful ways to create.  
"I used to develop film in the maid's bathroom in Hunton House," he recalls with a laugh. 
Though he speaks fondly of his time at Mount Allison, Evergon acknowledges that it was not without its challenges, particularly as some faculty members held quite conservative views. Still, navigating the program helped him grow as an artist.  
"I think it gave me a sense of stamina, to keep going and to face confrontation head on, which one needs in the arts."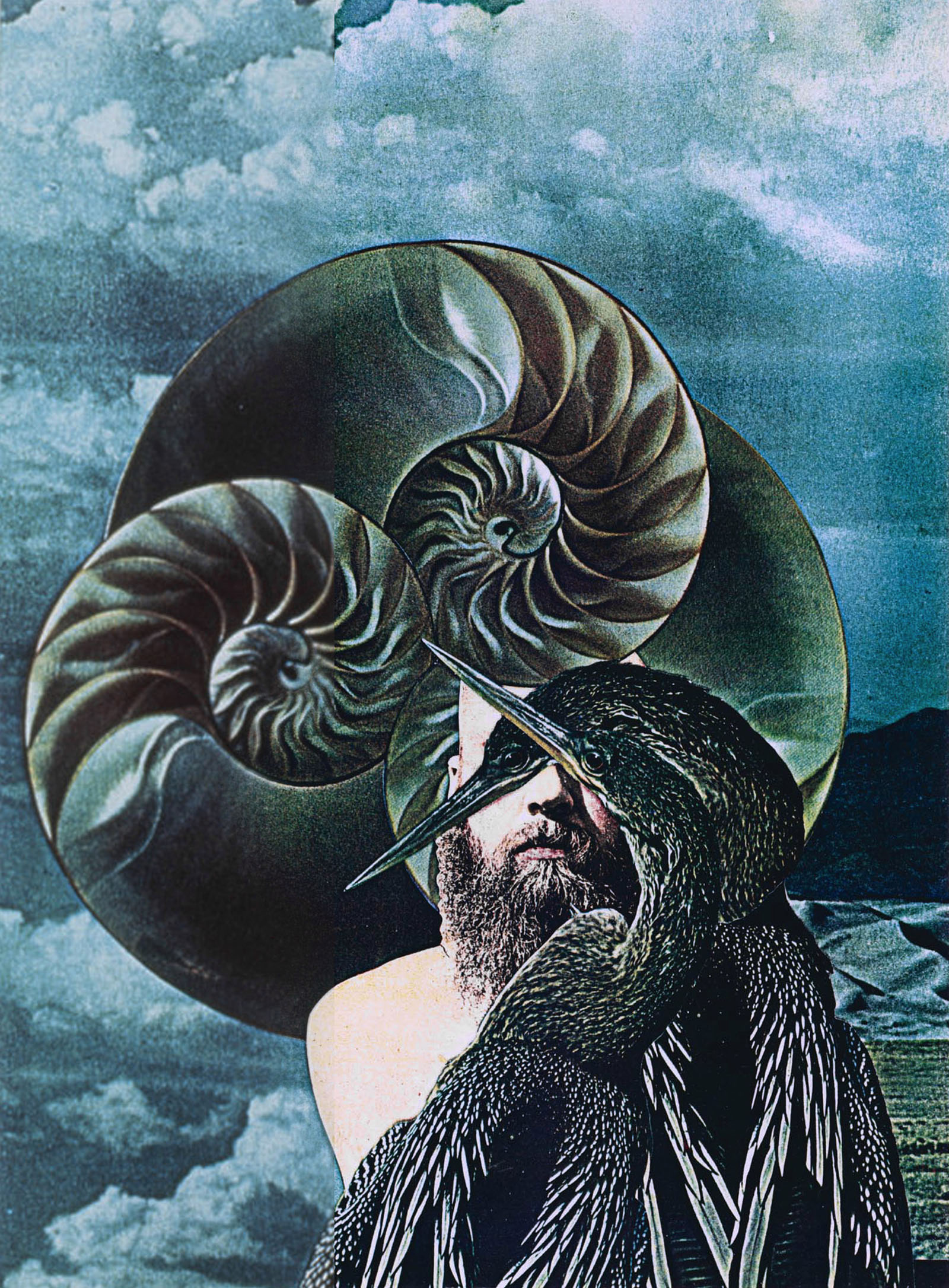 Following graduation, Evergon pursued a Master of Fine Arts from the Rochester Institute of Technology. He subsequently taught in various locations across Canada, the United States, and England, while touring his art throughout Canada and Europe. 
Emerging on the art scene of the early 1970s, Evergon witnessed a transformation. 
"I've been lucky to have lived through a period of gay liberation, where we fought for rights and gained freedoms," he says. 
Evergon channeled this spirit into his work, challenging conventional perspectives on masculinity and femininity while fearlessly celebrating the homoerotic. Through his art, he invites viewers to confront their own biases and reflect on the inherently subjective nature of interpretation. 
"I realized that depending on the viewer's perspective and preconceptions, I could be making art, or I could be making pornography." 
It all depends, he says, on the personal baggage each viewer brings to the experience.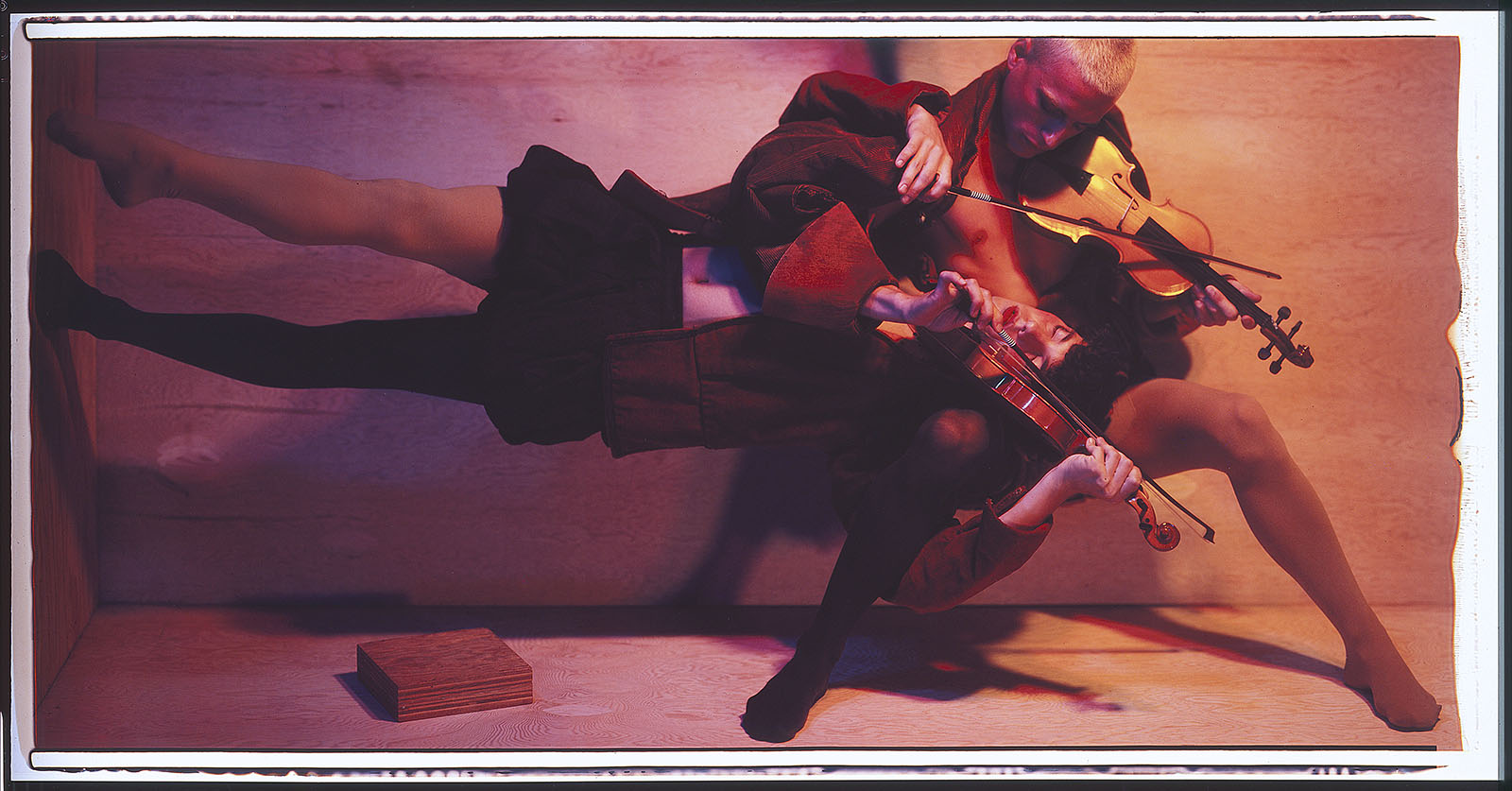 Evergon's approach to photography transcends traditional boundaries in more ways than one. Rejecting the dichotomy of the real and the imaginary, he skillfully employs film solarization to fuse negative and positive elements within the same image, blurring the lines between realities. These composite photographs give rise to a development of fictional spaces. 
"For me, these photographs were never meant to be pure document," he explains. "They're not objects. They're not place. There was always some kind of storytelling going on. It is really a medium of fiction." 
Collaboration has also been a recurring theme in many of Evergon's projects, and he relishes the experience of working alongside friends. 

Receiving the Governor General's Award is a crowning achievement for what has been a prolific career. 
"It feels great to be recognized in this way," he says. "Especially with this year's group, which seems more radical than in previous years. I feel like I'm in good company." 
Reflecting on his journey, he humbly acknowledges the role he now plays as mentor and representative for younger LGBTQ+ artists. 
"One doesn't set out to become someone others look up to. I had none of those when I was growing up," he says. "It's been great to take on that role for other gay men." 
As Evergon ventures into new artistic explorations, his influential legacy will undoubtedly continue to inspire and shape the Canadian art landscape for generations to come.