Welcome. Pjila'si. Bienvenue.
Kulasihkulpa. Kwé. Weli'eksitpu'k.
At Mount Allison you will be challenged by the academics, engaged by extracurriculars, encouraged by newly-found relationships, and transformed by the experience.
You will become part of a tight-knit campus community that is culturally diverse, gender-inclusive, supportive, and welcoming.
Mount Allison expresses gratitude for the opportunity to live, work, and play on unceded territory in our corner of Mi'kma'ki.
Living in Sackville
Living in Sackville provides you the opportunity to reside in the greater territory of Mi'kma'ki.
Our campus is surrounded by beautiful lakes, rivers, and outdoor spaces while having easy access to eastern Canada's largest urban areas.
The cost of living in Sackville is found to be much lower that other larger centres.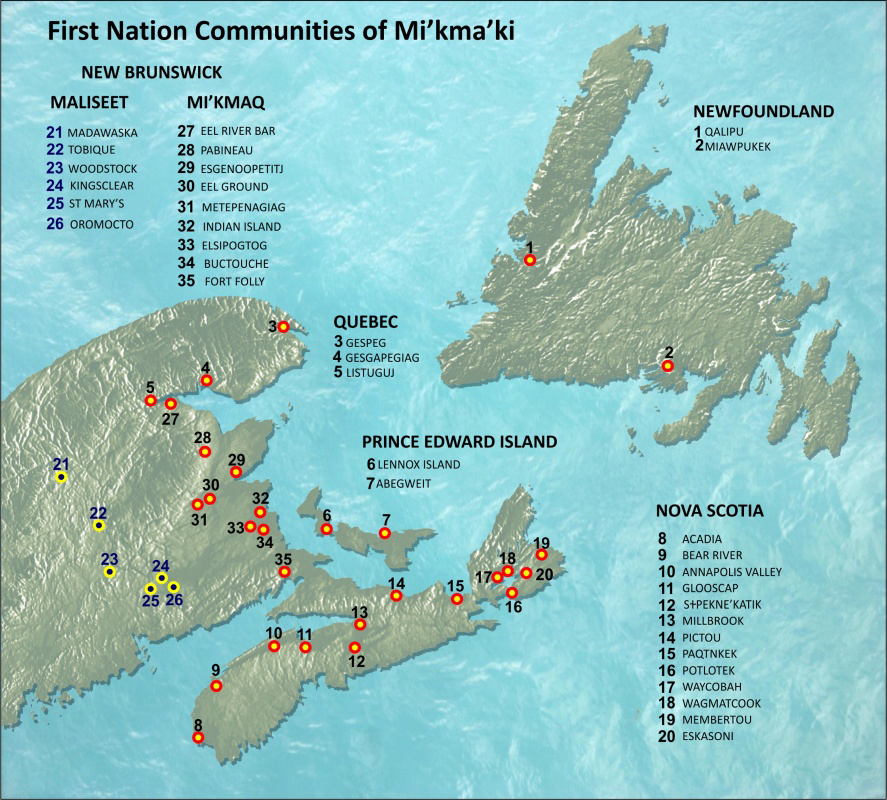 Indigenous student supports
Indigenous student programs and services are available to support Indigenous students, including:
Indigenous Affairs Co-ordinator
Equity, Diversity, and Inclusion (EDI) Student Advisor
Indigenous Student Support Group (ISSG)
Mentorship program
Experiential learning opportunities
Information on Indigenous student funding
Questions? We're here to help!
Contact our Indigenous affairs coordinator
Email: indigenous@mta.ca
Tel: (506) 364-2127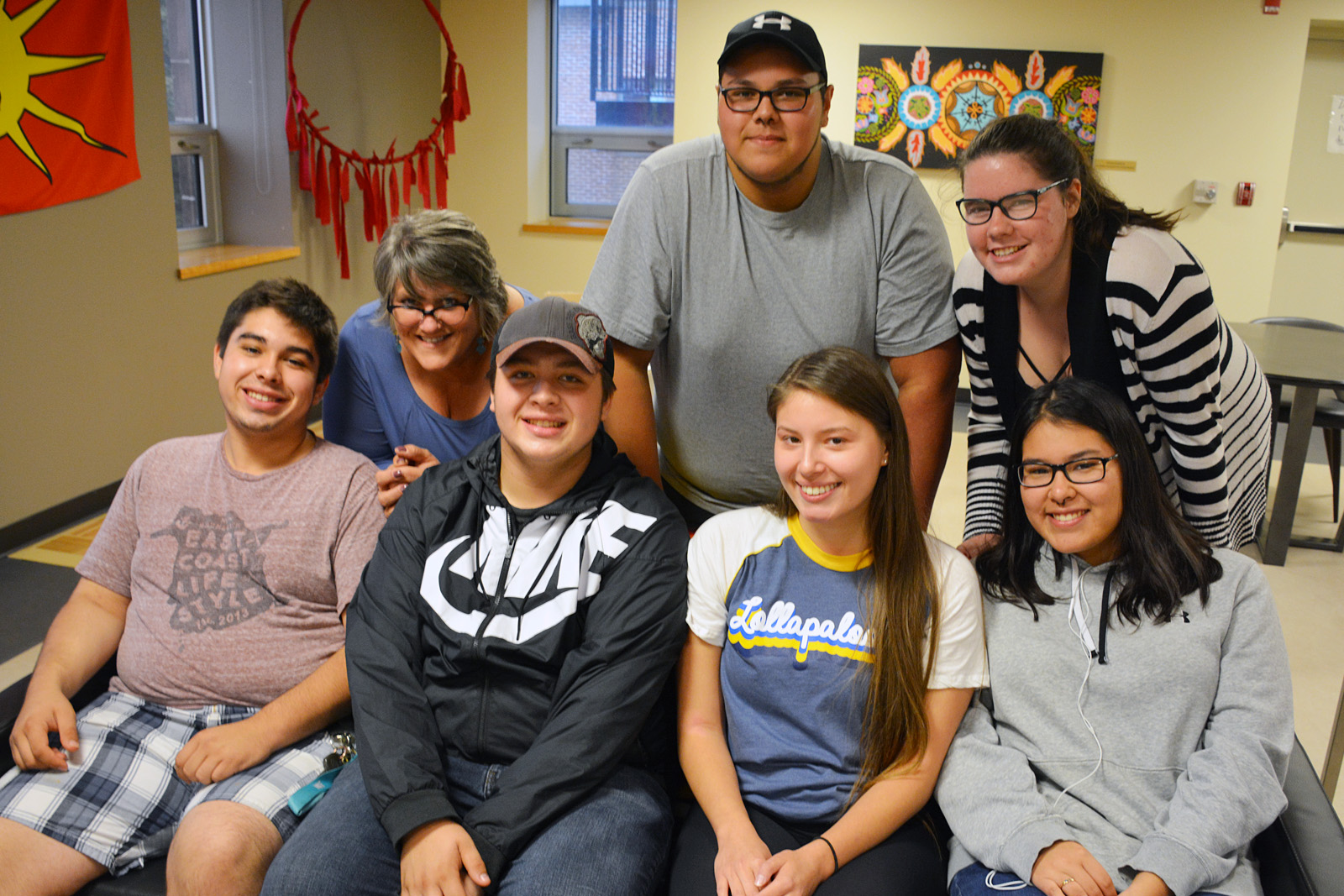 Self-identifying as an Indigenous student
Self-identifying as an Indigenous student ensures our Indigenous affairs co-ordinator can reach out to you and make certain you are provided with supports as required, including scholarship and bursary information, academic supports, mentorship, experiential learning opportunities, and invitations to special events. 
You can self-identify within your application for admission, or once you're a student.
Self-identifying is optional. This information will not influence admission decisions. All Indigenous students can access Indigenous support programs and services even if they do not self-identify.
---
Indigenous engagement on campus
Mount Allison acknowledges, honours, and pays respect to the traditional owners and custodians (from all four directions), of the land on which we gather. It is upon the unceded ancestral lands of the Mi'kmaw people that Mount Allison University is built.
Testimonial - Raven Elwell
Choosing Mount Allison as my university has to be the best decision I've ever made. Mount A focuses on celebrating Indigenous students and providing us with support and many opportunities.
Image