National Day of Truth and Reconciliation — Sept. 30
A National Day of Truth and Reconciliation was officially recognized for the first time in 2021 on Sept. 30. This day, Orange Shirt Day, seeks to honour the survivors and children who did not make it home from Canada's Residential School System and increase awareness around this shameful part of our country's history, as we continue on the path towards reconciliation.
 
Mount Allison University takes the commitment to Truth and Reconciliation and the Calls to Action seriously. Every year, the University embarks on a week of reflection around Truth and Reconciliation leading up to Sept. 30. The University is closed on Sept. 30 to give students, faculty, staff, and community members the opportunity to reflect in an authentic way.
 
The Indigenous Affairs Office and the Indigenous Advisory Circle, along with the Indigenous Student Support Group, organize a number of initiatives, activities, and learning opportunities, in partnership with local Indigenous communities and Elders.
Questions? Email indigenous@mta.ca.
---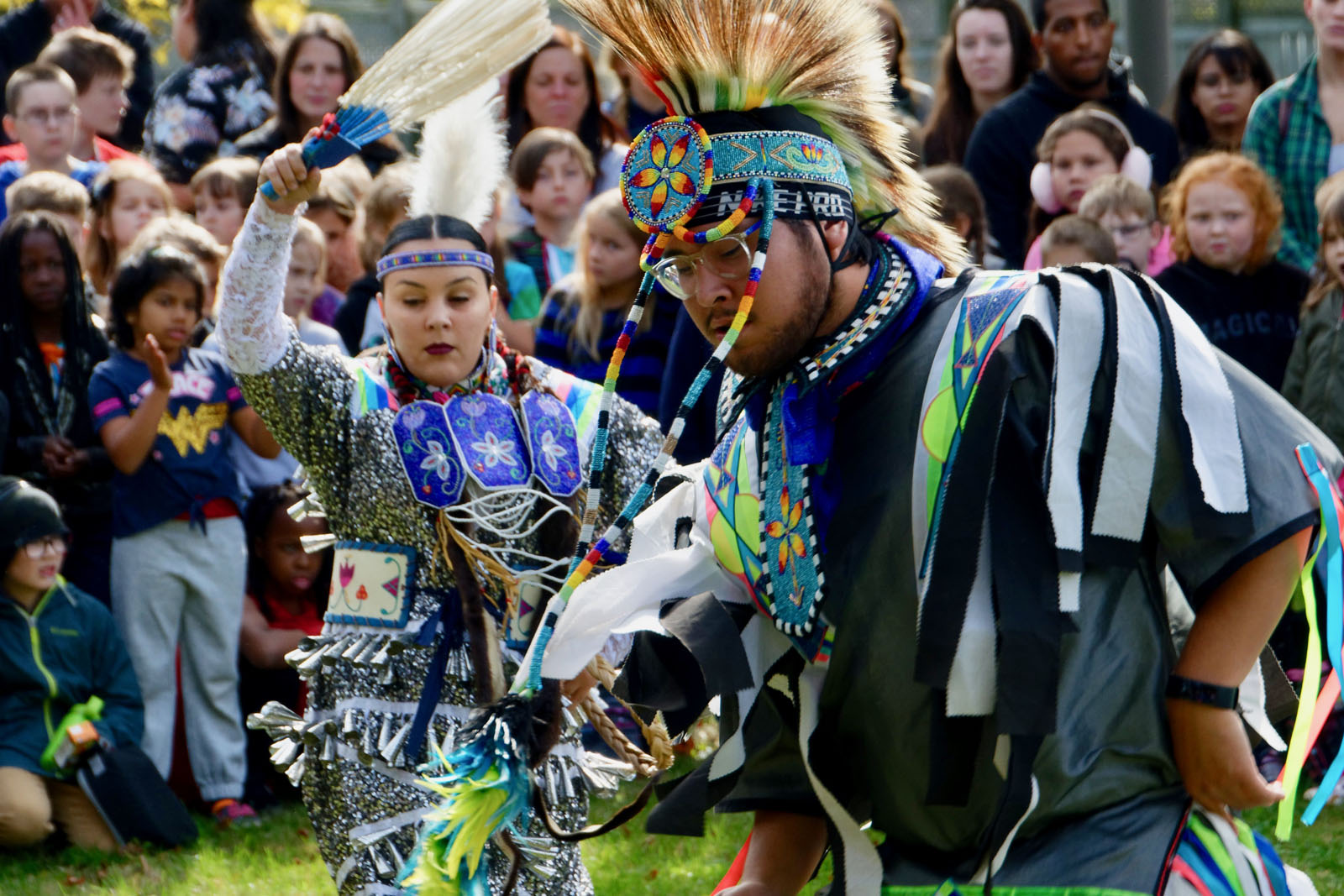 Annual Powwow
Since 2018, Mount Allison holds an annual Powwow in collaboration with the Town of Sackville. The family-friendly event is open to all students and community members to celebrate and learn more about Indigenous culture. Powwows were not held in 2020–21 because of COVID-19 restrictions.
Sweat Lodge ceremonies
Various events and activities, including Sweat Lodge ceremonies, are held on sacred space on campus during the academic year and during special events. Located behind Colville House, the space includes a Sacred Sweat Lodge, tipi, and the Three Sisters Garden.
These spaces also serve as teaching and gathering spaces.
Other events recognized on campus annually include:
Treaty Day
National Orange Shirt Day
Sisters in Spirit Vigil for missing and murdered Indigenous women and girls
National Indigenous Peoples Day
For the most up-to-date events and dates, visit our Calendar of Events.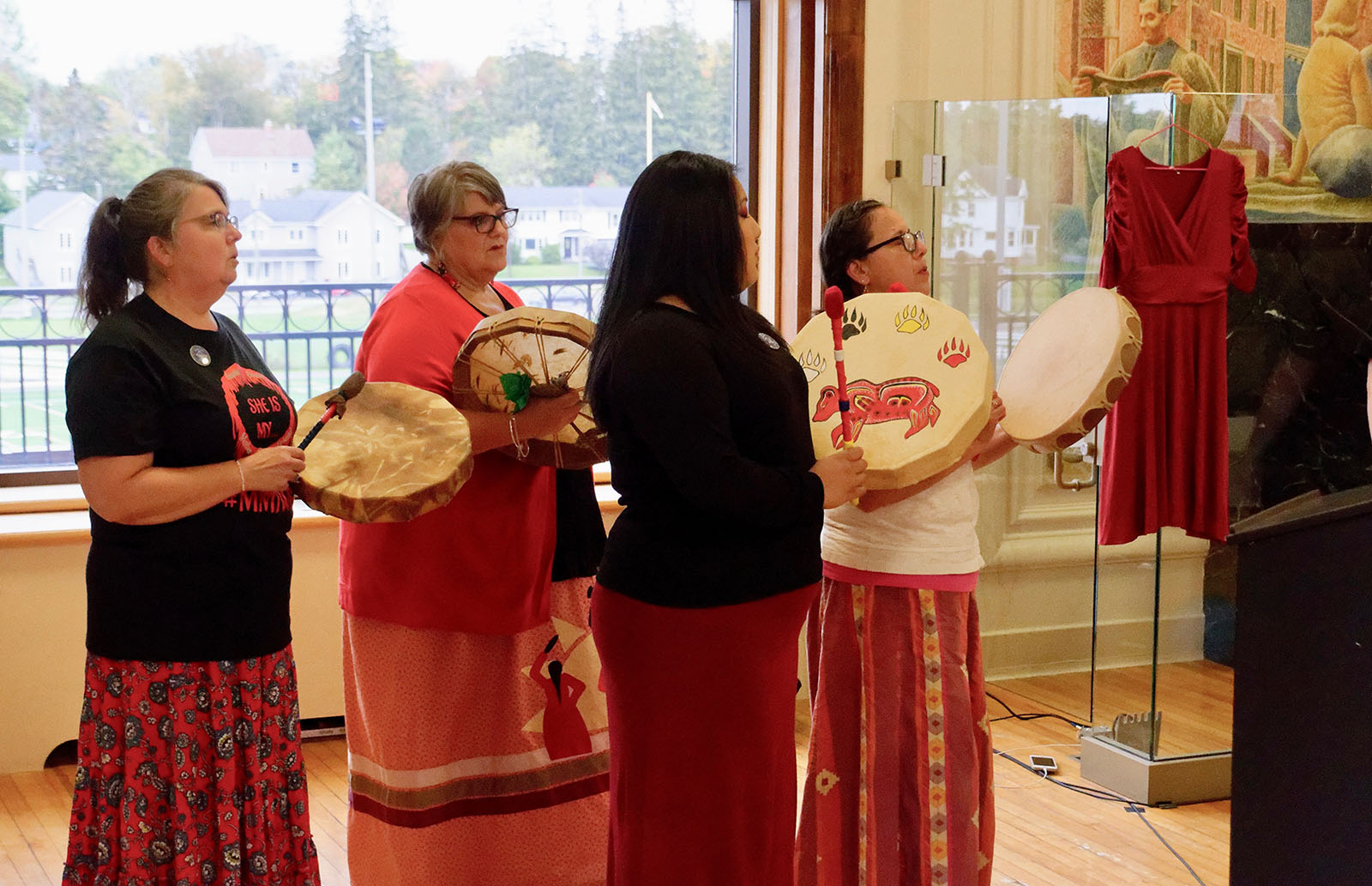 Questions? Email indigenous@mta.ca