Mount Allison and the Mount Allison Students' Union (MASU) host many signature events during the academic year. 
Annual events on campus include:
Orientation Week
Shinerama Day
Homecoming Weekend
Powwow
Pride Parade
First Class and Last Class Bash
Winter Carnival
Mountie Day
ASCARS Awards
Last Lecture
Grad Awards
For a list of upcoming events, visit: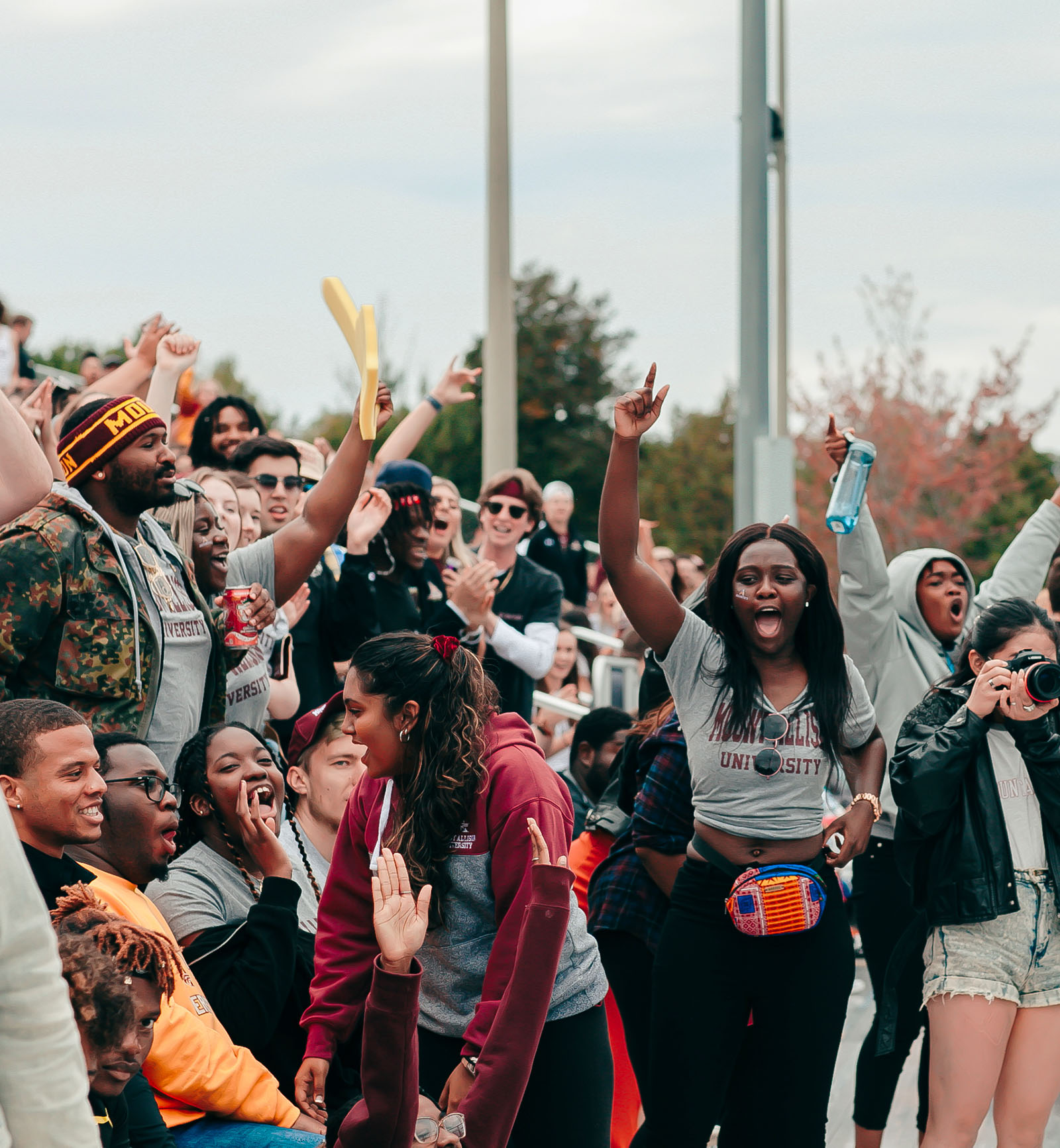 Theme weeks — such as Wellness Week, Pride Week, Entrepreneurship Week — consist of planned activities across campus.
There are also regular events and entertainment through student-led clubs and societies, academic departments, and in the community of Sackville.
More student activities
---
How to plan a student event
The Mount Allison Students' Union (MASU) is responsible for reserving spaces and resources for student events.
To book spaces and resources for your event, visit the MASU office at the Wallace McCain Student Centre (1st floor) or contact masu@mta.ca.
For help planning your event, students can use our event planning guide. The guide includes a list of event types, recommended spaces on campus, and a list of available resources through computing services, dining and bar services, facilities management, and event services support (ESS). It also includes an event checklist and booking deadlines!
The Campbell-Verduyn Fund is a mini-grant program that supports student life activities. To find out more about eligibility critieria or to apply, see the Campbell-Verduyn Fund application form.
Need help planning an event? Contact conference and event services at bookit@mta.ca.
You can also use our Event Planning Guide for internal and student event planners (SharePoint).