You will find plenty of opportunities for employment at Mount Allison.
More than 700 students work at the University both part-time during the academic year and full-time through the summer months.
On-campus jobs
Many departments hire students both throughout the academic year and during the summer. This is a great opportunity to gain valuable work experience while keeping your academics a top priority.
Build your skills and your resumé with jobs like:
Campus ambassadors
Residence assistants
Office interns
Dining services and bar services
Teaching assistants, academic mentors, tutors, note takers
Environmental auditors
Library
Computing services technicians
Athletic Centre positions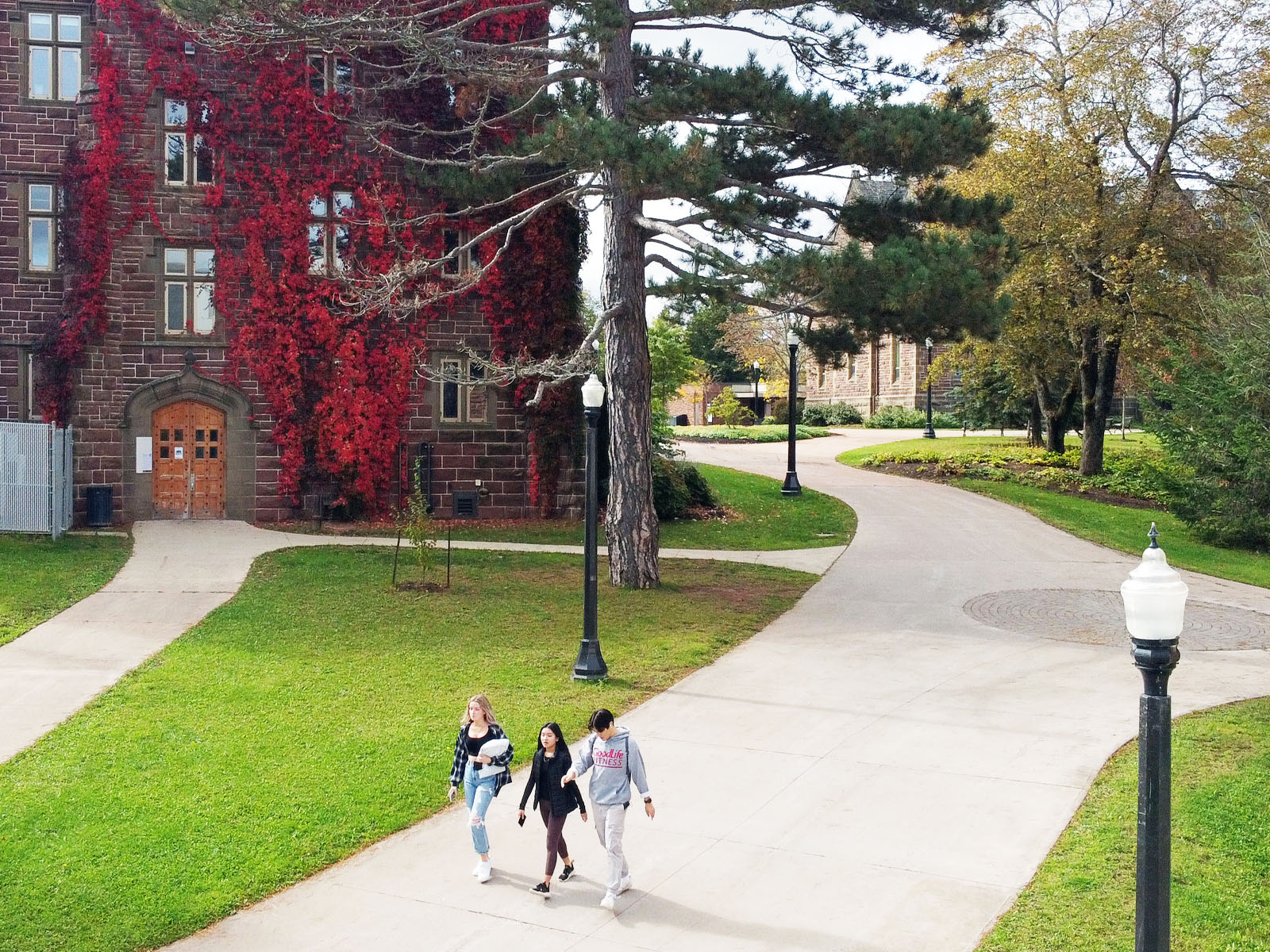 Paid internships
Join businesses and organizations locally and internationally for paid internships — open to students from all disciplines and academic years.
Students can also create their own internships with organizations of their choice through grants and funding.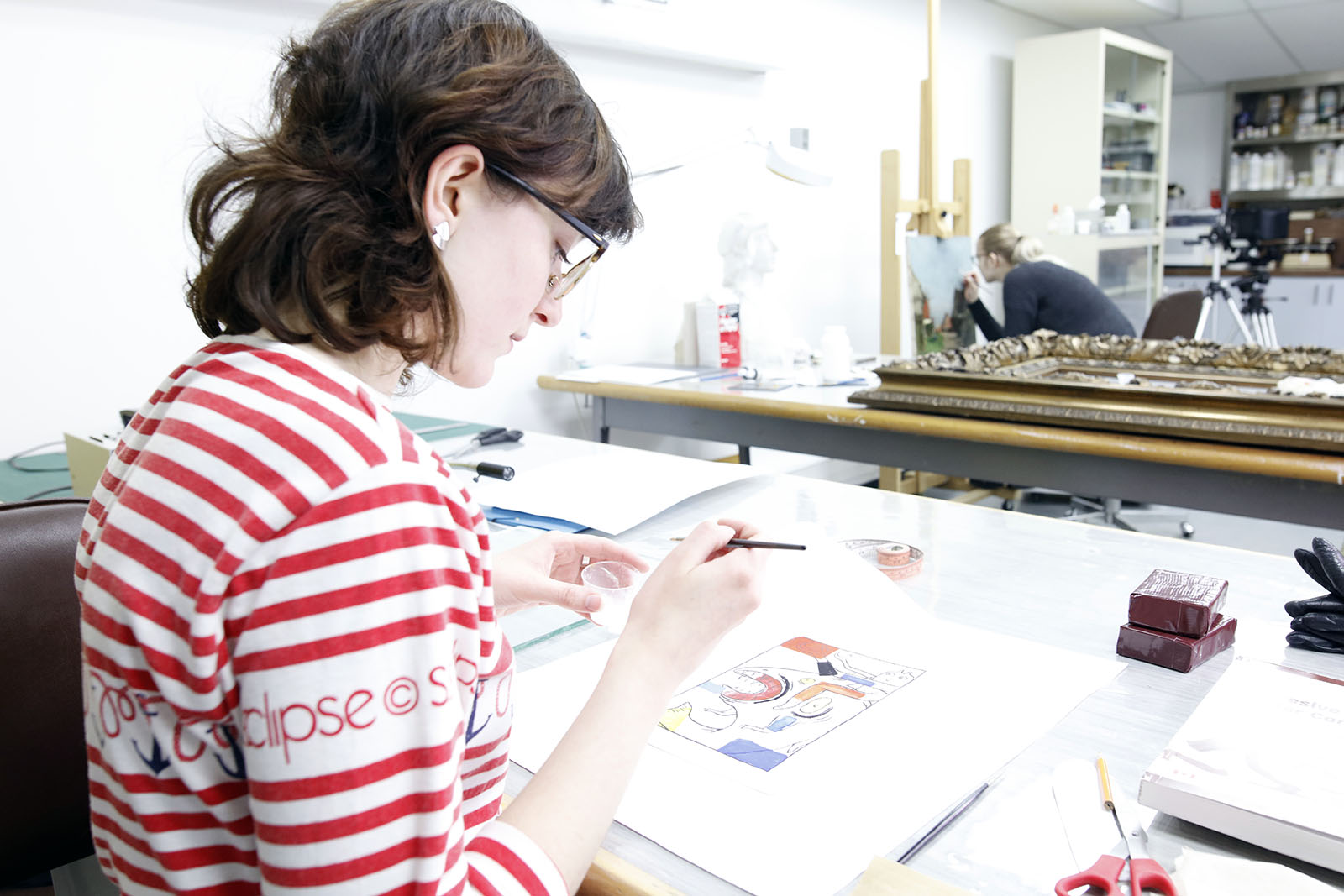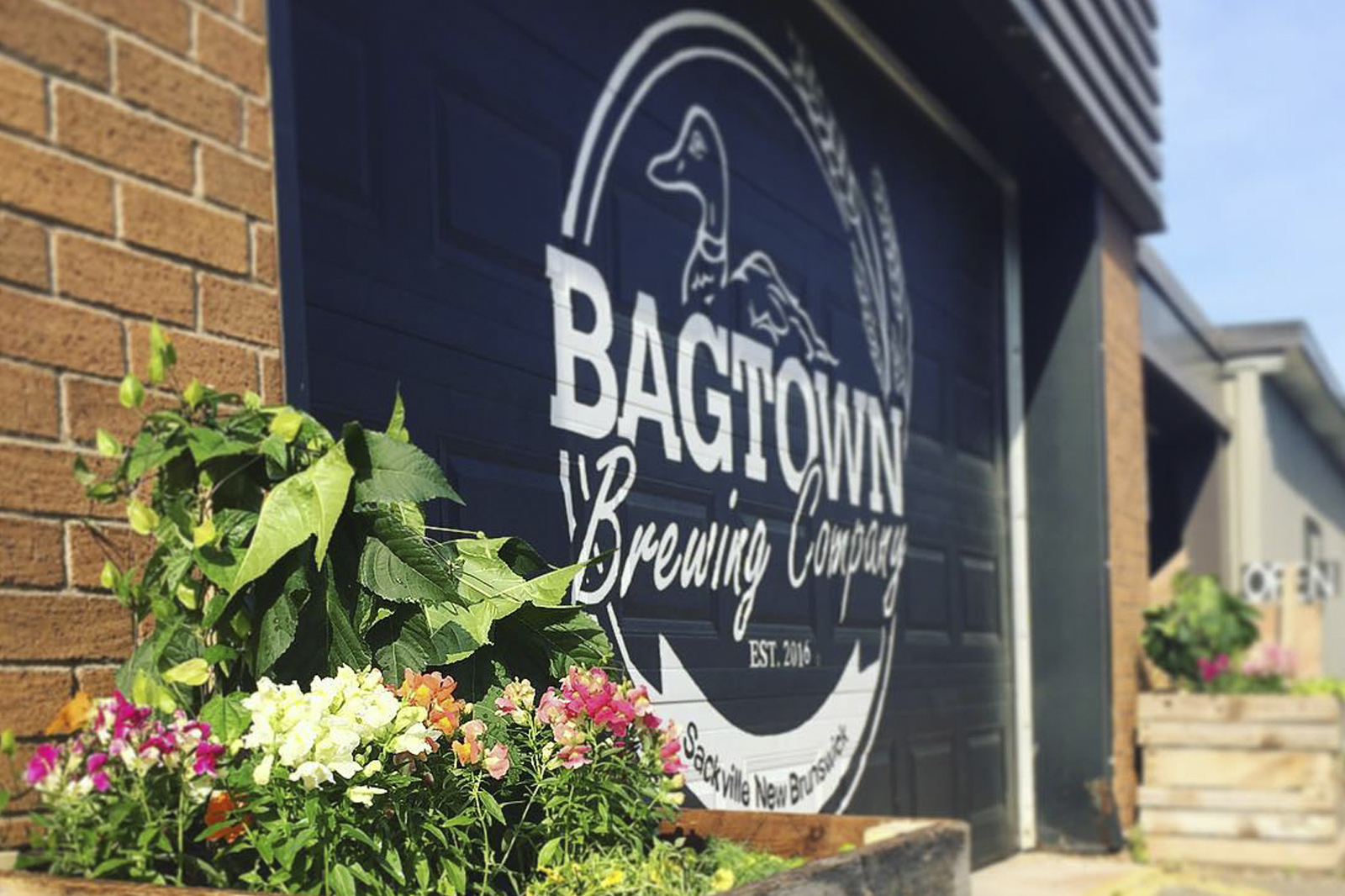 Entrepreneurship
Build your own business with the help of Venture Space MtA Entrepreneurial Thinking Incubator.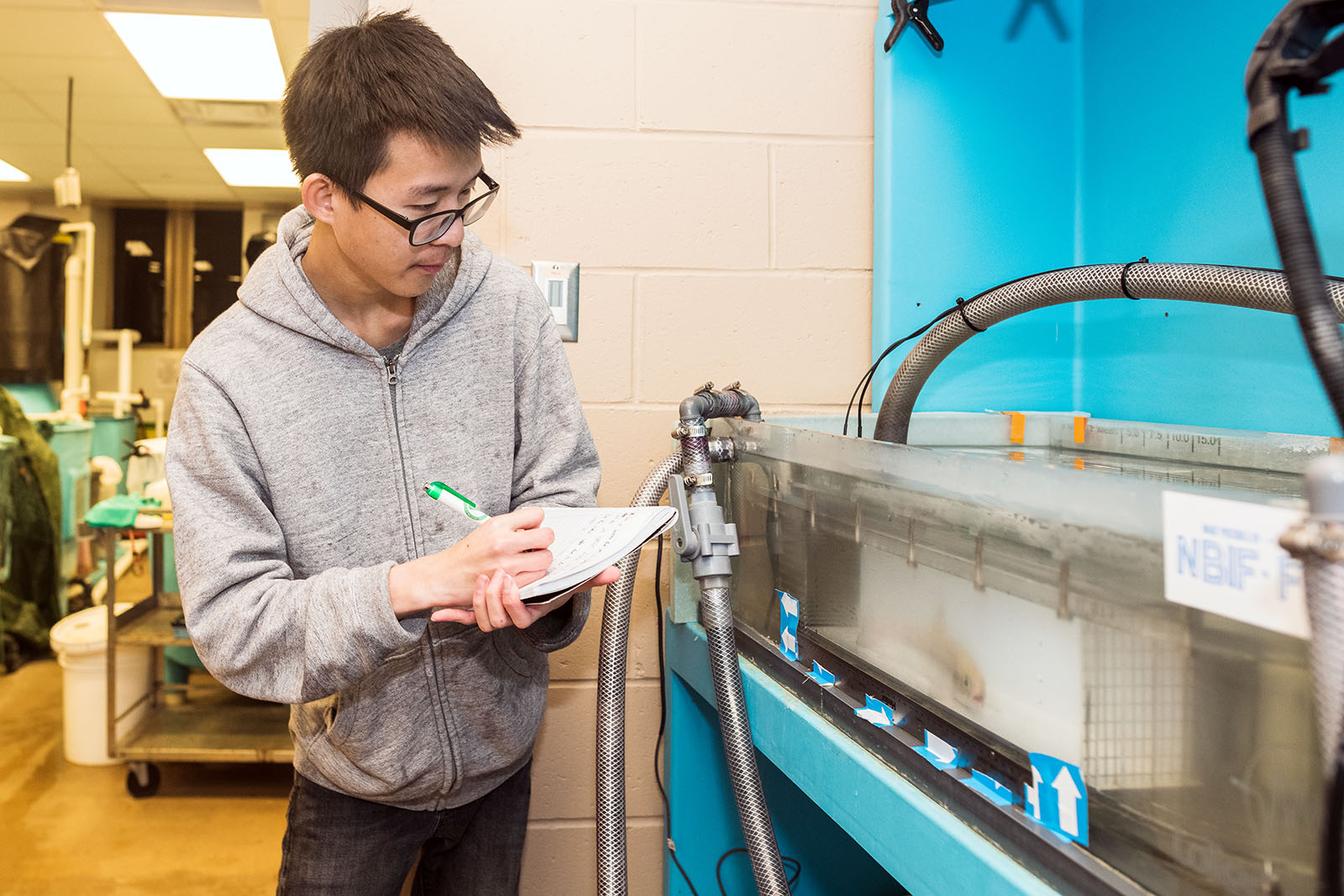 Research
Work with world-class professors on research as a summer research assistant.