Robert Sorba
Technician; Lab Instructor
---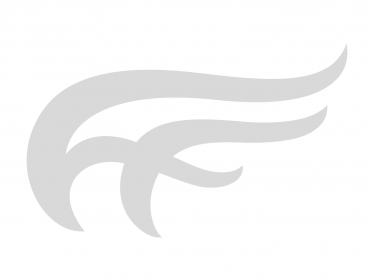 Robert Sorba recently received his PhD in Astronomy from Saint Mary's University in Halifax, NS.
He has been a research consultant for the Canadian Space Agency and lived in Paris, France and Los Alamos, NM, but was born and raised in Hamilton, ON.
He currently works as a Physics Technician at Mount Allison University in Sackville, NB.
He is a volunteer with Sackville Codes, helping to teach programming to middle school students.
In his spare time, he enjoys playing Magic the Gathering, studying hockey statistics, reading, and playing board games with his wife and son.