Chris Vogels
Science Stores Manager/Lab Instructor/Safety Officer
---
Office hours
8:30 a.m. - 4:30 p.m.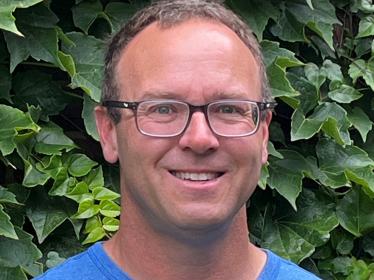 After having worked with Dr. Steve Westcott for 26 years carrying out inorganic and organometallic chemistry research, Chris is now the Science Stores Manager, Barclay Safety Officer, Lab Instructor for Physical Chemistry as well as the campus Chemical Waste Coordinator. 
Christopher M. Vogels received his BSc from Mount Allison University in 1993 and his MSc from New Mexico State University in 1996 under the supervision of Professor Michael Johnson.
Chris' current research interests include the synthesis of novel transition metal catalysts and the biological activity of boron-containing compounds.