SHAD Mount Allison returns virtually for 2021
Students from across Canada come together online for a month of STEAM programming and activities
SHAD Mount Allison has returned to the University for another year.
Part of a nationally-run non-profit organization, SHAD is a month-long program for Grade 10 and 11 students, hosted at university campuses across Canada. The program focuses on university-level STEAM (science, technology, engineering, arts, and math) educational opportunities. Mount Allison joined the network of University hosts in 2018.
This year's programming is virtual, with 56 students from across Canada participating in the Mount Allison cohort. The program runs for the month of July.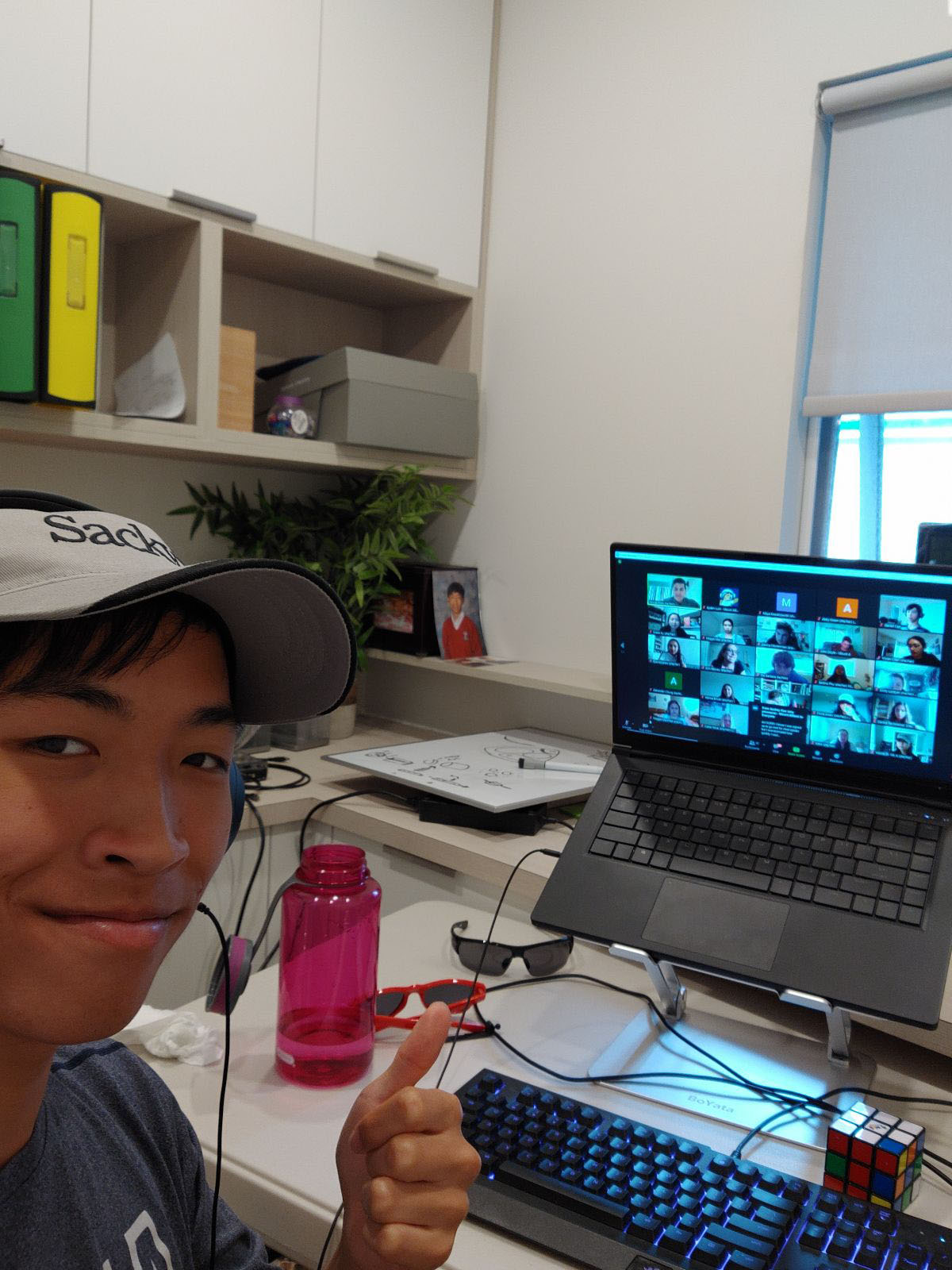 Erin Penney is the program director for SHAD Mount Allison and works as an instructor in the University's Department of Biology. She says while having an exclusively online program is different than being on campus, the work of the student participants is impressive.
"The students have been engaged throughout the program, I'm really looking forward to seeing their final projects at the end of the July," says Penney. "Although we can't welcome students physically on campus, we've been able to work with individuals both at Mount Allison and in Sackville to provide some unique programming and give them a glimpse of the community."
Along with guest lectures, workshops, and hands-on experiments, students are also completing a core project focusing on the question "How might we help Canadians treat fresh water with more respect?"
Working in groups, students are responsible for creating a number of planning documents and initiatives to help address this question, with a focus on scientific principles, business, and wellness.
"The plan is for the students to present their projects to local organizations and groups, such as the Town of Sackville, to share their findings and also gain insight from members of the communities who are serving as virtual hosts this year," says Penney.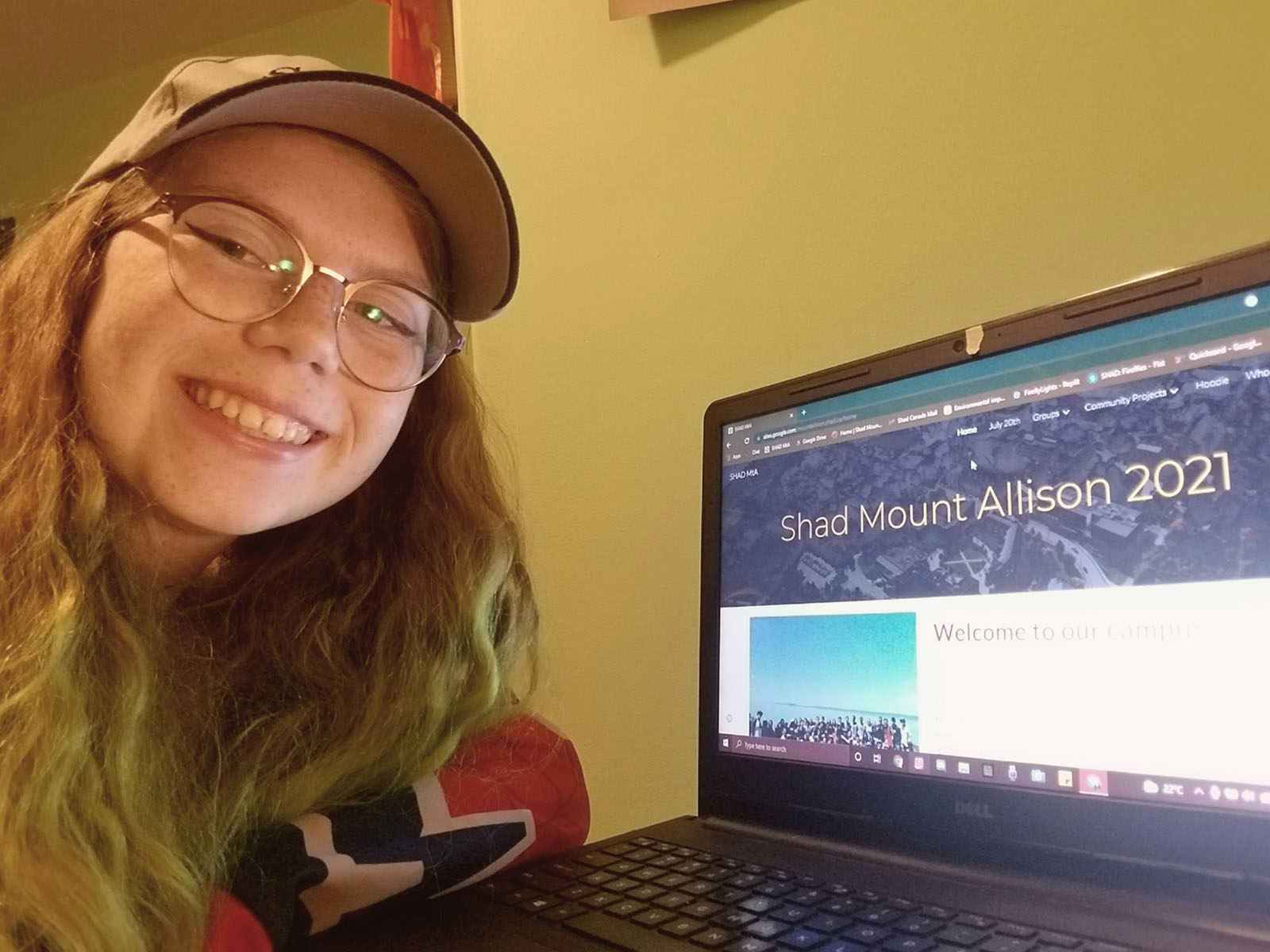 Piper Barbour, a Grade 11 student from Prince Edward Island, is participating in the SHAD Mount Allison program this year. She says she has enjoyed the activities and meeting students from across Canada.
"There's a lot more interaction than I thought there was going to be with an online program," says Barbour. "We are working on our projects outside the daily programming and it's been nice to connect with other students across the country. I am part of a clothing committee, designing a patch for the SHAD Mount Allison project, which has been a lot of fun. My favourite event so far though was the coffee house where students recorded themselves performing and we watched as a group."
Barbour says she learned about SHAD through her high school and hopes to studying sciences at university.
In addition to Penney, several Mount Allison students and alumni, both of the University and SHAD, are working as co-ordinators for the month-long program.
The SHAD Mount Allison program runs until July 30.