Mount Allison researcher establishes Centre for Toxicological and Pharmacological Discovery on campus 
Biochemist Dr. Jill Rourke's lab awarded funding from CFI, NBIF for innovative lab equipment, resources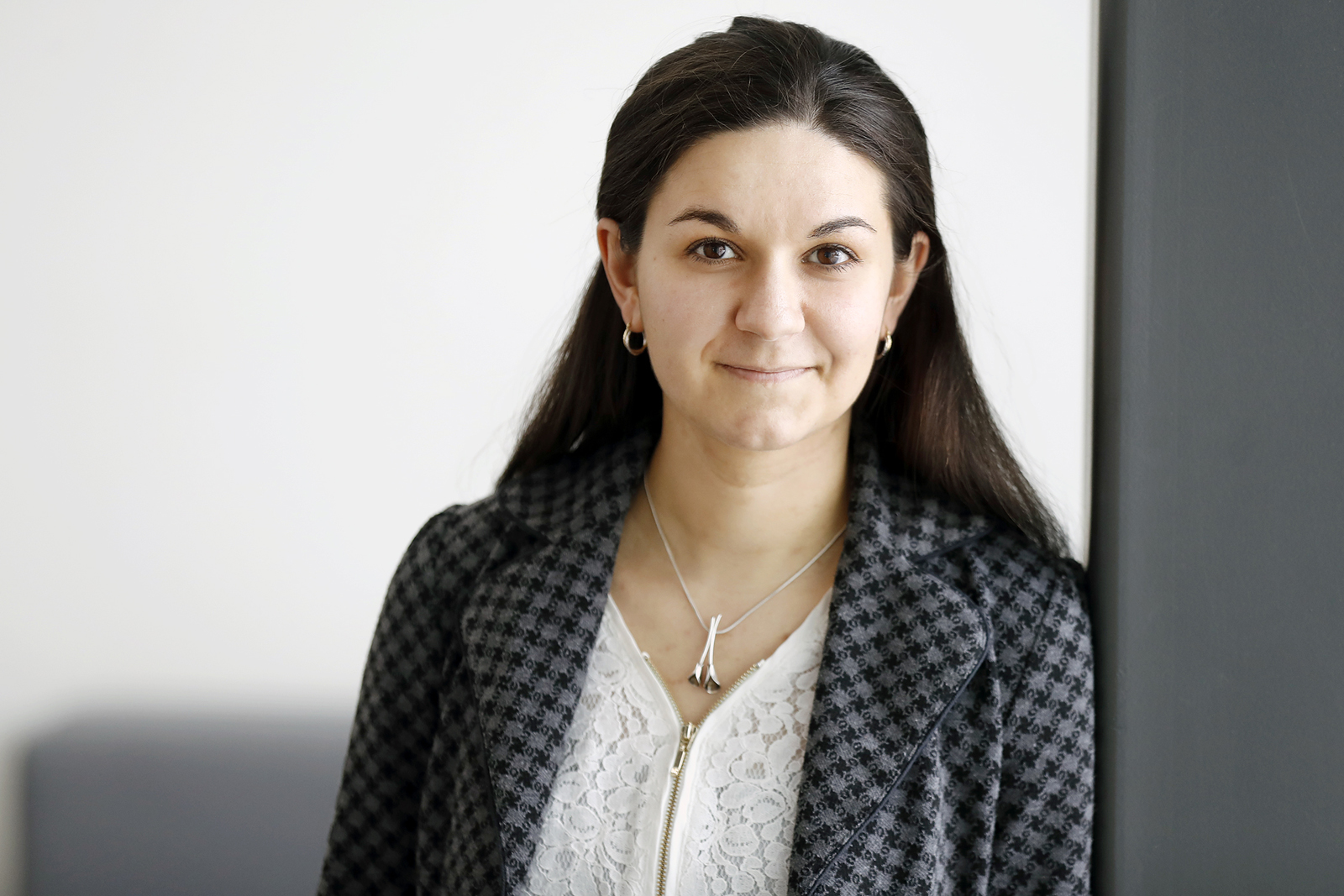 SACKVILLE, NB — Mount Allison University biochemistry professor Dr. Jill Rourke's research investigates how human cells communicate to each other and how micro- and macronutrients, toxins, and imbalances can affect this communication. Those communications channels will soon be easier for researchers to track thanks to new infrastructure funding.
 
Rourke's lab was recently awarded funding of nearly $300,000 from the Canadian Foundation for Innovation (John R. Evans Leaders Fund) and the New Brunswick Innovation Foundation to establish a high-throughput Molecular and Cellular Biology Laboratory on campus.  
 
"Having the Centre for Toxicological and Pharmacological Discovery on campus will allow us to complete more experiments and data analysis. I am grateful to both the CFI and NBIF for their support of our research program," says Rourke. "My goal is to have every student who works in the lab complete their degree with their name on a published research study, which gives valuable experiential learning experiences and increases research collaborations both on and off campus."
 
Rourke's research focuses on how components of food play a role in cellular communication and health. The Mt.Allison Centre for Toxicological and Pharmacological Discovery (CTAP) will allow Rourke and her research team to use advanced molecular and cell biology techniques to quantify human cell health following nutrient stress. This new technology will enable them to address emergent, high-impact biological questions like: How does cellular nutrient sensing contribute to metabolic diseases like obesity, diabetes, and cancer? And, how can we exploit the power of high throughput experimentation to improve training and new product safety? This focus could help lead to the eventual development of safer food products and medicines for the improved health and well-being of all Canadians. 
 
This critical infrastructure project will allow Rourke and her research team, which includes several Mount Allison students, to build capacity and workflow in the lab. With this investment, the team can complete biosafety level work with human cells at an accelerated rate, generating a lot of data quickly.
 
"Exposure to this kind of lab work provides exceptional experiences for students; these industry skills are highly sought and normally not attainable at the undergraduate level," says Mount Allison Provost and Vice-President Academic and Research Dr. Jeff Hennessy. "On behalf of the Mount Allison community I would like to congratulate Jill on securing this new funding and thank her for her commitment to providing students with wonderful research opportunities as part of their university education."
 
Rourke has taught at Mount Allison since 2018 in the University's Chemistry and Biochemistry Department and is grateful for the many students and collaborators who helped this innovative research program take shape. In 2021 she was named the New Brunswick Health Research Foundation's (NBHRF) Mentor of the Year, an honour she was nominated for by her students.