Mount Allison professors recognized for innovative teaching, leadership 
Religious studies, community engaged learning professors recognized by Association of Atlantic Universities  
SACKVILLE, NB – Two Mount Allison University Religious Studies professors were recently honoured by the Association of Atlantic Universities (AAU) for innovative teaching approaches. 
 
Dr. Susan Andrews received the 2022 AAU Distinguished Teaching Award. This award recognizes excellence in university teaching over a number of years, primarily at the undergraduate level. 
 
Dr. Fiona Black is the 2022 AAU Anne Marie MacKinnon Educational Leadership Award recipient. This award recognizes an individual who significantly influences teaching practice and the quality and breadth of student learning experiences beyond their own teaching assignment and context.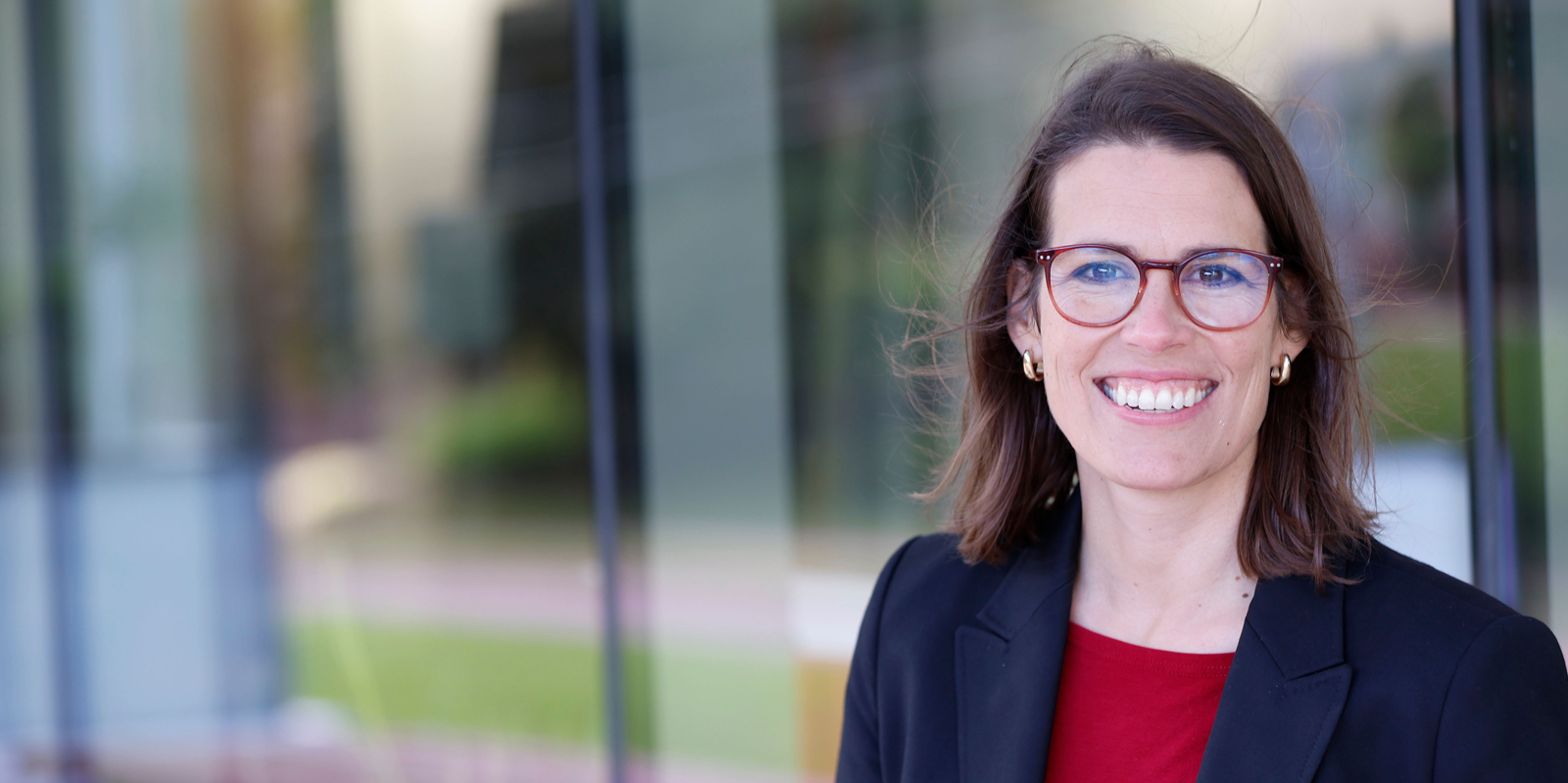 Recently elected to the RSC 2022 College of New Scholars, Artists and Scientists, Dr. Susan (Susie) Andrews, a Mount Allison graduate and scholar of East Asian religions, has taught at the University since 2011. Over the course of her career, Andrews has incorporated community engagement in her classes and research, both locally and abroad. This has included several projects related to literacies and early childhood education.
 
"I am profoundly lucky to do work that is a source of great joy and meaning in my life each day. It is absolutely delightful to learn with and from students, faculty, and staff at Mount Allison, as well as community partners and leaders across the Tantramar region, our country, and the globe," says Andrews. "It was a genuine surprise to receive this award. There are so many stellar teacher-scholars at Mount Allison University and across the Atlantic region. I'm honoured to be recognized by the AAU in this way."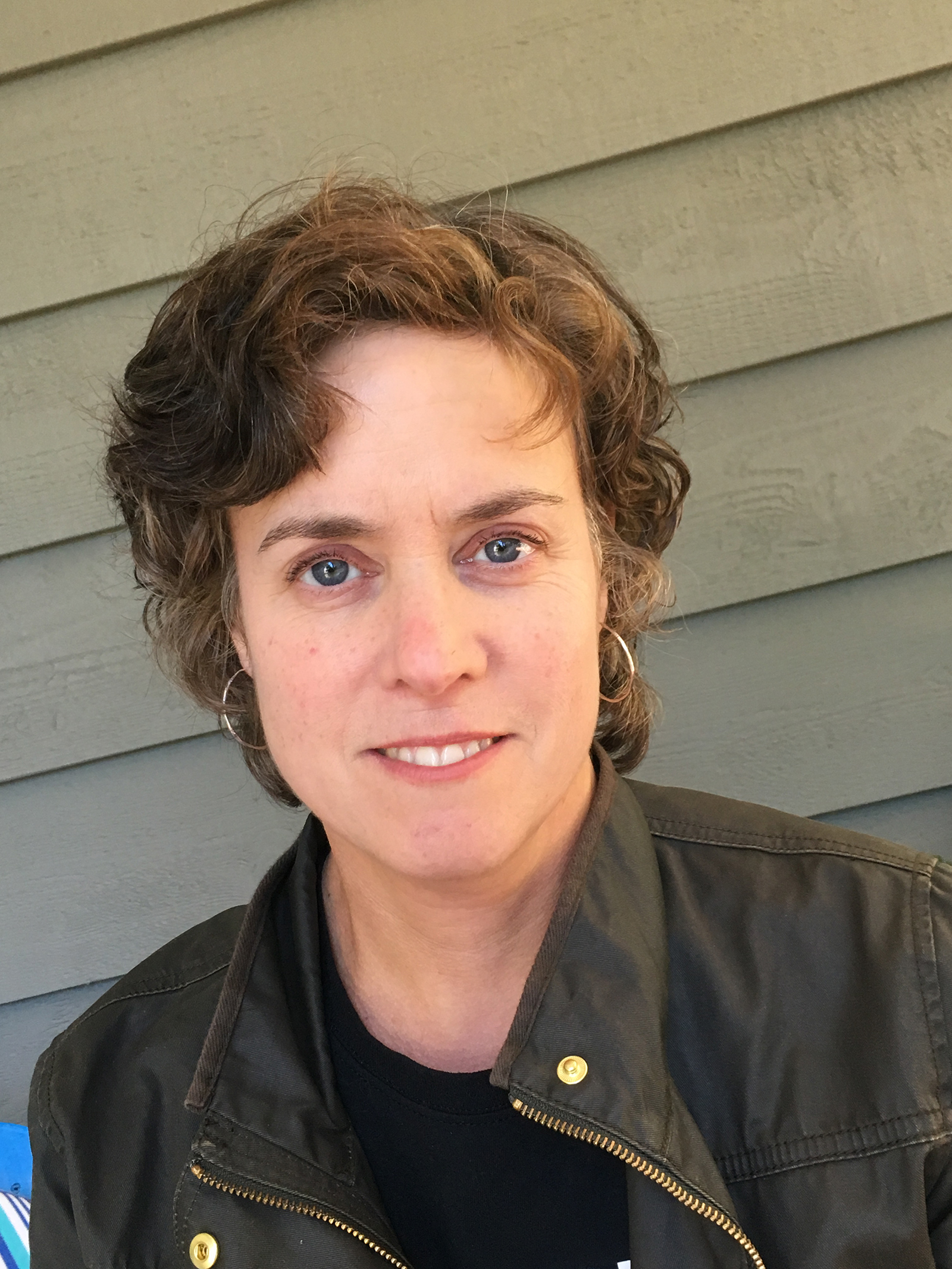 Also a member of the Religious Studies department, Dr. Fiona Black explains that she wants to promote  "thinking spatially" — expanding the physical and philosophical spaces in which we teach and learn to facilitate change. This work involves both rethinking classroom design and pedagogies and blurring the boundaries of the University to invite what is typically thought to be "outside" (the community) in. She has worked to change the conversation on campus about teaching spaces and she has been instrumental in designing the University's new Community Engaged Learning program. 
"The award is really a team effort of some of the exciting work that's underway and I'm honoured to be a part of that," says Black. "Rethinking how we view learning spaces and experiences in community supported education is an important process and is really responding to students' desires to be more community connected."
 
Black has help lead several projects between Mount Allison and the community including the establishment of the University's Learning Lab, a flexible learning space on campus. With colleagues and students in geography and environment and religious studies, as well as Facilities Management, she also coordinated the creation of a Green Roof on the Wallace McCain Student Centre. The community space opened this fall and has been used as both a teaching and social space.
 
"These types of learning and gathering spaces help cement community partnerships and facilitate opportunities for individuals to be more — or differently — engaged in their own teaching and learning," says Black. "It's wonderful to be a part of this and see these kinds of connections in action."
 
In addition to her focus on Community Engaged Learning and fostering community connections, Black's areas of research in religious studies span a broad range, from biblical reception history to Caribbean hermeneutics, and gender and sexuality in Western religious traditions. 
 
The Association of Atlantic Universities (AAU) represents the 16 universities in Atlantic Canada and serves as an advocate for the important role Atlantic universities play in preparing future leaders of our communities, in path-breaking research and innovation and contributing to the economic prosperity and quality of life in the Atlantic region.