Mount Allison announces 2020 Honorary Degree Recipients
Scott McCain, Beth Powning among those being honoured at Spring Convocation ceremonies
SACKVILLE, NB — Mount Allison University will recognize five distinguished individuals with honorary degrees during 2020 Convocation ceremonies scheduled for May 11, 2020. Honorary degrees are awarded to those who are nationally or internationally recognized in their fields, those who have demonstrated service to Mount Allison or the wider community, or prominent public persons.
"We are so pleased to welcome these five individuals to the Mount Allison community and celebrate their contributions made in their respective areas," says University President and Vice-Chancellor Dr. Jean-Paul Boudreau.
The 2020 Mount Allison University honorary degree recipients are: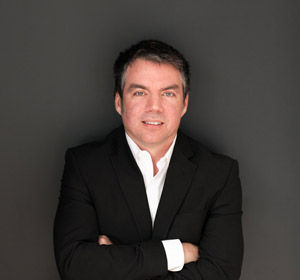 Michael de Adder (Mount Allison Class of '91)
Michael de Adder is an award-winning editorial cartoonist and, with more than one million readers per day, he is the most-read cartoonist in the country. He has worked for several publications over the course of his career and currently freelances for the Halifax Chronicle Herald, the Toronto Star, The Hill Times, and Counterpoint in the U.S. De Adder is the recipient of a 2019 Herblock Prize for Editorial Cartooning, which includes a $15,000 cash prize as well as a sterling silver Tiffany trophy.
Margaret Fancy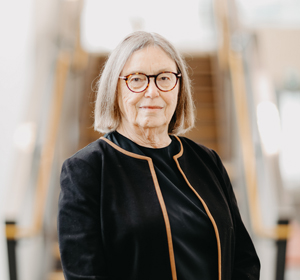 Margaret Fancy, Mount Allison librarian emerita, has been an irreplaceable part of Mount Allison for the past 50 years both in the library and with the J.E.A Crake Foundation. Fancy played a key role in shaping the legacy of Dr. J. E. A. Crake, as Chair of the Crake Foundation for three decades. She continues to be a member of the Board of the Foundation whose exemplary philanthropy will support scholarship, teaching, learning, and creative activity at Mount Allison for decades to come. The Crake Foundation also supports the Anglican Church at both diocesan and local levels, as well as projects that enhance the lives of many people in Sackville and nearby communities.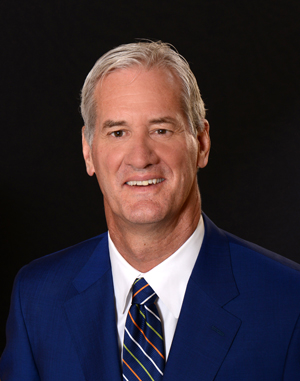 Scott McCain (Mount Allison Class of '78)
Scott McCain has held leadership roles in some of Canada's iconic organizations — McCain Foods Ltd., where he was recently appointed as Chair of the Board; Maple Leaf Foods; and Mount Allison University to name but three. Proud of his New Brunswick roots, McCain is a champion and promoter for the Maritime region. A Mount Allison graduate, McCain is well-known for his exemplary contributions in business, community service, post-secondary education, and for his volunteerism and philanthropy.
Robert M. Ogilvie (Mount Allison Class of '67)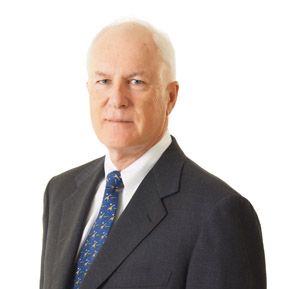 Robert M. Ogilvie is one of Canada's most successful business leaders — most notably in his leadership of Toromont Industries. A former member of Mount Allison's Board of Regents, his leadership is marked by business growth and a commitment to corporate social responsibility. Ogilvie's philanthropy is rooted in the family's Foundation, which supports projects related to education, health and medicine, environment, and advocacy for the marginalized.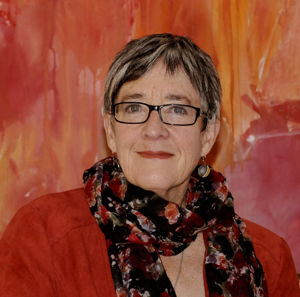 Beth Powning
Beth Powning is an award-winning author and an accomplished photographer. She has also written numerous articles and essays that have been included in publications like Chatelaine, the Toronto Star, Canadian Home and Country, and Harrowsmith. She is a devoted volunteer, sharing her time and gifts with many community organizations.