Aviation student Calem MacDonald's acting career taking off
Fourth-year Bachelor of Science in Aviation student Calem MacDonald grew up in the film industry in Halifax, NS. His dad is a long-time camera operator and his family owns a motion picture support company, Take One Atlantic Inc. After spending many years on set, he discovered an interest in acting and began taking classes and going on auditions.
 
After booking his first TV co-star role at 15 with CBC, just a few short years later he landed what many would call his "big break" when he played the role of "Young Dave" in the critically-acclaimed Netflix original drama, Umbrella Academy, shot in Toronto.
 
But MacDonald likes to think his "big break" hasn't happened yet.
"I want to say I haven't had it yet, but I want to continue having these little breaks," he says. "I think of these little breaks as jobs that I keep getting that go well and that I enjoy, even if they are not considered mainstream. I find them all victories and I just enjoy doing the work."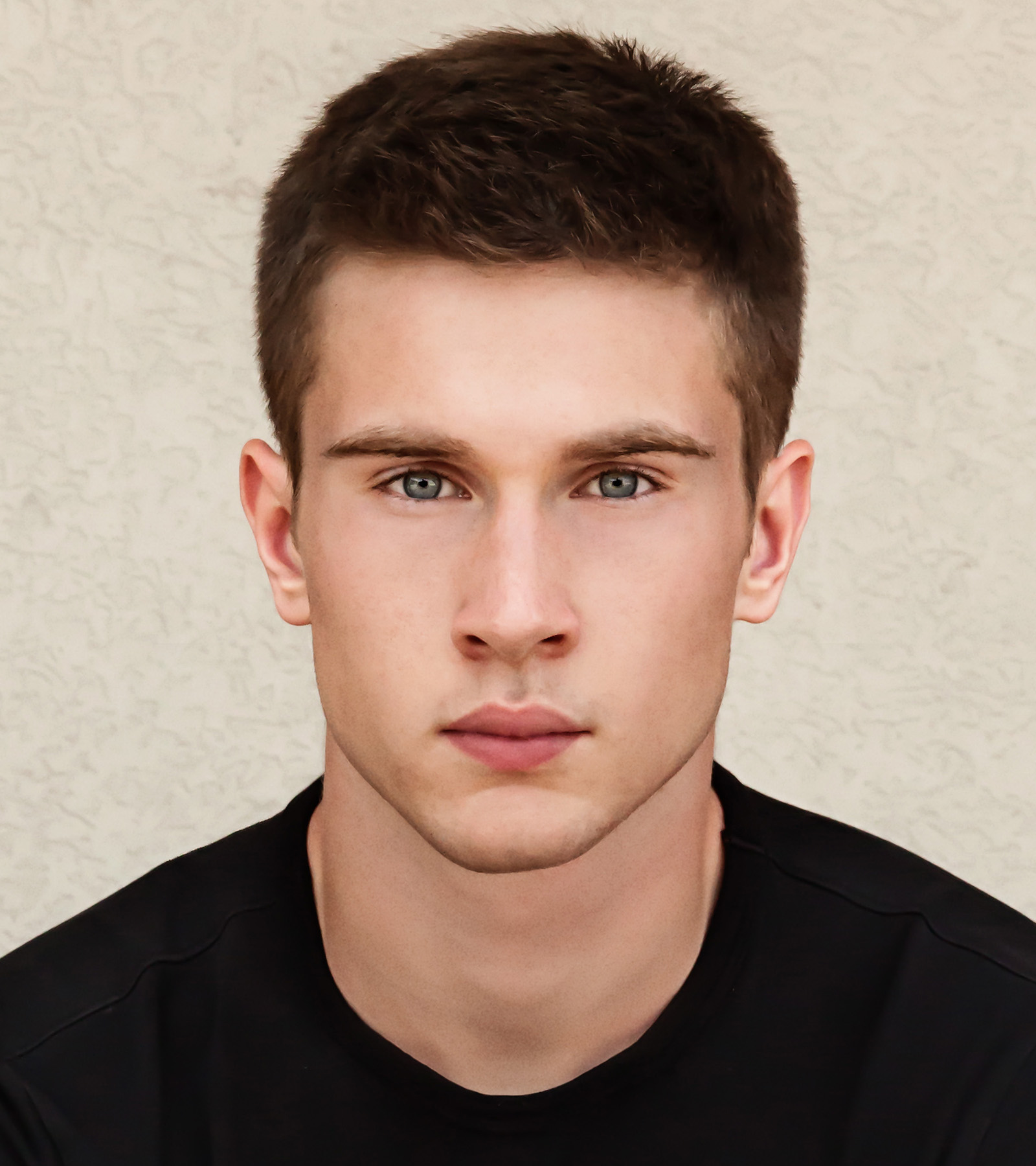 At the same time as he was filming Umbrella Academy, he began his aviation degree at Mount Allison. Becoming a pilot, he says, is something he has planned on doing since Grade 6 when he was assigned a career project.
 
"From then on, I always thought becoming a pilot was what I wanted to do," he says. "Going through the flight training [with MFC Training in Moncton] has been really exciting and it has been super cool to see this dream come to fruition."
 
Acting became his creative outlet.
 
For the past two summers, MacDonald has been in a series-regular role in CBC's newest family drama, Moonshine, where he plays Finn Bennett, the son of Lidia Bennett, played by Emmy award-winning actress Jennifer Finnigan. The series is based in Hubbards, NS, just a short drive from MacDonald's home city of Halifax.
 
"I've really enjoyed working in Nova Scotia. It has been fun shooting just 20 minutes from where I grew up. The cast is all one big dysfunctional family both on and off screen," he jokes. "It's been a very unique experience for all of us on the show to be so close behind the scenes as well."
 
MacDonald's other credits include supporting roles in CBC's Mr. D alongside comedian Gerry Dee, Trailer Park Boys, CBC's Detectives, a comedic feature film Stage Mother, and a gritty coming-of-age dramatic film Night Blooms. In 2018, he earned a coveted place as one of only ten international actors in the 'SceneBot' industry showcase in Los Angeles.
 
Along with completing his fourth year at Mount Allison, he just started working on his first lead role in a thriller/horror film being shot in Fall River and Dartmouth, NS. He says balancing his intensive science degree and pilot training with an acting career has taken a lot of time management.
 
"It takes a lot of planning and making sure to take one step at a time," he says. "I try to lessen the stress by focusing on the one thing I'm doing at the time and not taking on too much at once."
 
After graduation in Spring 2022, MacDonald plans to continue pursuing a career in acting, while also keeping his options open in aviation.
 
"The dream would be to do both, somehow," he says.
 
MacDonald's current show, Moonshine, aired on Sept. 14 on CBC and can be streamed on the CBC Gem app.