The annual President's Speakers Series brings noted speakers from across Canada and around the globe to campus to address issues of current interest or importance.
---
2022-23 Academic Year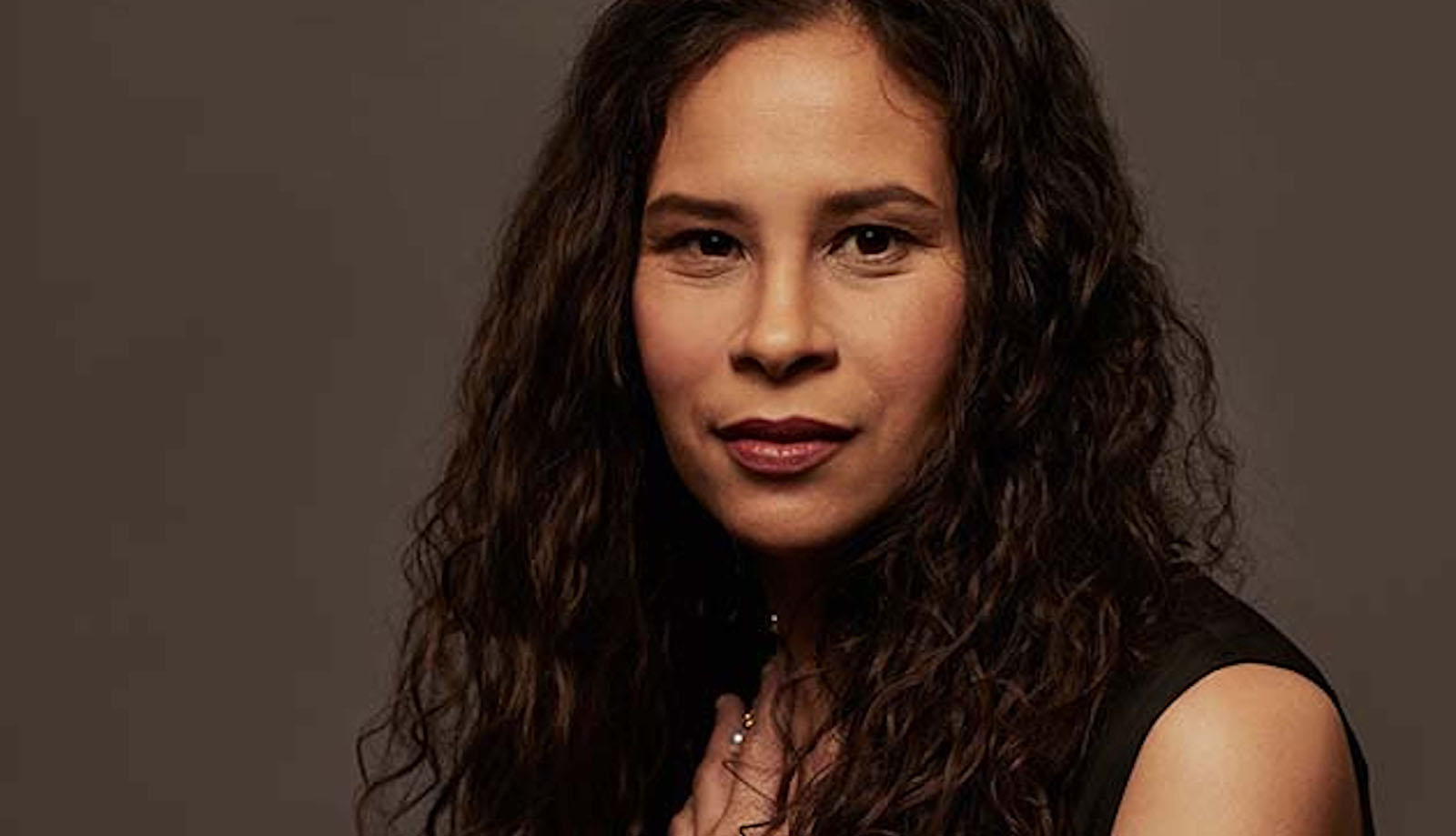 El Jones
Wednesday, Nov. 23, 7 p.m.
Crabtree Auditorium
You can also join us on Microsoft Teams
Abolitionist Intimacies
El Jones is a poet, journalist, professor, and activist living in Halifax, NS where she was the city's Poet Laureate from 2013 to 2015. She is the author of Live from the Afrikan Resistance! and the forthcoming Abolitionist Intimacies. Her work focuses on social justice issues, such as feminism, prison abolition, anti-racism, and decolonization.
This is a hybrid event with in-person and online access via Microsoft Teams. All welcome, masks are required to attend in-person.
Supported by the Botsford-Westmorland Fund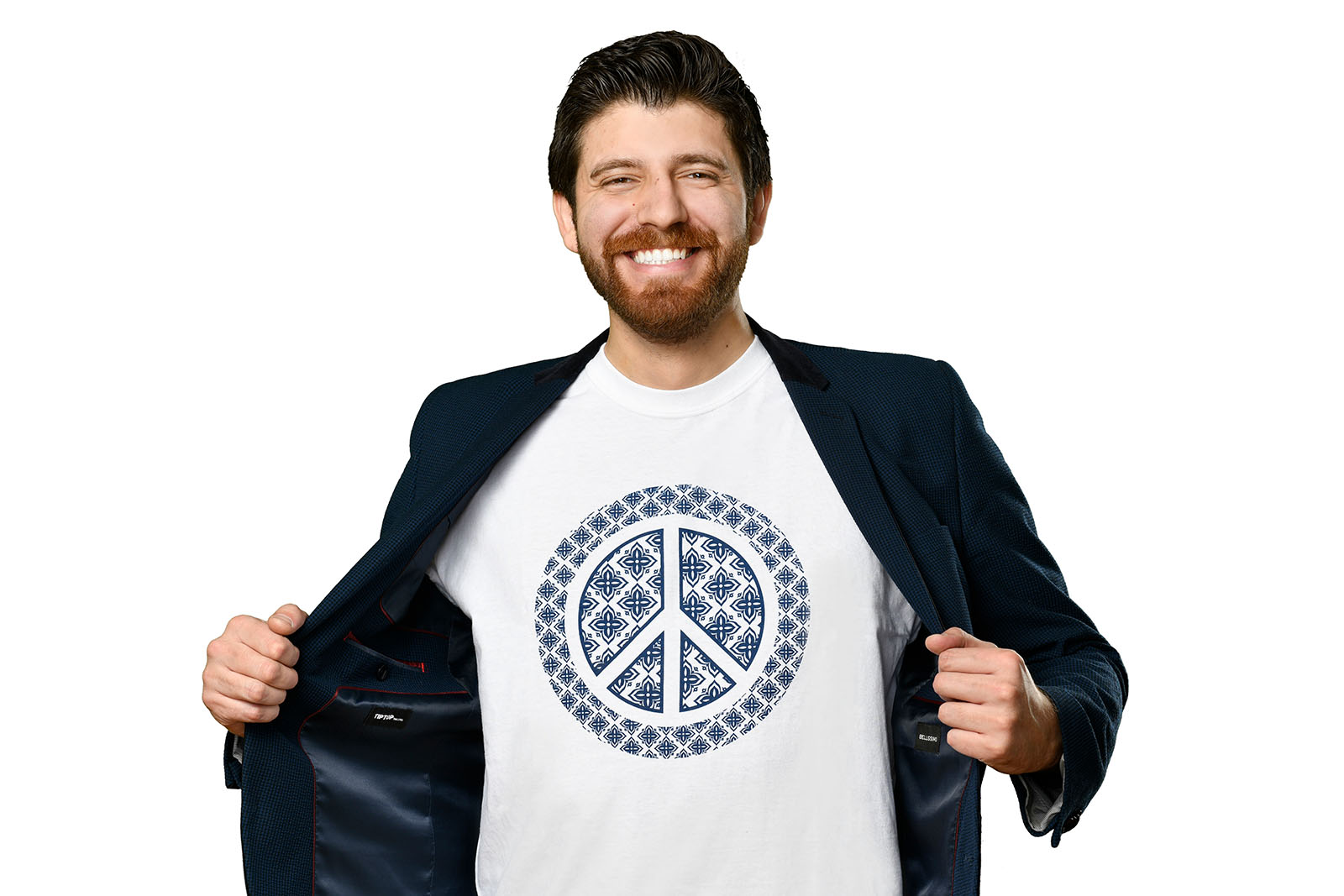 Tareq Hadhad
Wednesday, Oct. 19, 2022, 7 p.m.
Crabtree Auditorium
You can also join us on Microsoft Teams
Resiliency through Adversity
Tareq Hadhad, founder and CEO, Peace by Chocolate
Tareq Hadhad was a Syrian refugee and is now living his new life in Canada's east coast as the founder and CEO of Peace by Chocolate. Passionate about peace and entrepreneurship, his family relaunched the family business to recreate the chocolates they once exported across the Middle East. In 2020 he received his Canadian Citizenship which garnered international attention. The Hadhad's story has been shared in a best-selling book by Jon Tattrie and feature film, Peace by Chocolate, which premiered at the Tribeca Film Festival and won several awards. 
This is a hybrid event with in-person and online access via Microsoft Teams. All welcome, masks are required to attend in-person.
 
Supported by the Josiah Wood Lecture Fund
2022-23 President's Speaker Series Committee members

Dr. Jennifer Tomes, Dean of Science (Committee Chair)
Dr. Andrea Beverley, English and Canadian Studies
Suhjung Chun, MASU VP Academic & University Affairs
Laura Dillman, Marketing and Communications
Dr. Krista Johnston, Canadian Studies, Women's and Gender Studies
Dr. Mitchell Lapointe, Psychology
Guylaine Roy, Financial Services