The annual President's Speakers Series brings noted speakers from across Canada and around the globe to campus to address issues of current interest or importance.
---
2021-22 — Moving Forward, Together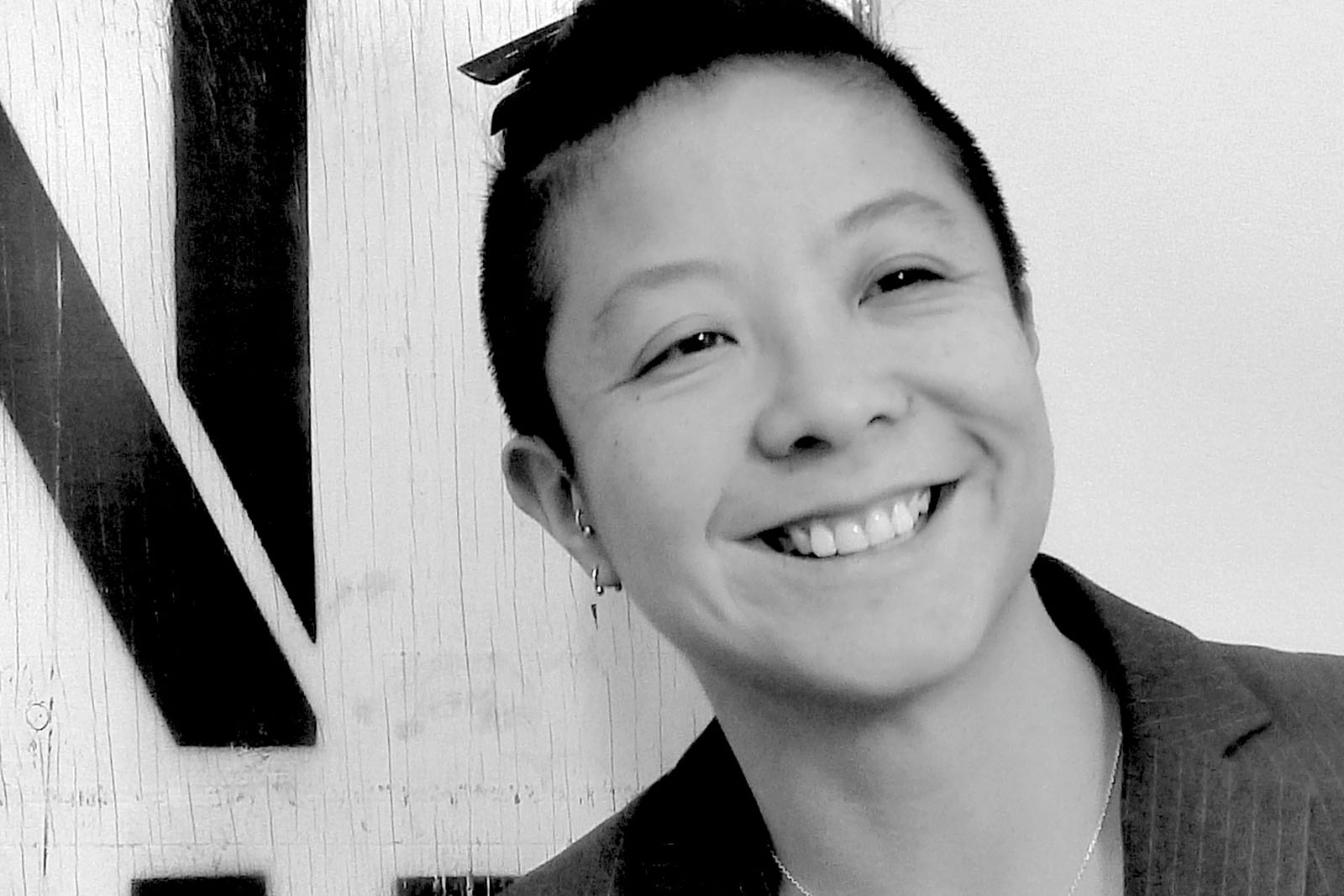 Karen B. K. Chan
March 24, 2022 | 7 p.m.
Wu Centre, Sir James Dunn Building
Don't Tell Your Grandmother: Lessons on Allyship and Social Justice
Karen B. K. Chan, award-winning sex and emotional literacy educator
Karen B. K. Chan is an award-winning sex and emotional literacy educator in Toronto, ON, with 25+ years of experience. Trained in Creative Facilitation, Productive Thinking, and Non-Violent Communication, BK's favourite ways to learn and teach are through stories, metaphors, diagrams, and things that make people laugh. Above all, BK is dedicated to having difficult conversations that are real, transformative, and kind.
COVID-19 protocols will be in place.
Previous speakers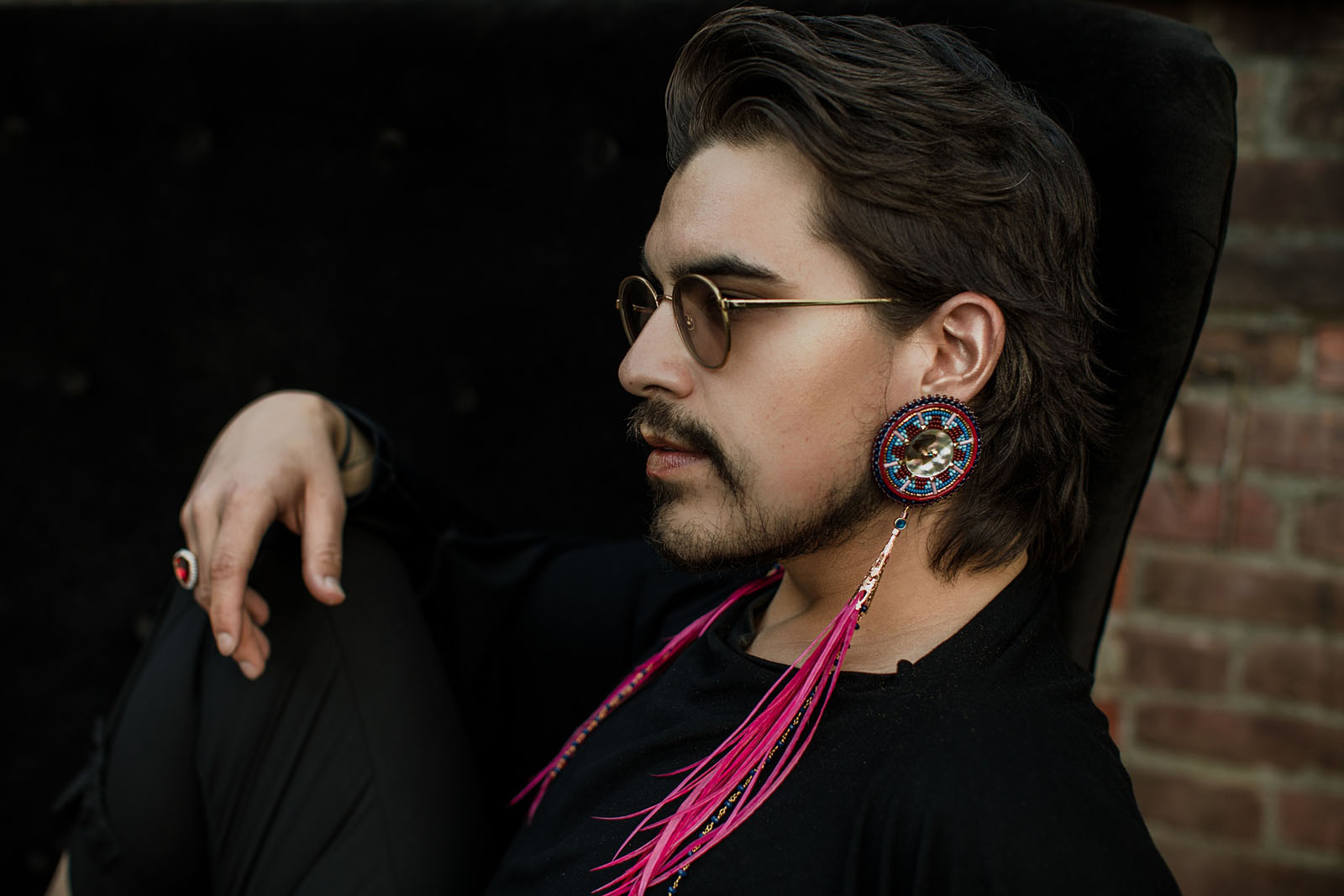 Joshua Whitehead
March 11, 2022 | 7 p.m.
Virtual via MS Teams
Video will also be shown in Convocation Hall
An Intimate Evening with Joshua (& Jonny)
Joshua Whitehead, Award-winning author and poet, Killam Scholar at the University of Calgary
 
Joshua Whitehead (he/him) is a Two-Spirit, Oji-nêhiyaw member of Peguis First Nation (Treaty 1). The author of the several award-winning publications including the 2018 novel Jonny Appleseed, Whitehead currently a Ph.D. candidate, lecturer, and Killam scholar at the University of Calgary. His work has been published widely in such venues as Prairie Fire, CV2, EVENT, Arc Poetry Magazine, The Fiddlehead, Grain, CNQ, Write, and Red Rising Magazine.
Co-sponsored by the Mount Allison Students' Union, the Centre for Canadian Studies, and Women's and Gender Studies
---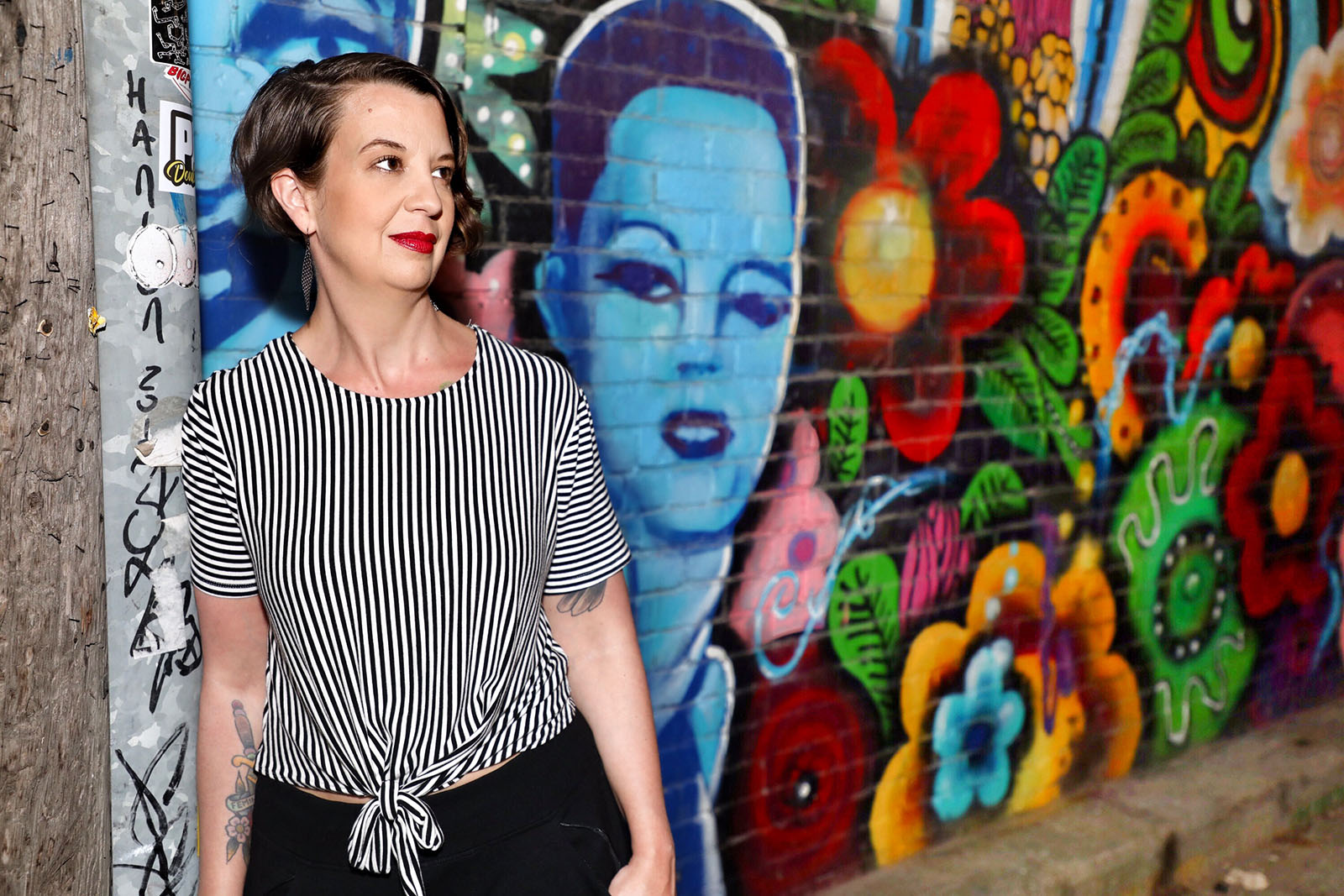 Dr. Leslie Kern
Thursday, Feb. 10 | 7 p.m.
Virtual (Teams)
Talk: "How cities fail women, and what we can do about it"
All welcome to attend.
Dr. Leslie Kern, Director of Women's and Gender Studies; Associate Professor of Geography and Environment, Mount Allison University
A writer, urbanist, and feminist, Dr. Leslie Kern, is the author of two books on gender and cities, including Feminist City: Claiming Space in a Man-Made World (Verso). Kern's research has earned a Fulbright Visiting Scholar Award, a National Housing Studies Achievement Award, and several national multi-year grants. She is also an award-winning teacher.
---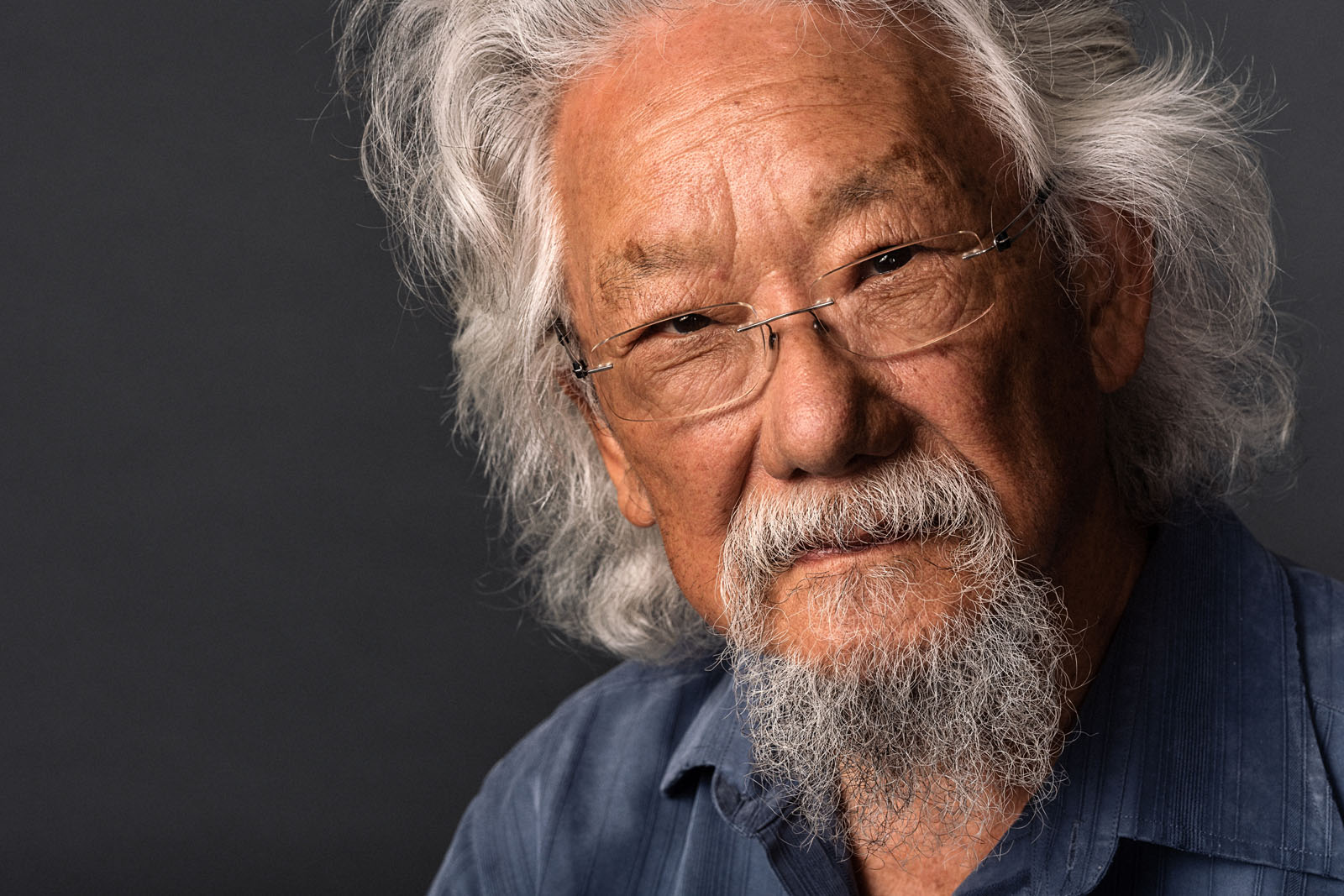 Dr. David Suzuki
Thursday, Nov. 18, 2021
7 p.m. | Convocation Hall, 37 York St. (virtual presentation)
Talk: "We boast of our intelligence. How the hell did we get into this mess?"
David Suzuki PhD, co-founder of the David Suzuki Foundation, is an award-winning scientist, environmentalist, and broadcaster. An internationally respected geneticist, Suzuki is well-known to millions as the host of CBC's The Nature of Things as well as the founder of CBC radio's long-running series Quirks and Quarks. His work is known globally and has received numerous awards for explaining the complexities of science in a compelling, easily understood way.
---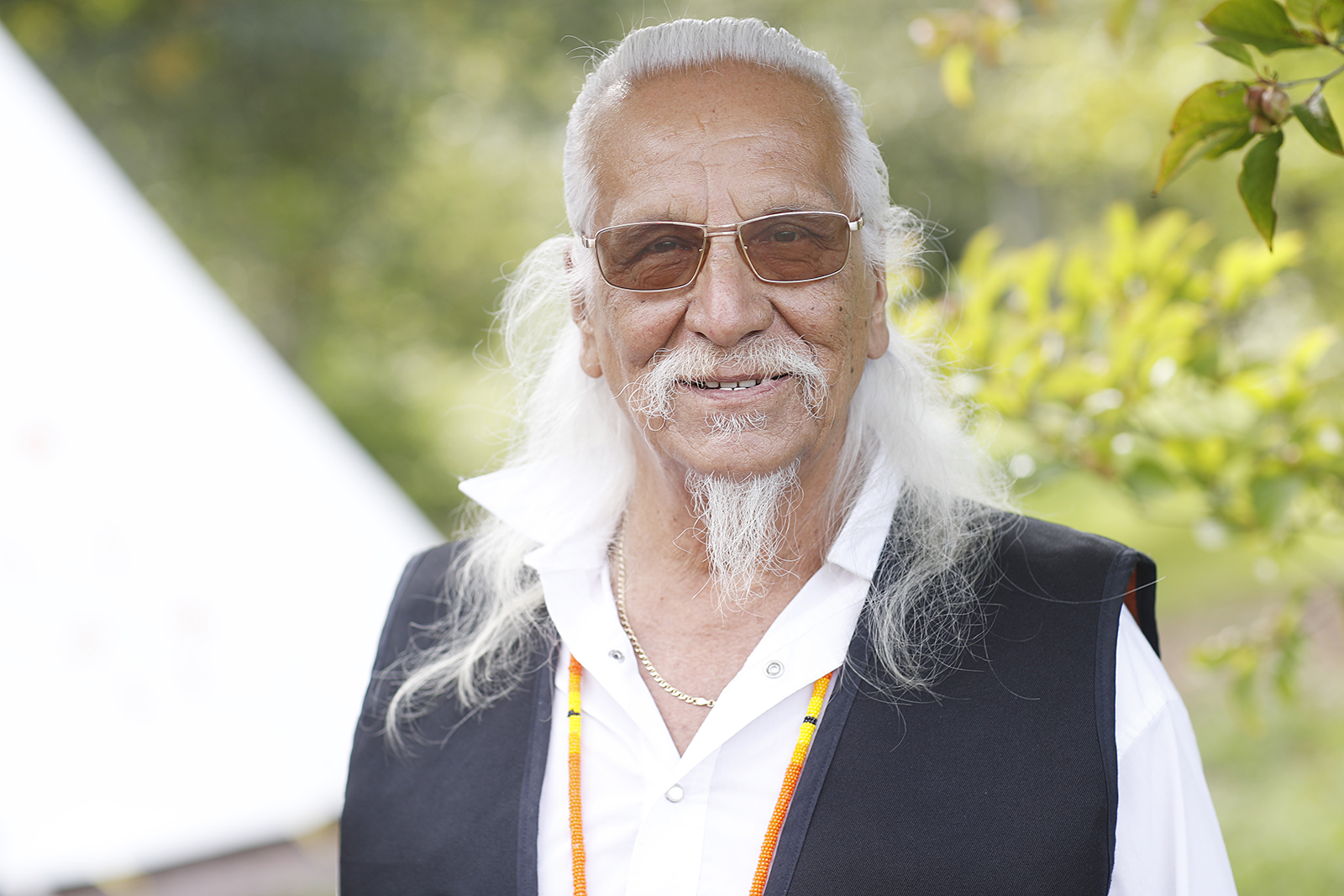 William Nevin, Mi'kmaw Ceremonial Elder
Wednesday, Sept. 29, 2021
6:30–8 p.m. | Convocation Hall
A cultural counsellor, Sundance Chief, and Traditional Ceremonial Elder, Knowledge Keeper, role model, and mentor, Elder Nevin has been instrumental in bringing back the sacred Sundance ceremony to the Mi'kmaw people. He is currently the Sundance Chief of the White Eagle Sundance and works as a drug and alcohol counsellor with the Lone Eagle Treatment Centre at Elsipogtog First Nation.
President's Speaker Series Committee members

Dr. Jennifer Tomes, chair (jtomes@mta.ca)
Dr. Emily Austen, Department of Biology
Hannah Crouse, student representative
Dr. James Devine, Department of Politics and International Relations
Laura Dillman, Marketing and Communications
Dr. Drew Inkpen, Department of Philosophy
Barb MacIntosh, Financial Services
Rohin Minocha-McKenney, MASU VP, Academic Affairs