Fiona Black
Walter B. Cowan Professor
---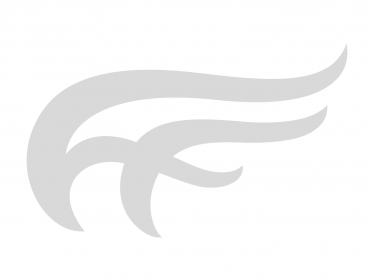 Dr. Fiona Black is a scholar of Hebrew Bible literature and biblical reception history. Her research interests include gender, sexuality, and the body in Hebrew Bible texts such as Song of Songs and Psalms. She is the author of Artifice of Love: Grotesque Bodies and the Songs of Songs, as well as numerous articles on the Song. She studies affect, emotion and the senses, thinking through how these unaddressed registers impact the complex world of the Bible and its readers. She has recently co-edited, with Jennifer L. Koosed, Reading with Feeling: The Bible and Affect Theory. She is also currently working and publishing on two projects that address the reception of the Bible in diverse contexts. The first traces the use of biblical and theological texts in Canada's Indian Residential School curricular materials. The second explores postcolonial Caribbean identities and their intersections with the Bible, particularly in the Commonwealth of the Bahamas. She is Managing Editor, with David Kraemer, of the Journal of the Bible and Its Reception (de Gruyter).
At Mount Allison, Dr. Black teaches courses on the Bible and various interpretive frameworks—particularly those from the margins. She also teaches courses that address several Western traditions (Judaism, Christianity, Islam) as they intersect with gender and sexuality, violence, and colonialism. She is also engaged in curricular design and innovation, most recently designing and researching the impact of nontraditional learning spaces for participative pedagogies. In 2021, Dr. Black was honoured to receive the Atlantic Association of Universities' Anne Marie MacKinnon Award for Educational Leadership.
Dr. Black is a founding director of R-PEACE, Research Partnerships for Community Engaged Learning (www.rpeace.org). R-PEACE is a non-profit organization that researches and develops pedagogical initiatives for engaged learning through the creation of meaningful connections between Mount Allison University and the local communities of Tantramar, Port Elgin, Memramcook, Amherst, and others. R-PEACE seeks to support students' development of themselves as engaged citizens of their communities.