Carol Pomare
Dept. Head; Associate Professor
---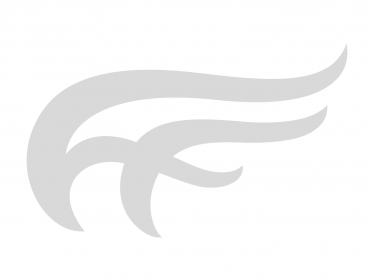 Dr. Pomare obtained her doctoral degree in business administration with a specialization in accounting from Heriot-Watt University in 2013. She joined Mount Allison University in 2015 and is now an associate professor of accounting.
Dr. Pomare's recent research interests include greenhouse emissions and corporate social responsibility reporting, as well as auditing fees vs. quality and gender issues in financial decisions.
Her recent research was published in leading accounting journals such as the Review of Accounting Studies and the British Accounting Review and was presented at leading accounting conferences such as the Annual Meetings of the American Accounting Association, the European Accounting Association, the Canadian Academic Accounting Association and the British Accounting and Finance Association.
Her previous interdisciplinary research was published in the Journal of Accounting and Organizational Change, Journal of Social Issues, Journal of Nonverbal Behavior and European Journal of Social Psychology. Dr. Pomare also received the 2019 Atlantic School of Business Best Paper Award and the 2018 Emerald Literati Award for Outstanding Author Contribution.
Dr. Pomare's teaching interests include corporate finance, capital markets and investments, financial and managerial accounting, as well as taxation, with the inclusion of data analytics applications. She also has a certificate in financial services advice from the Canadian Securities Institute and created continuing educations courses for certified financial planners, such as "Socially Responsible Investing" with the Canadian Institute of Financial Planning.