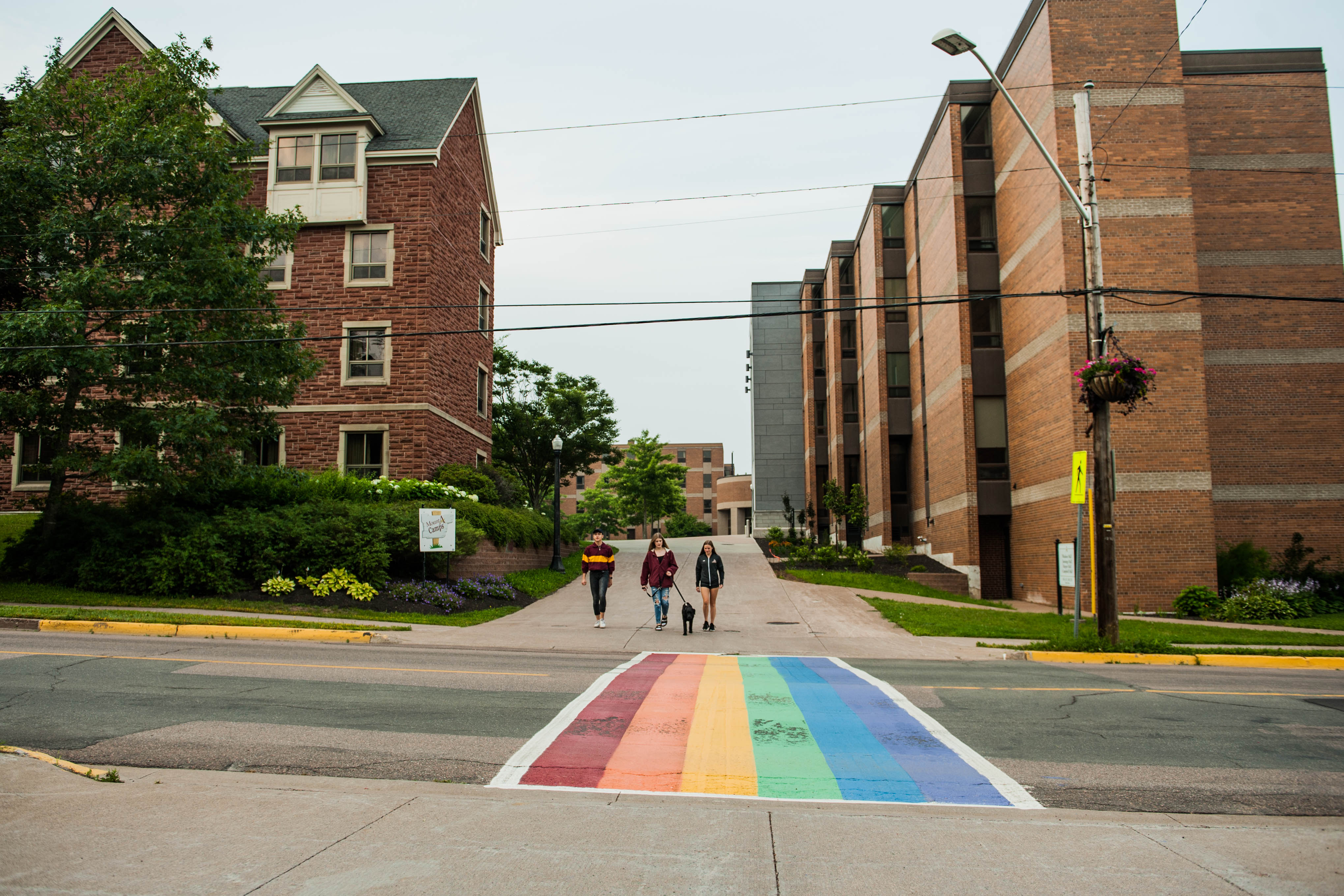 Are you interested in meeting alumni that identify as 2SLGBTQIA+? Join our virtual network!
This network first met virtually in the spring of 2022, and saw alumni from North America and Europe, as well as a range of class years from 1967-2020, gather to discuss past and present MtA experiences. In additional to building community, attendees expressed the hope that this network could contribute in some way to assist 2SLGBTQIA+ students on campus today and in the future.
Bruce Blandford ('79), the organizer for this network, plans to host discussions (both in-person and online) throughout the 2022-23 academic year that include current students and administration with an interest in the 2SLGBTQIA+ community.
If you are interested in participating in this network or have any questions please e-mail alumni@mta.ca or Bruce at bblandford@mta.ca.