Mount Allison's 2023 Paul Paré Excellence Award winners announced 
Five Mount Allison professors across disciplines recognized for excellence in research, scholarship, and creative activities
SACKVILLE, NB – Five Mount Allison University professors are recipients of the 2023 Paul Paré Excellence Awards, recognizing their contributions in research, scholarship, and creative activities.

This year's recipients are: 
    •    Dr. Andrea Morash (biology) 
    •    Dr. Glen Briand (chemistry and biochemistry) 
    •    Dr. Geoffrey Cruttwell (mathematics and computer science) 
    •    Dr. Karl Hele (Canadian studies) 
    •    Dr. Kirsty Bell (modern languages and literatures) 

"Congratulations to Andrea, Glen, Geoffrey, Karl, and Kirsty on their dedication to their pedagogy and passion for enriching the student experience," says Mount Allison Provost and Vice-President, Academic and Research Dr. Jeff Hennessy. "This year's Paul Paré Excellence Award recipients are leaders in their fields and are a valuable part of the teaching and research community here at Mount Allison." 

Dr. Andrea Morash (biology)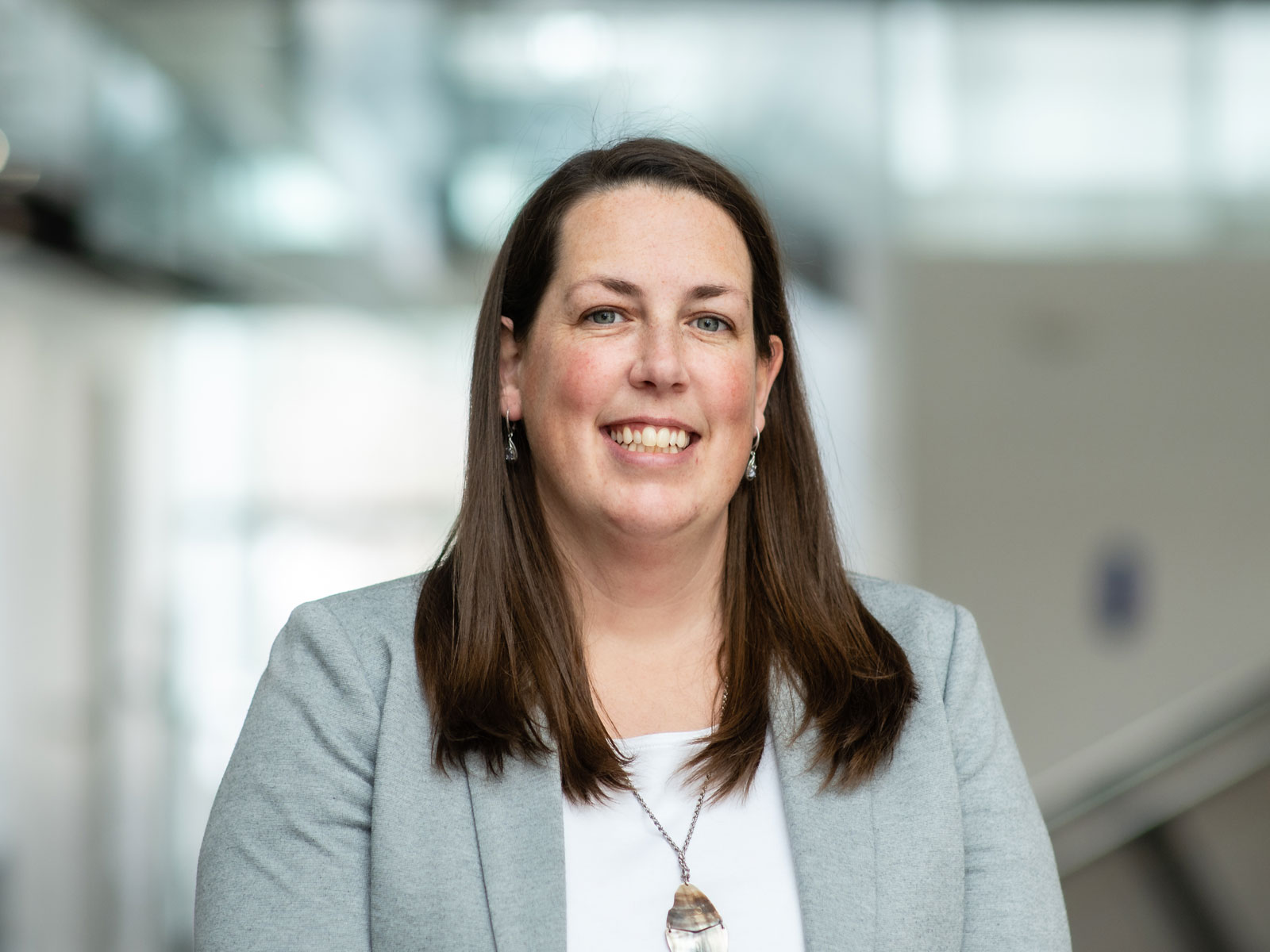 A valued member of the biology department, Morash is recognized for her research in the field of comparative biology, focusing on physiological adaptations of animals to environmental disturbances. She is deeply committed to her students, teaching, Mount Allison, and her research discipline. Her research programs attract institutional, national, and international collaborators. 

From 2020 to 2022, she has received more than $400,000 in research funding from NSERC, CFI, NBIF and the Government of Canada Faculty mobility Fund to fuel her research at the University and abroad. 

Over the last three years, Morash has trained 10 honours students and several independent studies and graduate students. Some of her most recent publications include students as either first author or co-author, which demonstrates the exceptional work completed in her lab and the importance she places on student training. Morash chairs the Graduate Studies Committee and has worked to improve the MSc program at Mount Allison.  

Dr. Glen Briand (chemistry and biochemistry)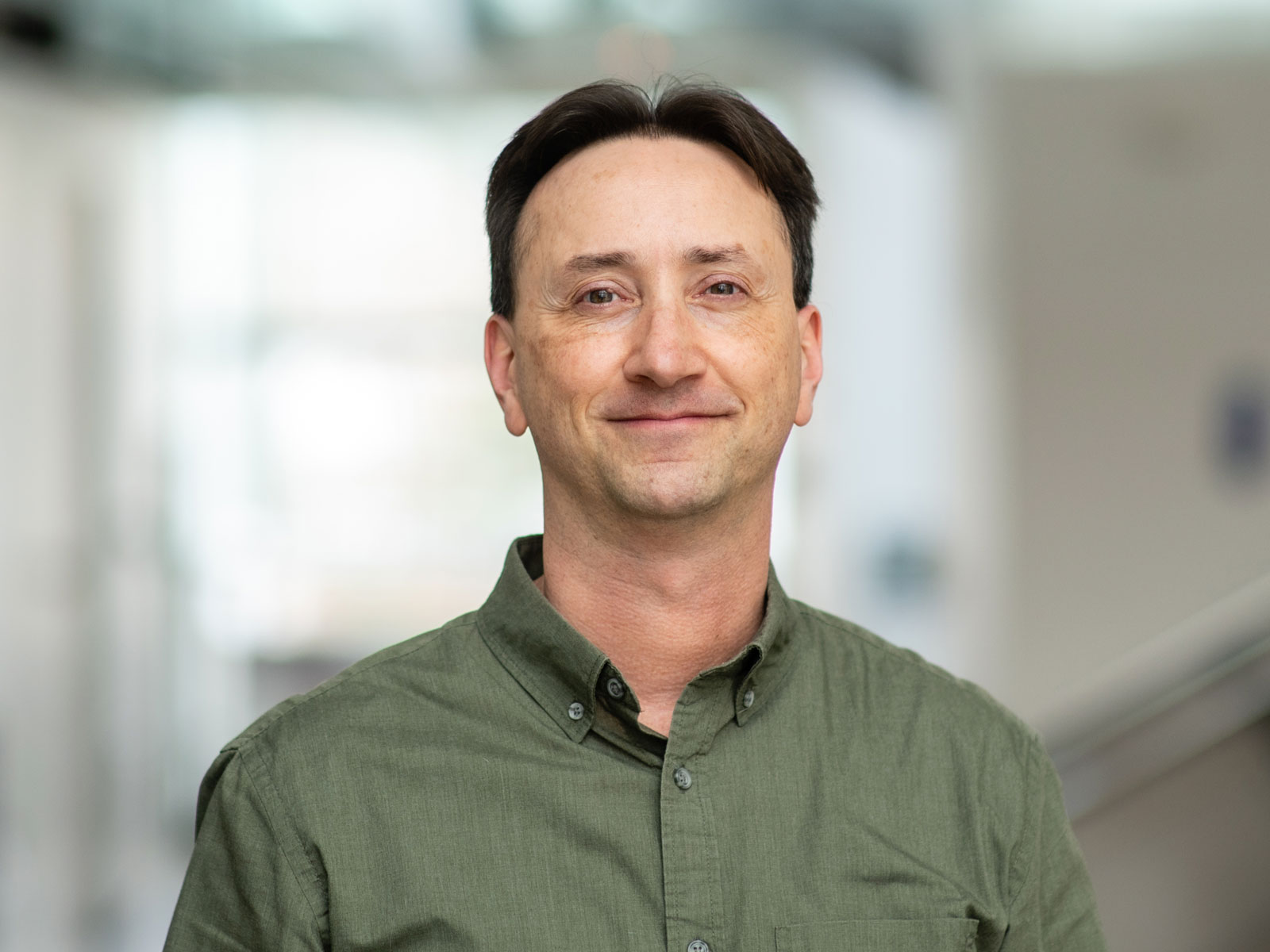 Dr. Glen Briand is an exceptional teacher, mentor to students, and a leader in the chemistry and biochemistry department. Briand's research program has been externally funded for 19 of his 21-year tenure at Mount Allison University. He has maintained numerous NBIF and NSERC Discovery Grants. 
Known for his research in the field of inorganic chemistry, Briand and his research group have 41 scientific publications in peer reviewed journals. Throughout the years, the scope of his research has evolved to tackle emerging concerns in synthetic chemistry, which is the need to use more environmentally sustainable reagents and conditions. 

Briand has also made positive contributions to the University community through search committees, senate committees, academic review committees, program working groups, and student-focused initiatives. 


Dr. Geoff Cruttwell (mathematics and computer science)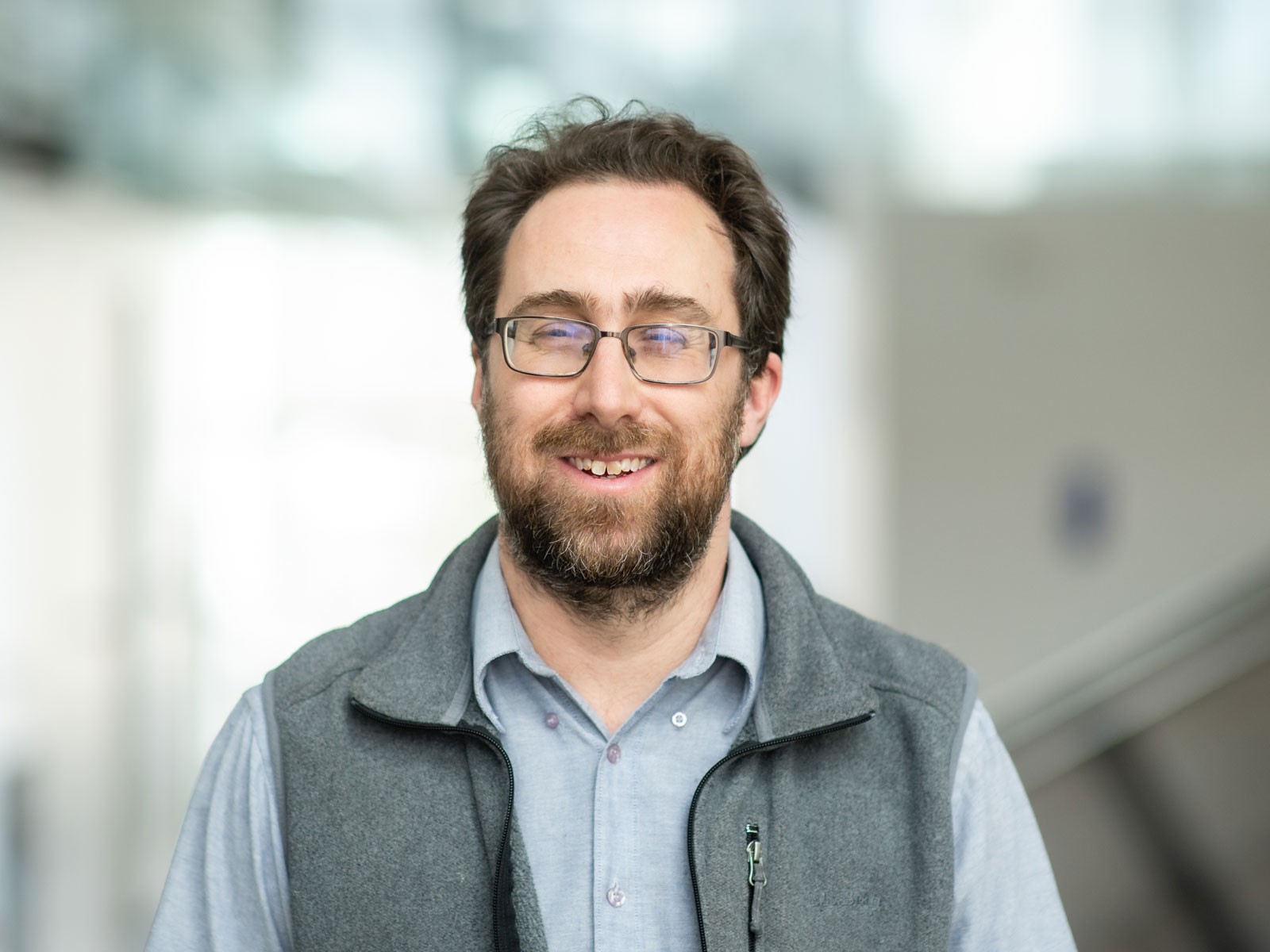 Dr. Geoff Cruttwell has made noteworthy progress in an area of mathematics he has been developing called tangent categories. Tangent categories has the potential to unify diverse aspects of mathematics. Cruttwell began working on this category of mathematics in 2013 and has seen significant interest in this area over the past three years.  
 
He has published eight articles in peer-reviewed journals, supervised four postdoctoral fellows, one PhD student, and two undergraduate students, as well as being invited to several conferences to talk about his work, including the 44th Annual Meeting of the Cognitive Science Society in Toronto in July of 2022 — a rare and a great honour for any academic to be invited to speak outside of their home discipline. Most recently, Cruttwell was appointed the role of managing editor of the journal Theory and Applications of Categories.  
 
"This is a large enough accomplishment that it reflects well not only on Geoff, but on 
the university as a whole," says Nathaniel Johnston, Associate Professor and Acting Department Head of Mathematics and Computer Science. "Having the journal based here establishes Mount Allison as a 
central hub for research in category theory." 

Dr. Karl Hele (Canadian studies)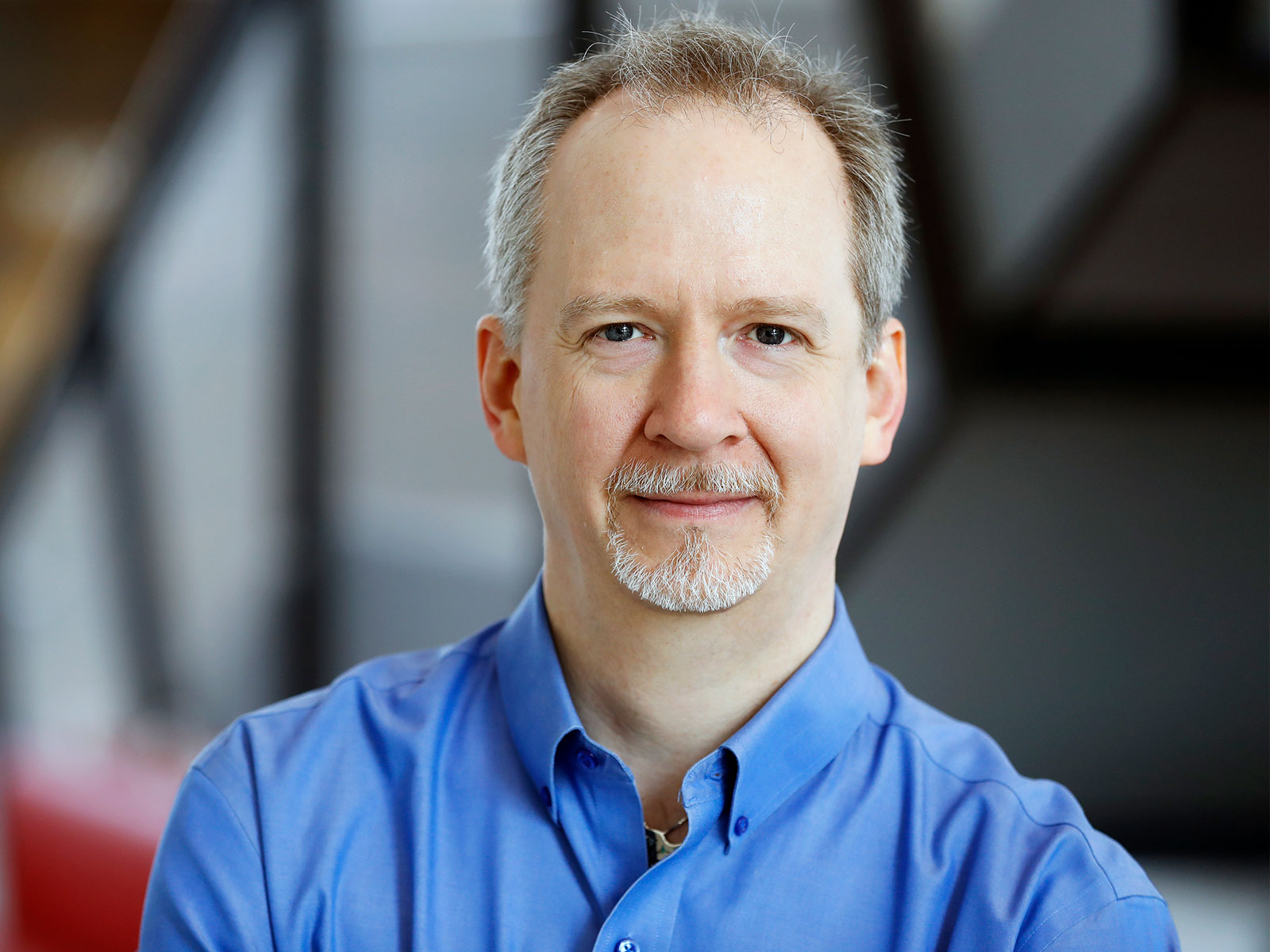 Dr. Karl Hele is a member of Garden River First Nation and a professor in Canadian studies specializing in Indigenous studies. His research has been vital in the development of Mount Allisons' Indigenous Studies program. Recently, Hele received an award for his co­- edited collection, Le Blessure qui Dormnit a Poings Fermes, for the best French-language book in the field of educational history from the Canadian History of Education Association/Association Canadienne d'histoire de l'education. 
 
Hele continuously seeks ways to share his research. Over the last three years his work has appeared in numerous publications, such as magazines, newspapers, and The Canadian Encyclopedia. Within his academic and public work, Hele aims to not only speak to community understandings, but also to provoke greater conversations around diversity, in terms of community relations and formations, as well as speak to how the search for social injustice in the past has influenced the search for justice. In 2022, he was awarded the Paul Pare Medal of Excellence — Mount Allison's pre-eminent faculty award. 

Dr. Kirsty Bell (modern languages and literatures)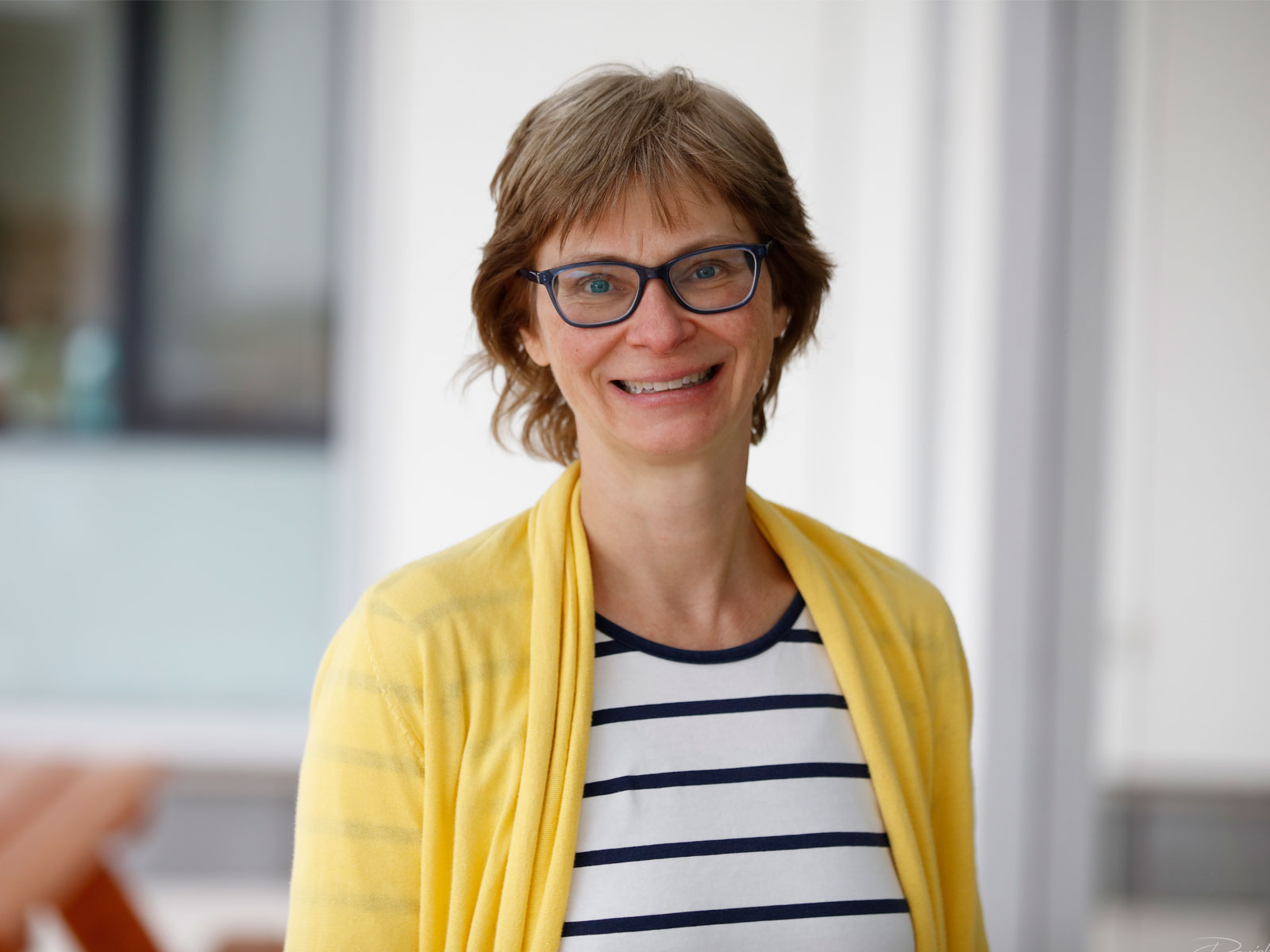 As the Department Head of Modern Languages and Literatures, Dr. Kirsty Bell's service coincided with the onset of the COVID-19 pandemic. Bell was an invaluable, calm, and stable presence during that period, navigating the department through new transitions and generously offering support.  
Bell's research contributes to the fields of Francophone literatures, word and image studies, and fine arts scholarship. She publishes and teaches in both English and French, offering courses that span cultural studies, literary studies, and language acquisition from beginner to advanced levels. She shares her compelling work on literature and visual art in different venues. 

In addition to adding two new French courses to Mount Allison's academic calendar in the past three years, she also participated in the developing and teaching a multi-university, multi-department hybrid course FREN 3991. The course is a great example of a cross-disciplinary, team-teaching effort, and many students expressed their enthusiasm and provided great feedback about the course.