Book co-edited by Mount Allison professor on Quebec residential schools receives national education award   
Dr. Karl Hele co-edited award-winning collection of articles 
SACKVILLE, NB – Dr. Karl Hele, Indigenous Studies and Canadian Studies professor at Mount Allison University is the co-recipient of a national award from the Canadian History of Education Association/Association Canadienne d'histoire de l'éducation for a recent publication.
 
Hele co-edited Le Blessure qui Dormait à Poings Fermés: L'héritage des pensionnats autochtones au Québec with Dr. Marie-Pierre Bousquet from the University of Montréal. The publication is a collection of articles about residential schools in Quebec. It was named best French-language book in the field of educational history between 2018 and 2020. Hele and Bousquet were honoured with the award during the CHEA/ACHE annual conference this fall.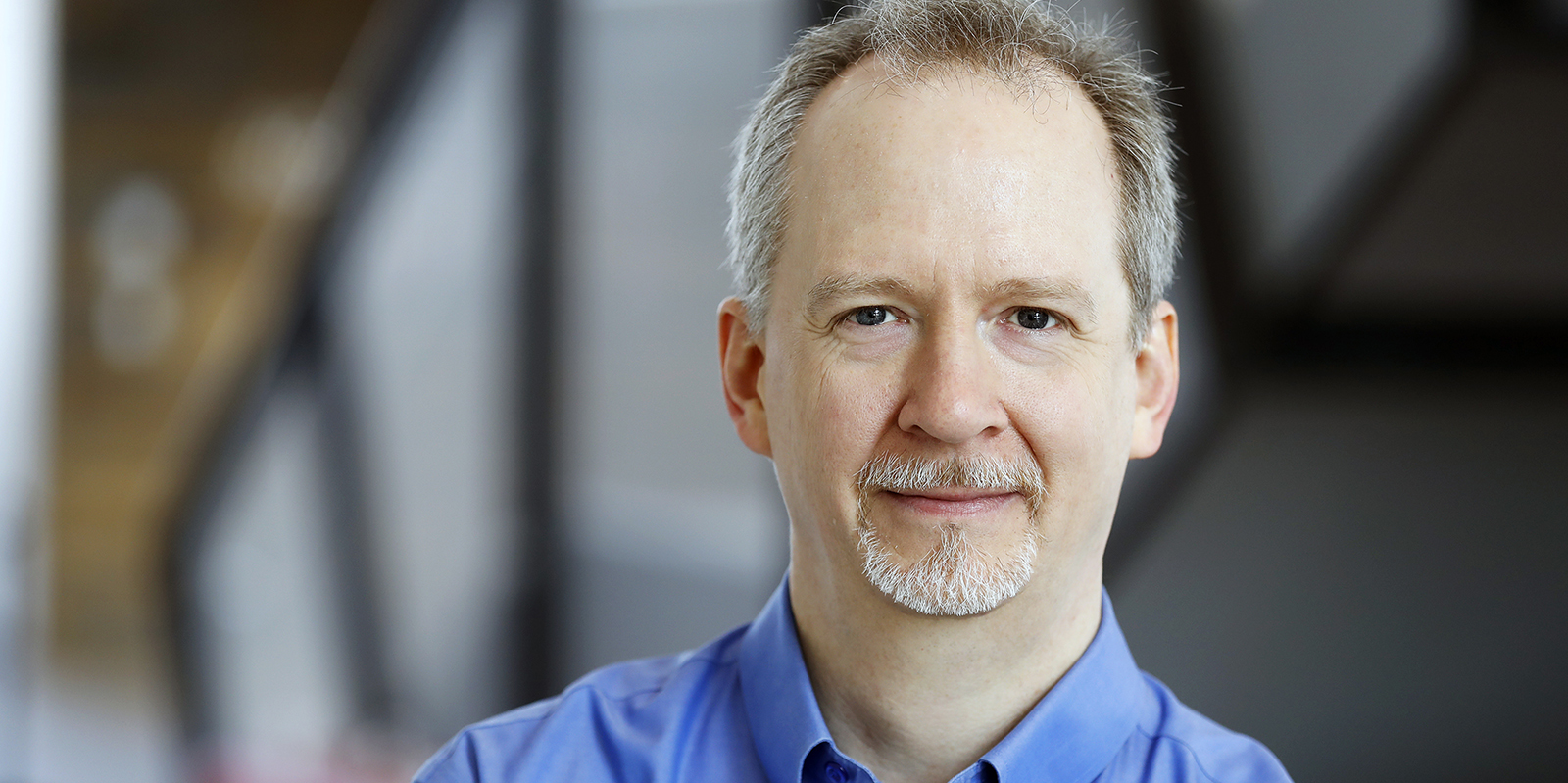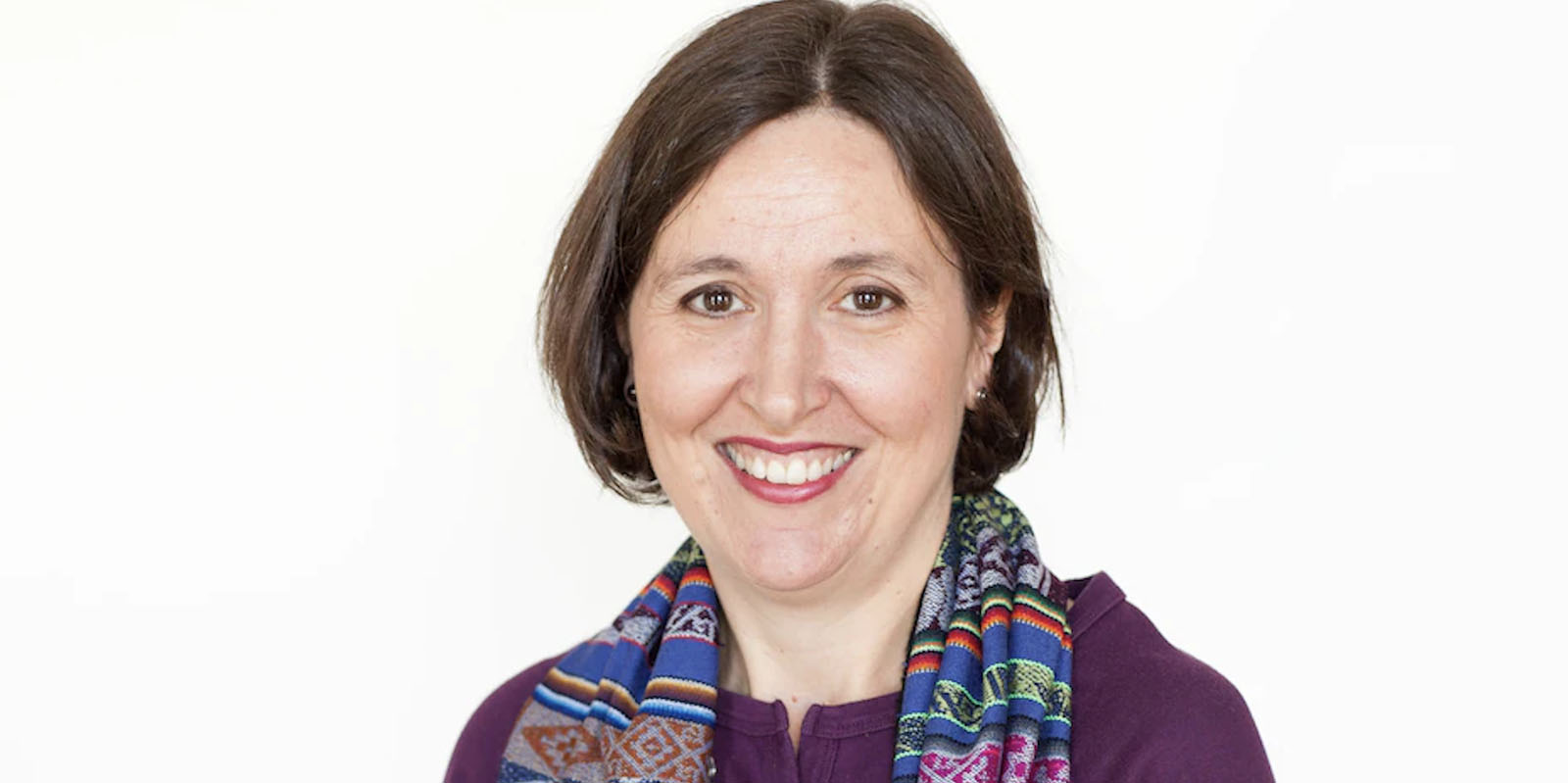 "The origins of the book come from the Truth and Reconciliation's calls to action to bring awareness and move forward towards reconciliation," explains Hele. "The book is intended for a wide audience and focusses on the Indigenous experience within residential schools in Quebec through the eyes and in co-operation with survivors. Simply, it is an Indigenous experience-focused book. It is our hope that it serves as an educational resource for both Indigenous and non-Indigenous Canadians. It's fantastic to receive this award for the project." 
Hele and Bousquet began the project by organizing a conference at the University of Montréal in 2015. The collection of articles followed.  

There were nine residential schools in Quebec, which over 13,000 children attended. Four of these were located in the northern part of the province and were known as 'federal homes.'
 
"Residential schools in Quebec really seemed to grow in the 1950s, particularly in the north," says Hele. "More than seven was created in this decade, which really wasn't a long time ago. The history of colonization and Indigenous communities in Quebec isn't well known outside of that province. We hope having a collection like this published will help change that."
 
Hele, a member of the Garden River First Nation of the Anishinaabeg in Ontario, joined Mount Allison in 2018. His research areas include Indigenous history, law, and politics. Since arriving at Mount Allison, he has played a leadership role in program development around the new Indigenous Studies minor and certificate options, introducing new courses on topics such as Indigenous history, cross border encounters, and the Indian Act.
 
Hele is a historian by trade, whose studies focus on his home community — Garden River First Nation of the Anishinaabeg — specifically the missionary encounter. In 2022 Hele received the Paul Paré Medal at Mount Allison, recognizing outstanding research and scholarship.