Meet the 2019 Alumni Award Winners
The Mount Allison Alumni Board recognized a few outstanding alumni for the valued contributions they make to their communities
---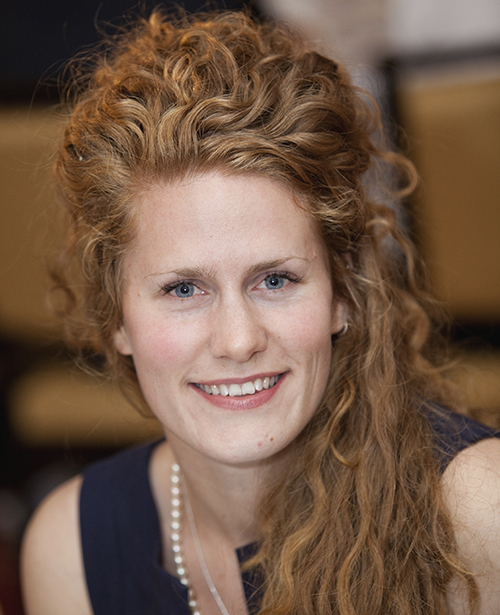 CONTEMPORARY ACHIEVEMENT AWARD
Recognizing outstanding achievement by an alumnus/alumna within 15 years of graduation
MARY BETH BISSELL ('05, '09) felt her path was always leading to health care. Graduating from Mount Allison with a master's degree in biology, she continued on to medical school at Dalhousie University. Looking to combine research, teaching, and health care, Bissell chose to pursue radiology. This decision took her to Memorial University in Newfoundland where she is currently completing a five-year radiology program.
At Memorial, Bissell is a chief resident in the radiology program. Last March she won a Resident Doctors of Canada Mikhael Award for Medical Education in recognition of her involvement in the development and assessment of the national online emergency radiology curriculum for PGY-1 radiology students, a program now being used across Canada.
---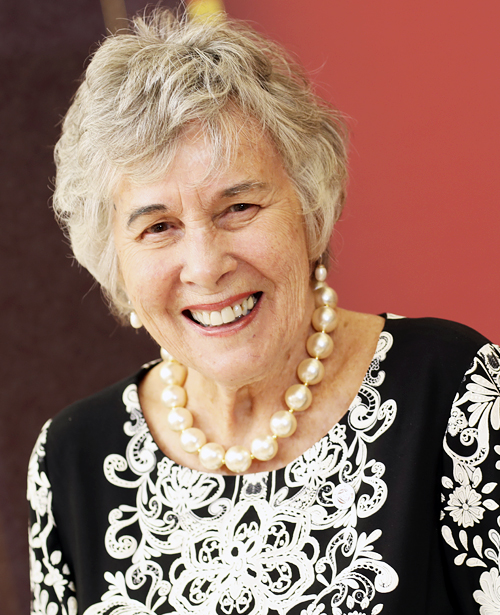 CHARLES FREDERICK ALLISON AWARD
Recognizing outstanding contribution to Mount Allison by an alumnus or an alumna
ELLA ROBERTS ('54) began to work for a trust company in Moncton after receiving her Commerce certificate. Soon after, she discovered she was expecting her first child and chose to stay home to raise her children for the next 21 years. But as her children grew up, Roberts decided to jump back into the job market, working in real estate for the next 36 years.
Roberts has exemplified an incredible amount of dedication to Mount Allison by donating as much of her time as possible to improving the University. As vice-president of her class, she has come to every reunion for the past 65 years and makes a point to call as many of her classmates as possible to invite them to the reunion.
She also served as the co-chair of the Global Brigades Gala, which, with her help, raised $21,000 to support Global Brigades, a non-profit organization that works with students to empower communities to reduce inequality. She was also featured in last year's Annual Fund campaign with daughter Jo-Ann ('77) and granddaughter Claire ('09).
---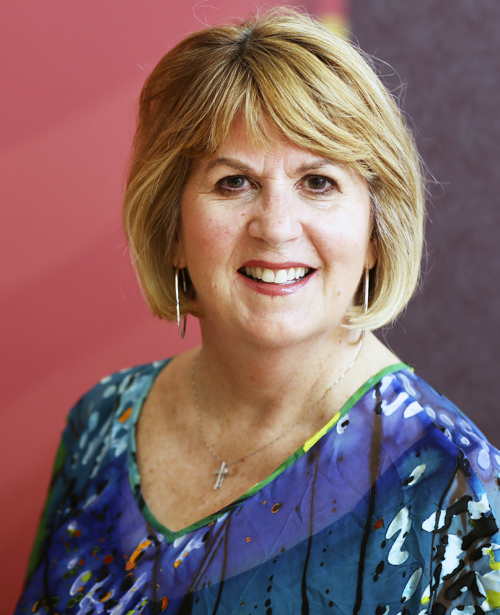 LIFETIME ACHIEVEMENT AWARD
Recognizing outstanding achievement within or contribution to a community outside of the Mount Allison community, including volunteering or professional service in a wide range of arenas
JO-ANN ROBERTS received her journalism degree from Carleton University after graduating from Mount Allison in 1977 with a Bachelor of Arts (major in political science). Upon graduating, Roberts began a lengthy career in media and public broadcasting, starting as a TV and radio reporter in Saint John and then spending 20 years working as a host for CBC Radio — 10 years with CBC Radio Moncton and 10 years with CBC Radio on
Vancouver Island.
Roberts also taught a class on public broadcasting at the University of Victoria, worked in communications in Sackville, and owned and operated a media relations and training company in Winnipeg.
Roberts began her political career in 2015 when she ran in the federal election as a candidate of the Green Party in Victoria. She is now the deputy director of the Green Party of Canada and is known as a fierce advocate on issues like climate change, housing, democratic reform, and income inequality.
---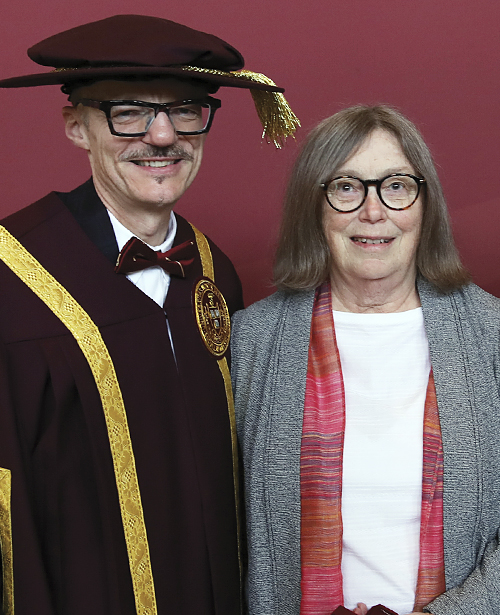 CHARLES FREDERICK ALLISON PIN
Honorary Allisonian Award
MARGARET FANCY has been an irreplaceable part of Mount Allison for the past 50 years both in the library and with the J.E.A Crake Foundation. She began working in the library in 1969 as head of the cataloguing department, eventually becoming responsible for collections development and Special Collections. With her help, the library has become home to many interesting and special collections including the Winthrop Pickard Bell Collection of Acadiana, one of Canada's best collections of Maritime history and literature.
Fancy also became involved with the Crake Foundation, becoming a member in 1980 and in 1990, chair of the Foundation. The Foundation is responsible for improving and advancing the learning experience for all students and faculty and is one of Mount Allison's most generous supporters.
Over the past 40 years, the Crake Foundation has made it possible for hundreds of Mount Allison students to pursue research projects and internships, attend guest lectures and special events, and much, much more.
Fancy's significant dedication to improving the learning experience for students demonstrates the core values of what it means to be an Allisonian.