1960s-2020s Class Connections Winter 2022
Find out the latest news about your fellow Allisonians
Let us know your latest news by submitting a Class Connection online or e-mailing alumni@mta.ca and we will share it in a future edition of the Record.
And stay in touch on social! Tag or DM @mta.alumni on Instagram or LinkedIn (Mount Allison University) with your news.
---
1960s
SANDRA (MATTHEWS) RUMFELDT ('62) writes, "Teaching was my chosen profession. I have taught most of my life. Took courses at Sheridan College, which gave me a Legal Secretarial Certificate and, when I retired, a Certificate in Fine Arts. [I am] happily married with three children, three grandchildren. We have been living in Oakville, ON for the latter part of our lives. Life has been good to us."
KATE (SHREVE) CHUNG ('64) is co-chair of the Accessible Housing Network, a non-partisan network of Canadian organizations working to support the human rights of seniors and persons of all ages with disabilities to end the extreme lack of accessible housing. accessiblehousingnetwork.org 
Congratulations to artist DON PENTZ ('66) who was featured at Parrsboro International Plein Air Festival! Pentz's artwork was awarded Best in Show.
---
1970s
JANET COULTER SANFORD ('71) writes, "You're never too old for a new venture! That's what I learned 50 years after graduating from MtA. This past spring, my debut book, Memories on the Bounty, was published by Nimbus Publishing and hit store shelves nationwide. What a thrilling experience from start to end (and it's still going!).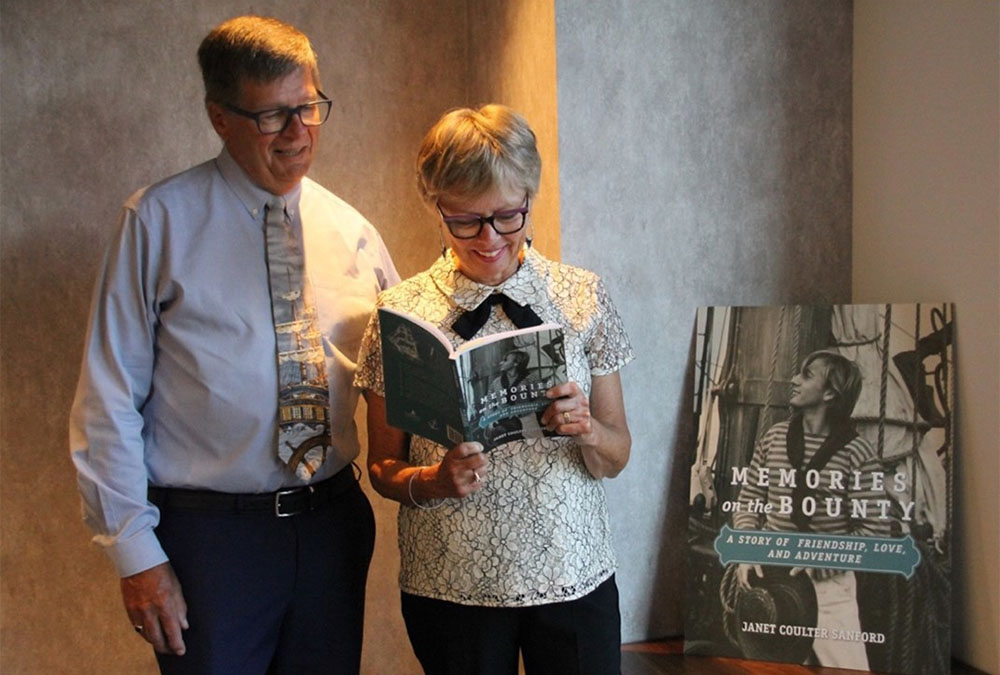 Reviewers say Memories on the Bounty is a "beautifully wrought memoir" that relives an exceptional year-long adventure. It shares touching stories of friendship and explores the heart-wrenching truth of memory loss. After teaching English and Canadian Literature for 30+ years, it is a special thrill to be considered a Canadian author myself! I hope this story continues to inspire readers and dreamers alike." https://www.janetcoultersanford.ca/ 
In September 2021, five MtA Alumni got together in Hampton, PE. Left to right: BOB MACFARLANE ('74), ROD SPRENG ('75), STUART MACFARLANE ('75), ROSS HENDERSON ('75), and RORY FRANCIS ('75). The group had first met 50 years before when they all lived in Hunton House. Lots of stories were told and likely a few lies too.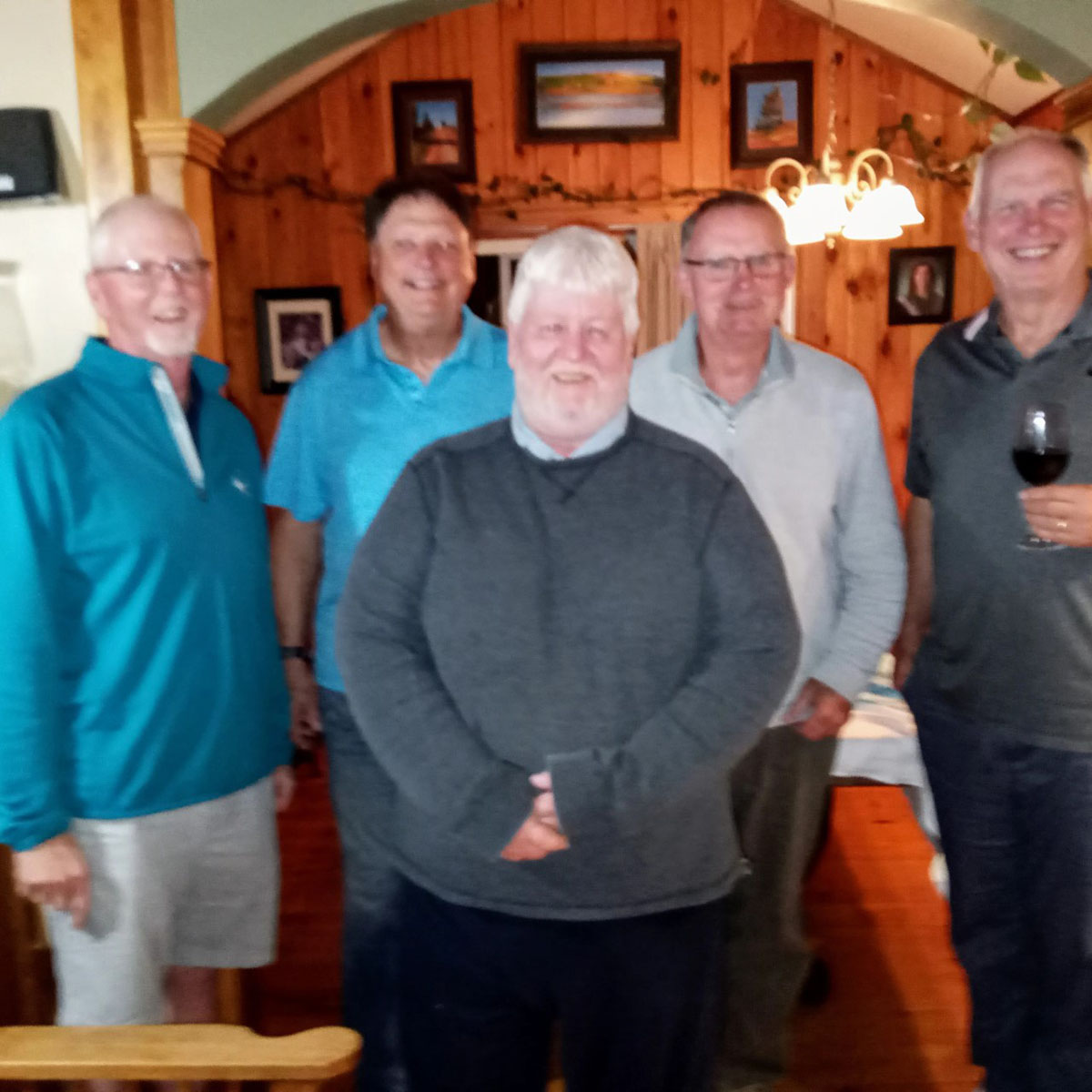 HONOURABLE DAVID NEAR ('76) retired as a judge on the Federal Court of Appeal on Sept. 1, 2021, after a long and rewarding career as a lawyer and later as a judge on both the Federal Court and the Federal Court of Appeal. His first retirement trip was to the Maritimes to visit his two youngest sons in Nova Scotia, with a stop in Sackville and lunch at the Marshlands.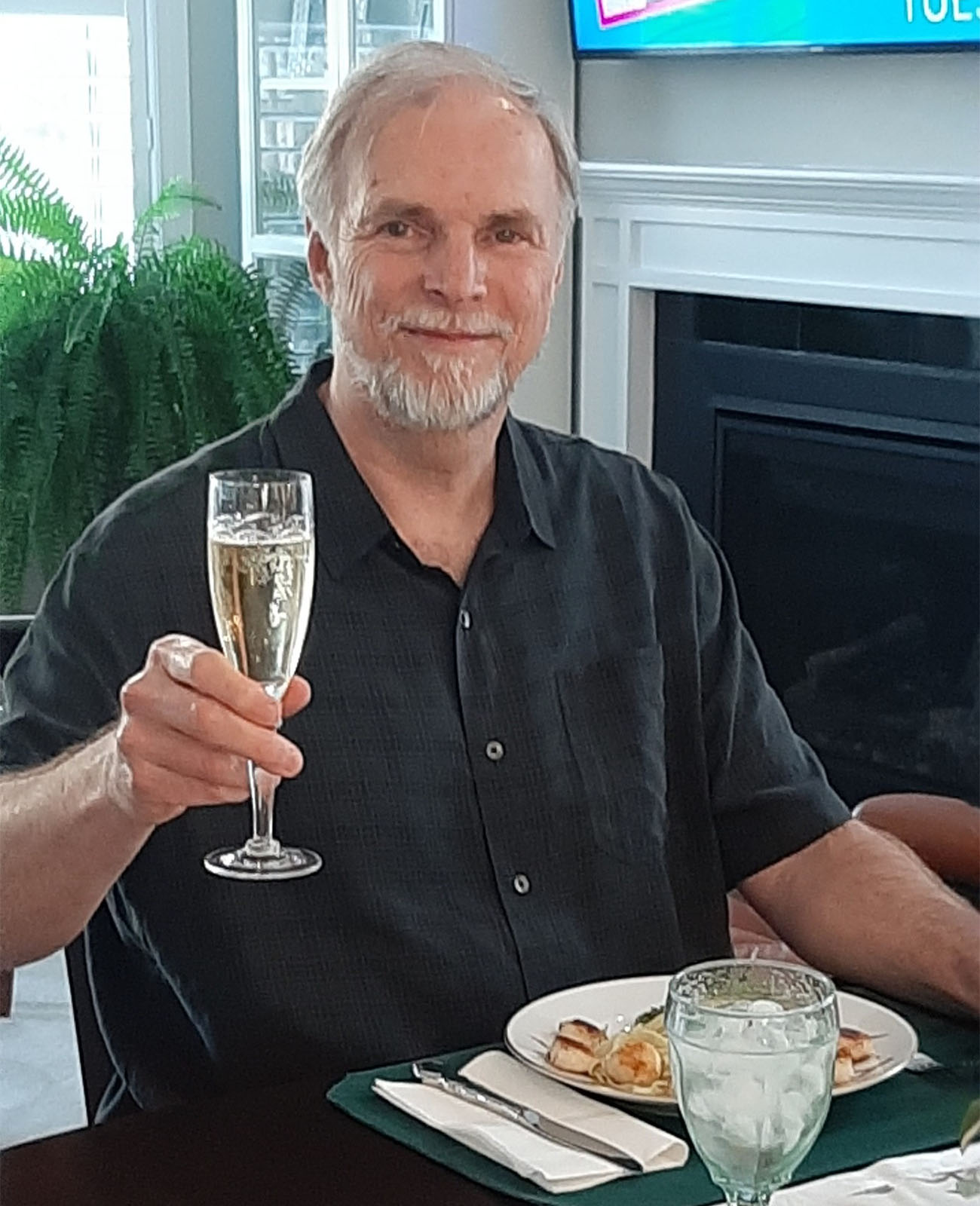 ---
1980s
Congratulations SUSAN PATERSON ('80) on being a featured artist at Parrsboro International Plein Air Festival! 
GRAEME KEIRSTEAD ('82) has been appointed Queen's Counsel by the Attorney General of BC. After advancing to senior positions with the Law Society of BC, he joined the College of Physicians and Surgeons of BC in 2013, where he is chief legal counsel and deputy registrar. He is a frequent contributor to continuing education for lawyers in BC and for lawyers and regulatory bodies across Canada and the United States. Graeme is a recognized leader and has been at the forefront of public interest regarding the regulation of legal, health, and other professions.
MALCOLM SMITH, former faculty with the Mount Allison Commerce Department (1982-87), retired in July 2021 after 29 years at the University of Manitoba's I.H. Asper School of Business. During his time on faculty at the Asper School, he served as director of the Undergraduate International Exchange Program, head of the Marketing Department, and associate dean (Research and Research Graduate Programs). Malcolm fondly recalls his time at Mount Allison (his first faculty position) and he keeps in contact with former MtA colleagues and students.
Congratulations LESLEY ANN ANDREWS ('89) on winning the Canadian Music Educators' Association (CMEA) Jubilate Award of Merit. Lesley has found her niche as the Fine Arts Consultant with the Cape Breton Victoria Regional Centre for Education following a long and rewarding career as an elementary classroom and band teacher.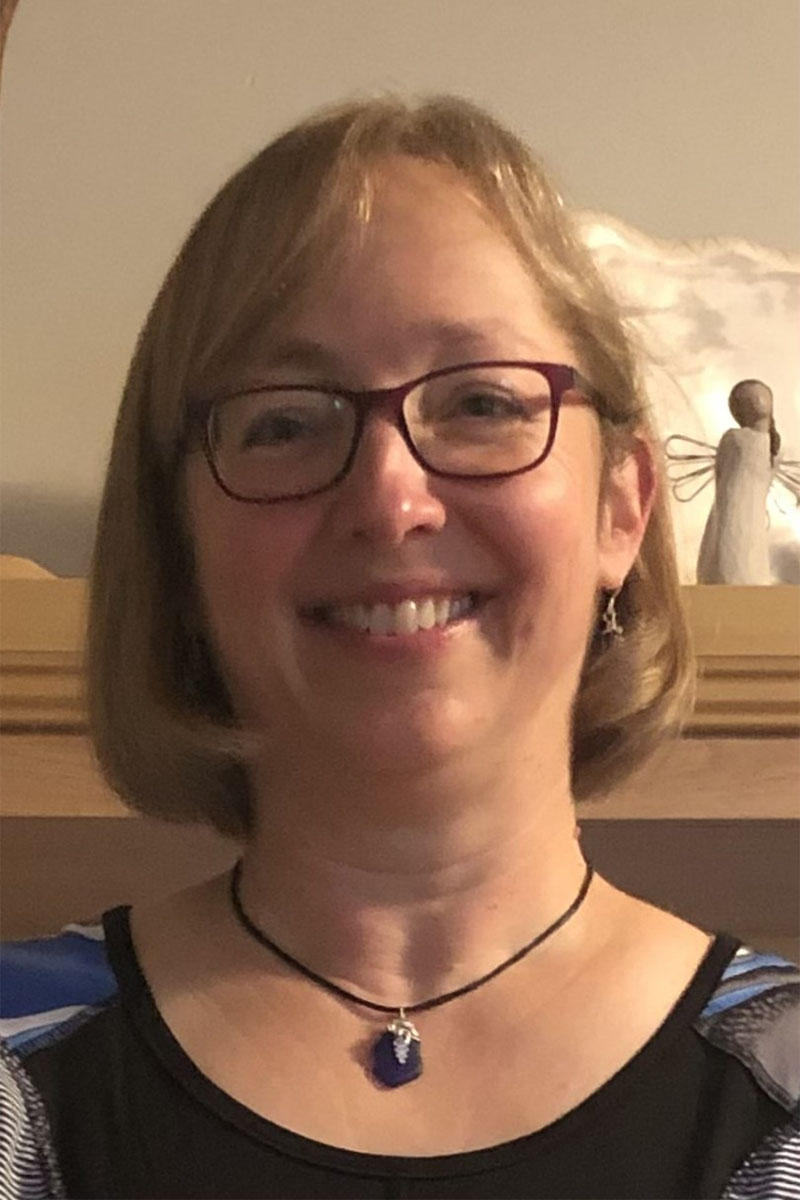 ---
1990s
Congratulations to ROB DAVIES ('96, '97) — a Grade 8 science and mathematics teacher at West Hants Middle School — who recently received a Prime Minister's Award for Teaching Excellence in STEM!
Congratulations to LUKE WHITTALL ('99) on publishing his third book titled, The Sipster's Pocket Guide to 50 Must-Try BC Wines.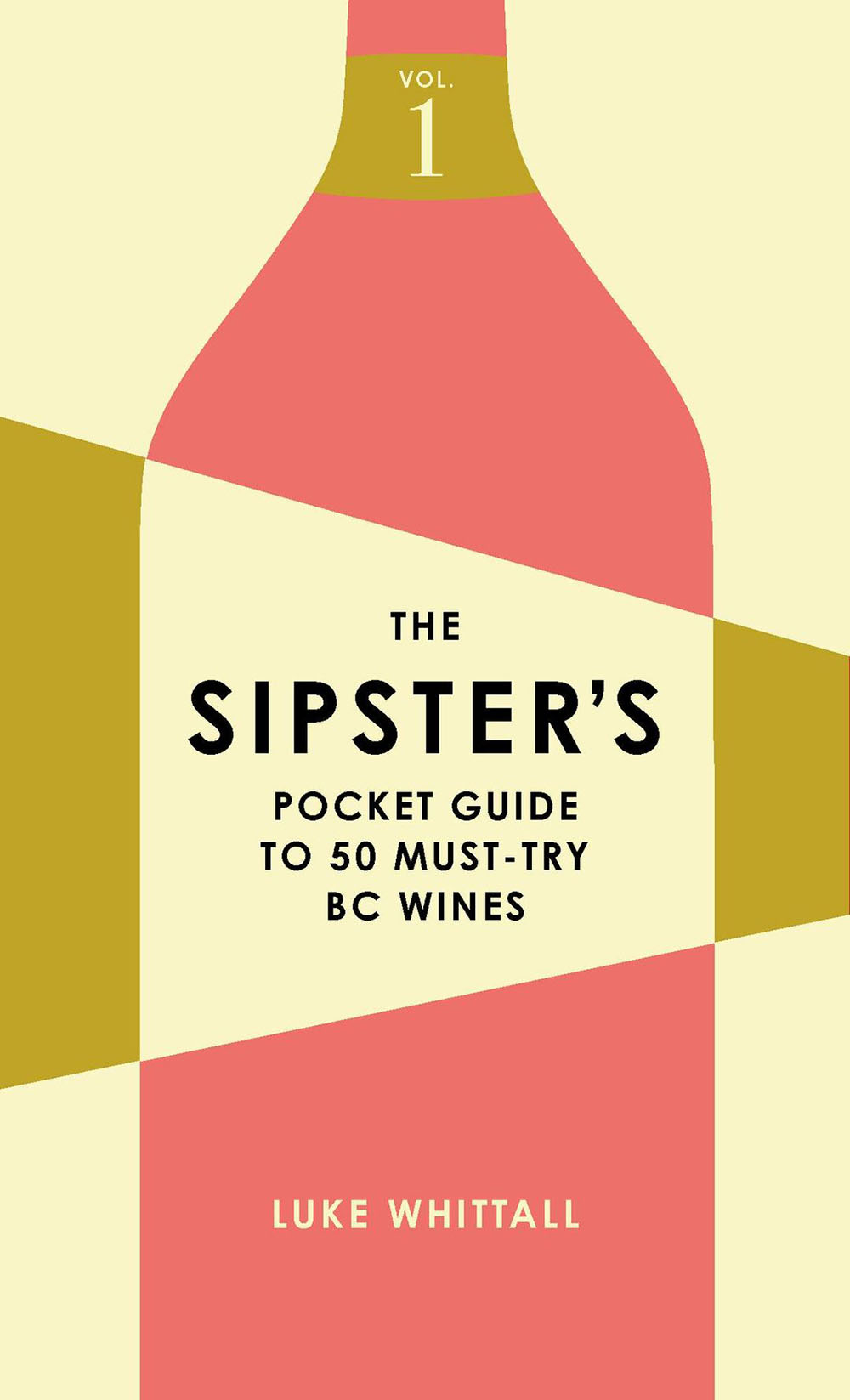 ---
2000s
Congratulations JOHN MULLANE ('00) on being named Studio Engineer of the Year by Music Nova Scotia! As a songwriter, Mullane's songs have appeared in top 30 charts around the world, in The Office (NBC), Vampire Diaries (CW), Gyspy (Netflix), and in Dell, Telus, and Toyota campaigns. Mullane now lives in North End Halifax. He is a partner, a father of three, a self-proclaimed doughnut connoisseur, and most recently an overworked barista for toddlers.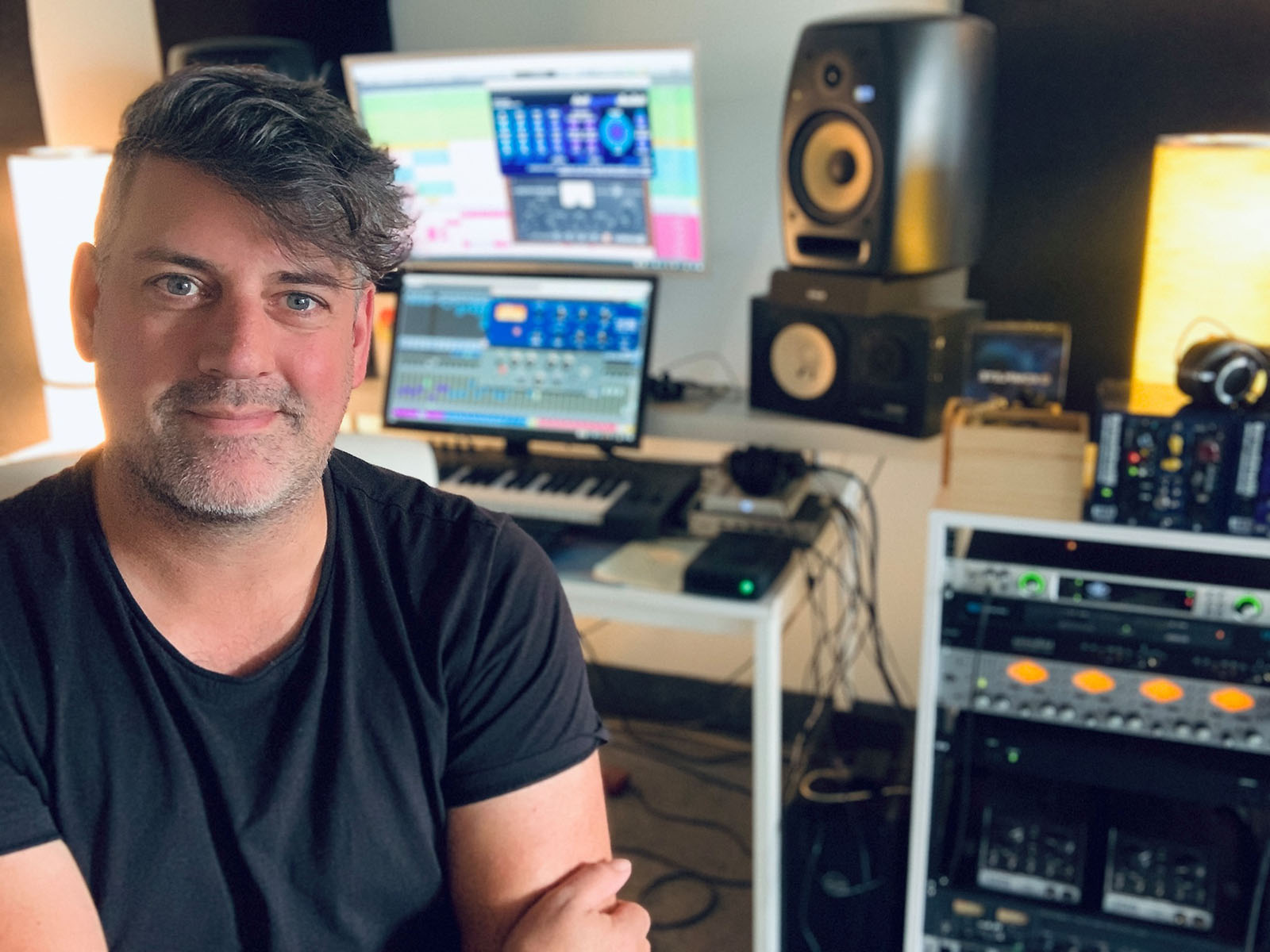 In 2015, ANDREW DEITERS ('01) founded Groundglass Casting, a premier commercial casting company based in Toronto. Groundglass specializes in casting actors across Canada and internationally for major ad campaigns and is known for their ability to uncover real people with real stories.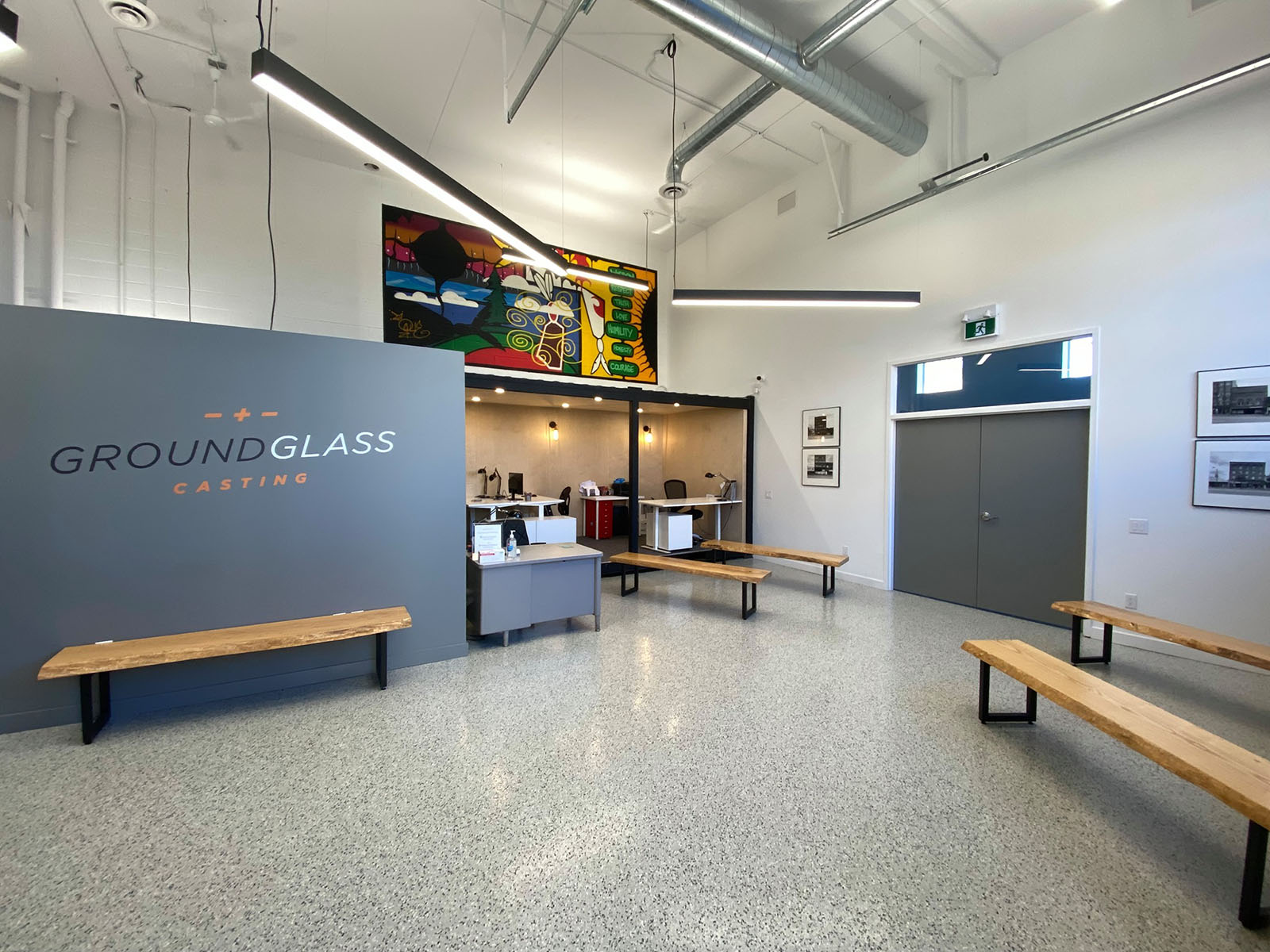 Congratulations to MtA Music grad KELI BREWER ('01), who has received the Canadian Music Educators' Association (CMEA) Builders Award. The award recognizes those who advance music education in Canada, through building community or establishing significant collaborative efforts.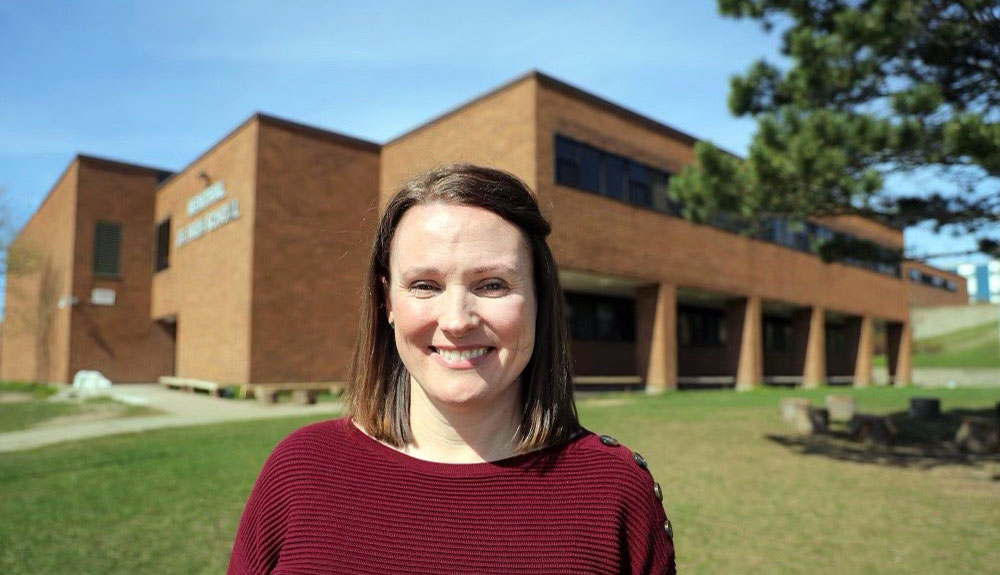 Congratulations to PETER LOEWEN ('02), who has been appointed director of the University of Toronto's Munk School of Global Affairs and Public Policy. Loewen's current research primarily focuses on "how politicians can make better decisions, how citizens can make better choices, how governments can address the disruption of technology and harness its opportunities, and the politics of COVID-19."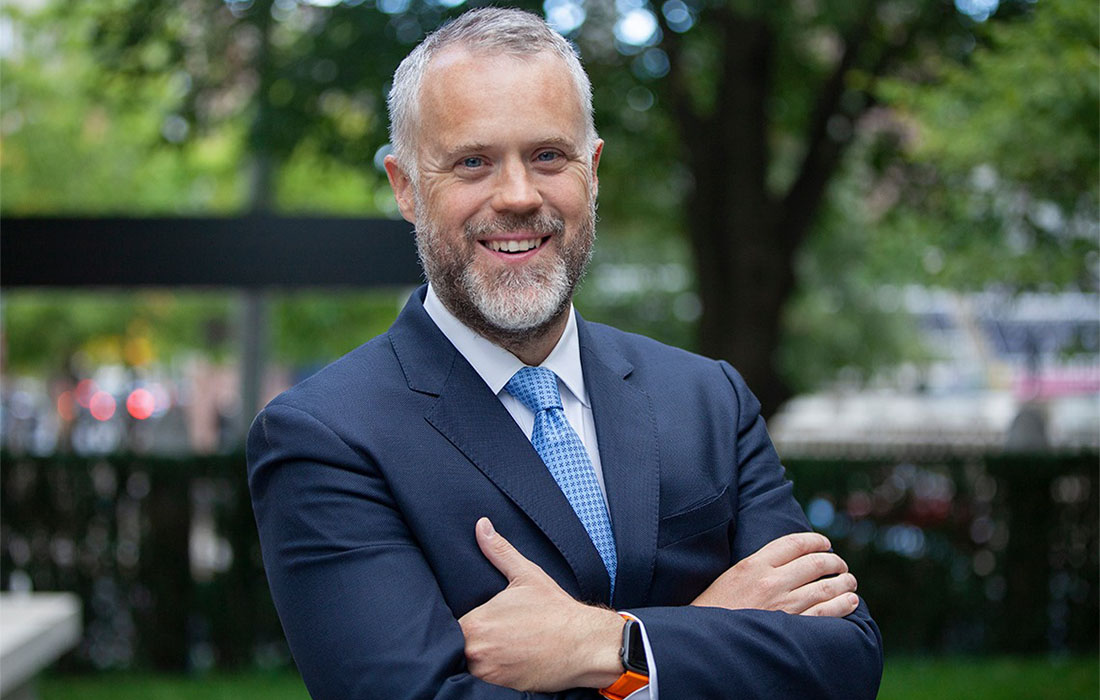 Congratulations to KEVIN TIPPETT ('02) on winning silver at the Canadian Mixed Curling Championship in November 2021! Kevin currently lives in Ottawa and works as a cross-border tax accountant for Baker Tilly Ottawa LLP.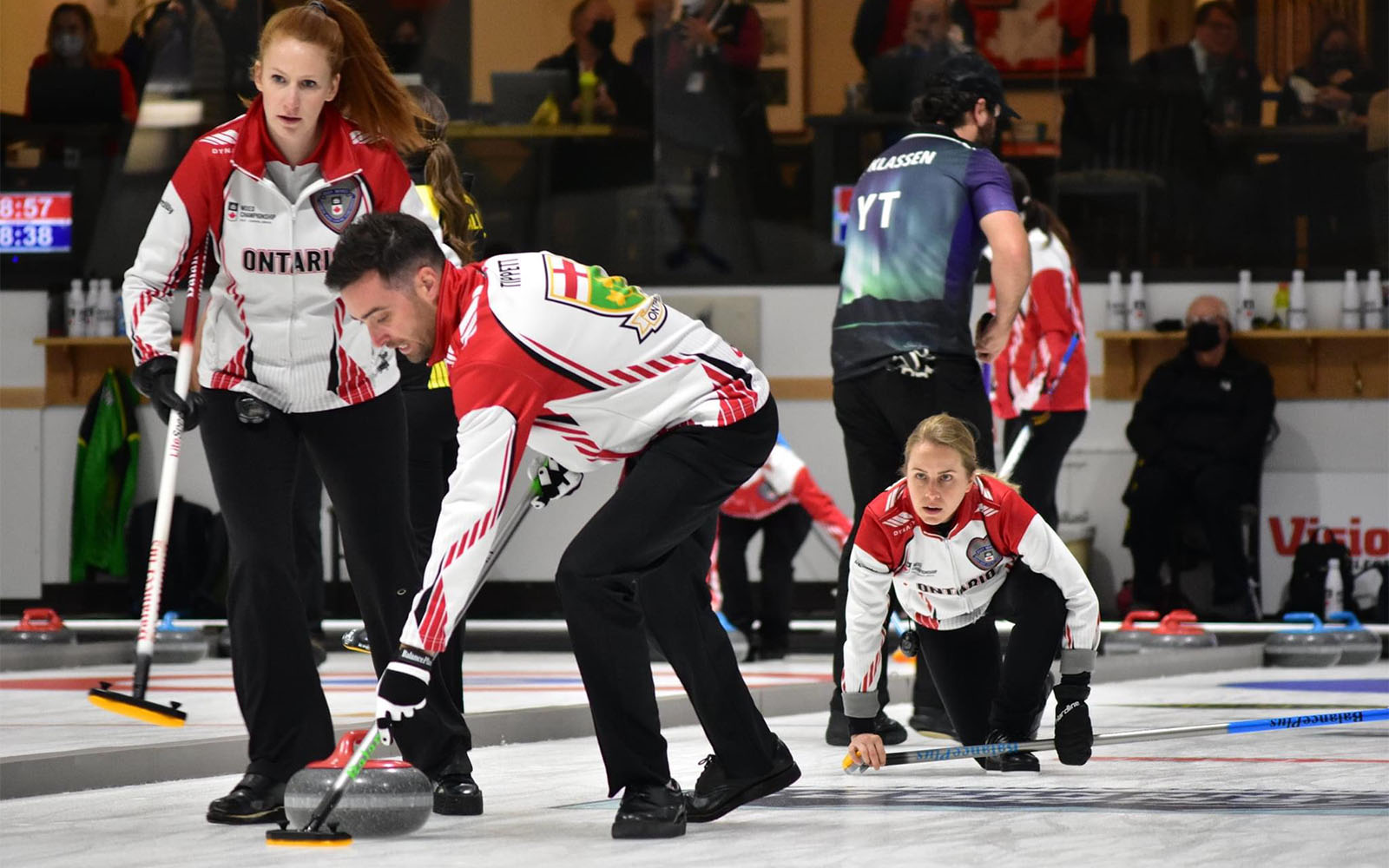 ALEX NIXON ('04) and his wife, Megan Loxterkamp, are thrilled to announce the birth of their first daughter, Victoria Elizabeth Penelope Nixon. Born in July 2021, she was a very healthy 8lbs 6oz. Alex is looking forward to using his BA in English Literature and Classics to ace bedtime story readings.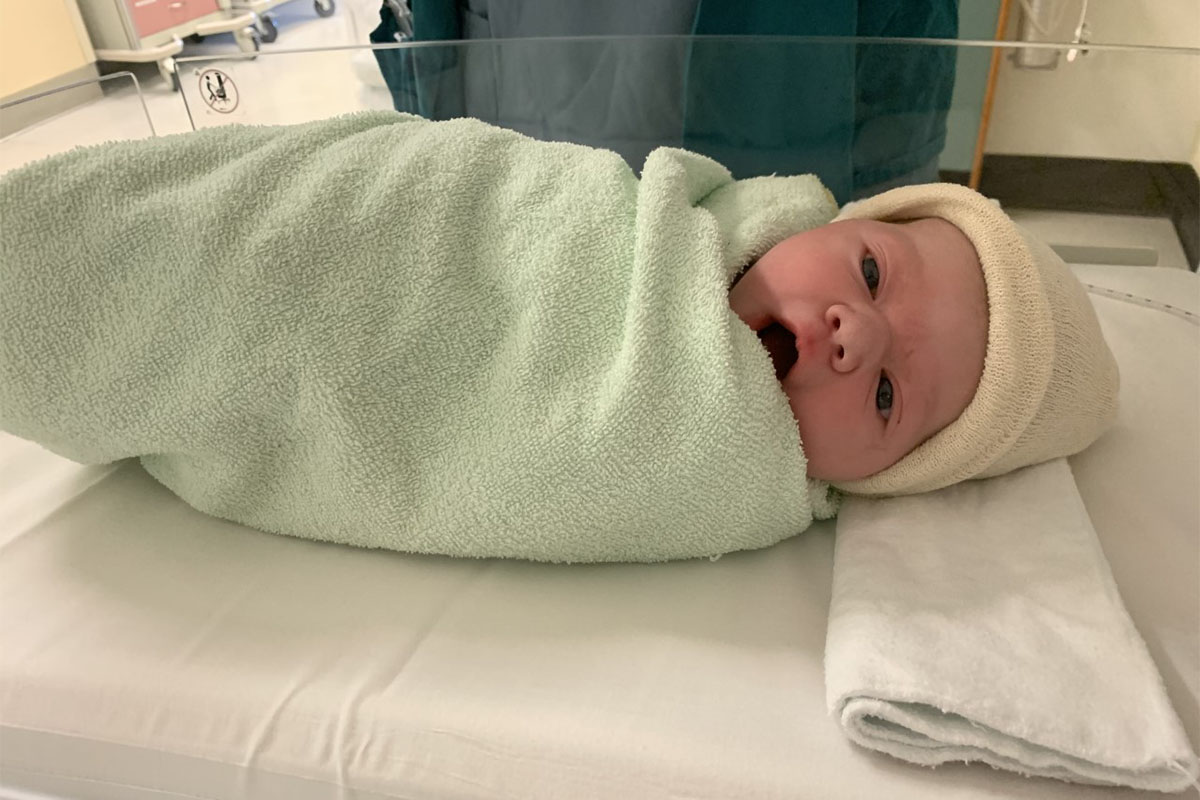 Congratulations DR. MORGAN MACKENZIE ('06) on winning the Dr. William Grigor Award for her service to newcomers in Nova Scotia. MacKenzie supports people who have faced years of trauma and instability, advocating for their health, and helping them to rebuild their lives.
GRANT HARDING ('07) and JULIE CRUIKSHANK ('10) welcomed their first child, Juniper Theodora Harding, in November 2021.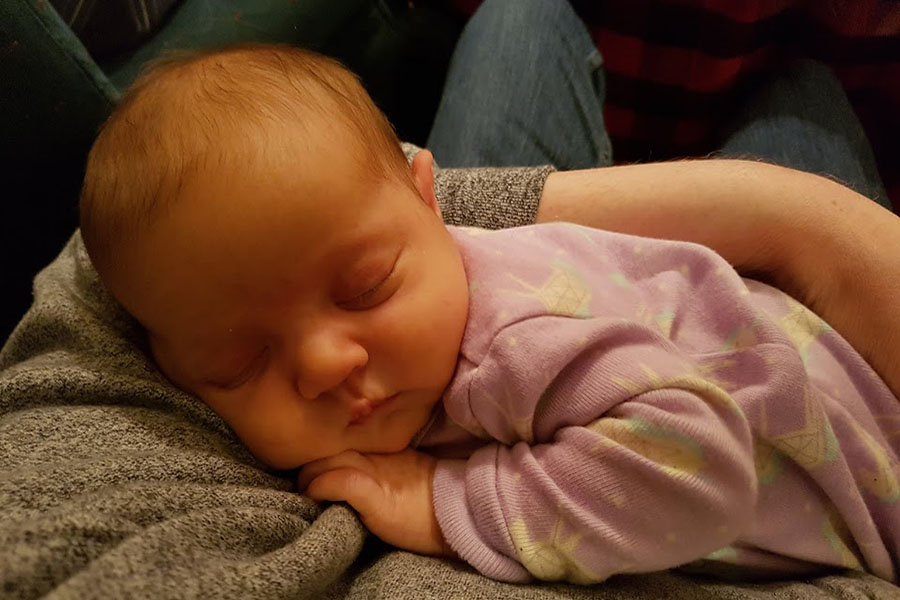 ---
2010s
BRITTANY SMITH GALLANT ('13) launched her professional development consultancy in January 2022 called Smith Collective. Smith Collective seeks to empower young women to make data-informed decisions about their educational pursuits and career paths.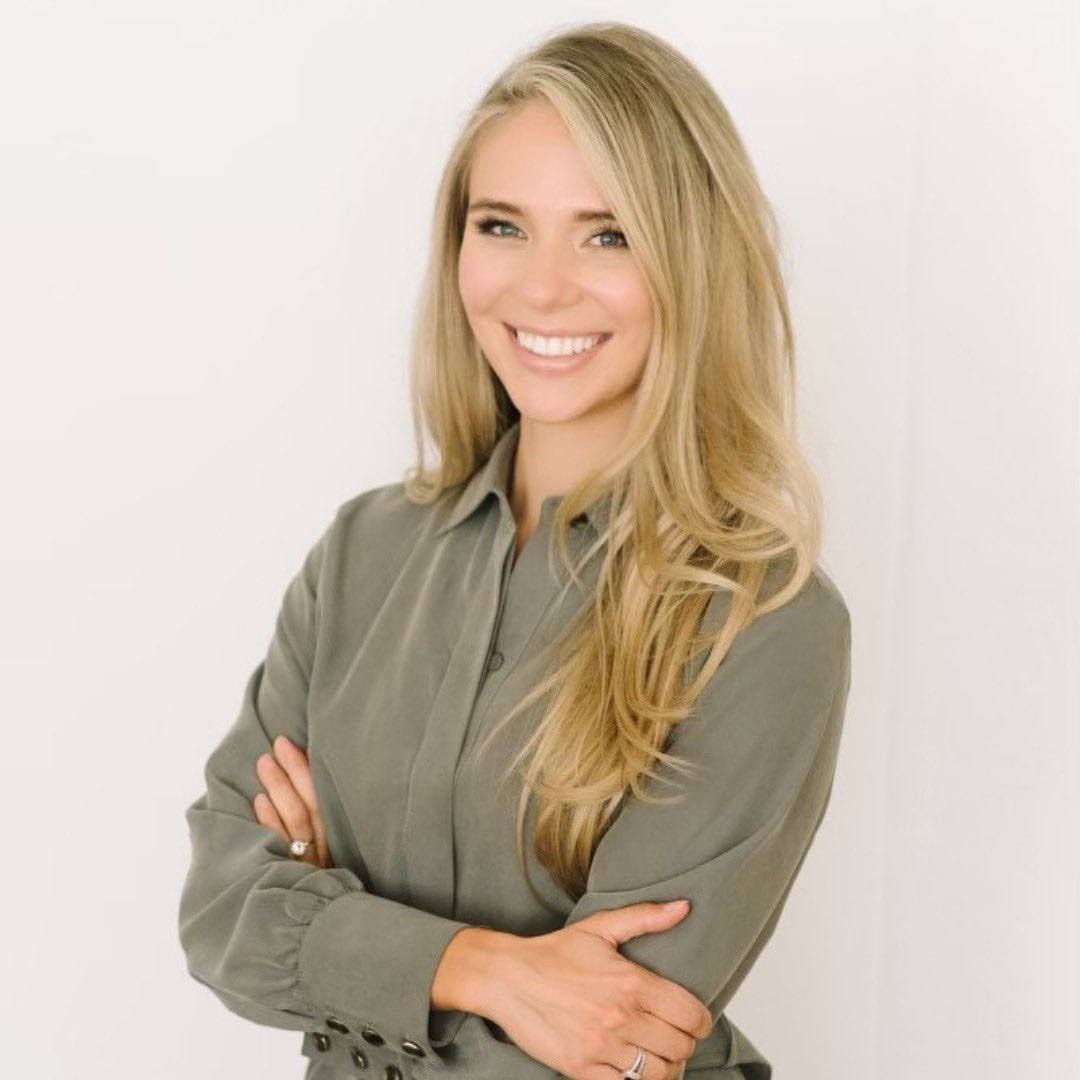 CHRISTINE DAVIDSON ('14) was the runner-up in the 2021 Esri Young Scholars Award for her studies of ancient landscapes using GIS.
After almost three years of research and effort, LUKE GRANT'S ('14) paper titled 'Attribution of global lake systems change to anthropogenic forcing' has been published in the Journal of Nature Geoscience. The paper attributes worldwide changes in lake ice cover to anthropogenic climate change and provides meaningful projections of the future of lake ice cover and temperatures. After Luke's time at Mount Allison studying environmental science, he did his Master of Science in Water Resources Engineering at the Free University of Brussels and KU Leuven in 2017. Two years later, Luke began working on a PhD in the Department of Hydrology and Hydraulic Engineering.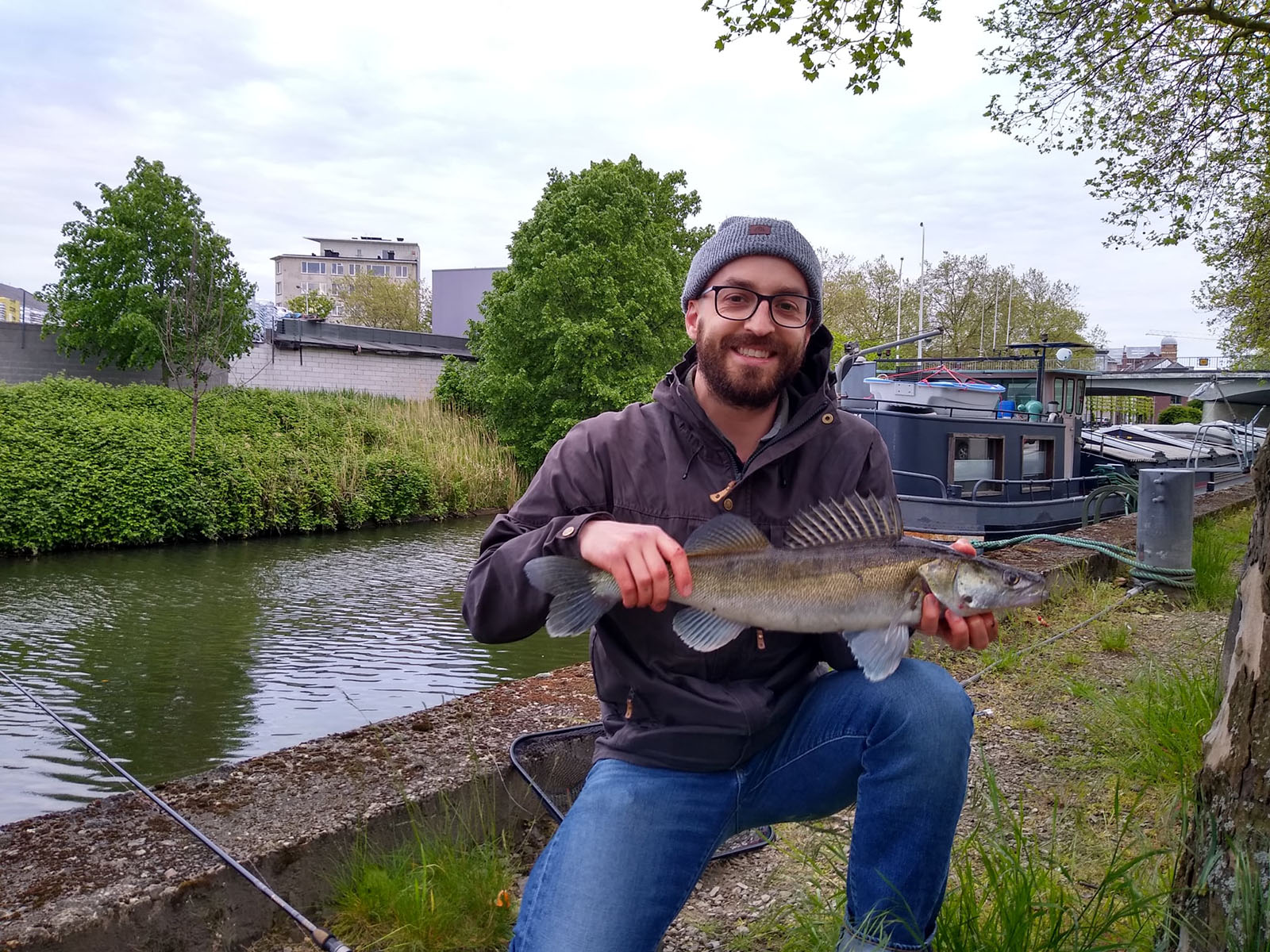 ELLIE AHMADI ('15) launched an e-commerce business called The Maritime Box in July 2020, which features products made solely in the Maritimes. Since the pandemic began, gift-giving has become one of the top ways to connect and show someone they're missed. With many employees working from home, this business quickly became a go-to for companies across the Maritimes that wanted to treat and show appreciation for their employees. themaritimebox.com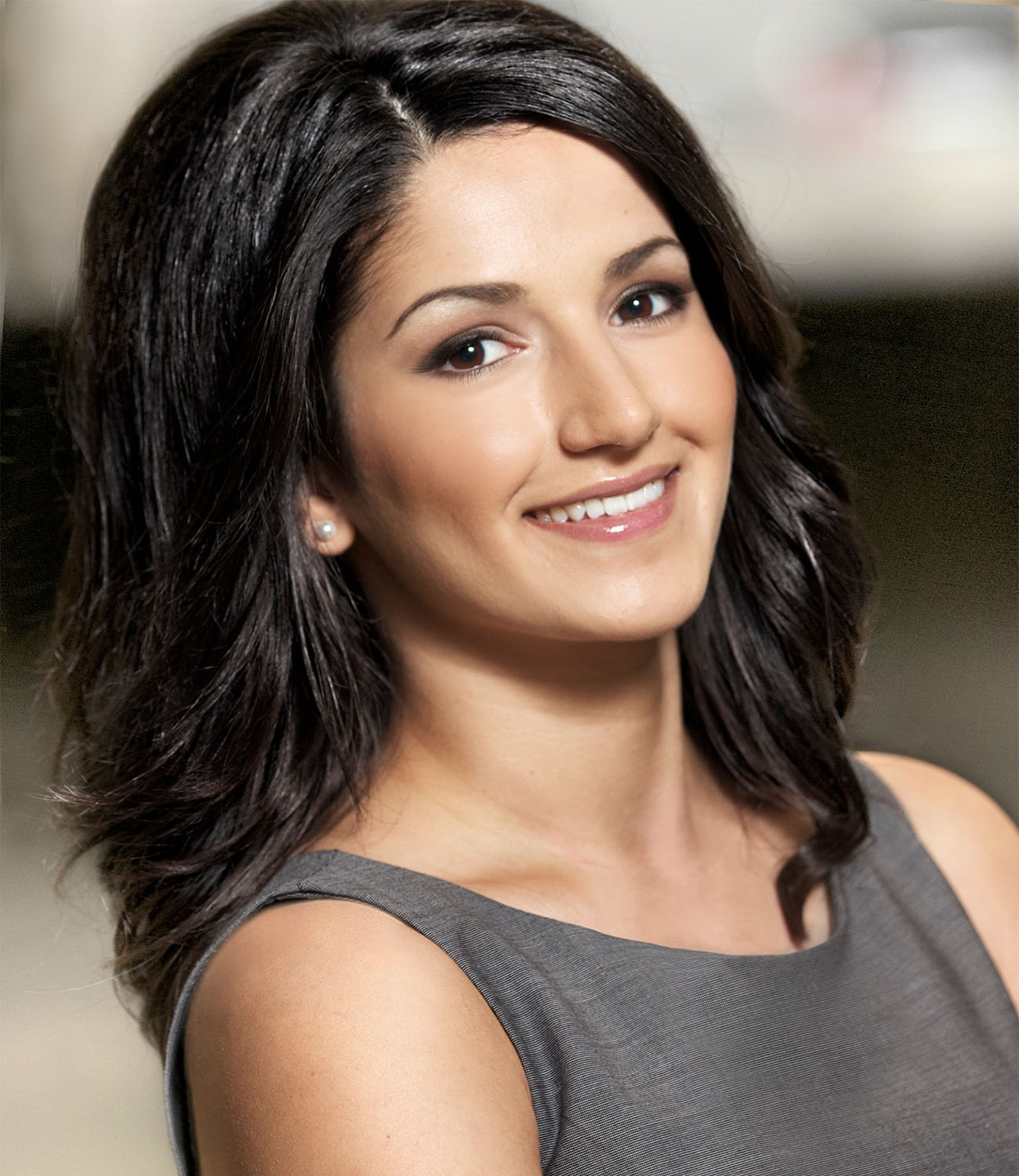 In 2020, SEIWA YANAGI ('17) launched his consulting firm Life Journey Global with a goal to mentor international students in their transition to life abroad. He and his team currently manage over 20 students each month from countries such as Japan, Taiwan, Mexico, and Ecuador. His firm provides a range of developmental, recreational, and hospitable services to better situate students while they study.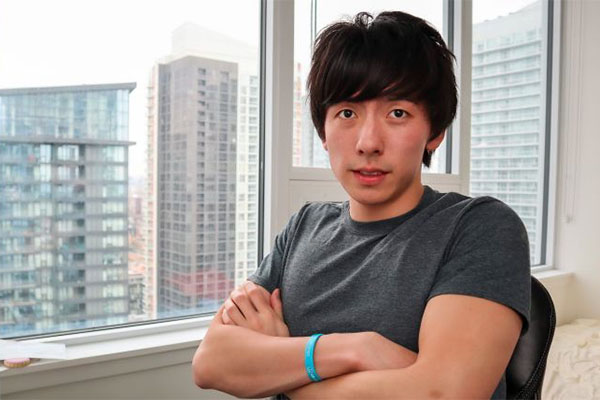 ERIKA CORCORAN ('17) graduated from Mount A with her Bachelor of Science in biology and went on to pursue her dream of becoming a veterinarian. She is currently in her second year of the Doctor of Veterinary Medicine program at the Atlantic Veterinary College in PEI.
TRISTAN GRANT ('18), Indigenous Mi'kmaq rapper/producer and singer by the name of Wolf Castle, was a leading winner at the 2021 Prix Music/Musique NB Awards, getting Recording of the Year, and Indigenous Artist of the Year.
LIZZY BAKER ('19) received her Master of Science in Biochemistry and Molecular Biology at Dalhousie University last summer after successfully defending her thesis on bioengineering spider silk. Her thesis explored the modification of spider silk to promote nerve growth, with the hope of developing new treatments for spinal cord injuries. Lizzy is currently in med school at Dalhousie.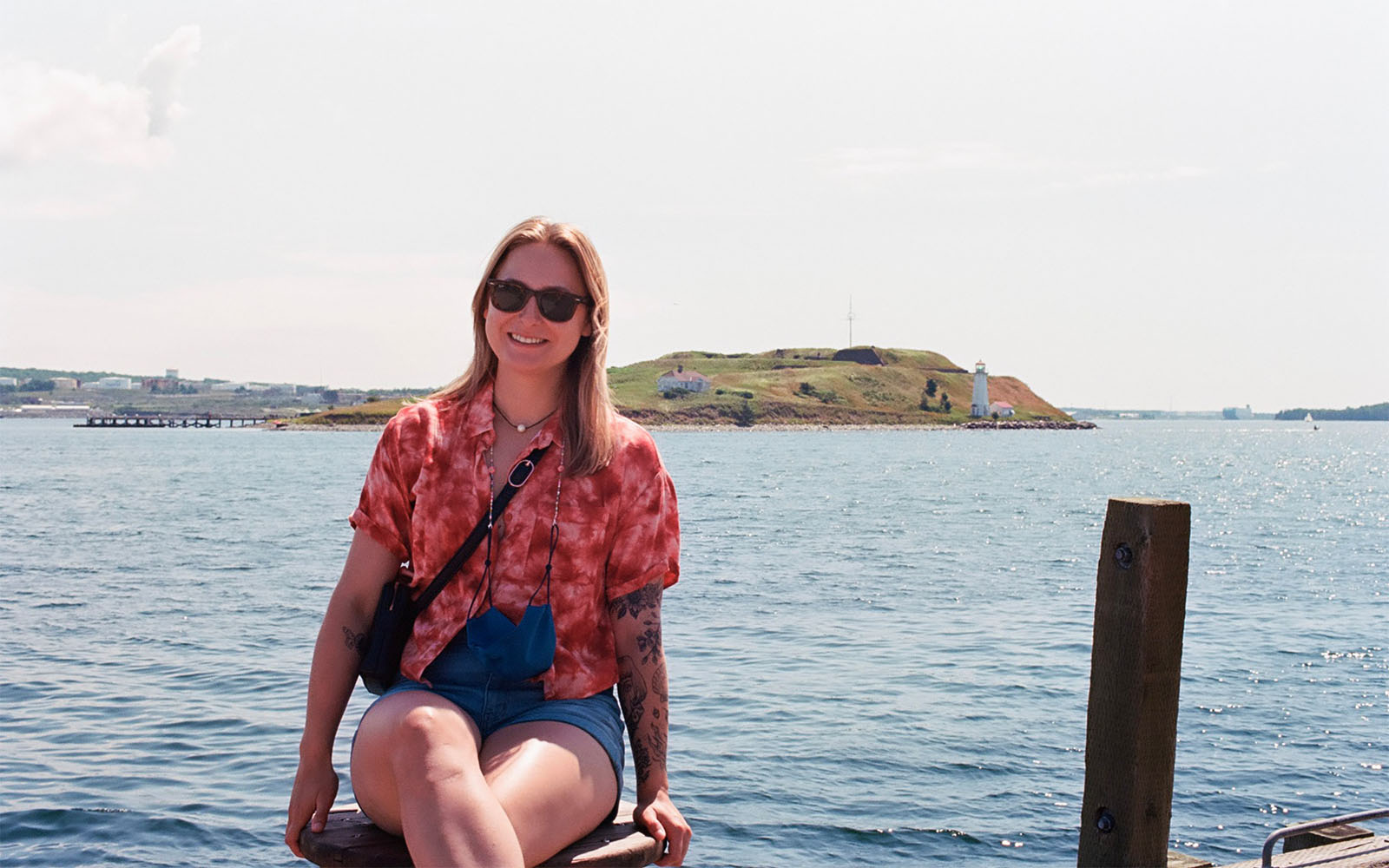 ---
2020s
ADELLE ELWOOD ('20) received her Bachelor of Music from Mount Allison and is now an indie-pop musician on the East Coast that goes by the name Keeper E. Her latest single called Fourteen has been gaining popularity on Spotify with more than 35,000 listens since its release in September. Congratulations Keeper E. on being named New Artist Recording of the Year for The Sparrows All Find Food by Music Nova Scotia!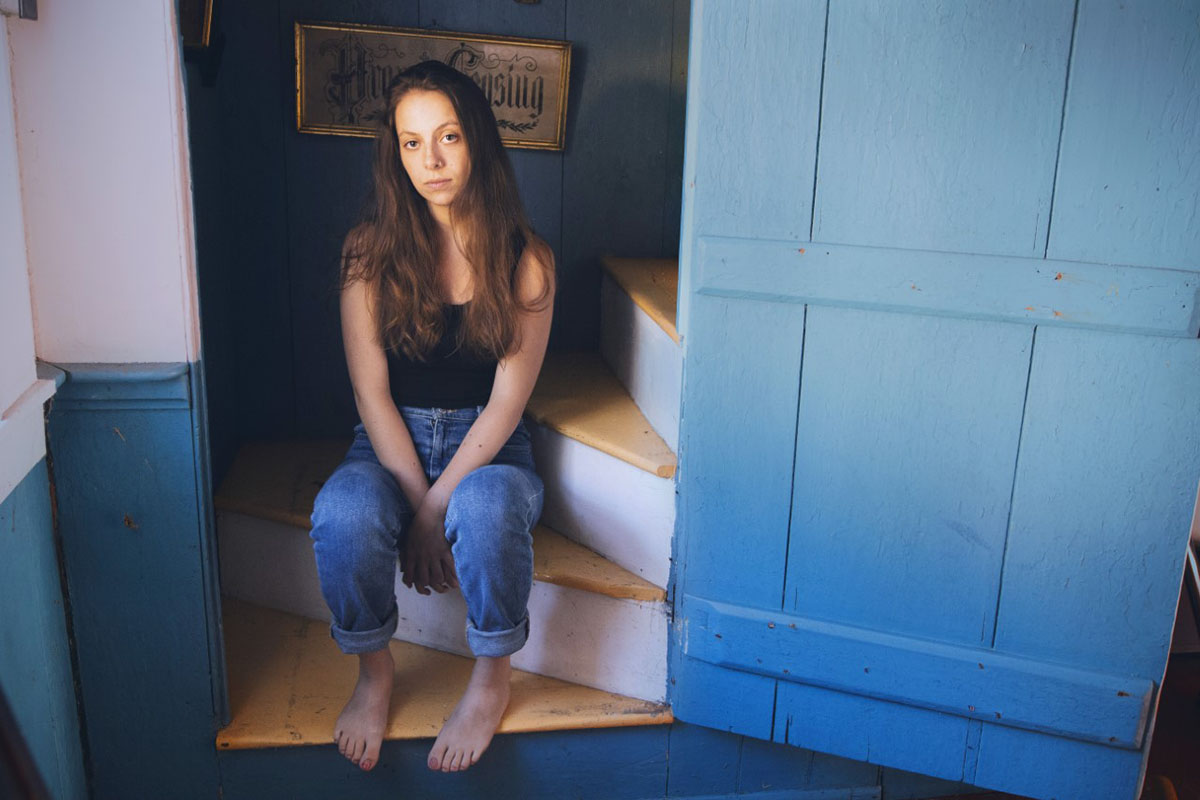 Congratulations ALANA MOROUNEY ('21) on being named the New Brunswick winner of the 19th annual BMO 1st Art! competition. Morouney's work of art titled, I'll get you next time/I keep letting you win so that I can hold your hand was showcased in a virtual exhibit hosted by The Art Museum at the University of Toronto.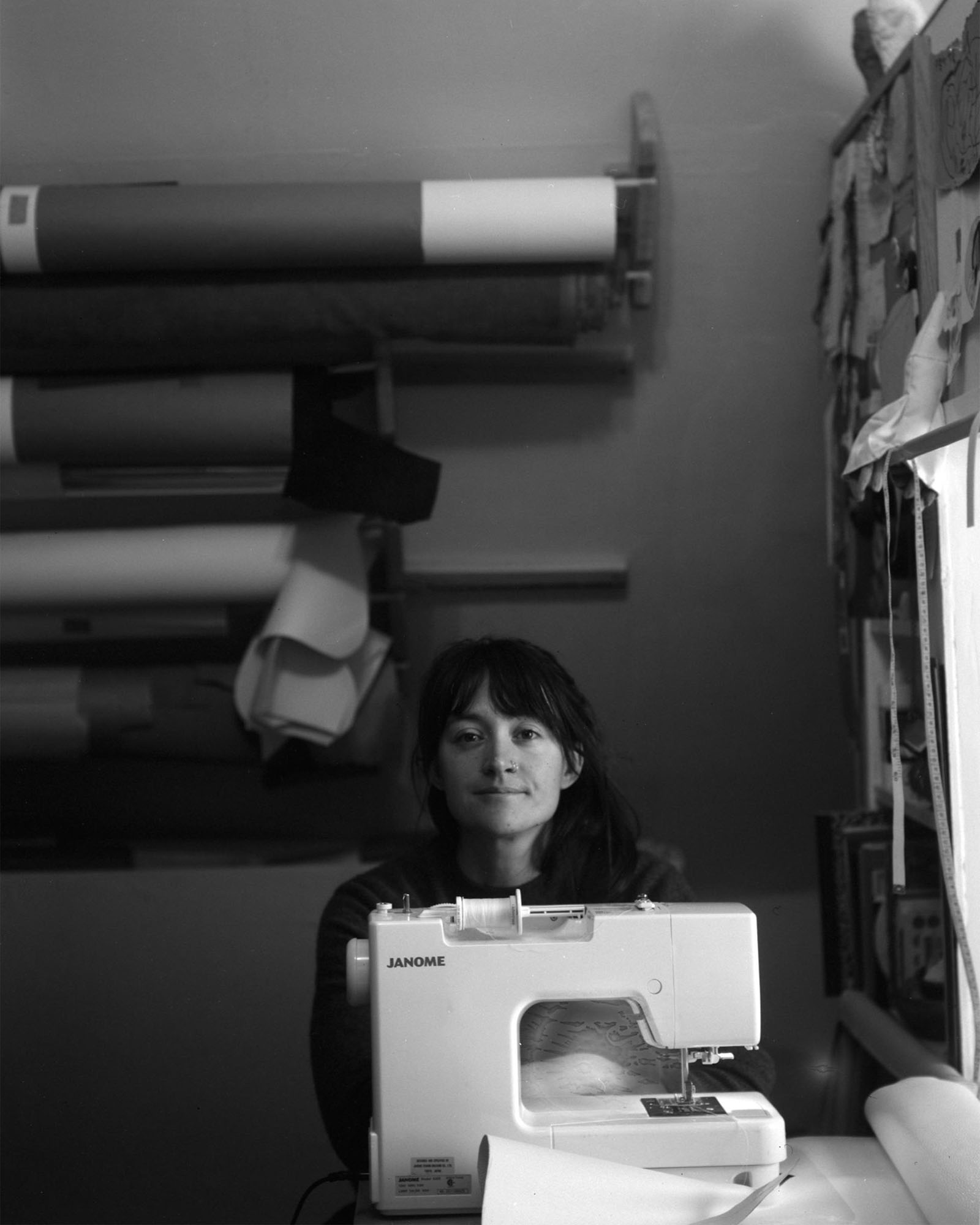 Congratulations to former Mountie MATT WATSON ('21) on signing with the Saskatchewan Roughriders of the CFL. Matt spent five years at Mount Allison, leading the team from the Boundary Corner position during his last few years as a Mountie.